MSU Receives $15 Million from USAID to Empower Youth Success in Kenya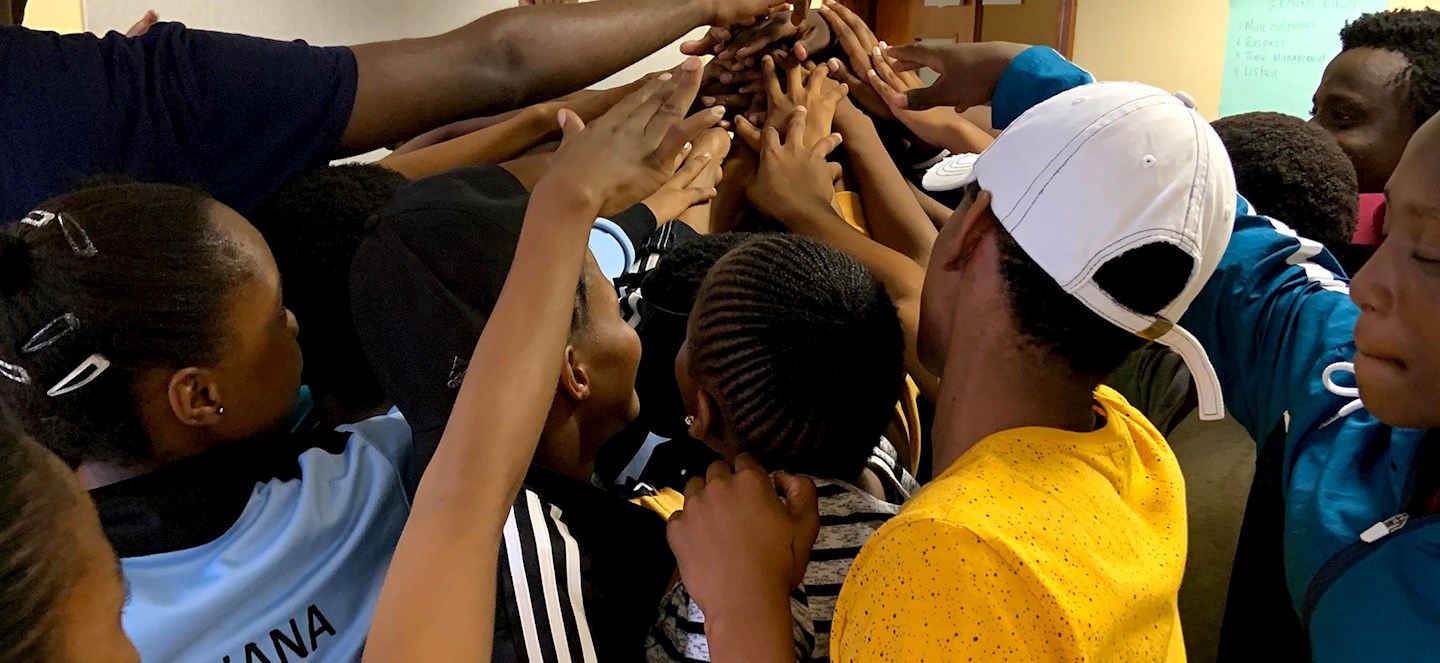 Michigan State University has received a $15 million grant from the U.S. Agency for International Development to serve 300,000 youth in Kenya and help create job opportunities that can improve their lives, and transform their communities.
In the USAID Empowered Youth project, MSU will partner with two other universities and youth organizations across Kenya to provide training on life skills training and starter funds to empower young people to work together in ways that support local economies.
Continuing high unemployment in Kenya disproportionately affect the livelihood and well-being of people ages 15-24, a large part of the population. The economic climate can be especially challenging for youth who lack formal education, have disabilities or are at-risk adolescent girls. 
"We often see youth, especially in Africa, as lacking something instead of being great partners who can lead transformation themselves," said Leapetswe Malete, project director and associate professor in the MSU Department of Kinesiology, where he is also part of the Institute for the Study of Youth Sports. "We need to change this way of thinking about youth's role in society. If we do that in Kenya, we are likely to have an impact in the region and across the continent on how to engage youth effectively as development partners."
Building on previous work funded by the USAID, the Empowered Youth project will leverage Kenya's "bunge" (Swahili for parliament), a unified network of local youth-led organizations, to strengthen its collaboration with county governments, nonprofits, private sector partners and Kenyan higher education. MSU will work closely with Egerton University, EGU, and United States International University-Africa , USIU, to provide skill development workshops, internships and apprenticeships in industries including agribusiness and information technology. 
"MSU has a long legacy of global engagement, and that means we are focused on building the livelihoods of youth not only here on our campus but around the globe," said President Samuel L. Stanley Jr., M.D. "By helping young people in Kenya achieve their aspirations, the USAID Empowered Youth project will support our mission of applying skills in ways that transform communities and ultimately help create a more sustainable, prosperous world for all."
The interdisciplinary project engages multiple partners at MSU, including the College of Education; the College of Agriculture and Natural Resources; Global Innovations in Development, Education and Scholarship, or Global IDEAS; the Global Youth Advancement Network; and the Center for Gender in Global Context. EGU and USIU are members of the Alliance for African Partnership, an MSU-founded consortium that includes MSU, 10 leading African universities and a distinguished network of African research institutes.
Read full story at MSU Today.