Global Impact Priority Areas
Through a grassroots movement, and in the spirit of the grand challenges, our world-class faculty were solicited to submit interdisciplinary proposals for faculty hiring priorities to move Michigan State University forward toward new research endeavors. The resulting focus areas for strategic recruitment are summarized below.
---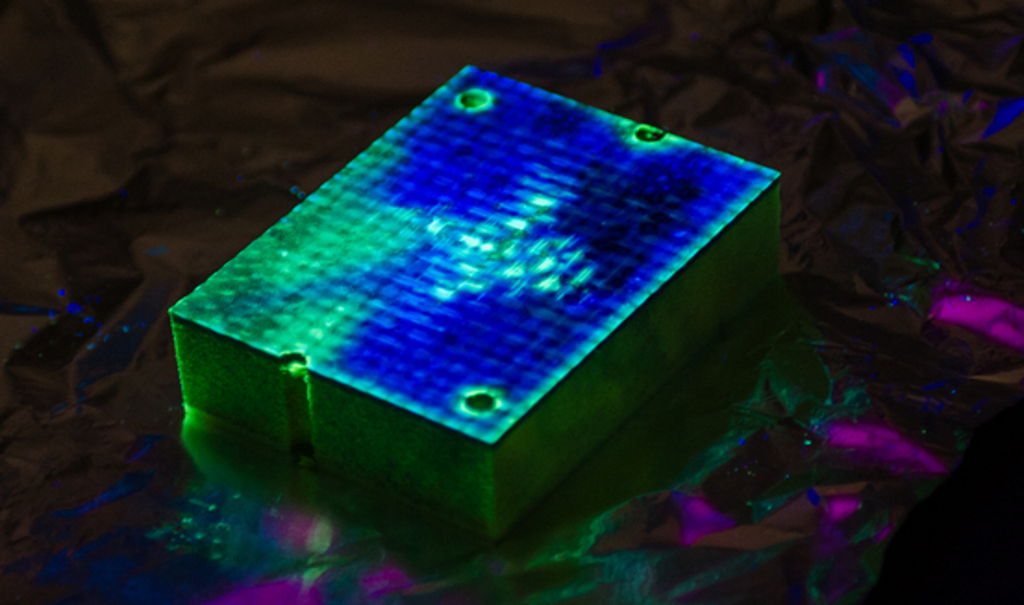 Advanced Engineering
Pioneering engineering faculty at MSU will offer significant expertise in manufacturing and network security. Advanced methods in non-destructive evaluation will allow the development of new composite materials, applied materials/coatings, and free-form fabrication for use in lightweight vehicles and more. We will also expand our capabilities in radio frequency technologies and power electronics, as well as biometrics and other cybersecurity techniques to protect our fast-paced technological world. These rich research opportunities support STEM education and prepare future engineering leaders.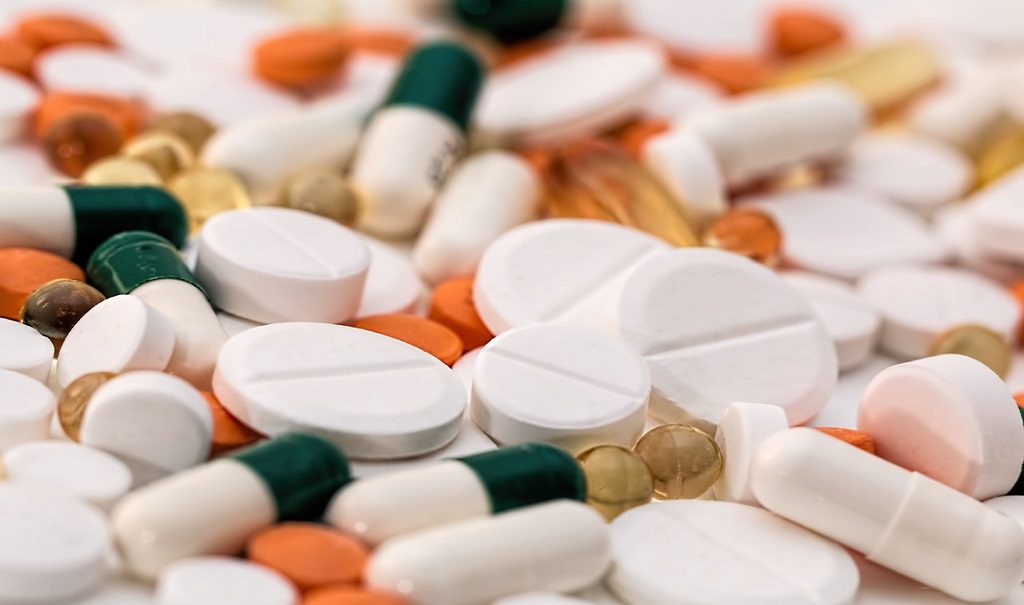 Antibiotic Resistance
Michigan State University aims to develop prominence in combating the global threat of antibiotic resistance through investment in several new faculty positions. Research areas of interest range from public policy to drug discovery and include environmental risk-assessment of antibiotic resistance; evolution of resistance; horizontal transmission of resistance traits; infectious threats from resistant microbes in humans and animals; identification of novel therapeutic targets; and drug development.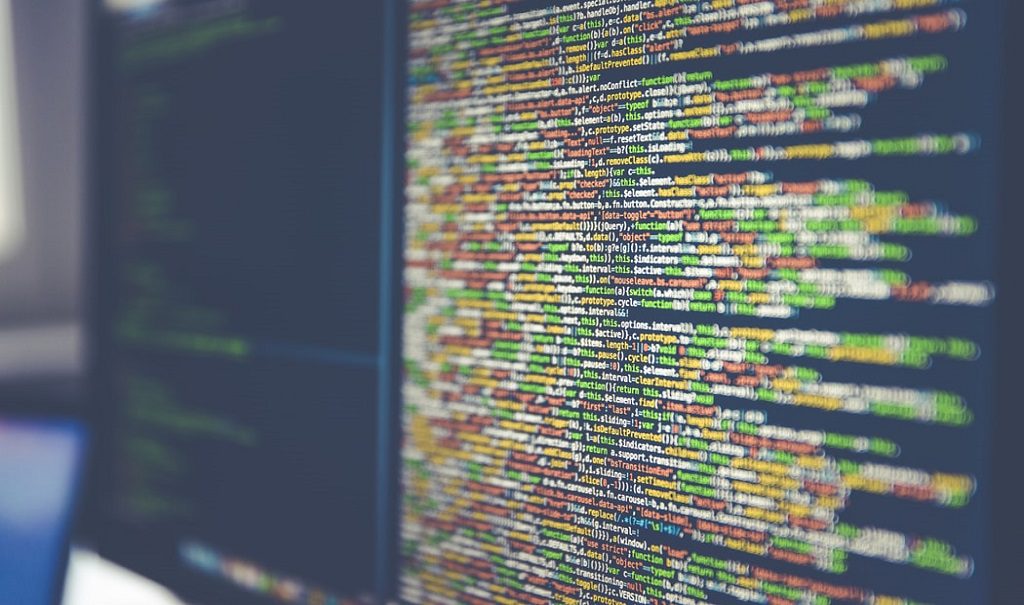 Computation
Understanding how to effectively work with 'big data' is becoming a vital challenge for scientists, as well as decision-makers in such fields as business and politics. A new Department of Computational Mathematics, Science and Engineering (CMSE) was recently established to lead research and educate the next generation of scholars in data science, computational modeling and high performance computing. CMSE will enhance MSU research across a number of frontiers, and at the same time provide an essential talent stream with applied computation expertise to global industry.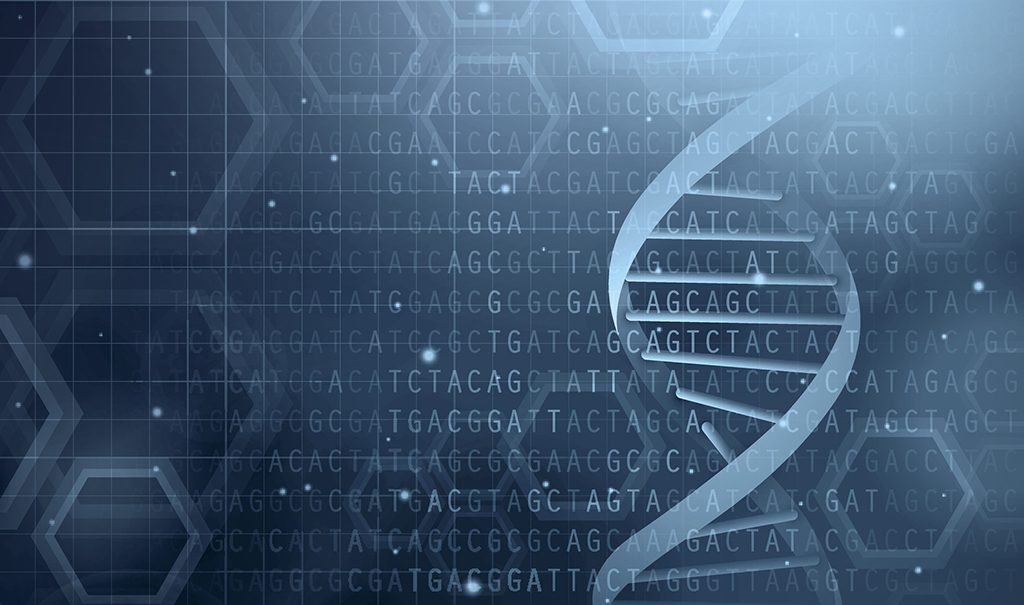 Genomics
The cost of reading the genetic information in DNA has decreased by a factor of one million over the last decade. The applications for using this information are just beginning, and they are staggering. Biology will increasingly become an information science, as we gain inexpensive access to the basic blueprints underlying all the organisms (people, plants, animals, viruses, bacteria) around us. Increasing our genomics faculty expertise will support new research in human health including cancer, Parkinson's, Alzheimer's, autism and more.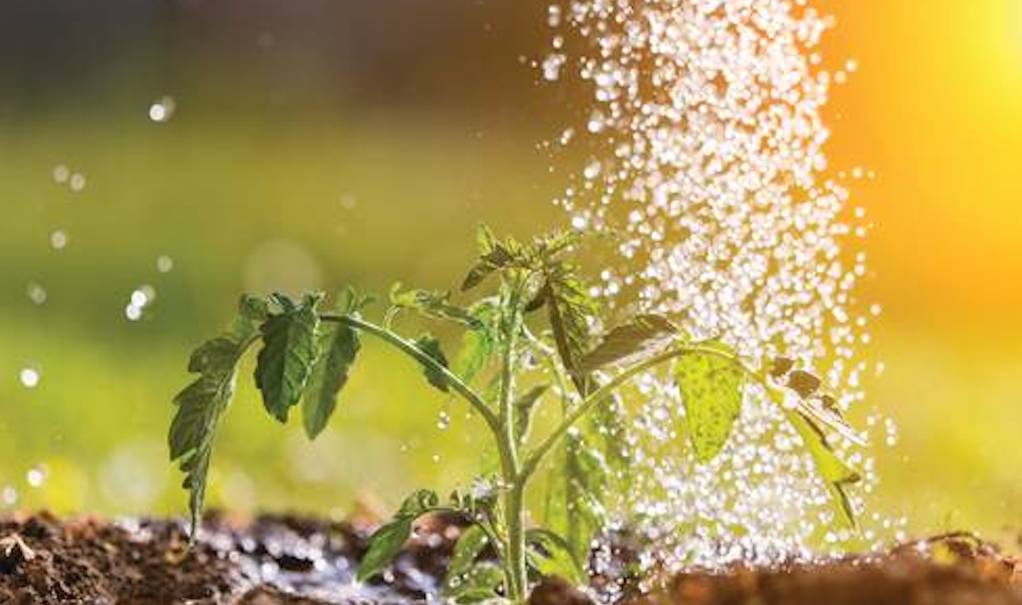 Plants/Food/Environment
World renowned in plant science and agricultural research, MSU will leverage that expertise to develop plants that are resilient to climate change and other stresses in order to increase production of food and biofuel crops. Faculty work related to the impacts of food and agriculture on human health will take on new urgency and importance as the global population increases. And, investigators from science, technology, public policy and urban studies will form a Center for Climate Change to focus on leveraging scientific breakthroughs for making social progress to improve life in critical regions around the world.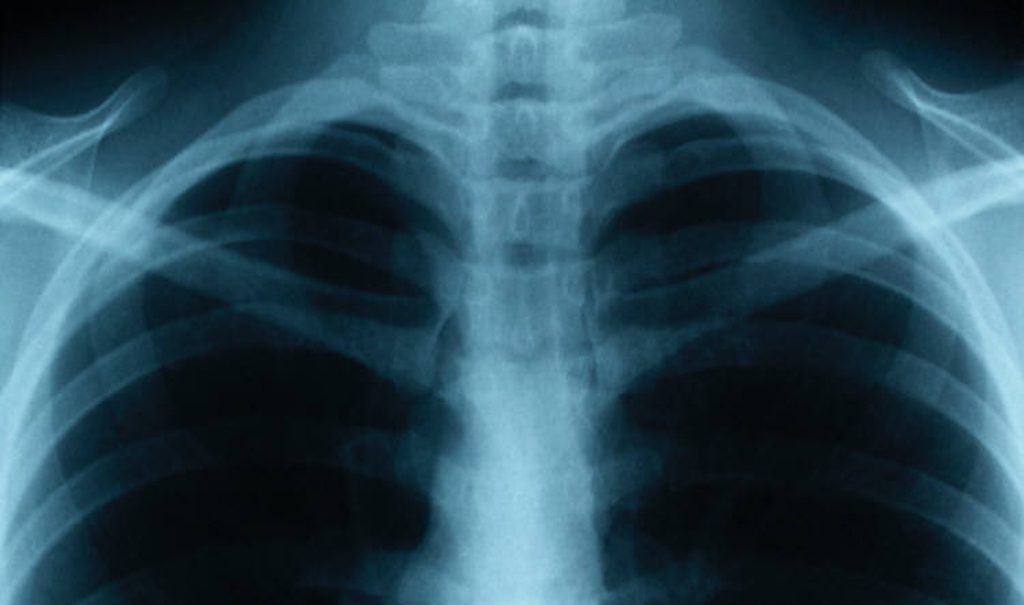 Precision Health
The global community of the 21st century will require effective, affordable and accessible health care. Michigan State University will recruit faculty researchers in medicine and allied disciplines to build a women's and children's precision medicine program, advance collaborative cancer research  and promote brain studies. Learn more about our biomedical engineering facility (opened October 2016) and biomedical research facilities opened in September 2017.