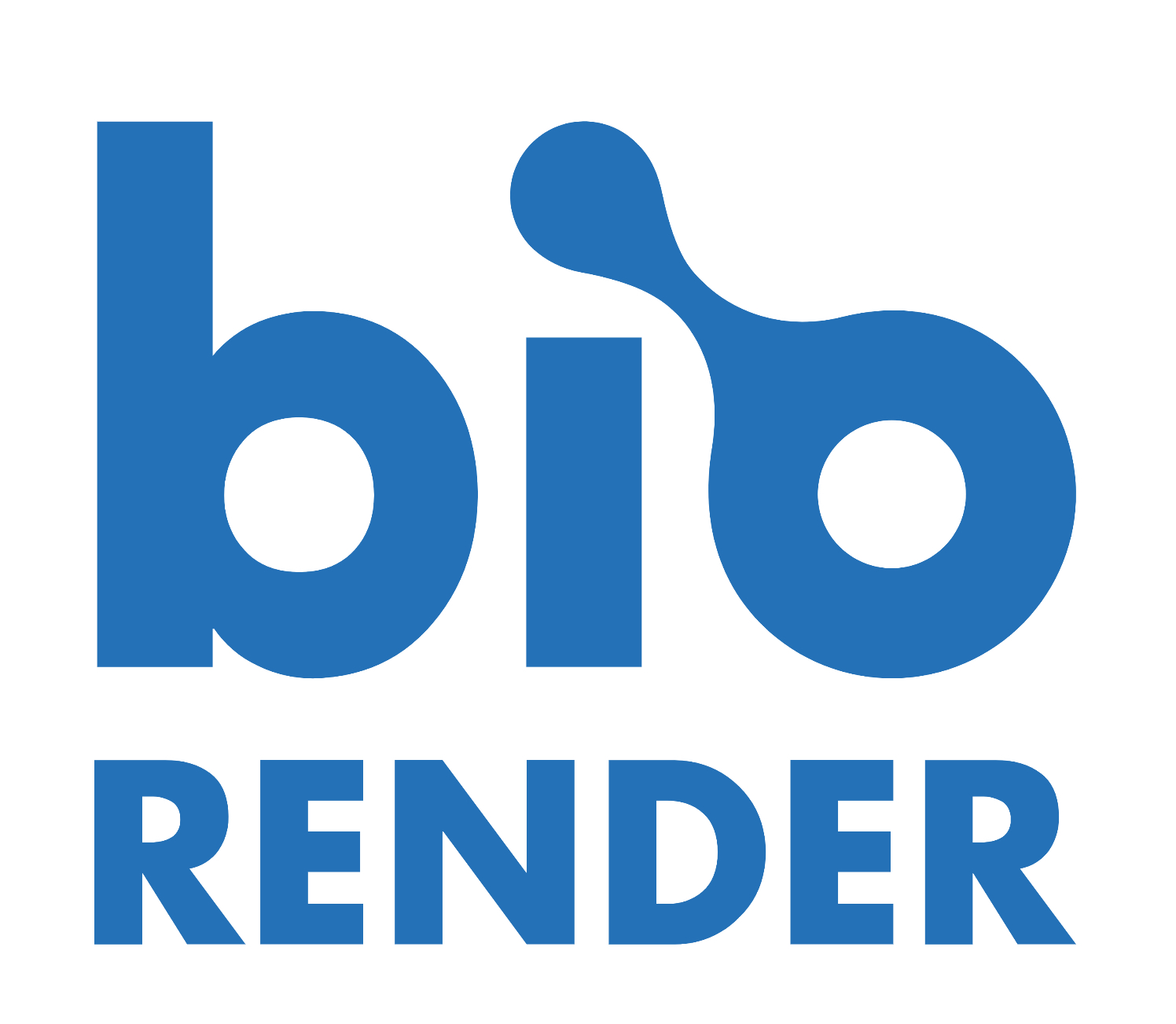 Scientific Image and Illustration Software
The Office of Research and Innovation is excited to partner with BioRender, a cutting-edge scientific graphic software, designed to revolutionize the way the faculty and students communicate their research findings. As advocates of progress and creativity, our office understands the importance of visual representation in scientific endeavors. To support the academic community, the Office of Research and Innovation is thrilled to offer BioRender at the subsidized rate of $100 per user per year, providing faculty and students with an affordable solution to create stunning, publication-quality graphics that effectively convey complex scientific concepts.
Whether you are illustrating pathways, designing figures, or crafting scientific posters, BioRender is your ultimate tool for visually captivating research communication. Join us on this remarkable journey of innovation and elevate your scientific storytelling to new heights with BioRender!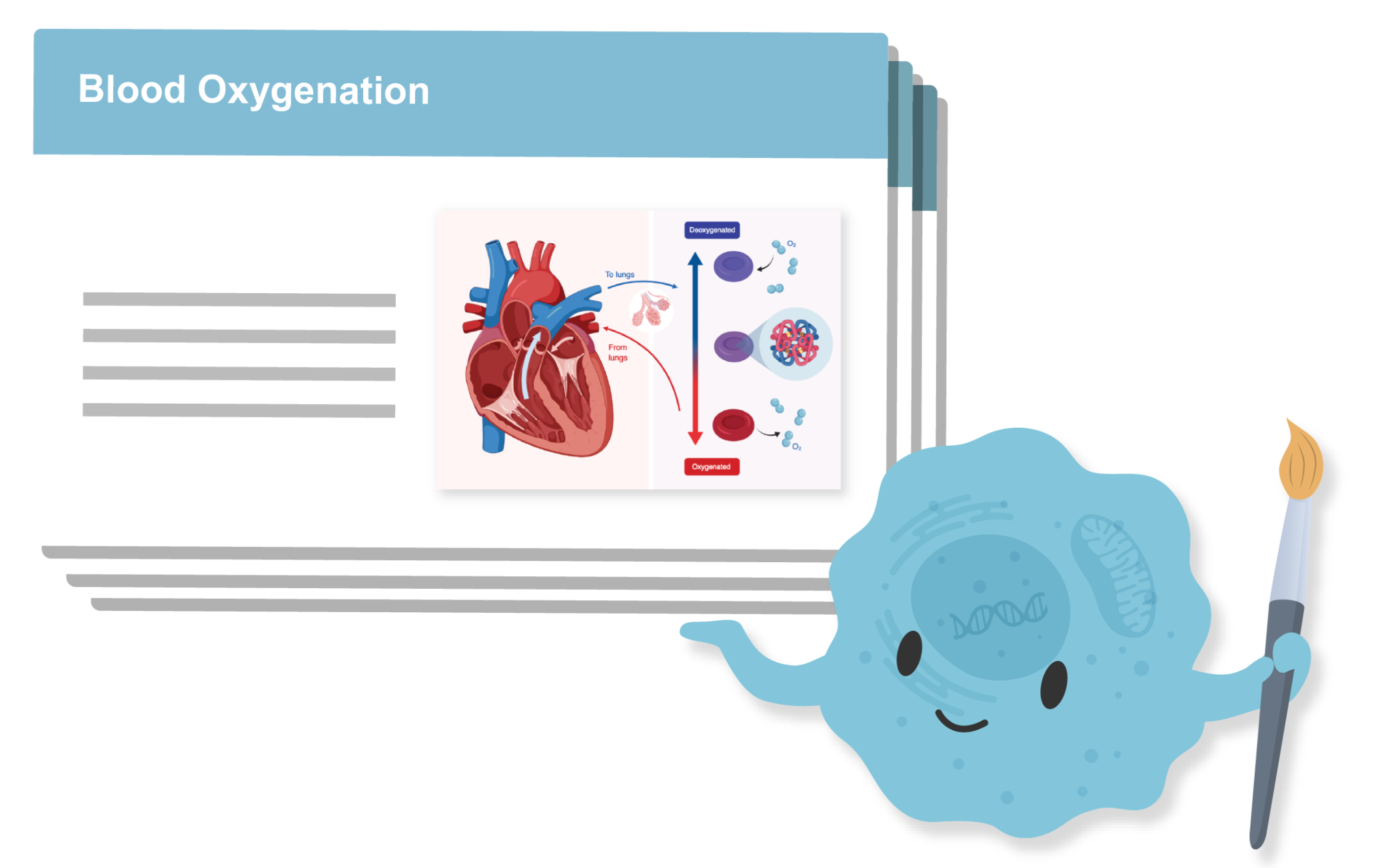 ---
MSU BioRender New Account Form
Please complete the form below to obtain BioRender at the subsidized cost of $100/user/year. Once you have completed the new account submission form, you will be given access to the university license and a link to the MSU portal login will be supplied.
---
BioRender 101: Introduction at MSU
Date & Time: Sep 21, 2023 4:00 PM - 5:00 PM
This is a special introductory webinar for researchers and scientists at MSU on using BioRender to design scientific figures.
In this one-hour webinar, learn actionable tips and techniques for designing science figures for your posters, presentations, publications and more! This session includes an introduction to the BioRender software.
---
Prepare Posters in Minutes
Date & Time: October 4, 2023 12:00 PM - 12:30 PM
During this webinar, we'll demonstrate how you can use BioRender's Poster Builder to create a poster in minutes! Stay tuned for more webinar topics coming soon!
---
How to Create Top Notch Publication Figures
Date & Time: October 17, 2023 3:00 PM - 3:30 PM
During this webinar, we'll be sharing top tips for creating better figures for publications! Stay tuned for more webinar topics coming soon!
---
Frequently Asked Questions
What is BioRender?
BioRender is an online software tool that helps scientists create and share beautiful, professional science figures in minutes.
Browse 40,000+ scientifically accurate life science icons
Create figures for publications, posters, and grant applications up to 50x faster
Collaborate with your lab and track version history in BioRender's web-based program
What benefits come with a paid license?
All Free plan features, plus:
Unlimited figures
Figures can be used in journal publications, published thesis/dissertations, and textbooks that contain < 5 figures (textbooks that contain 5 figures or more, produced using BioRender, require an industry license).
High-resolution export without watermarks
Create slide decks with Slides Beta
Effortlessly draw cells, membranes and more with Premium 'bio-brushes'
Illustrate changes in temperature, pH and more with color gradients
Where can I learn more about BioRender and its capabilities?
Check out the BioRender Learning Hub or join one of BioRender's weekly webinars.
I already have a BioRender account. How do I link it to my Michigan State University account?
Once you have completed the new account submission form, you will be given access to the university license and a link to the MSU portal login will be provided.
Can I get a refund for my existing license?
Yes, please see the below options depending on your current license.
Individual Annual Subscriber: contact support@biorender.com for a prorated refund once you have activated your account through MSU.
Individual Monthly Subscriber: cancel your subscription once you have activated your MSU account.
Existing Lab License (5+ users): contact

support@biorender.com

 

before joining the new MSU license.
How do I purchase an MSU license without an MSU account?
Pay by Check or Money Order
Please complete the new account form above and send a check or money order payable to "Michigan State University" with "BioRender" in the notes/memo section. You can either mail it or drop it off:
Cheryl Chapman
Hannah Administration Building
426 Auditorium Rd, RM 249
East Lansing, MI 48824-1046
Who do I contact with other questions?
Please contact John Furcean (furceanj@msu.edu) via email or Microsoft Teams with any additional questions.