Research Development & Proposal Services
Overview
The Research Development and Proposal Services team provides tailored services to help MSU researchers successfully compete for external funding for their research and creative pursuits. These services include grant editing, consultations, identifying funding opportunities, and project management for large-scale grant proposals. These services are available at no cost to MSU researchers.
---
Get Started
To schedule a consultation with a member of our team, or to request editing or project management services, please complete the Service Request Form. For any questions, please email ORI.editors@msu.edu.
---
Current Offerings
Proposal development and editing
Proposal project management
Peer-review coordination
Proposal strategy consultation
Exploring funding
Webinars and workshops
Writing groups
2023 NSF CAREER proposal writing group
---
Timing
We recommend contacting our office early in the grant development process to take advantage of the full range of services offered, including project management assistance for large-scale proposals, and substantive feedback on a proposal's logic, layout, and organization to ensure it aligns with the funder's guidelines. Our ability to edit proposals and facilitate more substantial changes will be limited as the submission deadline approaches, so please be sure to contact us early in the process.
---
Our Team
Lauren Aerni-Flessner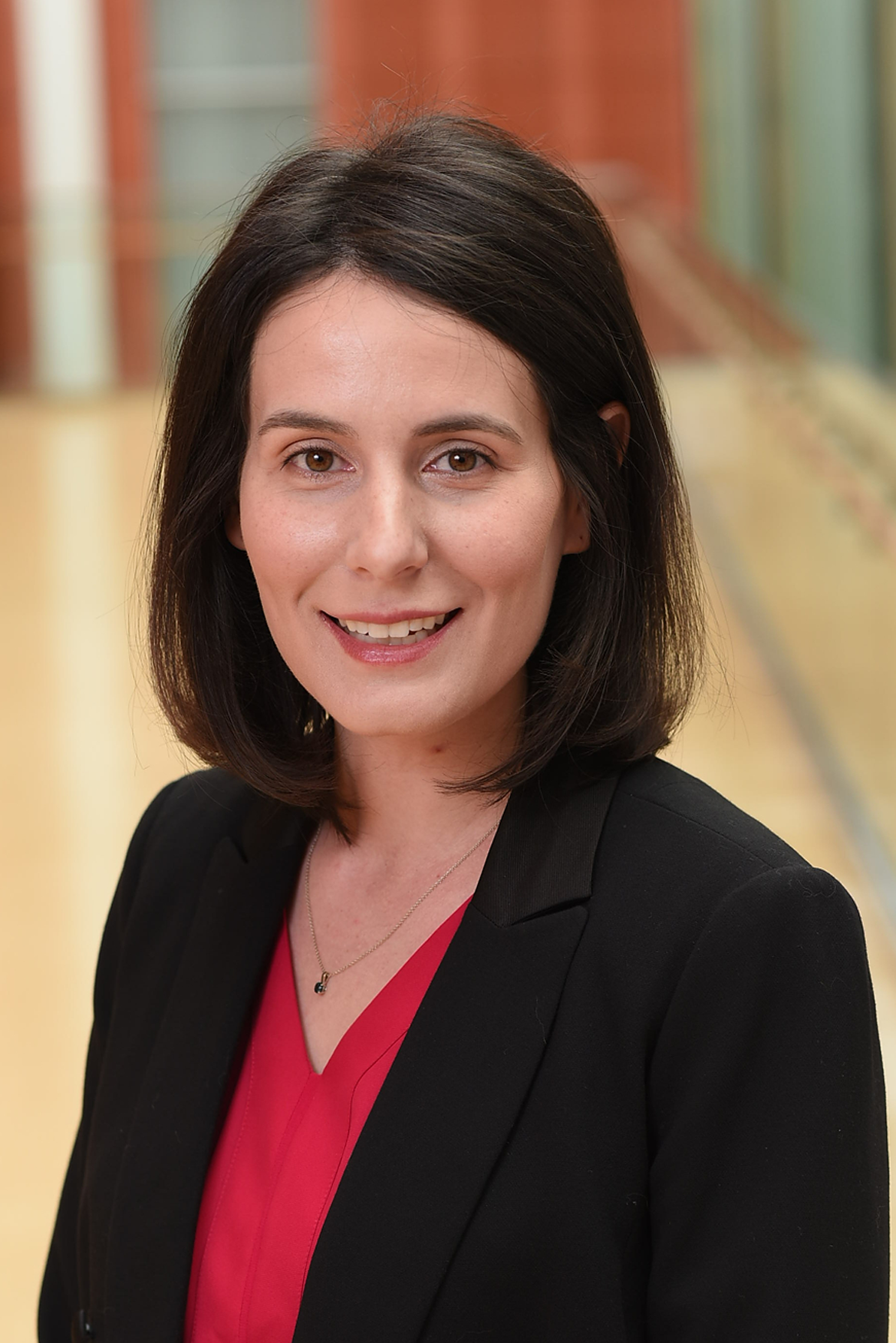 Joined MSU in August 2014
Ph.D. in Molecular Cell Biology from Washington University in St. Louis, studying glucose transporter biology
Master of Business Administration from the University of Michigan
Previously worked as a Grant and Project Management Specialist in the MSU College of Engineering
Provides grant editing, first draft reviews, and more
Angie Kankula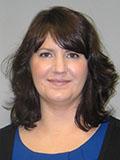 Joined MSU in January 2012

Bachelor of Science degree from Michigan State University

Specializing in NIH, DOD, and foundation grants

Provides project management and budgeting for complex grants
Sara Steenrod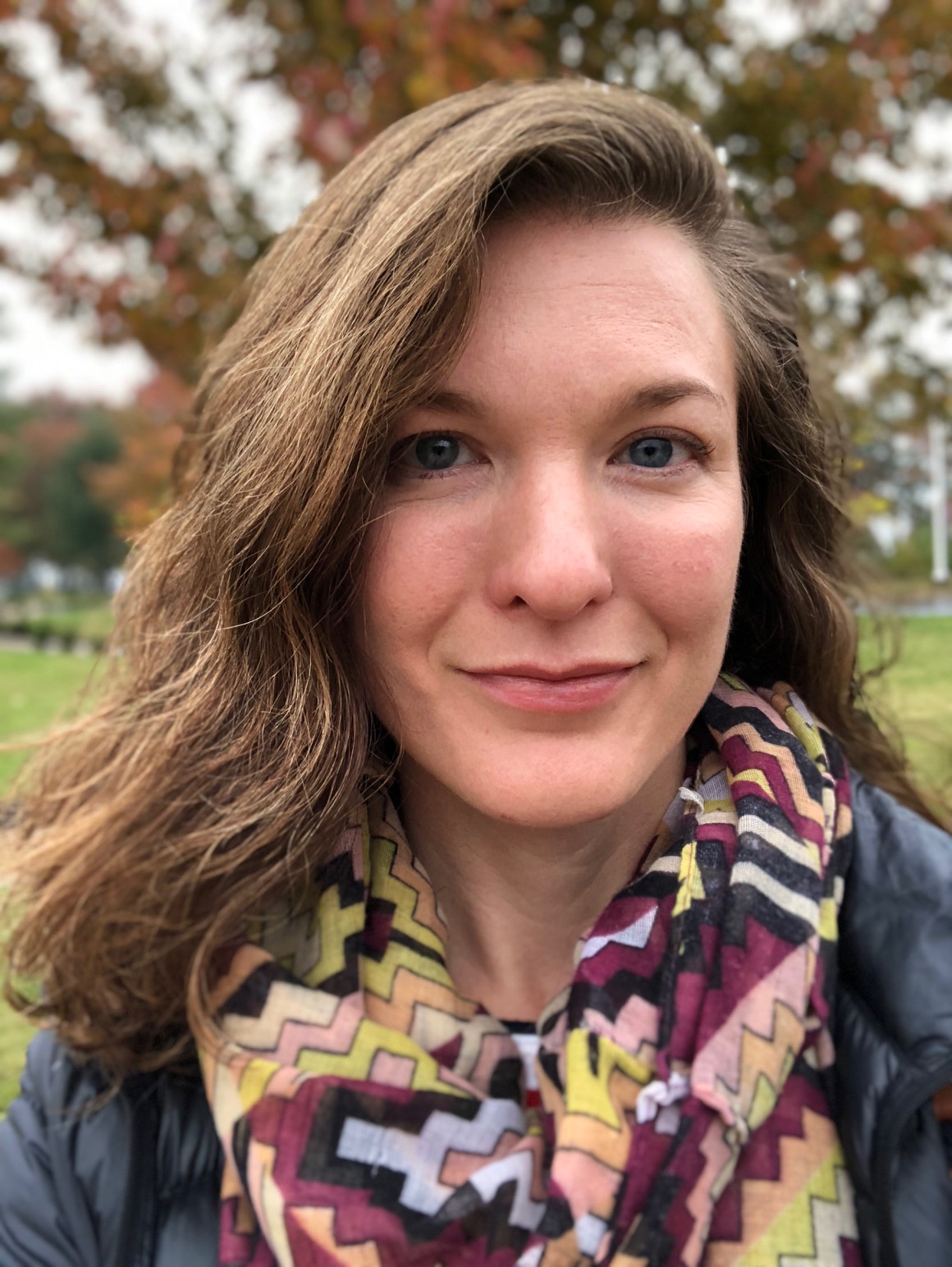 Joined MSU in November 2018

Ph.D. in Neuroscience from Columbia University

Completed a postdoctoral fellowship at Rockefeller University, studying the neural mechanisms underlying visual attention.

Previously worked as a Scientific Editor

for the Institute of Clinical and Translational Sciences at Washington University in St. Louis

Sara Steenrod's LinkedIn profile
Upcoming Events
There are no upcoming events or deadlines. Please check back soon.