Overview
Special consulting services have been developed to assist MSU researchers with proposal preparation support. Our grant consultants have worked with institutions across the country and have developed a set of best practices which they follow and share with MSU researchers.
Note as of March 26, 2021: Previously, some of the services below were available for a fee under a cost-share agreement with the colleges and departments of the faculty using the particular service. With current budget constraints and as an incentive to encourage the use of these services, any related fees are currently suspended. A fee structure may be implemented in the future, but is not anticipated during the 2021 fiscal year.
Current Offerings
Grant editing
Peer-review coordination
Proposal consulting
First draft review (with comments)
Structure of your proposal
Exploring funding
Seminars and webinars
Grant hot seat sessions (one-day critique sessions with fellow MSU researchers applying to the same agency)
Timing
One of the foremost problems encountered by our team is the issue of researchers asking for assistance too close to the submission deadline, limiting our team's ability to help. We recommend researchers start early, contact our office with intent, and follow the best practices with contiguous available programs.
---
Our Team
Lauren Aerni-Flessner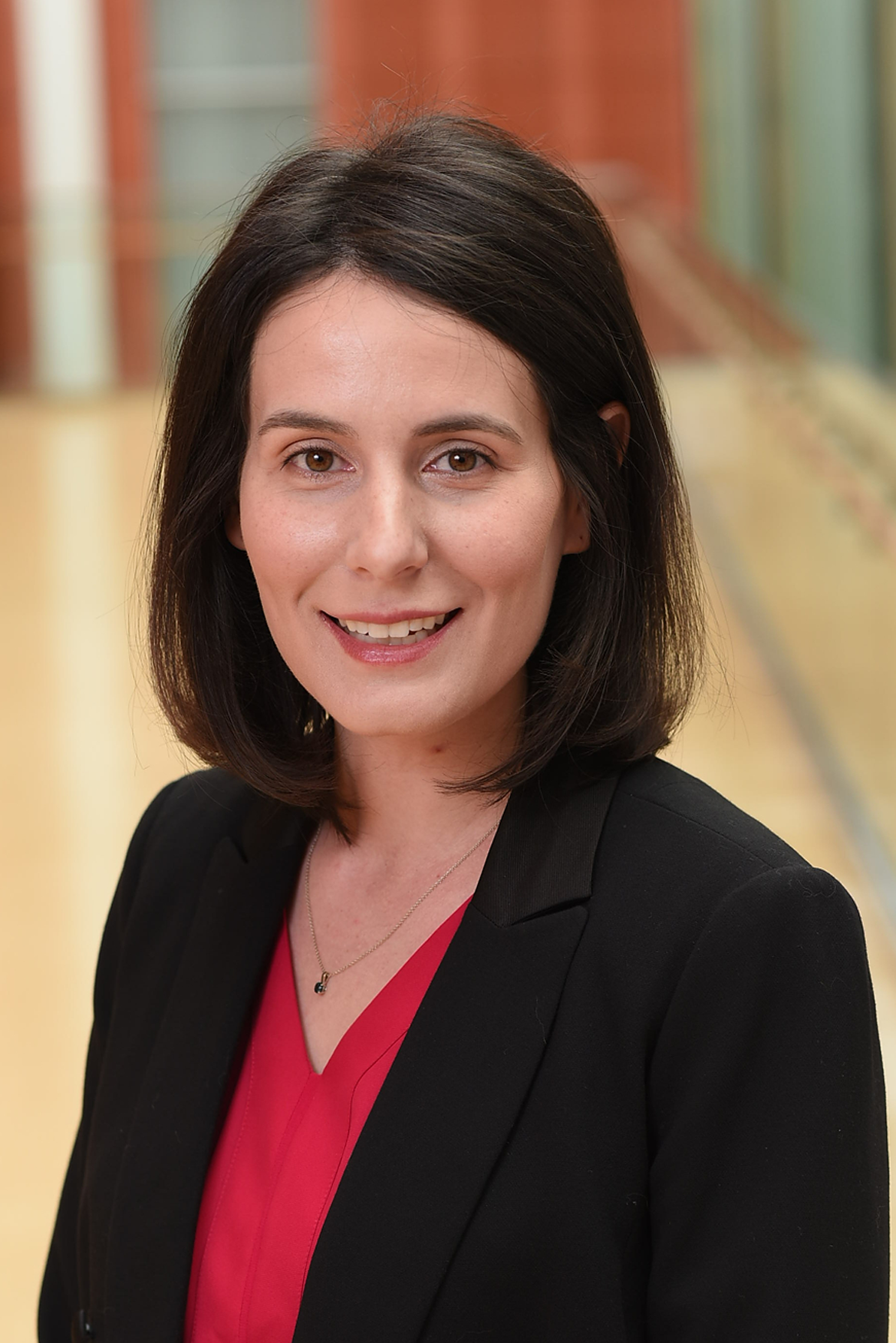 Joined MSU in August 2014
Ph.D. in Molecular Cell Biology from Washington University in St. Louis, studying glucose transporter biology
Master of Business Administration from the University of Michigan
Previously worked as a Grant and Project Management Specialist in the MSU College of Engineering
Provides grant editing, first draft reviews, and more
Angie Kankula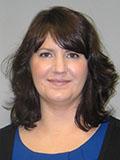 Joined MSU in January 2012

Bachelor of Science degree from Michigan State University

Specializing in NIH, DOD, and foundation grants

Provides project management and budgeting for complex grants
Sara Steenrod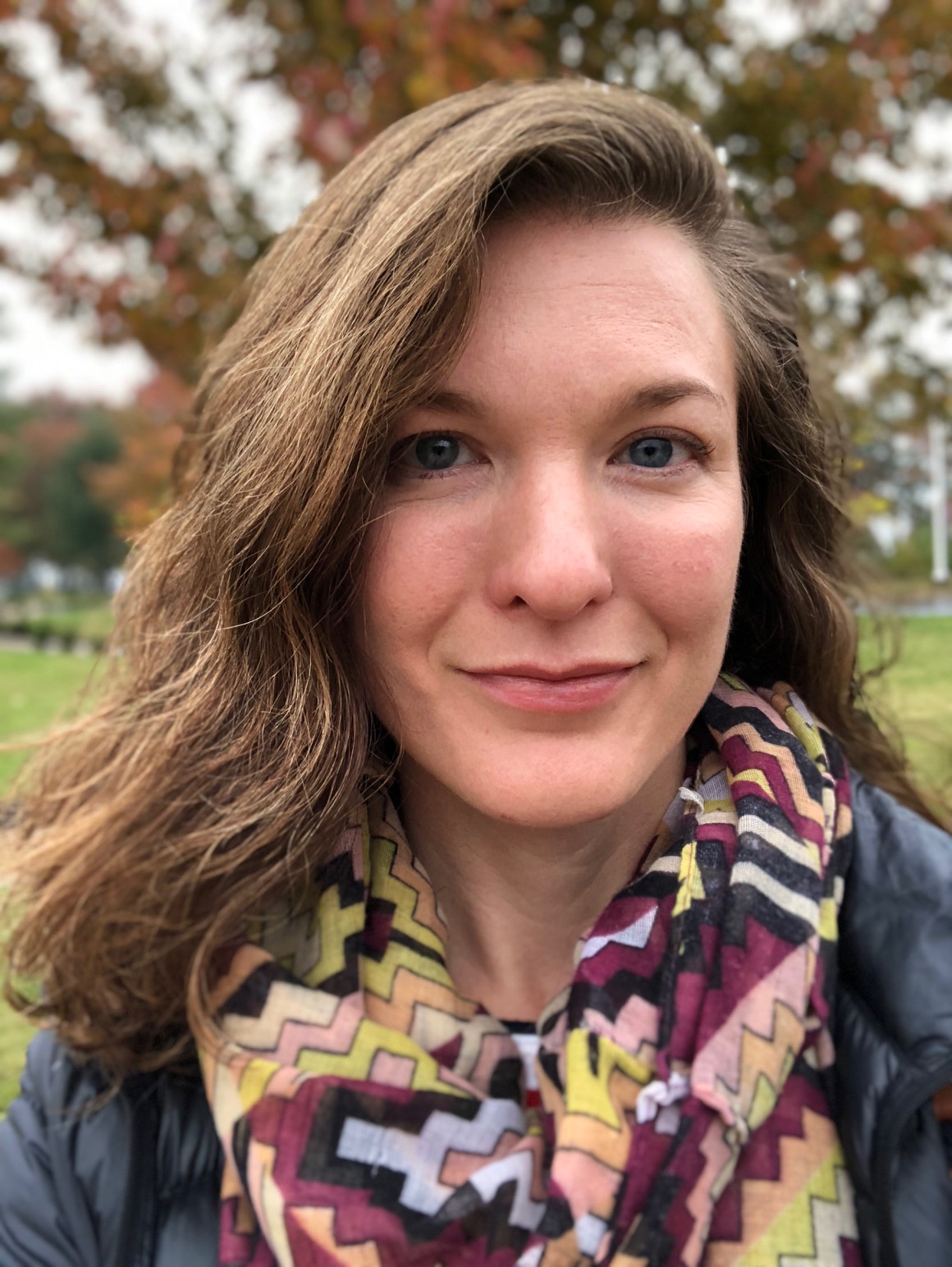 Joined MSU in November 2018

Ph.D. in Neuroscience from Columbia University

Completed a postdoctoral fellowship at Rockefeller University, studying the neural mechanisms underlying visual attention.

Previously worked as a Scientific Editor

for the Institute of Clinical and Translational Sciences at Washington University in St. Louis

Sara Steenrod's LinkedIn profile
Special note: Visit the Global IDEAS section of the International Studies and Programs website for opportunities related to international scholarship and be sure to register for their email notices.