Research Development & Proposal Services
Overview
The Research Development and Proposal Services team provides tailored services to help MSU researchers successfully compete for external funding for their research and creative pursuits. These services include grant editing, consultations, identifying funding opportunities, and project management for large-scale grant proposals. These services are available at no cost to MSU researchers.
---
Get Started
To schedule a consultation with a member of our team, or to request editing or project management services, please complete the Service Request Form. For any questions, please email ORI.editors@msu.edu.
---
Current Offerings
Proposal development and editing
Proposal project management
Peer-review coordination
Proposal strategy consultation
Exploring funding
Webinars and workshops
Writing groups
NSF CAREER proposal writing group
---
Timing
We recommend contacting our office early in the grant development process to take advantage of the full range of services offered, including project management assistance for large-scale proposals, and substantive feedback on a proposal's logic, layout, and organization to ensure it aligns with the funder's guidelines. Our ability to edit proposals and facilitate more substantial changes will be limited as the submission deadline approaches, so please be sure to contact us early in the process.
---
Our Team
Lauren Aerni-Flessner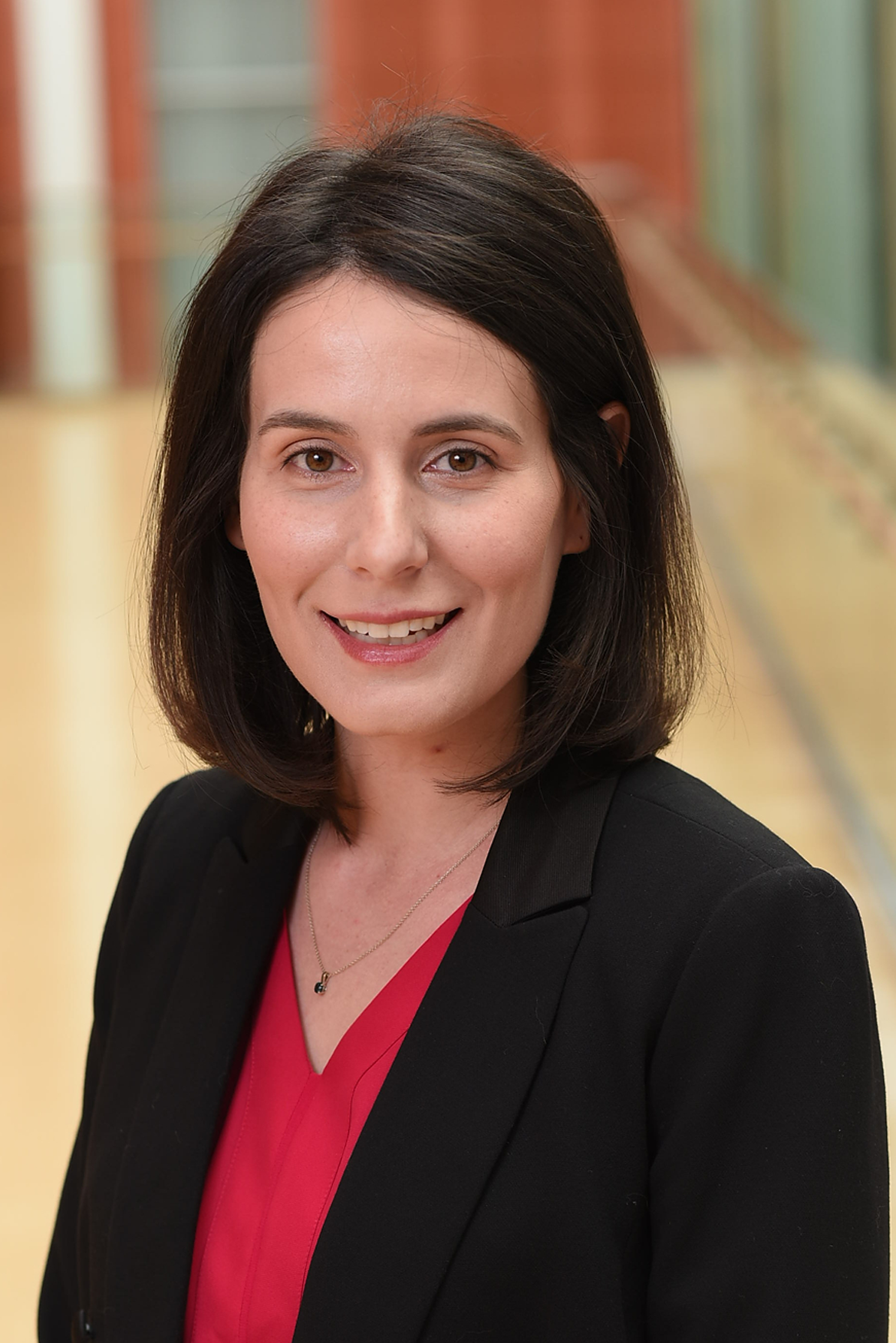 Joined MSU in August 2014
Ph.D. in Molecular Cell Biology from Washington University in St. Louis, studying glucose transporter biology
Master of Business Administration from the University of Michigan
Previously worked as a Grant and Project Management Specialist in the MSU College of Engineering
Provides grant editing, first draft reviews, and more
Angie Kankula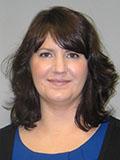 Joined MSU in January 2012

Bachelor of Science degree from Michigan State University

Specializing in NIH, DOD, and foundation grants

Provides project management and budgeting for complex grants
Sara Steenrod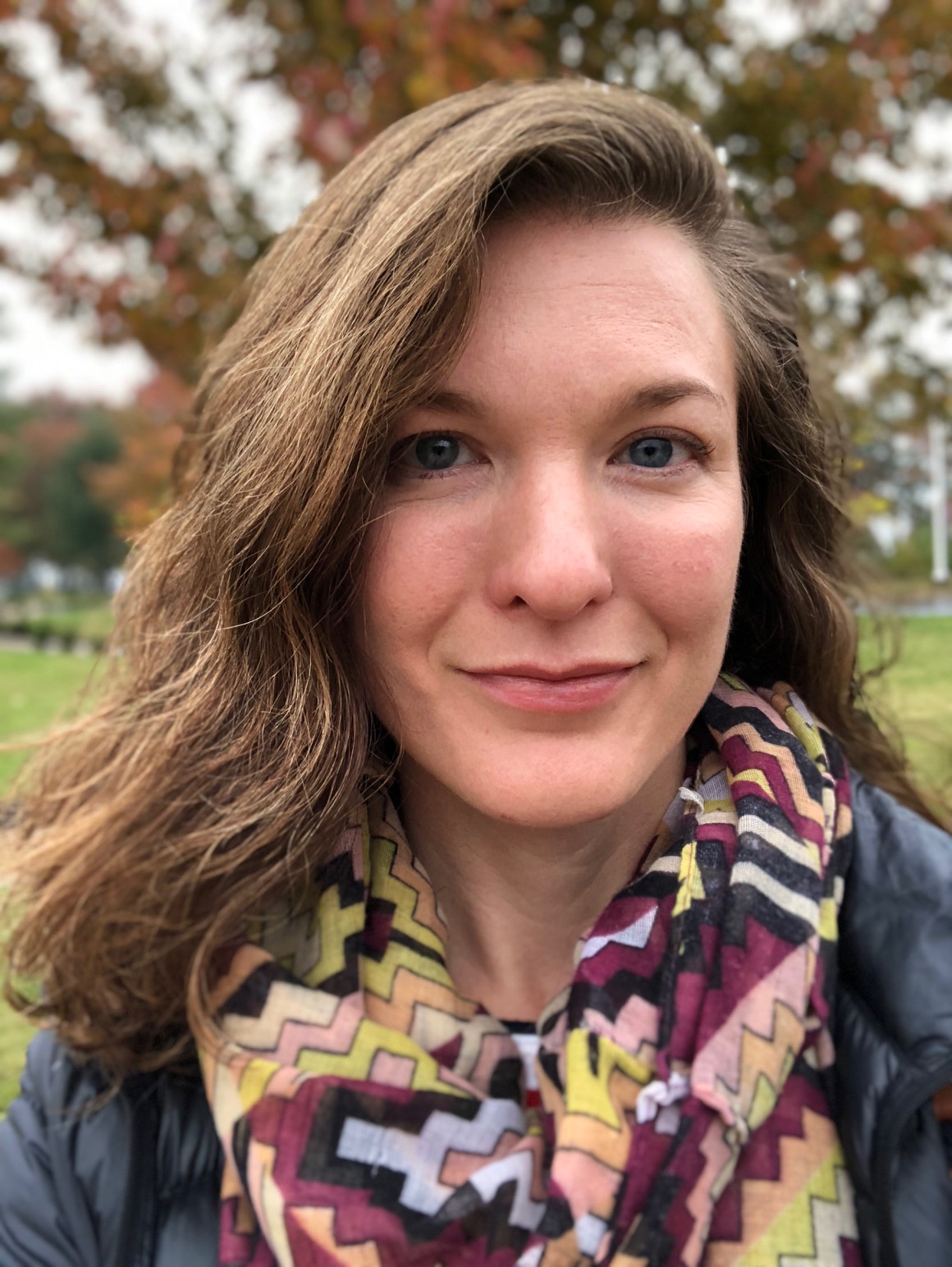 Joined MSU in November 2018

Ph.D. in Neuroscience from Columbia University

Completed a postdoctoral fellowship at Rockefeller University, studying the neural mechanisms underlying visual attention.

Previously worked as a Scientific Editor

for the Institute of Clinical and Translational Sciences at Washington University in St. Louis

Sara Steenrod's LinkedIn profile
Upcoming Events
This hands-on workshop will help you develop your impact identity and vision for achieving societal impacts throughout your career.
Are you ready to start a proposal, but want to know more about what proposal development services MSU offers? Start with this webinar.
This webinar will focus on the National Science Foundation's (NSF) mission, funding priorities, and more to help you write a competitive proposal to NSF.
Learn tips on writing a compelling Project Summary, one of the most important parts of every NSF grant proposal.
This webinar, for faculty researchers new to National Institute of Health (NIH), will focus on NIH's organization, funding opportunities, and more to help you write a competitive proposal to NIH.
Build a winning strategy for your next NSF proposal with a successful Broader Impacts plan.
Learn about the types of funding available to support research in the humanities and humanities-related social sciences and how to compete for them.
Learn how to approach mission agencies, develop and write white papers, concept papers and more in this webinar for faculty researchers.
Spend a full day away from your everyday responsibilities with MSU's Broader Impacts (BI) consultants working on the BI plan for your next National Science Foundation (NSF) proposal.