Library Resources for Researchers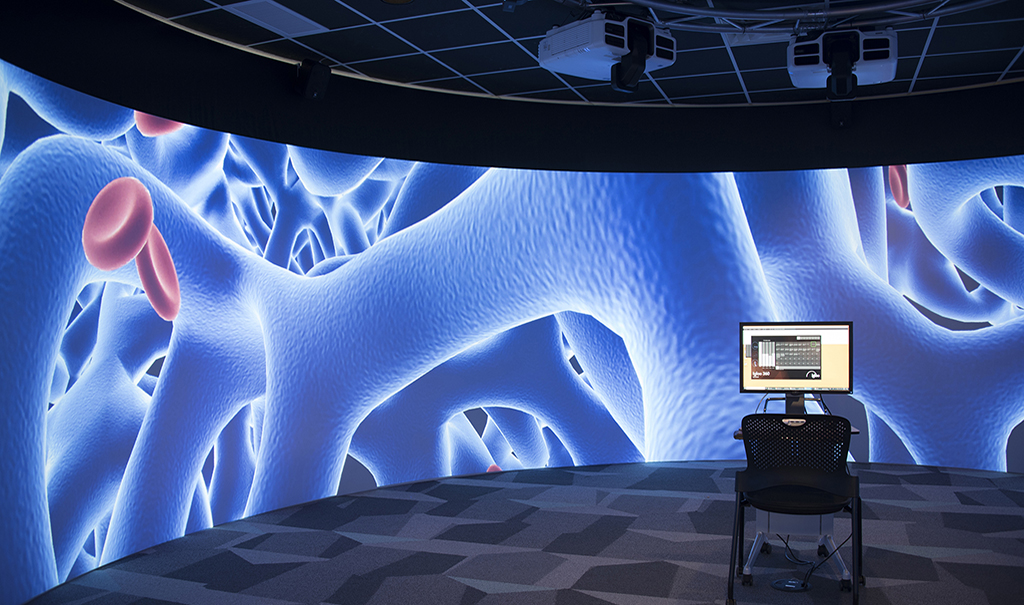 An animation of an artery viewed in the 360 degree digital scholarship lab at the MSU Main Library.
MSU Libraries: Your Partner for Research and Teaching.
MSU Libraries offers a world-class collection of information resources, expert subject librarians, and technology-rich facilities that support both
research and teaching endeavors.The Libraries offer extensive print and online resources across the entire range of scholarly disciplines.
Select research resources:
Select Grant Resources:
The MSU Libraries is a member of the Foundation Center's Funding Information Network. The collection includes many grant and financial aid directories, additional books on fundraising, grant or proposal writing, the creation and management of nonprofits, and philanthropy in general. Workshops are also offered. Visit the Foundation Center's web page for more information.
MSU Libraries is also a member of Candid's Funding Information Network (FIN). FIN offers numerous online resources for grant information as well as various training opportunities.
To learn more about resources and services provided, visit the MSU Libraries website or contact a library consultant at 353-8700.