Current Initiatives - Office of Research and Innovation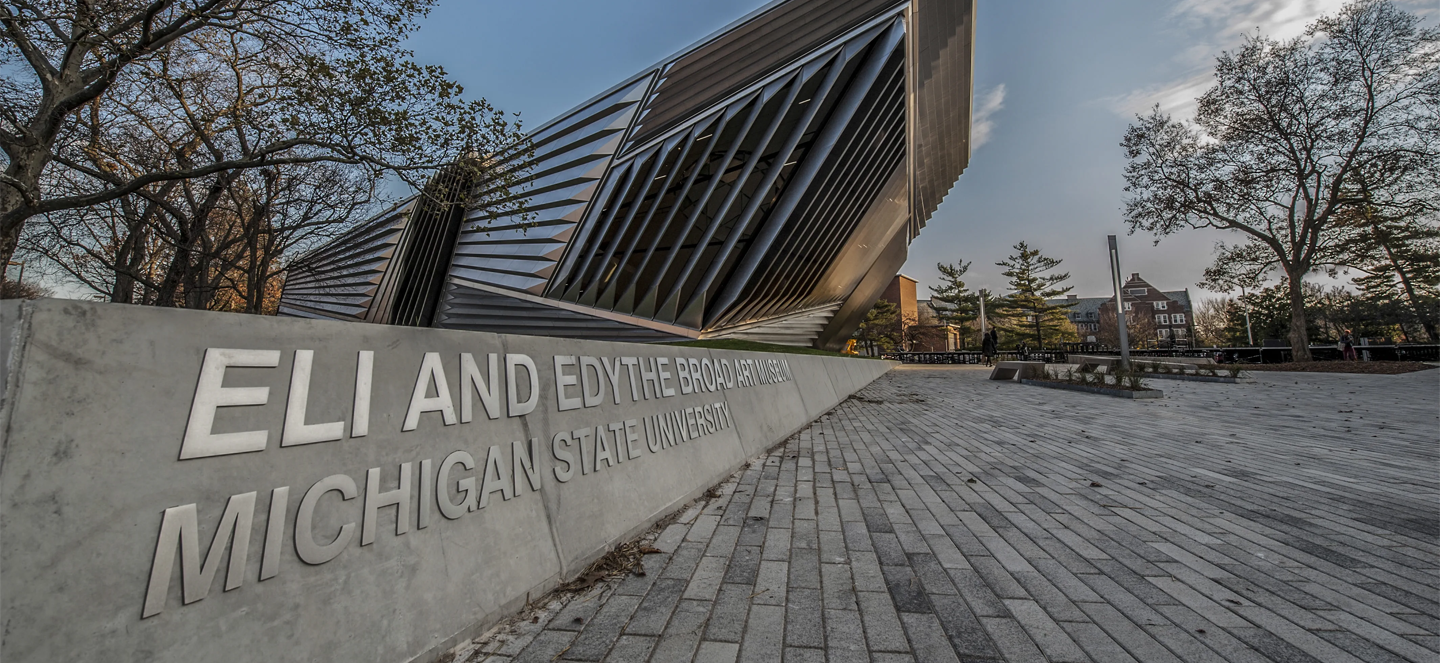 Arts MSU is a strategy that moves creativity to the center of university life by integrating the arts into our educational experiences, our research activities, our outreach, and our campus culture.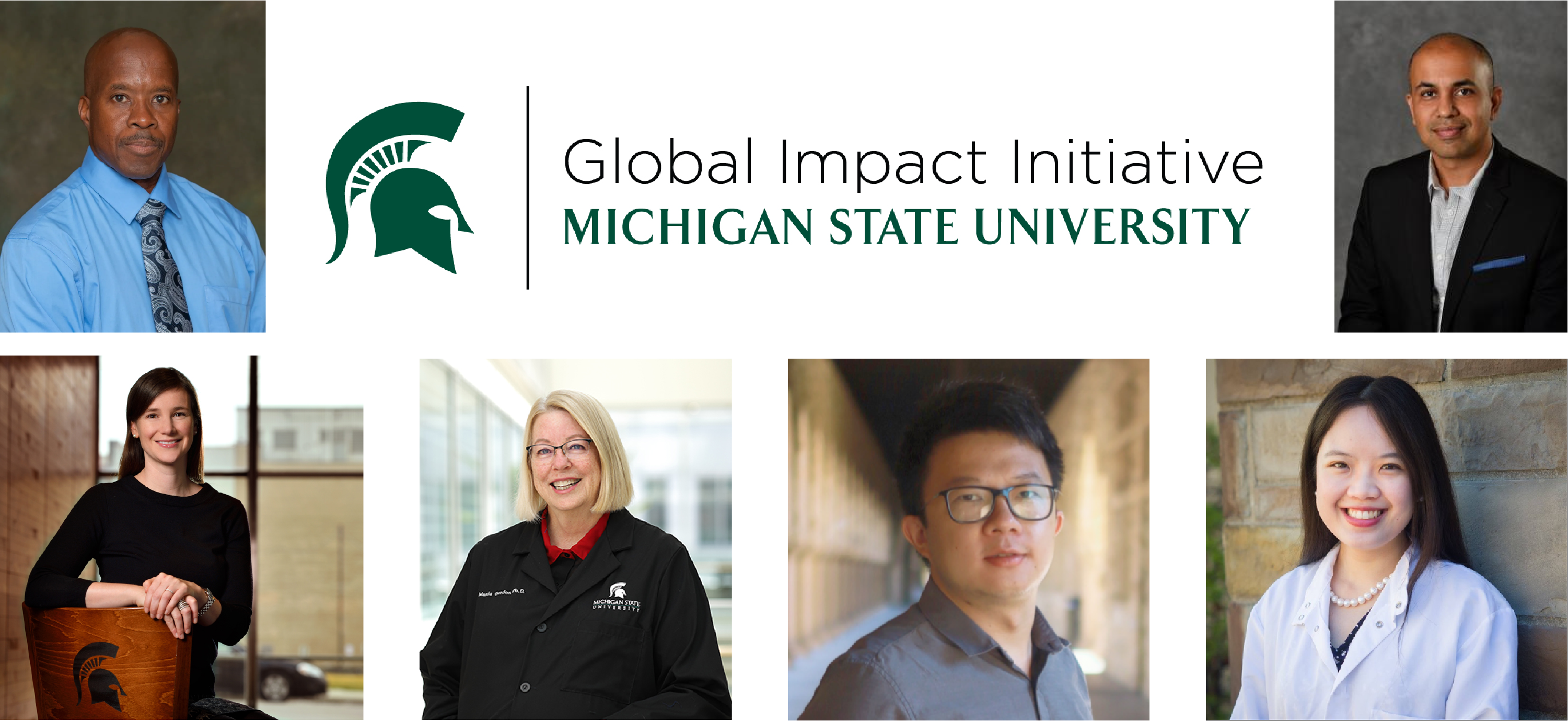 To support growth and accelerate the pace of discovery, Michigan State launched the Global Impact Initiative (GI2) in 2014 with the goal of recruiting 100 new faculty in some of the most exciting areas of research.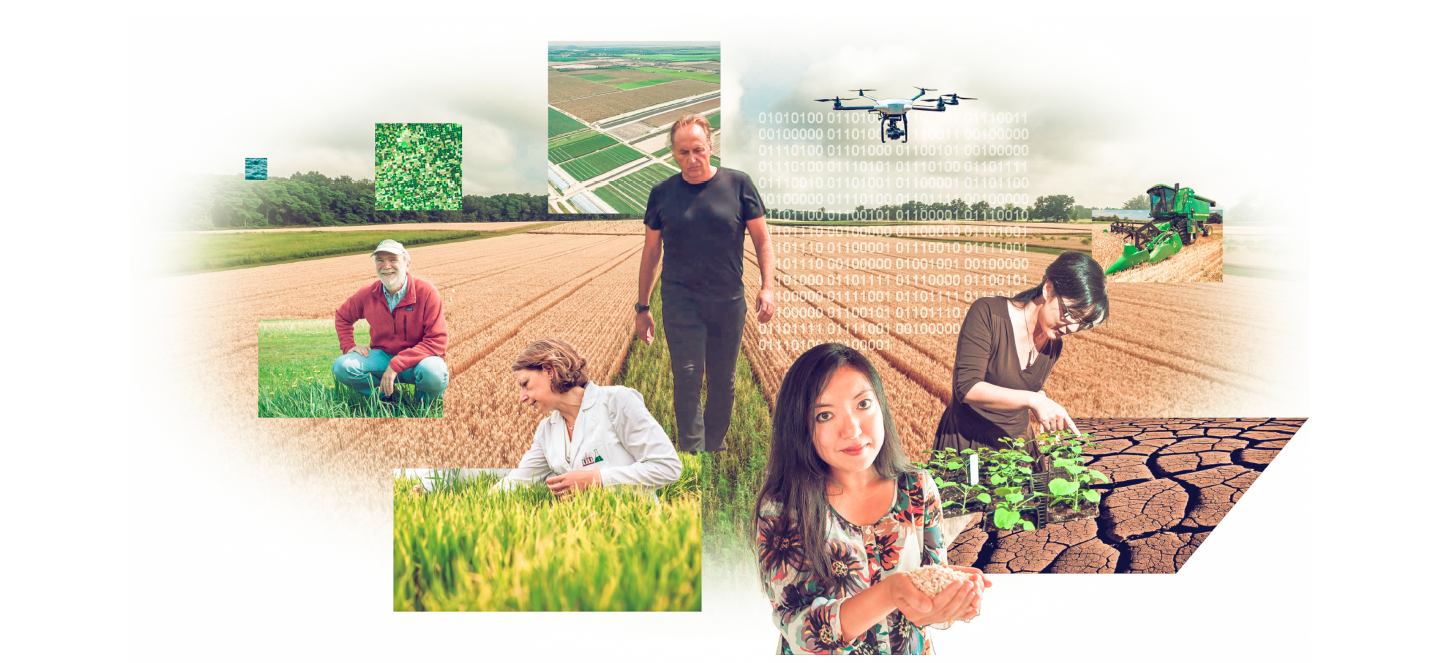 The Plant Science Excellence Committee has developed a new long-term plan, including a faculty hiring initiative.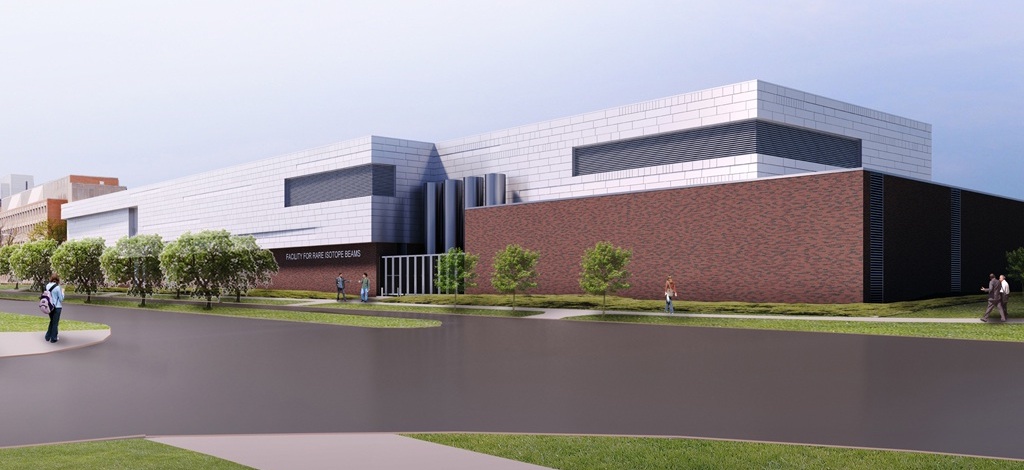 The Facility for Rare Isotope Beams opens the doors to discovery with the newest and most advanced rare isotope research facility and the world's most powerful rare isotope accelerator.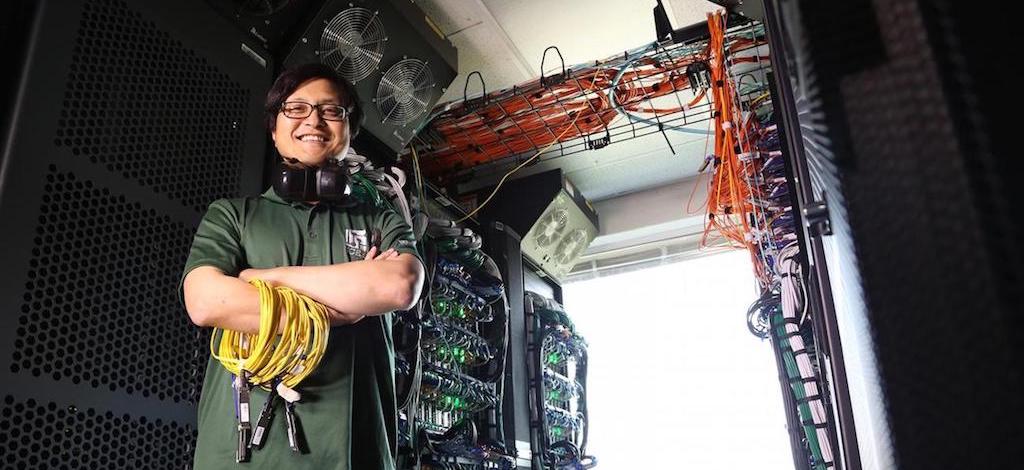 The Institute for Cyber-Enabled Research (ICER) provides a solid cyberinfrastructure that connects researchers from academia and industry with advanced computational systems and tools.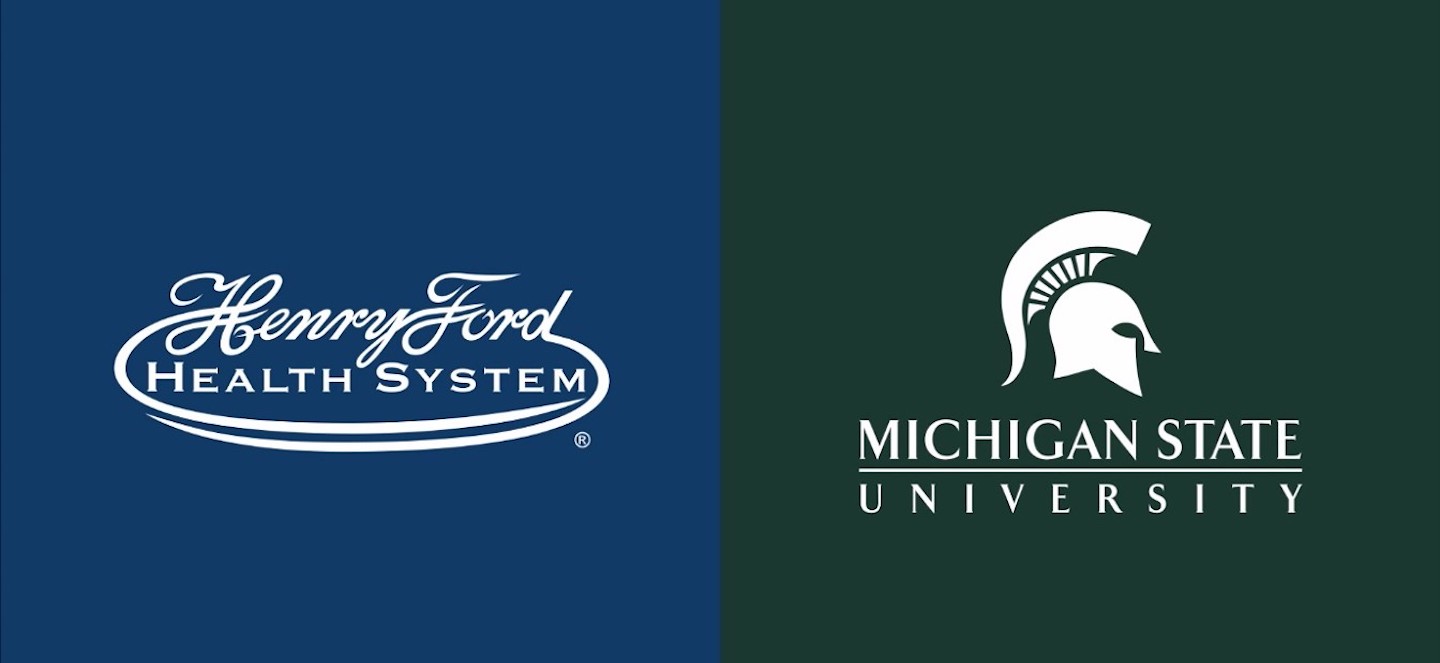 Henry Ford Health System and Michigan State University are partnering to make Michigan a national leader in providing access to exceptional health care for all residents, scientific discovery and education for providers, patients and families.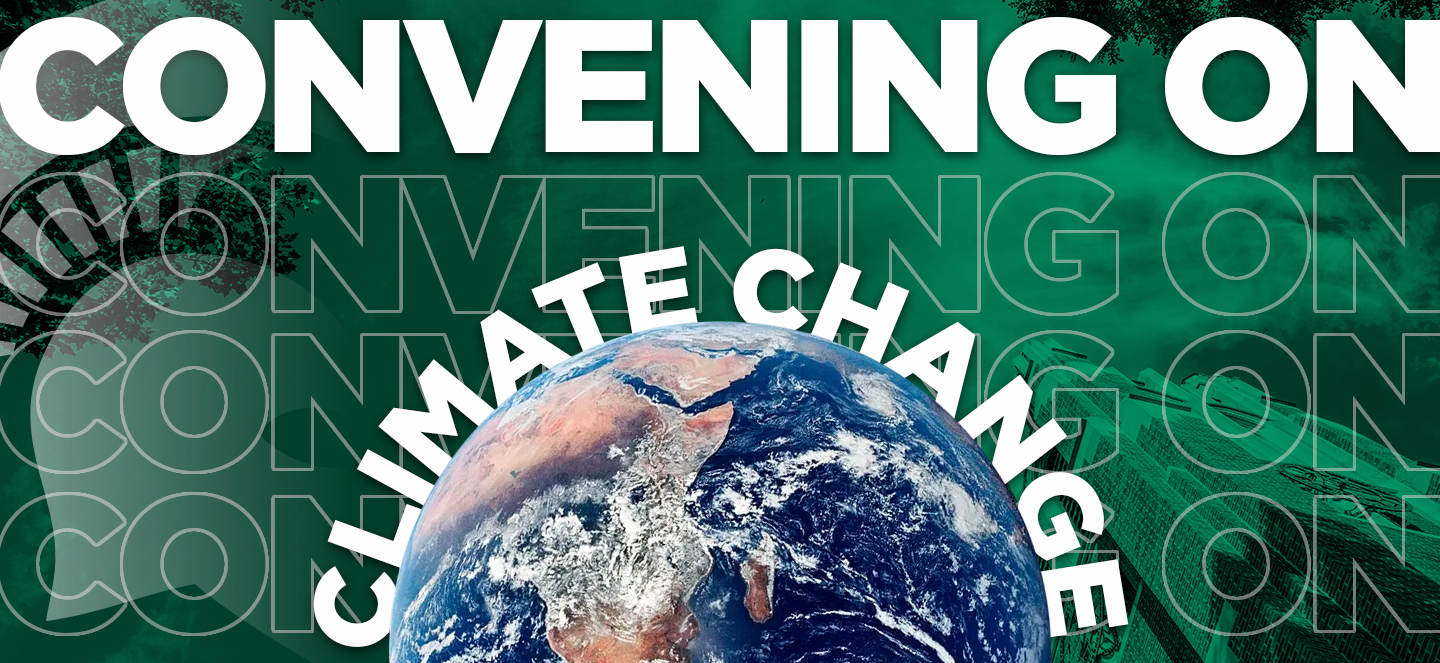 Sustainable agriculture, low-carbon building materials, solar energy and more. MSU's research and outreach efforts around climate change are growing as we work toward a greener future.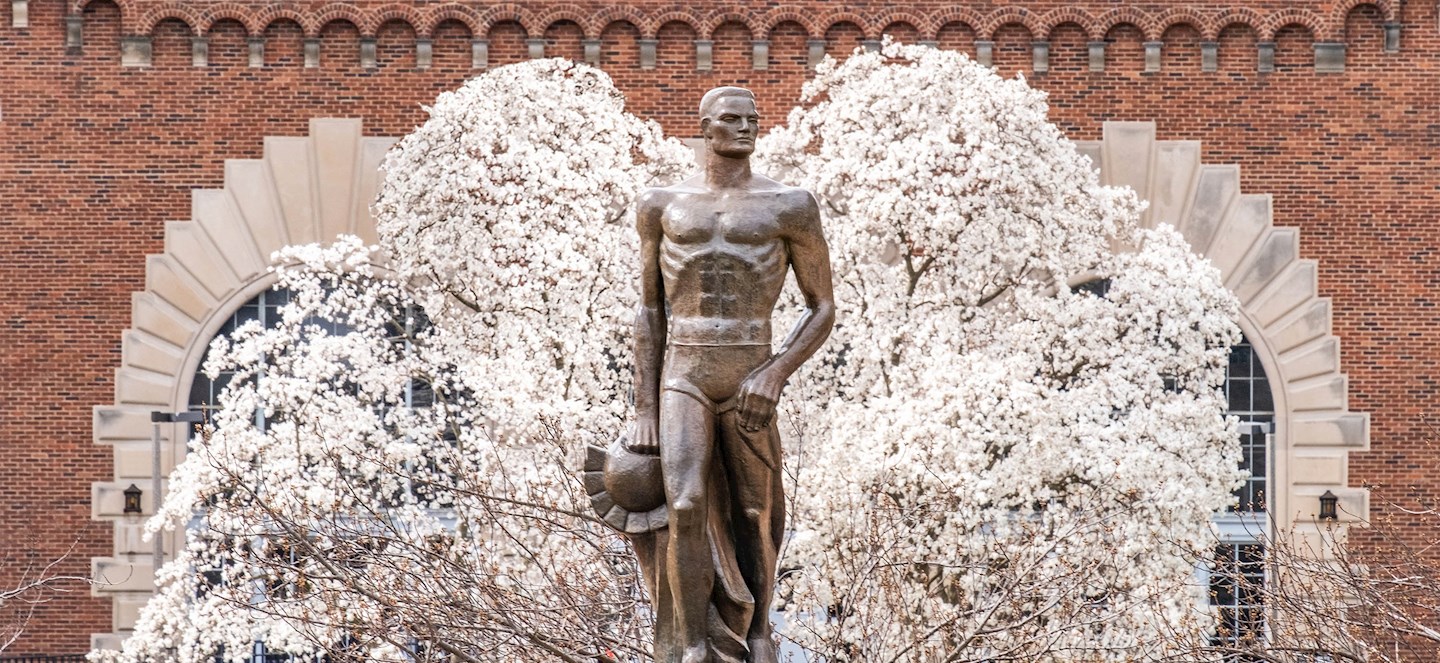 National and international faculty awards are an important component of institutional reputation, and are counted as AAU institutional indicators of excellence.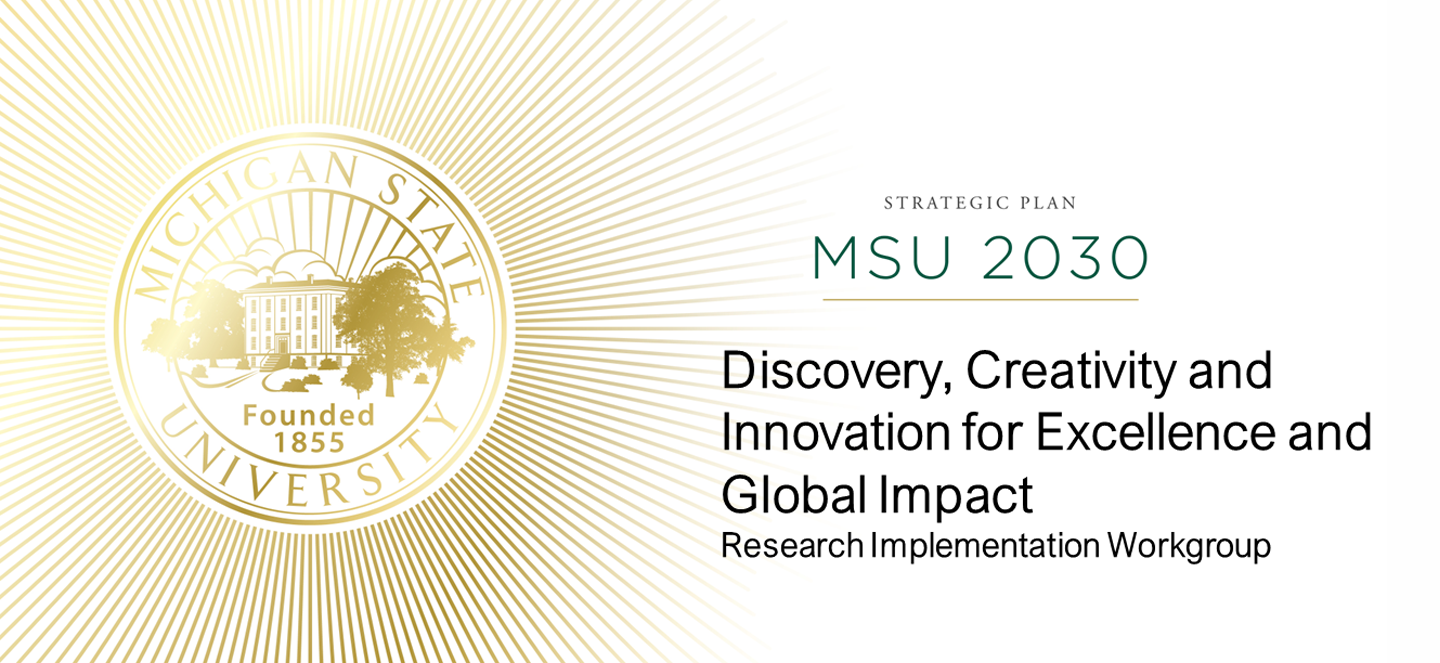 Learn more about the Discovery, Creativity and Innovation for Excellence and Global Impact pillar of the strategic plan.