Student Research Highlights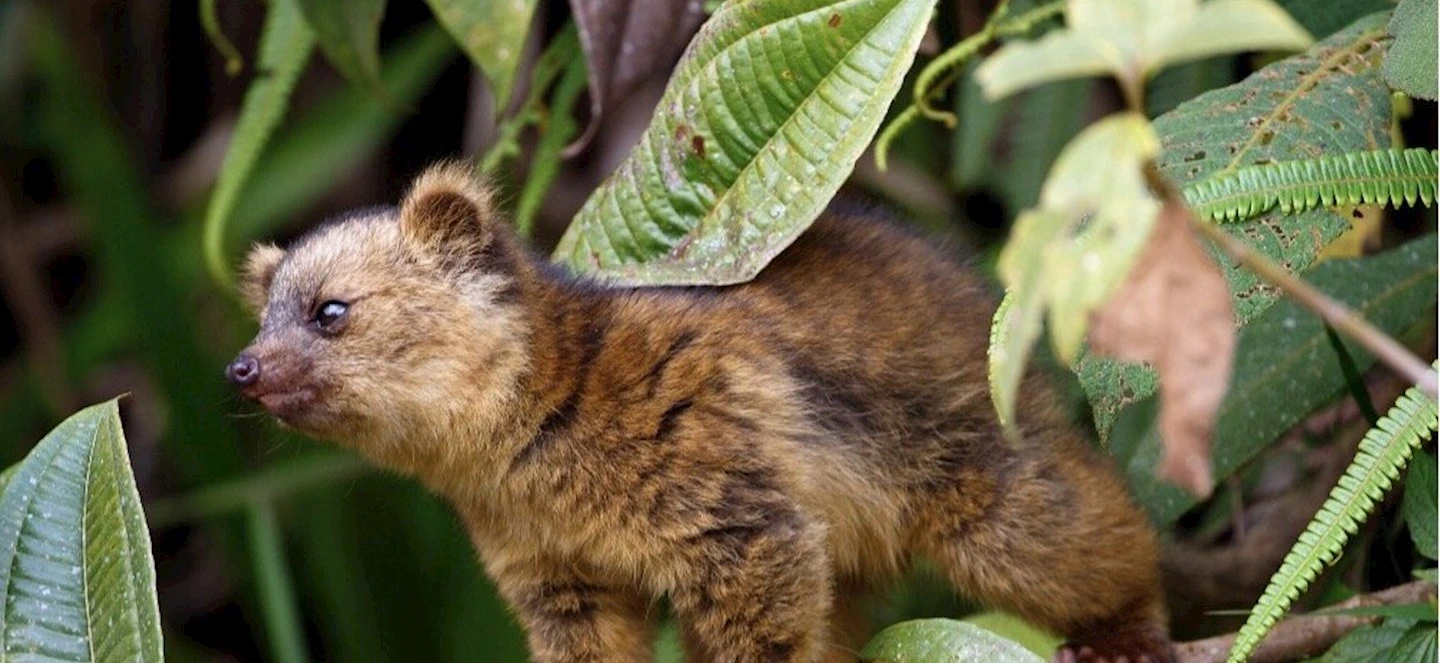 To conserve fragile biodiversity hotspots, a crucial step is knowing how fruit eaters are doing. Scientists and students at Michigan State University have created a supersized database to keep track of such animals and birds.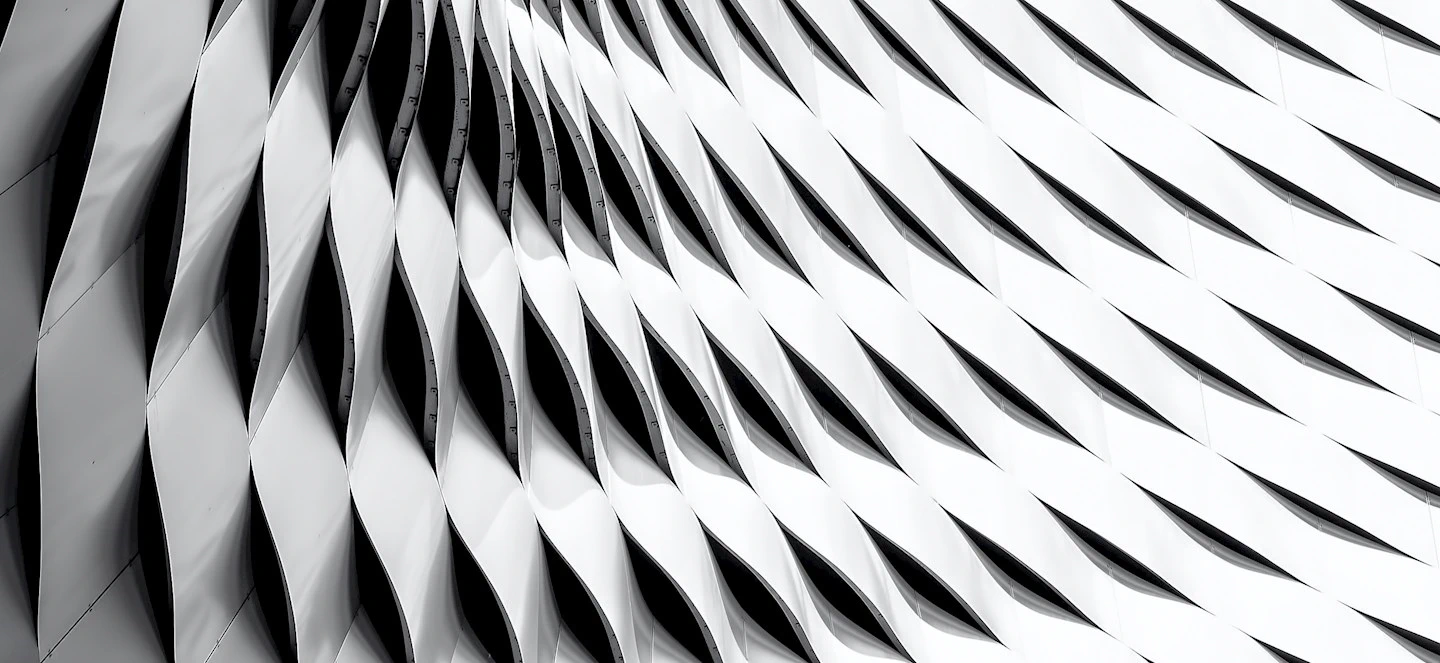 The MSU Super Spartans won the design hack in Las Vegas at the 2023 Siemens Realize Live conference, June 12-15. There were more than 3,000 corporate attendees at this event.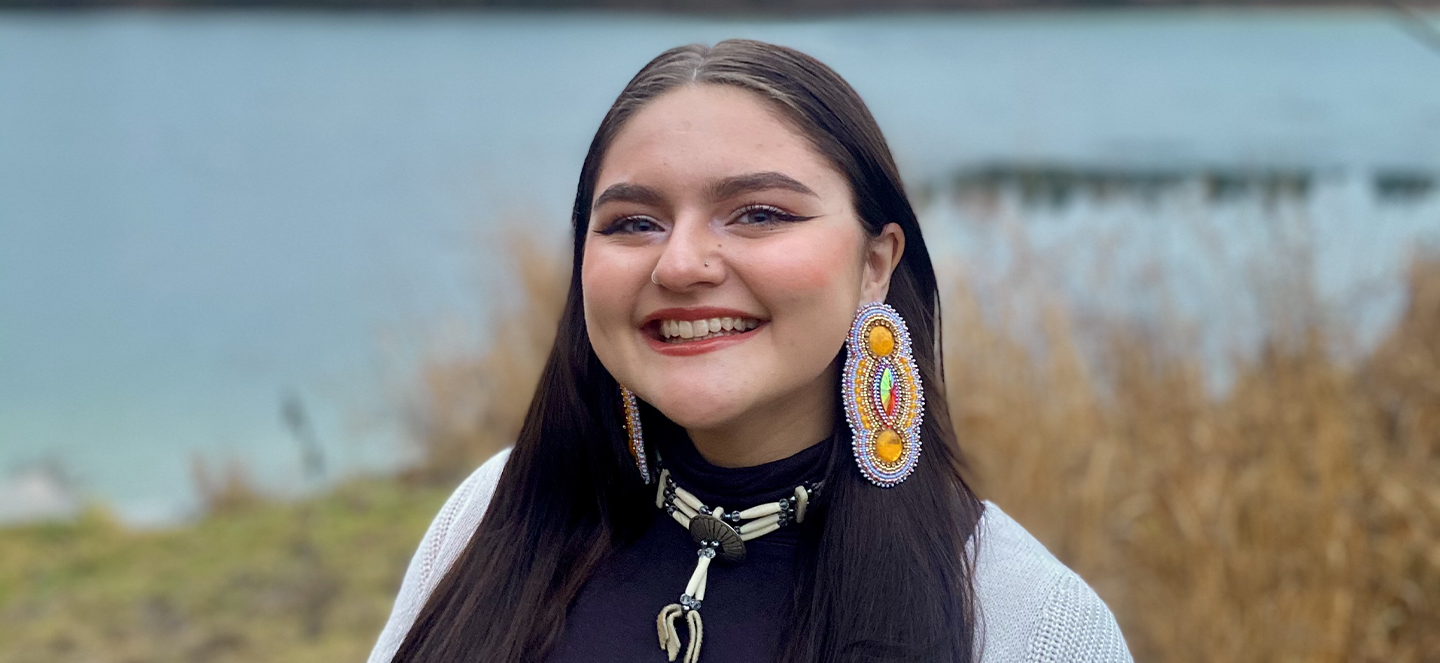 Roxy Sprowl is the 13th Udall Scholar to be named from MSU. Sprowl is an Honors College junior majoring in social work in the College of Social Science with minors in race and ethnicity of the United States, and American Indian and Indigenous Studies.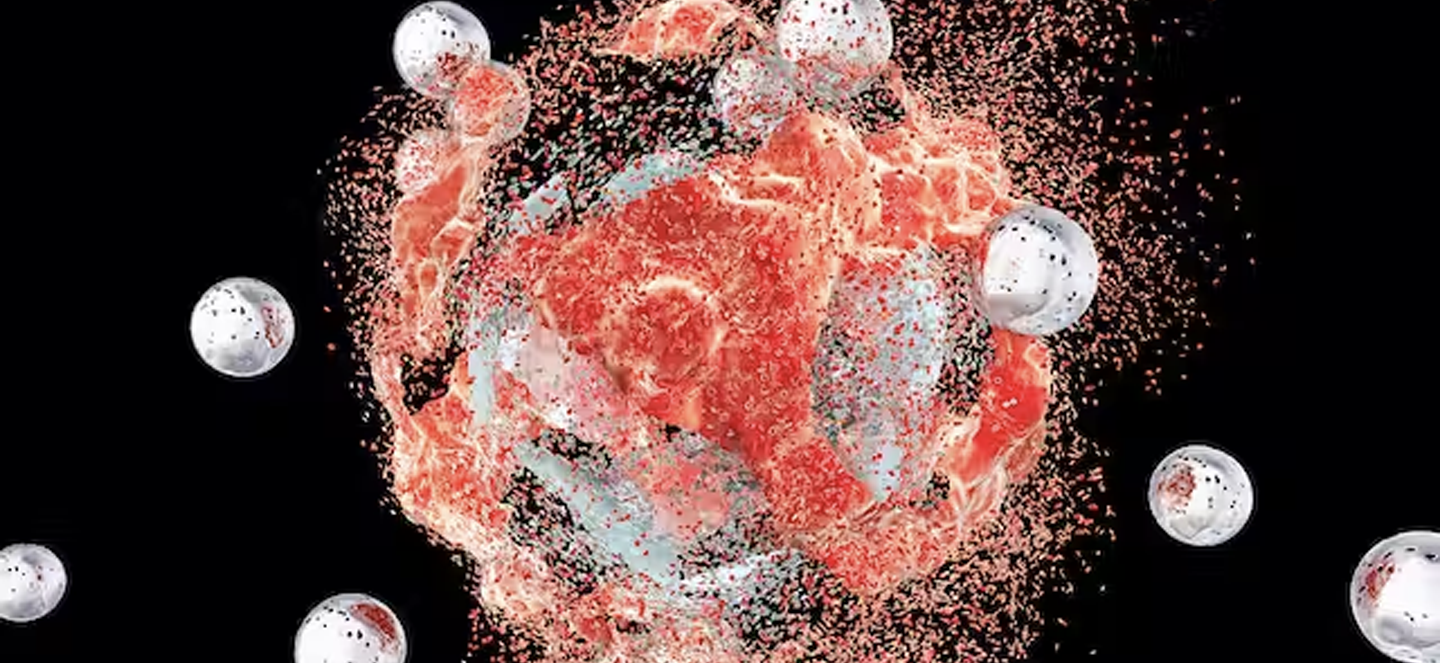 Meghan Hill is a graduate student in the Department of Biomedical Engineering. Her studies involve Prussian Blue nanoparticles and how they can impact cancer research.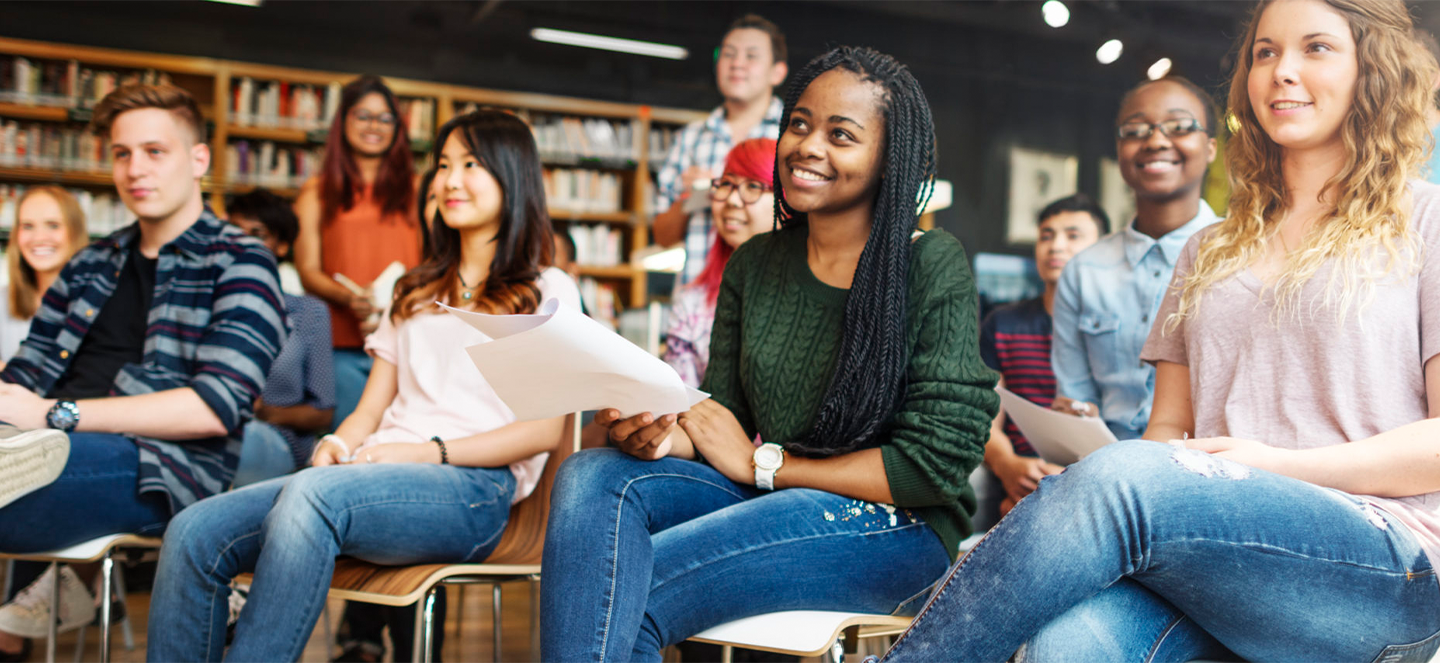 Twenty-five exceptional undergraduate and graduate students, and alumni, from Michigan State University have been selected for the National Science Foundation Graduate Research Fellowship Program (GRFP), along with eight honorable mentions.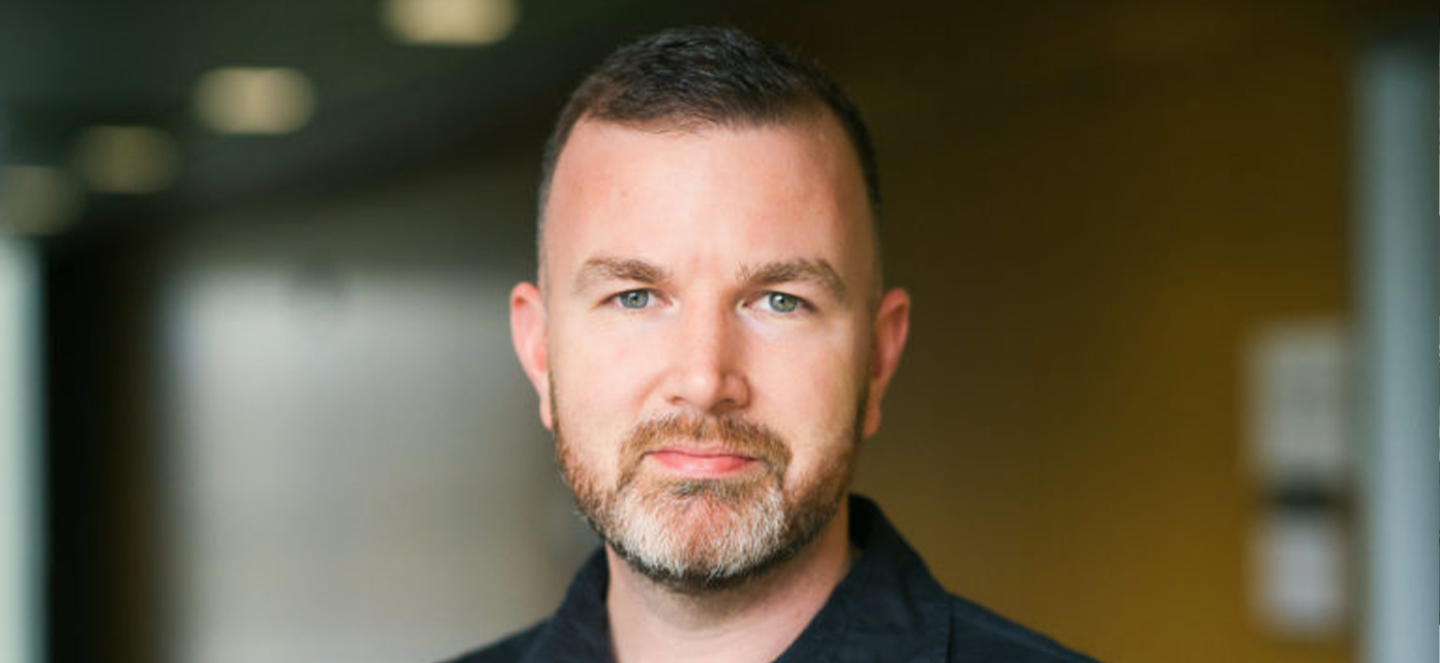 J. Dylan Burton, a doctoral candidate in the Second Language Studies (SLS) Ph.D. program at Michigan State University, received a 2023 Graduate Student Award from the American Association for Applied Linguistics (AAAL).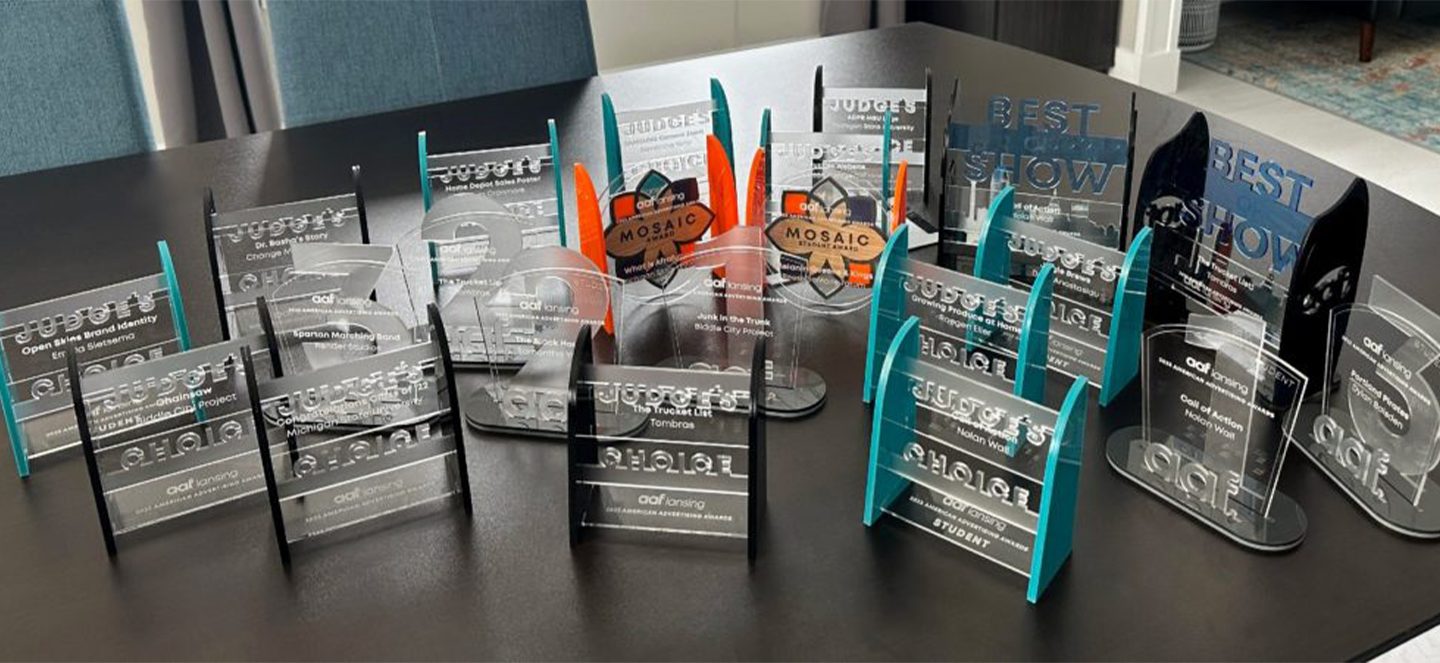 MSU's Graphic Design students took home 24 ADDY Awards including two Judge's Choice, one Mosaic, seven Gold, six Silver, and eight Bronze Awards.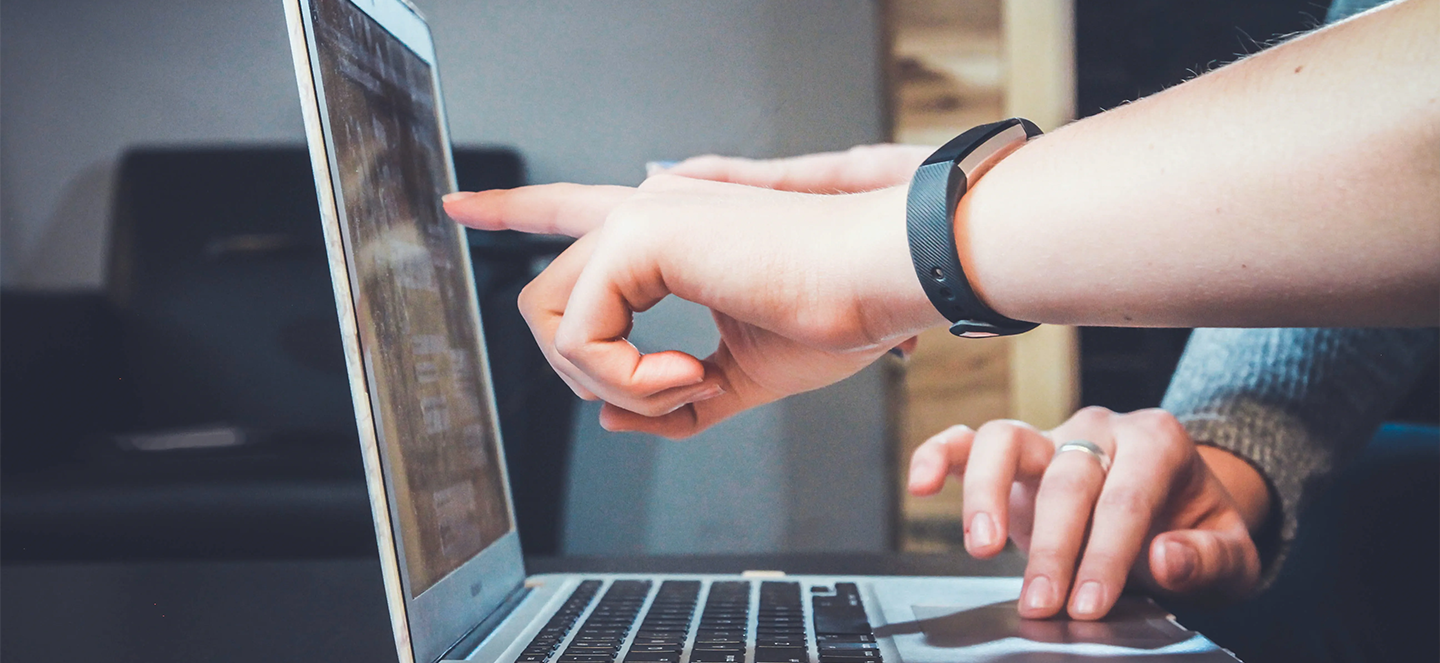 A new study conducted by Caitlin Briggs, a graduate student in the College of Social Science, and her colleagues reveals that the negative impact of mansplaining on women is very real.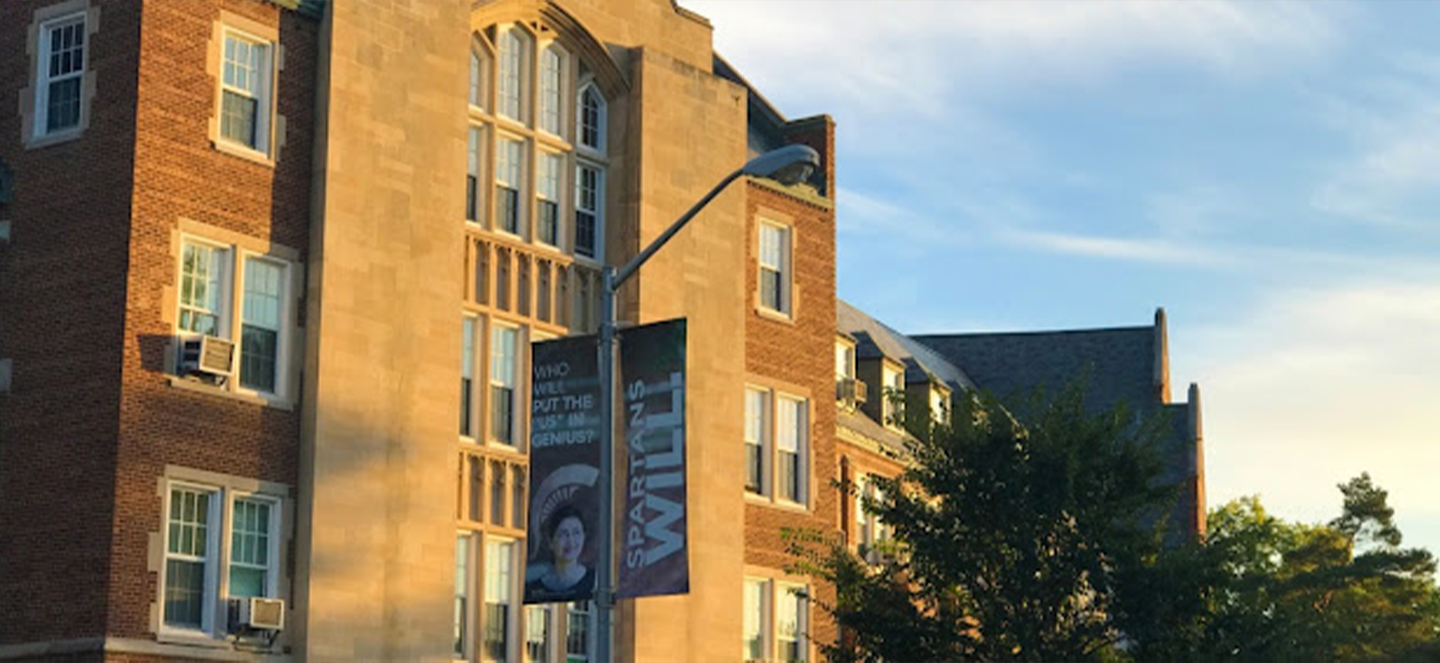 Samuel Sottile, an Honors College senior majoring in advanced mathematics in the College of Natural Science, has been named a Churchill Scholar. The 18th Churchill Scholar from Michigan State University, Sottile places MSU in the top 10 nationally and #1 in the Big Ten for Churchill Scholars.