Student Research Highlights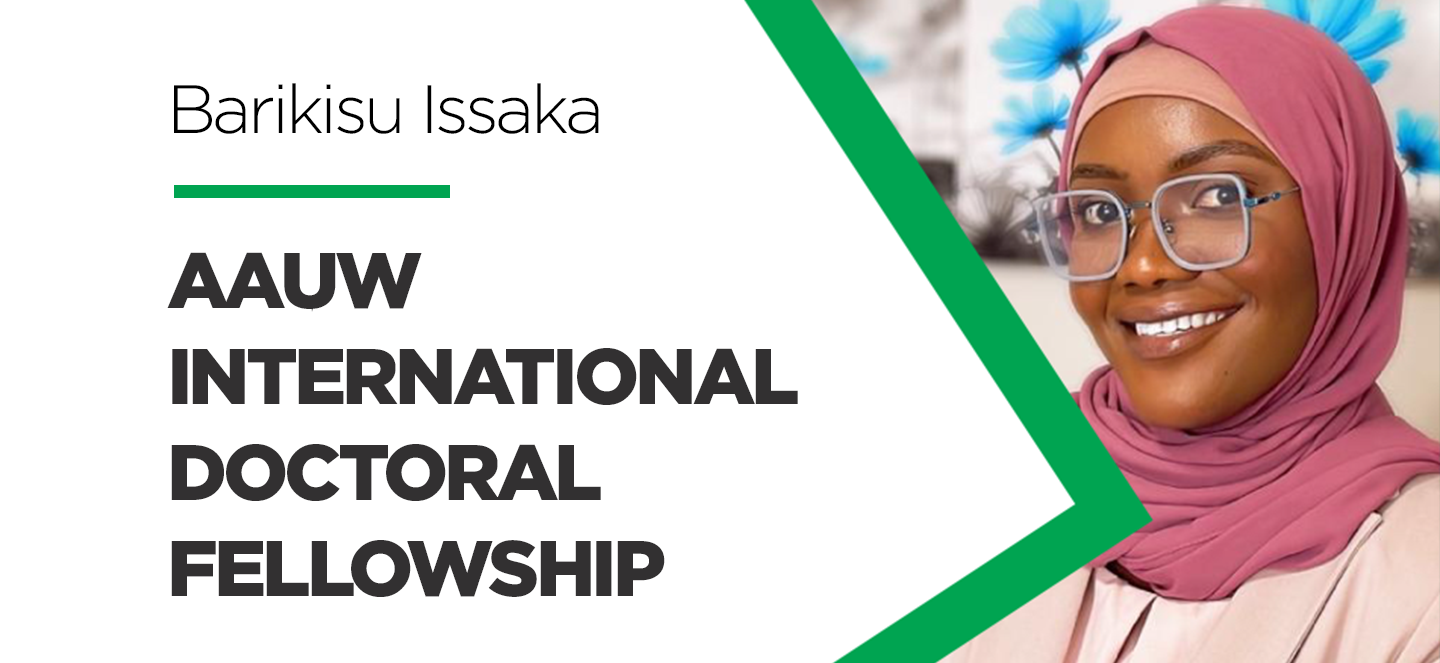 A second-year doctoral student in the interdepartmental Information and Media Ph.D. program at Michigan State University has received a prestigious international doctoral fellowship from the AAUW.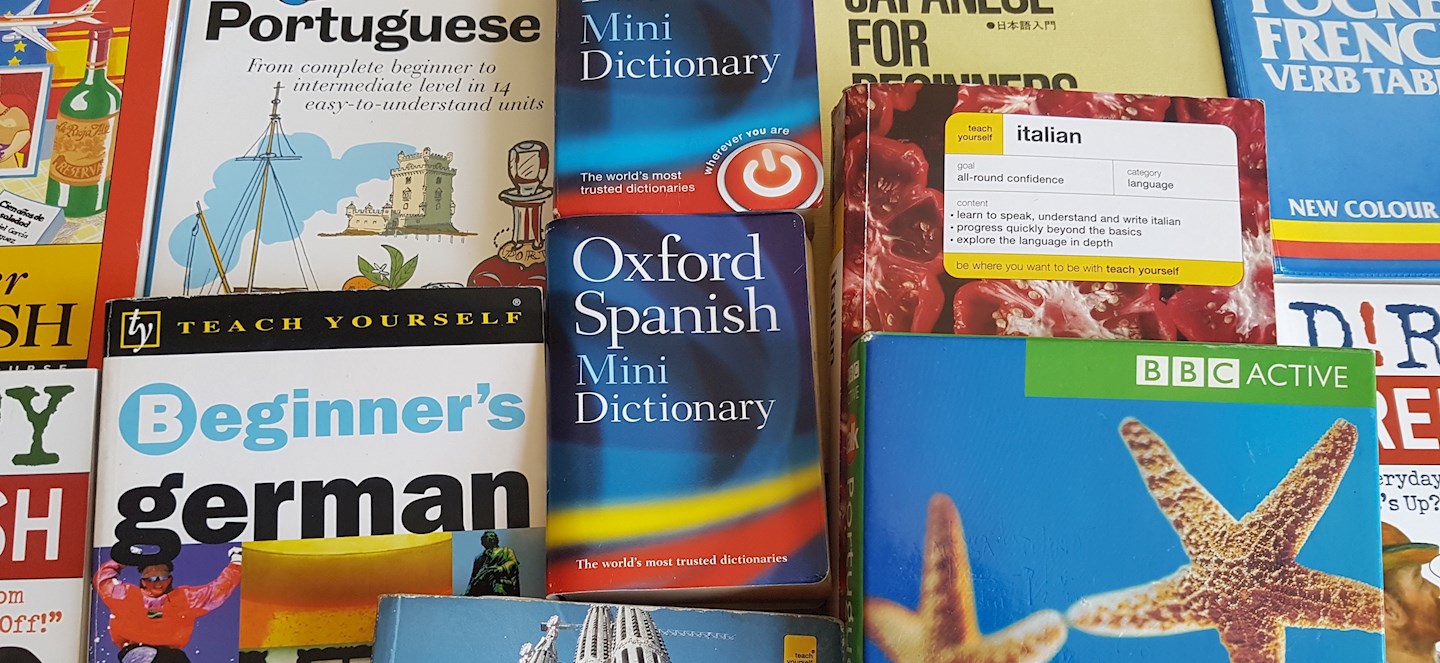 Brittany Finch, a doctoral student in Second Language Studies at Michigan State University, recently was named the 2022 recipient of the Jeanne S. Chall Research Fellowship by the International Literacy Association.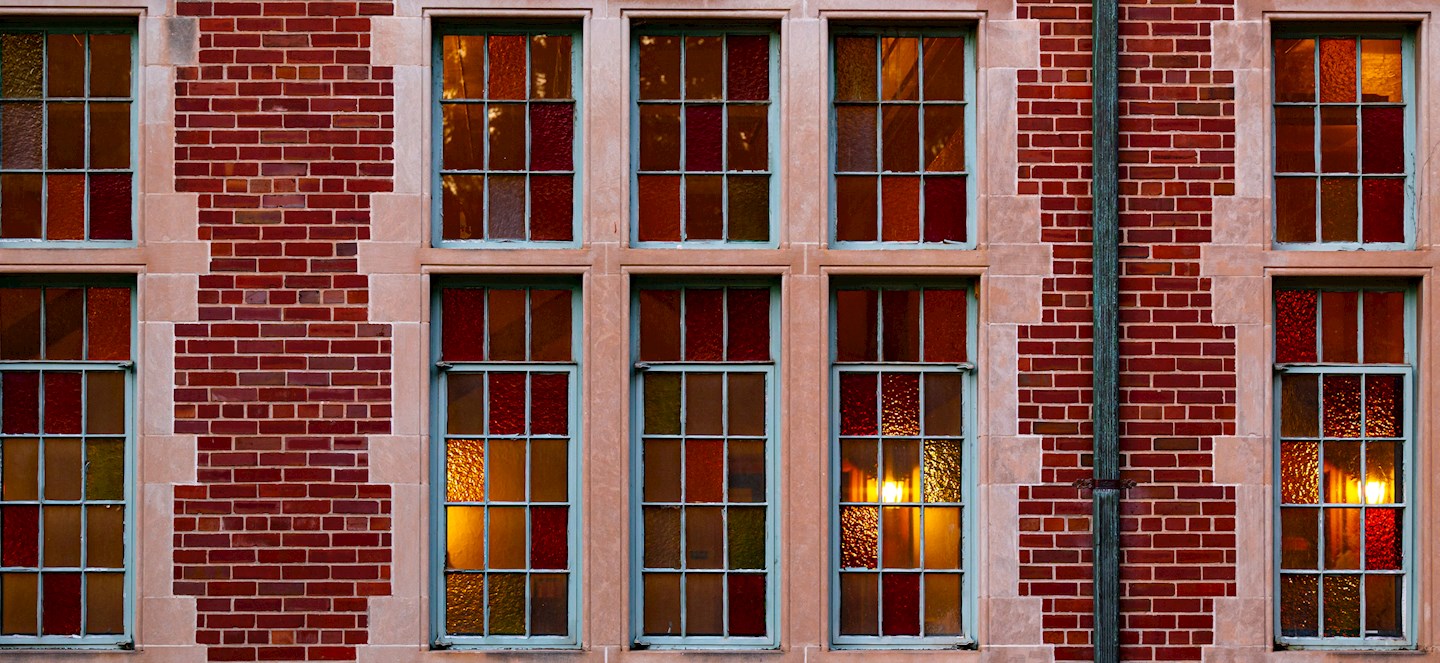 Nine Michigan State University students and alumni have been awarded Fulbright U.S. Student Program grants for the 2022-2023 academic year and four additional candidates have been named as alternates.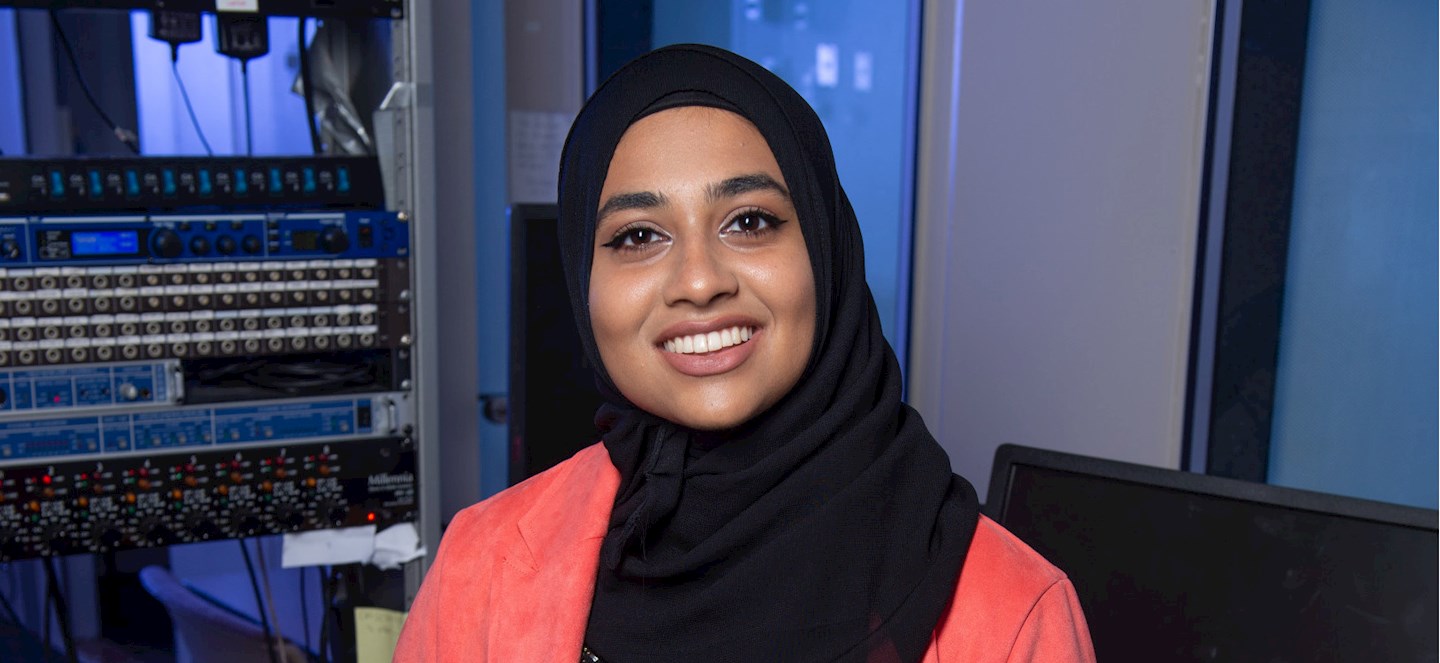 Mariam Sayed is passionate about using her skills to help underserved francophone populations, and her current research helps autistic individuals communicate.
Michigan State University Spartans have been named among the scholars for the 2022 cohort of National Academy of Education/Spencer Foundation Postdoctoral Fellowship Program.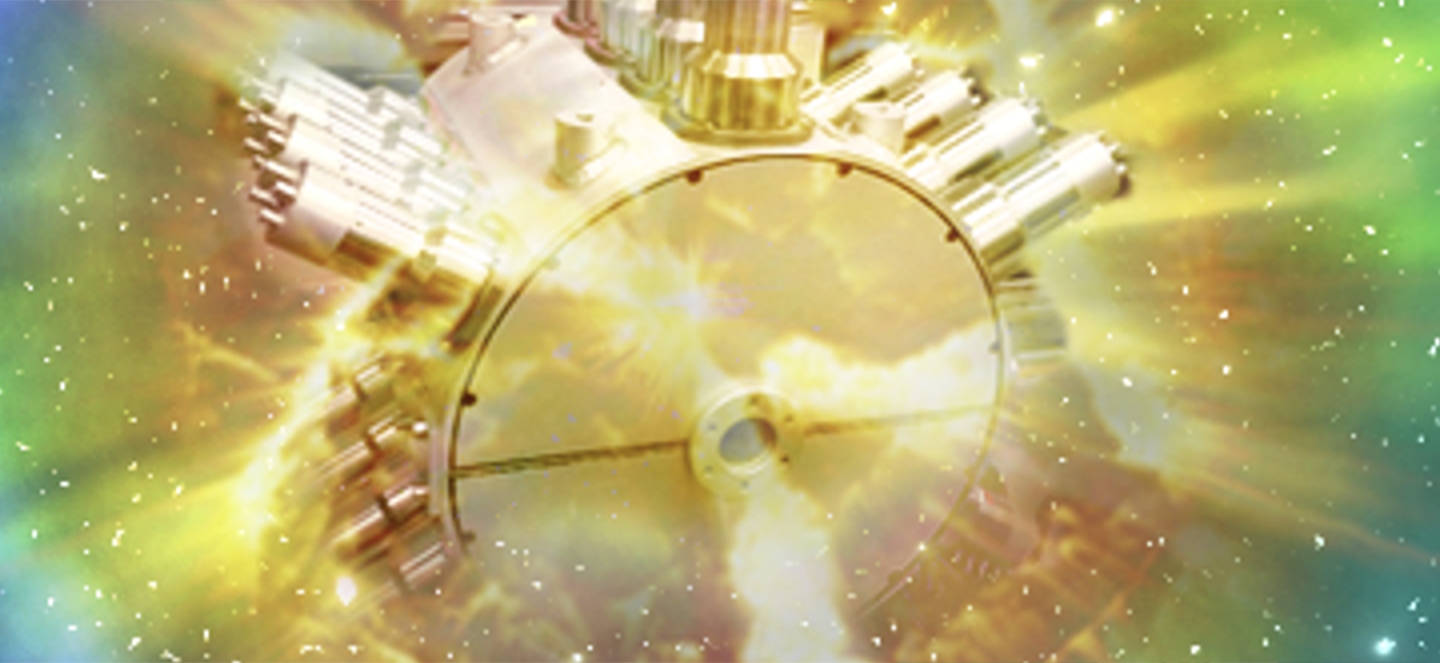 Michigan State University graduate student Hannah Christine Berg is the recipient of a highly competitive Department of Energy (DOE) Office of Science Graduate Student Research Program (SCGSR) grant.
A Michigan State University-led team of scientists has assembled the North American Freshwater Migratory Fish Database, which brings together life history information on 1,250 species to inform conservation practices.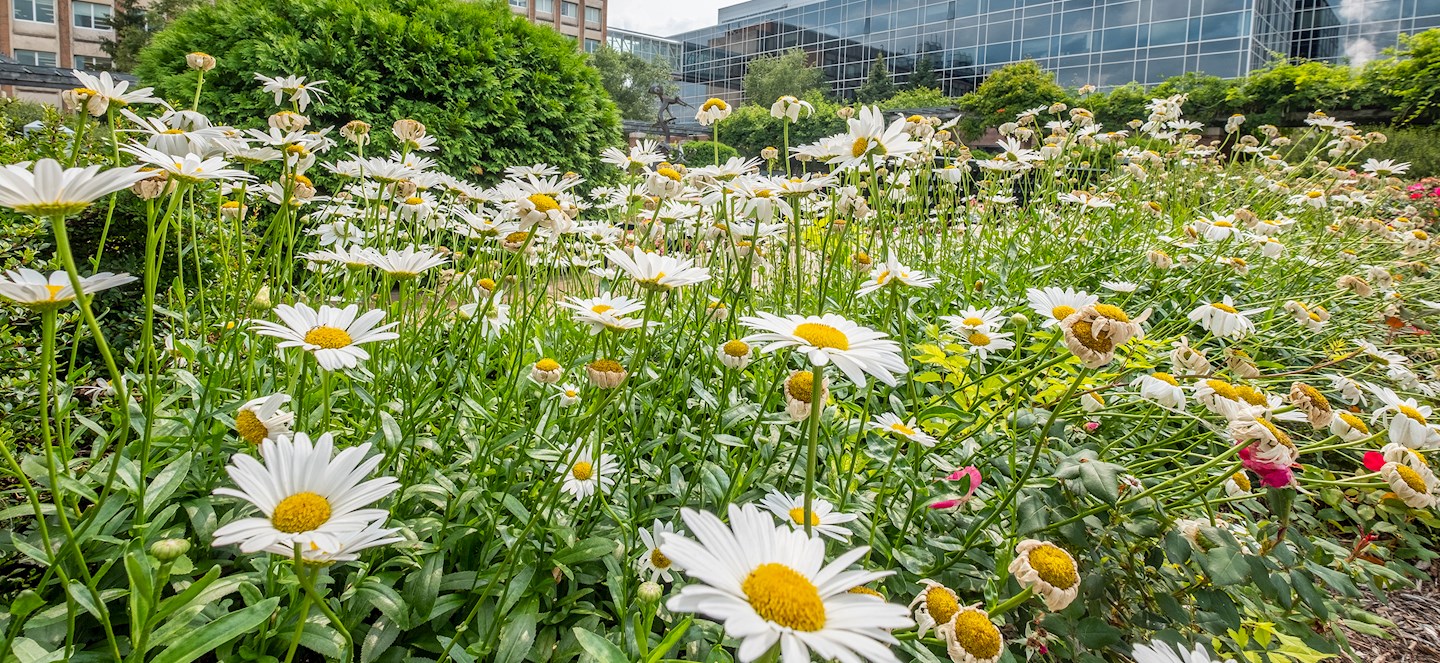 Wilfredo Flores, Ph.D. candidate in writing, rhetoric, and American cultures at Michigan State University who graduated this spring, is being recognized for his dedication to delivering health and medical knowledge to LGBTQIA+ people.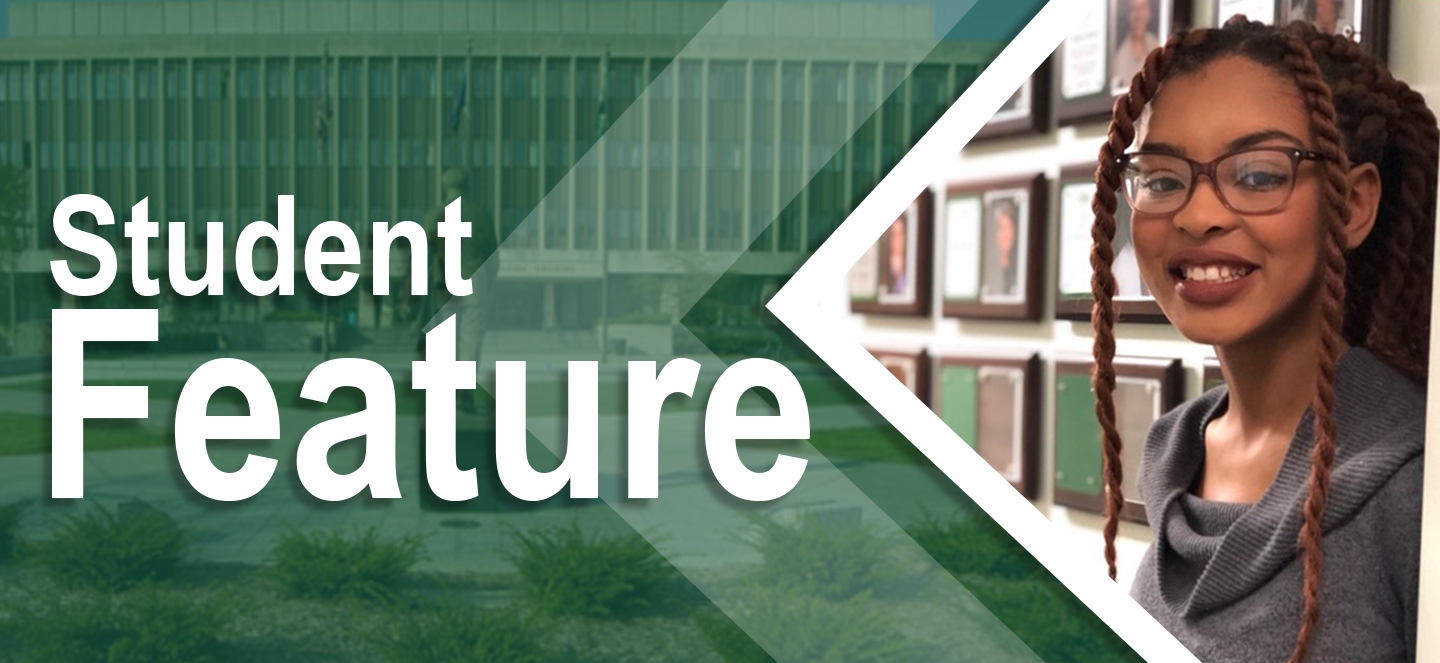 Jasmine Jordan, a 2021 graduate from the College of Social Science, has been named a Gates Cambridge Scholar for the second time. In fall 2022, she will begin a doctorate in criminology at the University of Cambridge.