Student Research Highlights
A Michigan State University-led team of scientists has assembled the North American Freshwater Migratory Fish Database, which brings together life history information on 1,250 species to inform conservation practices.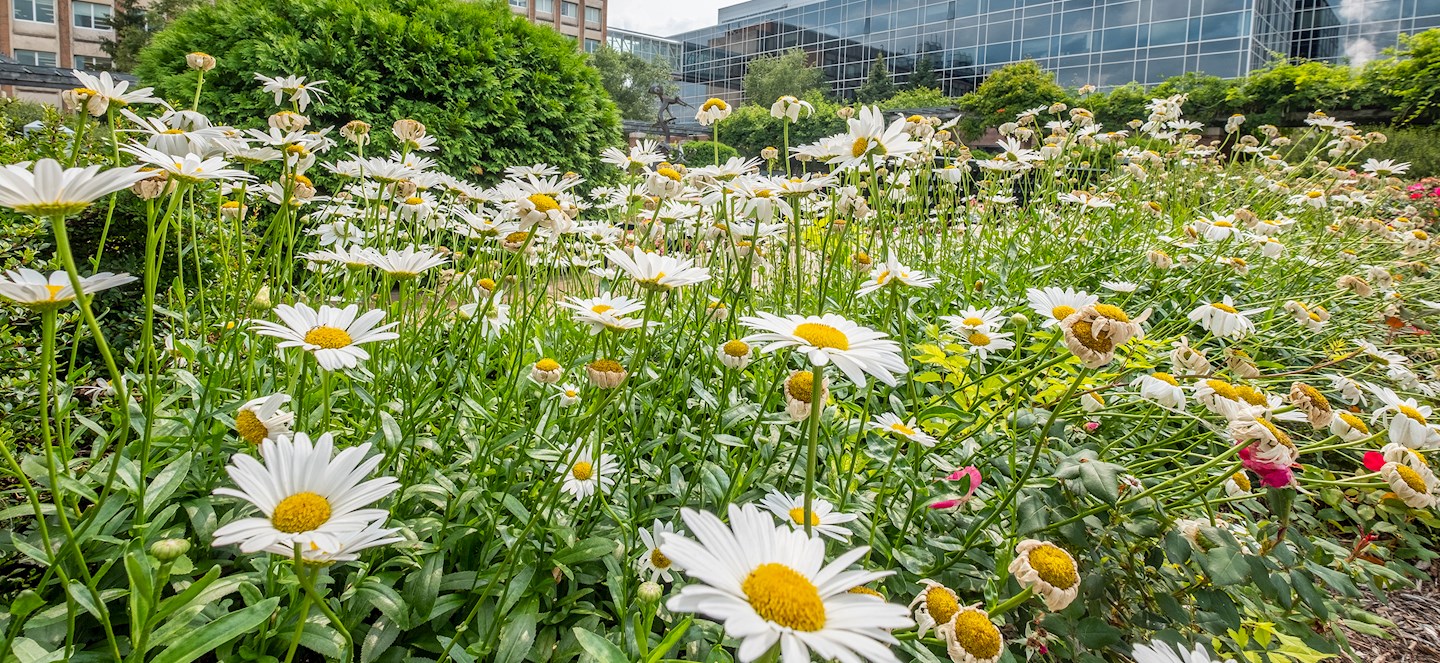 Wilfredo Flores, Ph.D. candidate in writing, rhetoric, and American cultures at Michigan State University who graduated this spring, is being recognized for his dedication to delivering health and medical knowledge to LGBTQIA+ people.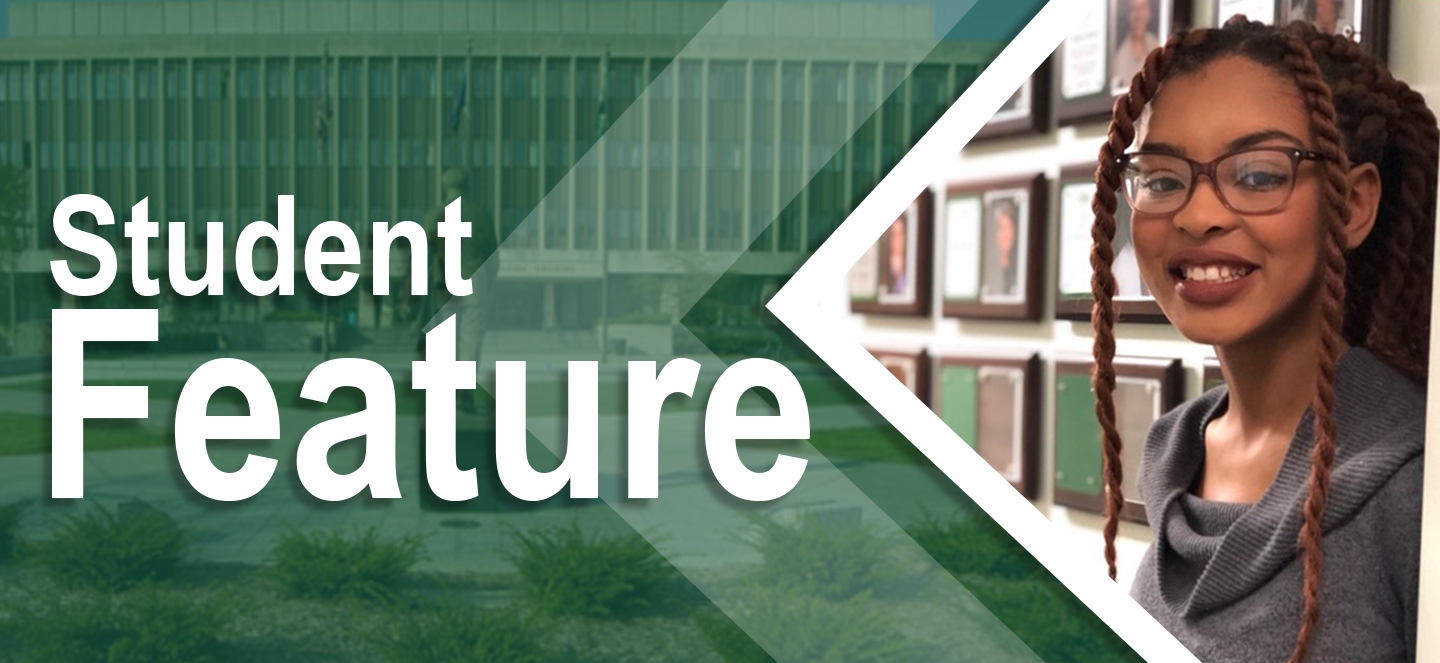 Jasmine Jordan, a 2021 graduate from the College of Social Science, has been named a Gates Cambridge Scholar for the second time. In fall 2022, she will begin a doctorate in criminology at the University of Cambridge.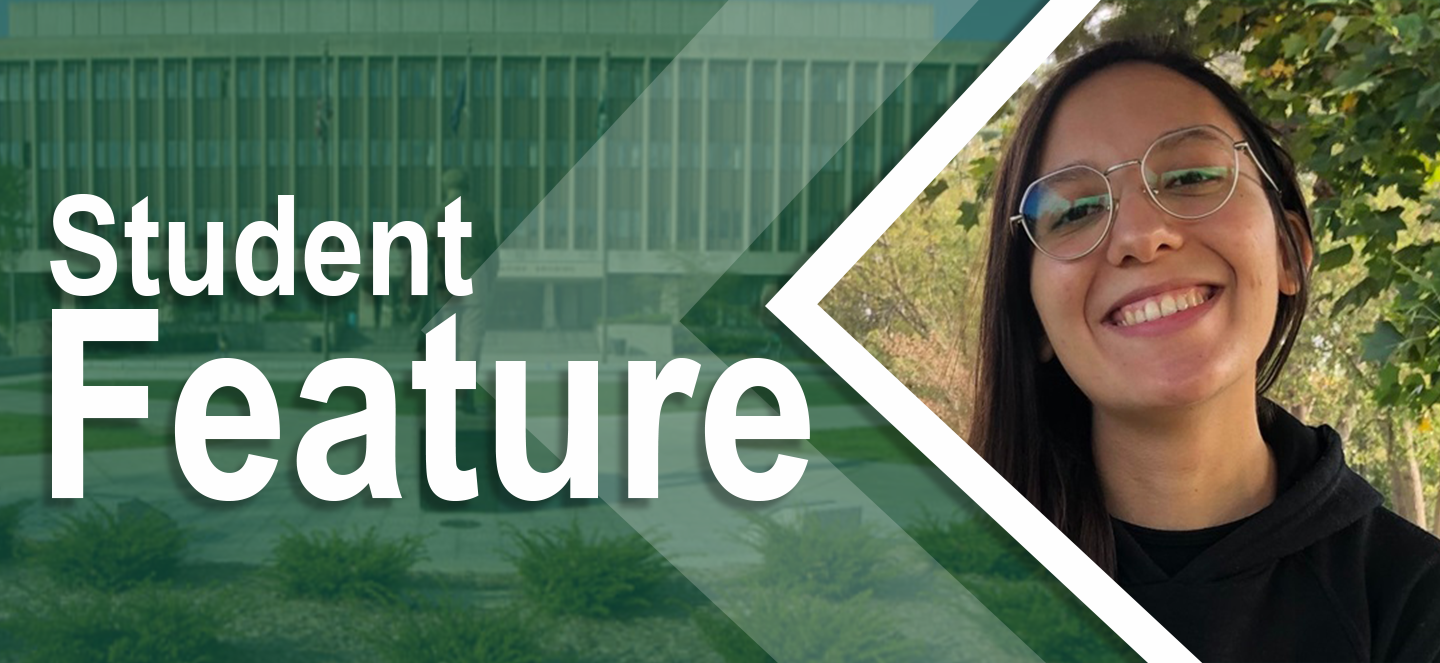 Andrea Hernando, a second-year graduate student in Spanish as a Second or Bilingual Language at Michigan State University, recently won the 2022 Best Abstract in Linguistics Award at the Graduate Portuguese and Hispanic Symposium at Georgetown University.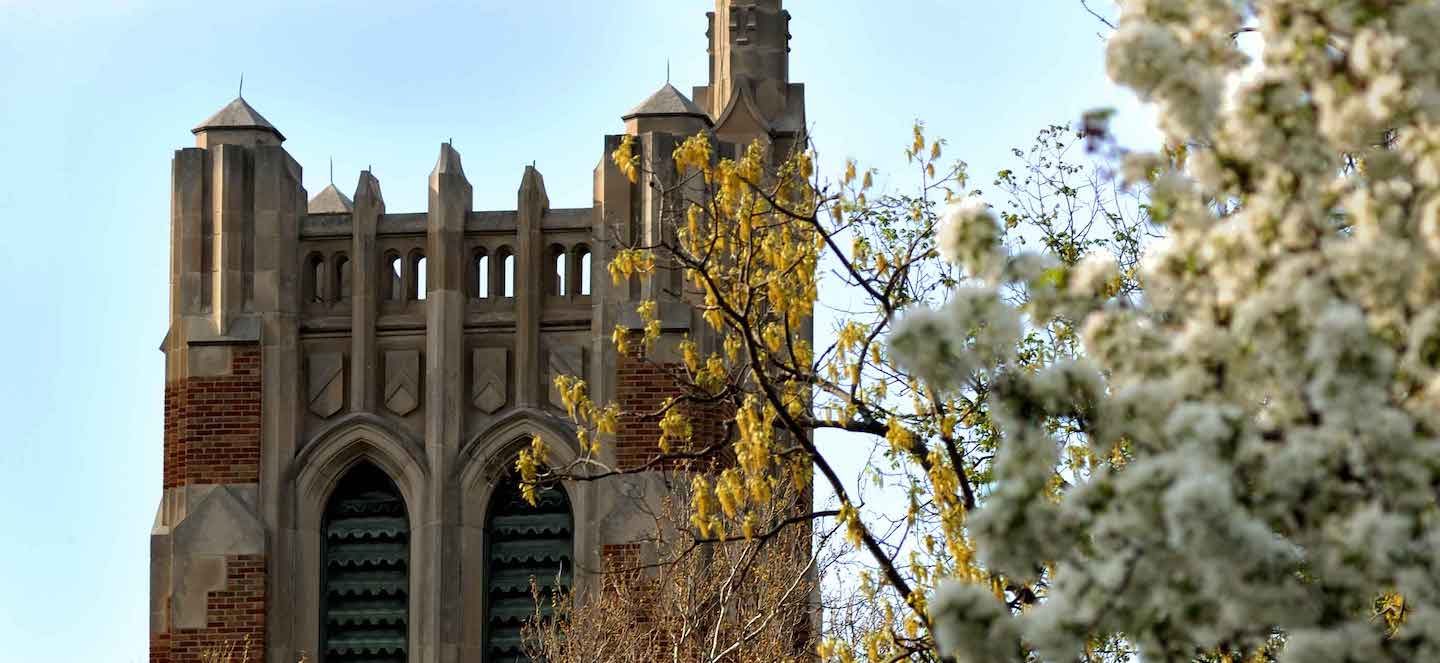 Sixteen exceptional undergraduate and graduate students, and alumni, from Michigan State University have been selected for the National Science Foundation Graduate Research Fellowship Program (GRFP), along with thirteen honorable mentions.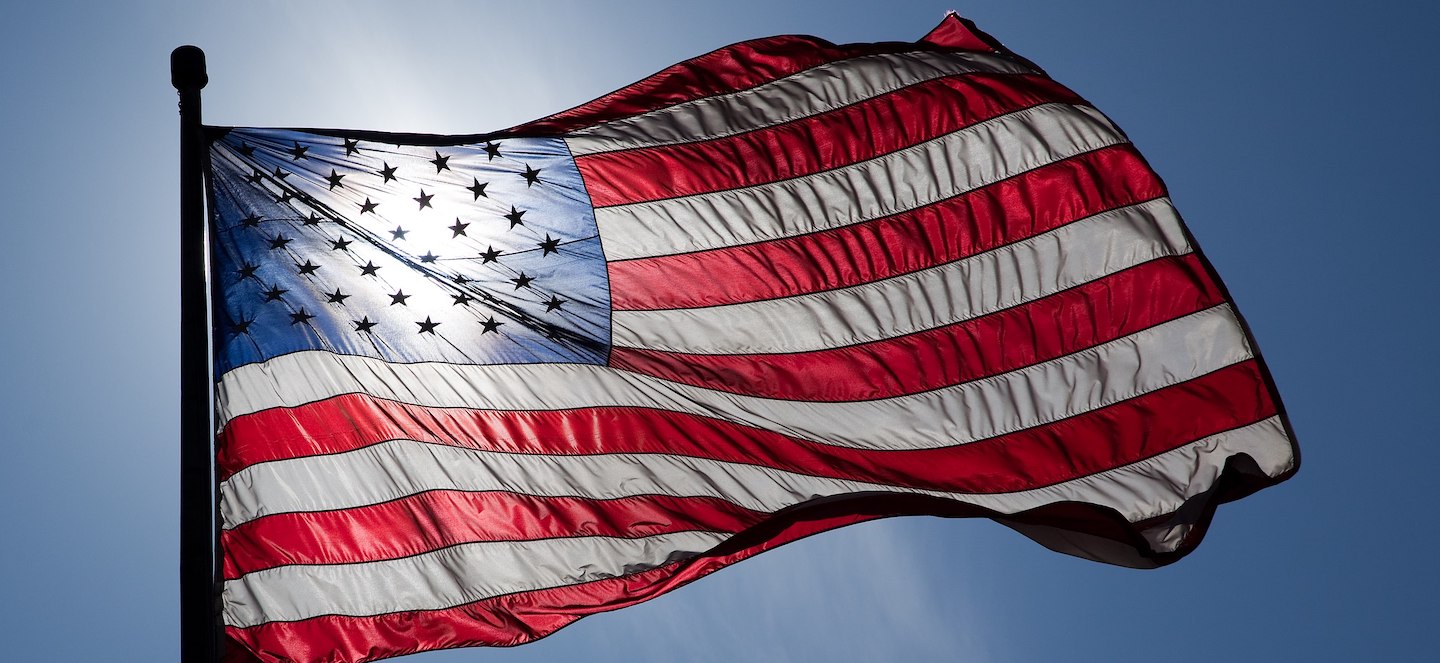 What does it mean to be an American, how is this identity shaped and how does our identity inform our social relationships? These are all questions that graduate student Kelsey Osborne-Garth sought to answer during her time at Michigan State University through the MSU Summer Research Opportunities Program (SROP).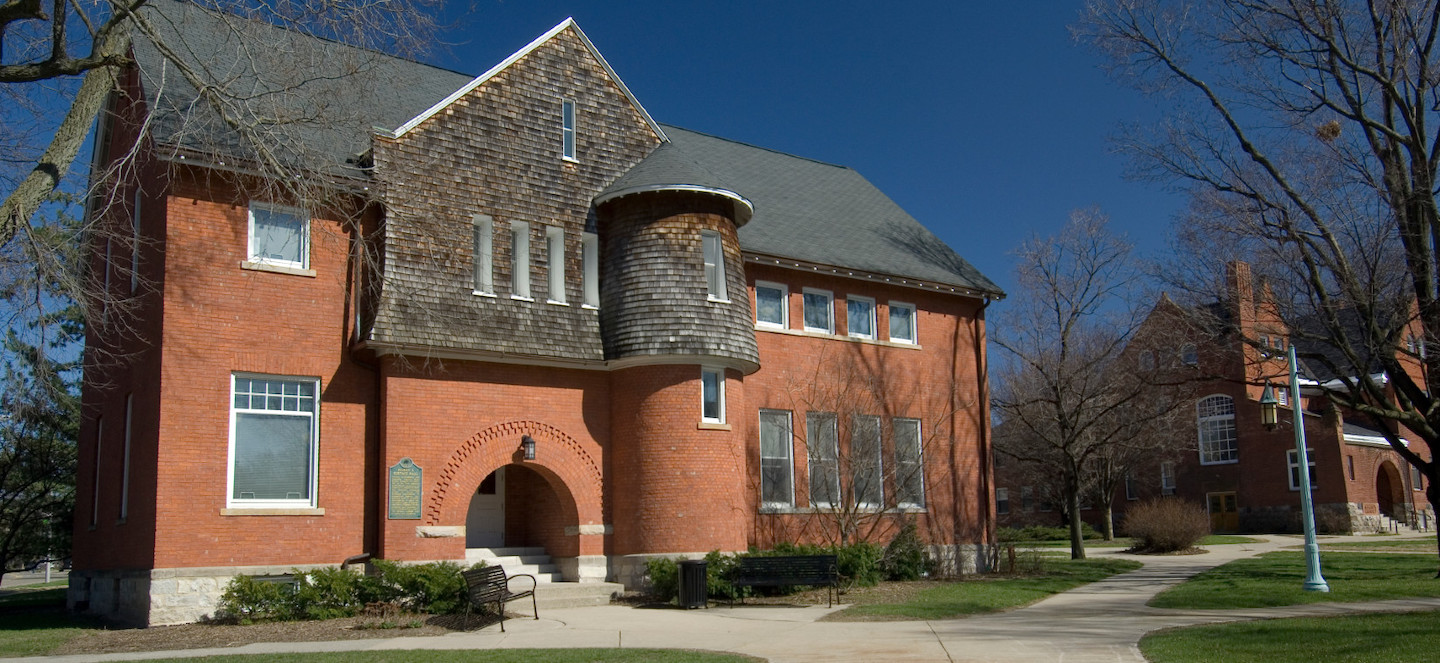 Three Michigan State University undergraduate students are recipients of the nationally competitive Goldwater Scholarship for 2022.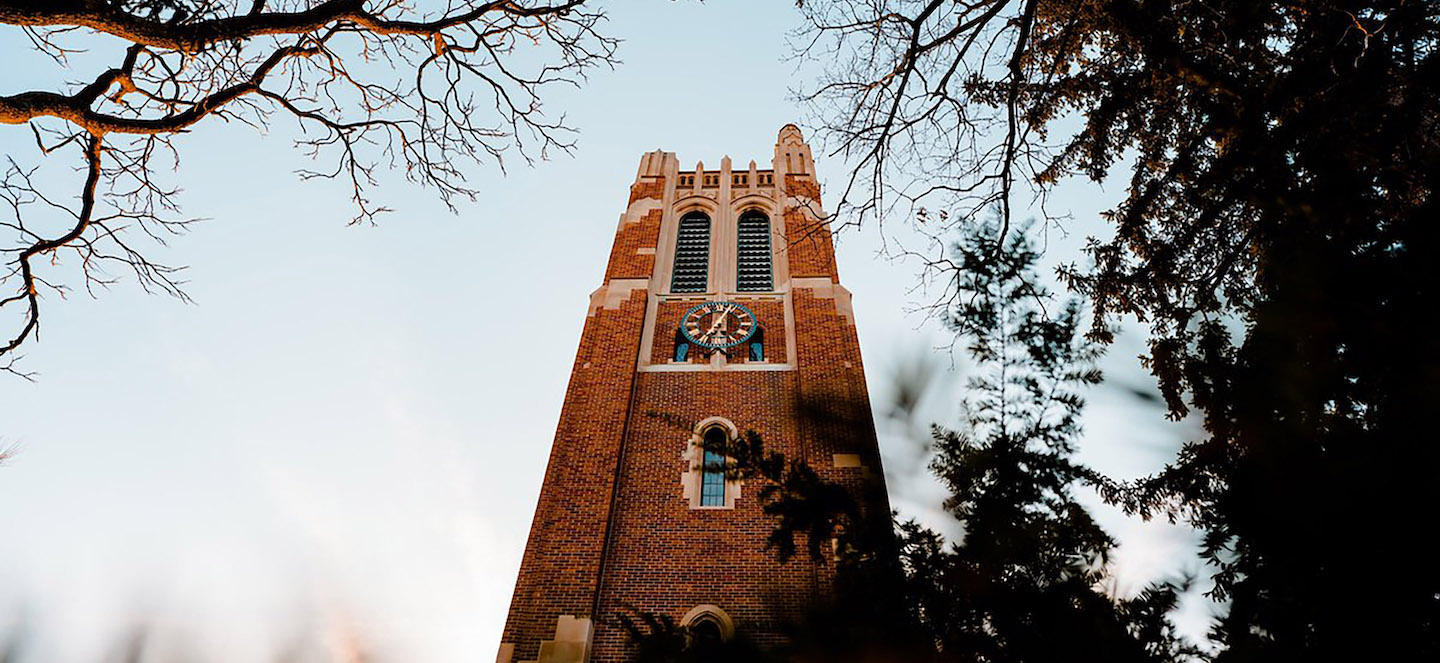 The Center for Advancing Research Impacts in Society is pleased to announce Trina Van Schyndel, Michigan State University, Higher, Adult and Lifelong Education; and membership director, Imagining America: Artists and Scholars in Public Life, is a fellowship award recipient.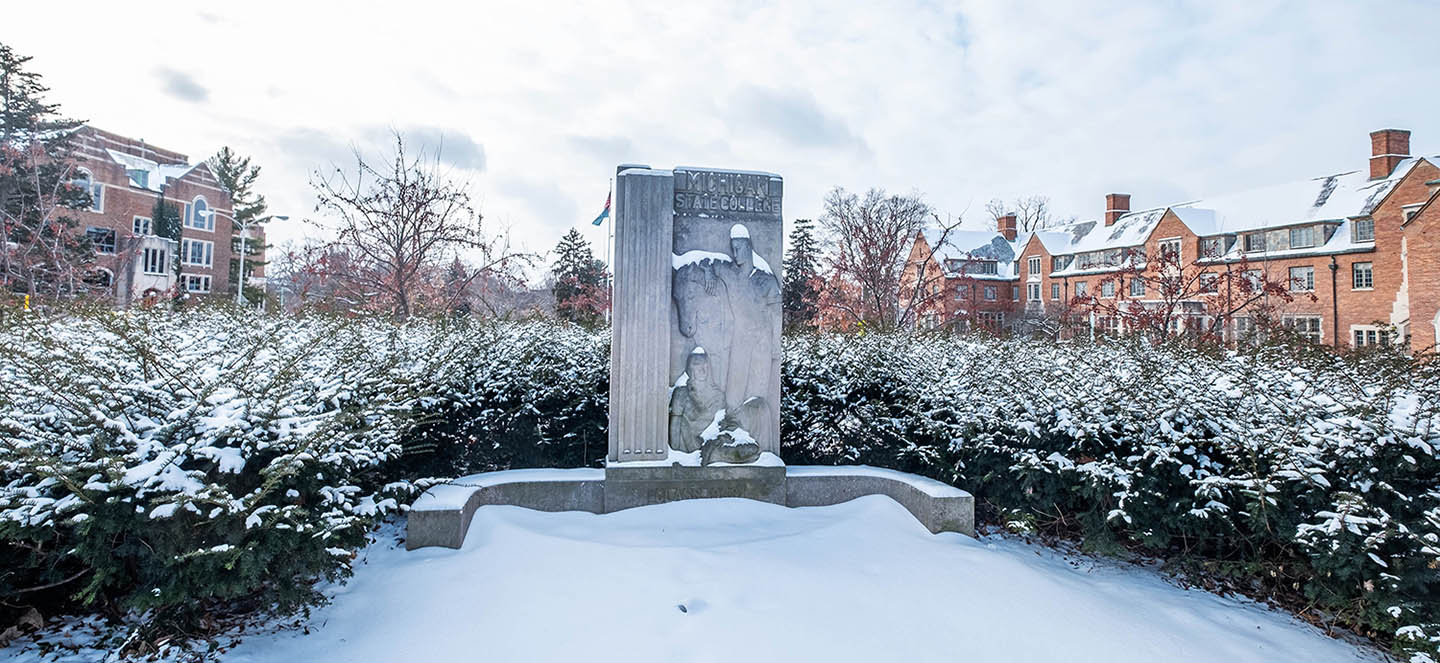 Andrew McDonald, an Honors College senior majoring in Computer Science in the College of Engineering; and Advanced Mathematics, and Statistics in the College of Natural Science has been named a Gates Cambridge Scholar.