Student Research Highlights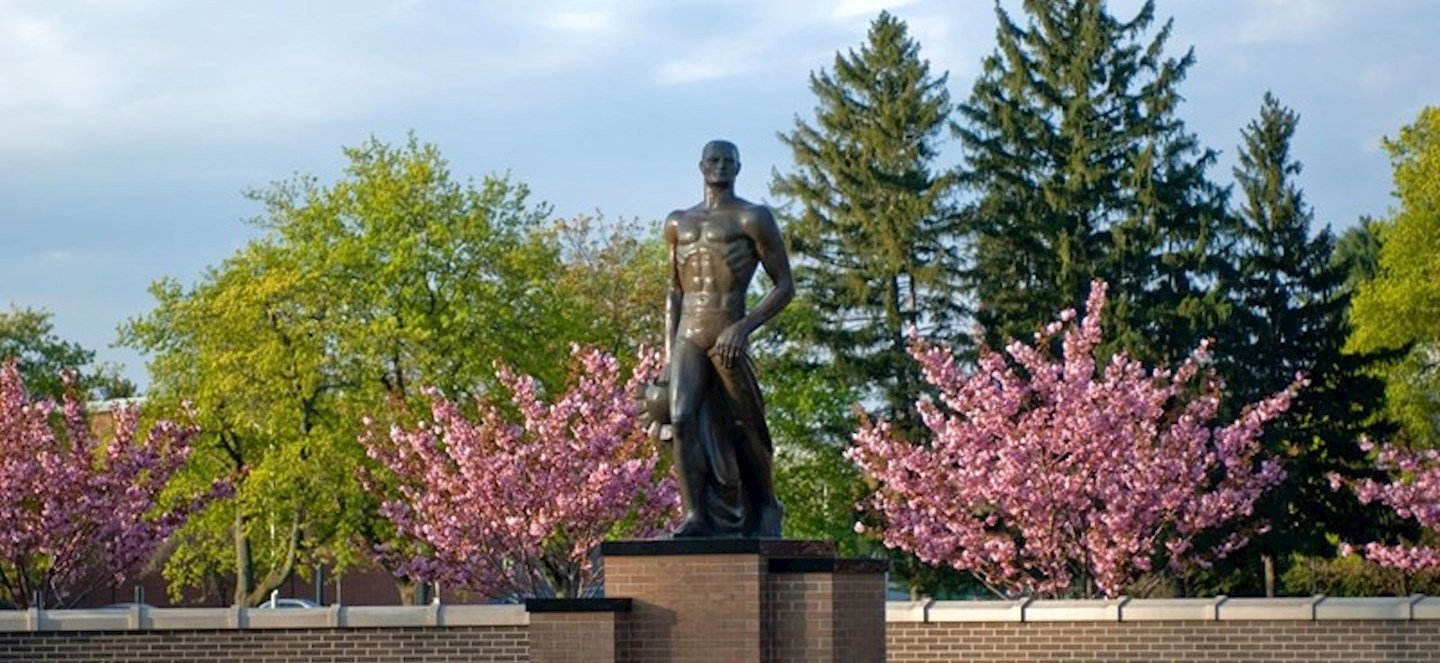 A doctoral candidate in the MSU College of Education has been named to the 2021 cohort of National Academy of Education/Spencer Foundation fellowships. She was chosen among hundreds of applicants for the prestigious programs, which include funding for research and professional development activities.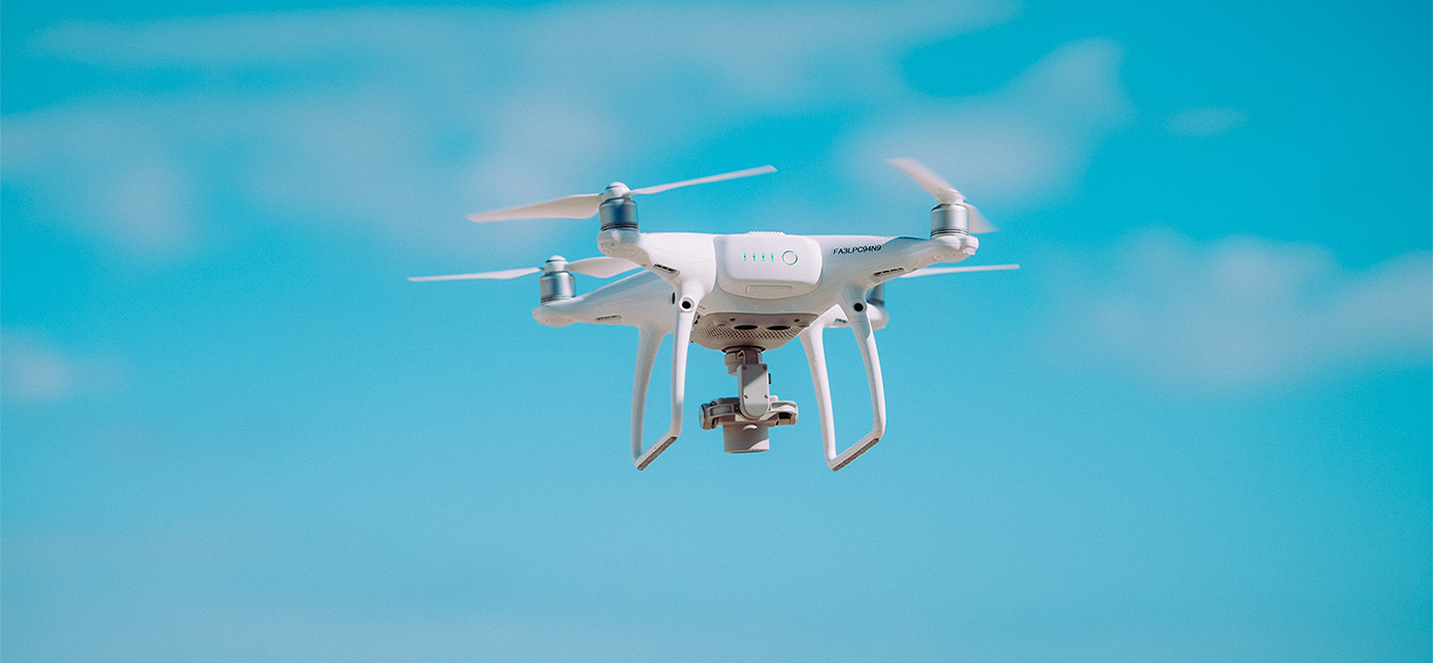 A group of student Spartan Engineers has caught NASA's attention with an innovative idea using electric delivery drones that "catch a ride" on public transportation vehicles.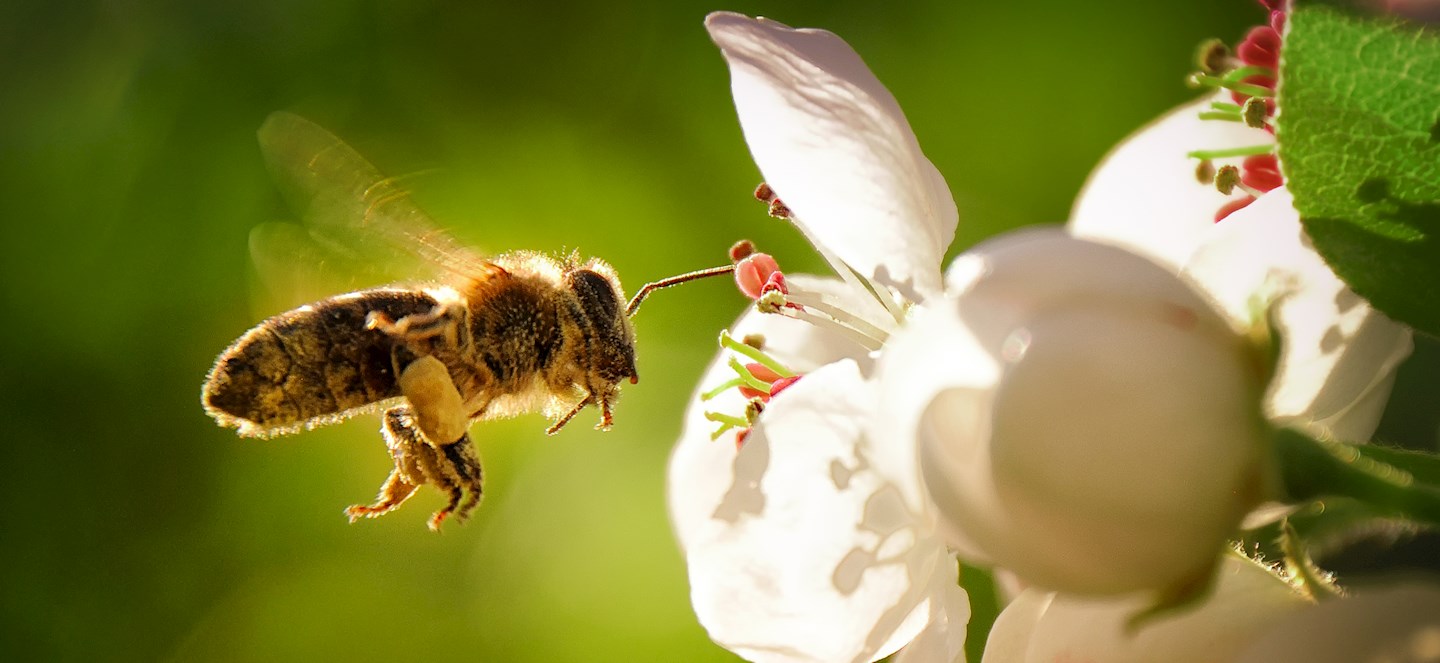 Universities, including Michigan State University, boast admission demographics without enough focus on inclusion for their lower-income and first-generation students so they can participate fully in undergraduate life and success.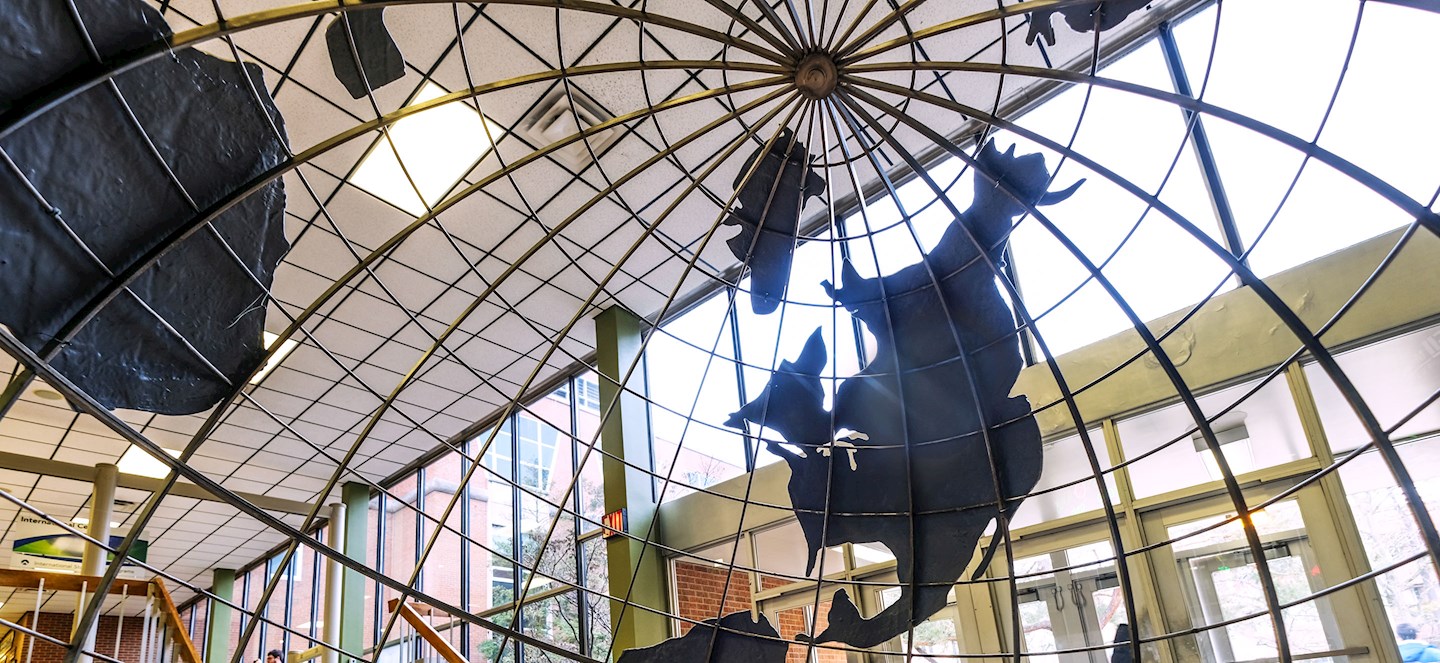 For the seventh consecutive year, Michigan State University has been named as a top producer of Fulbright scholars from colleges and universities in the United States. MSU is also one of only 17 institutions to receive the recognition as a top producer of both students and scholars this year.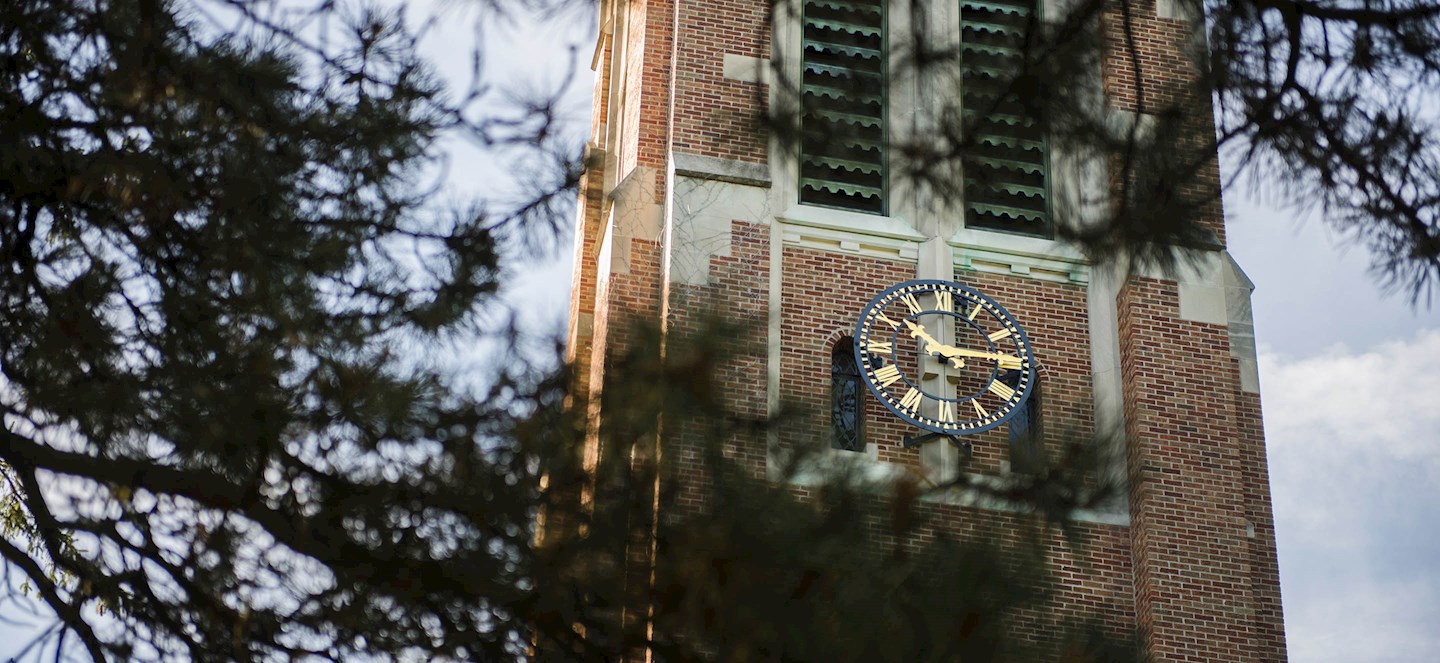 Gregory Marchal has been named Michigan State University's 17th Truman Scholar. He is one of 62 students from 51 U.S. colleges and universities selected as scholars.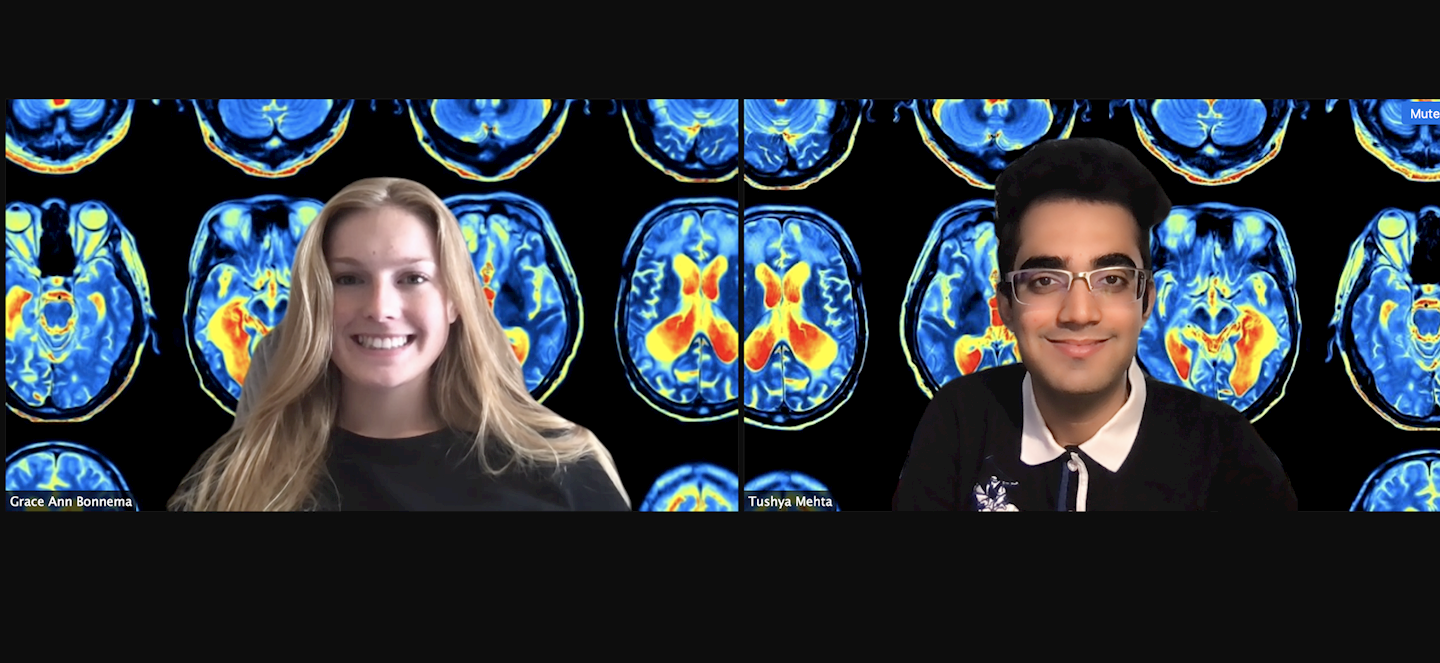 Two MSU undergraduate students — Grace Bonnema and Tushya Mehta — were selected to present their research at the Council on Undergraduate Research's 2021 Posters on the Hill event April 27-28.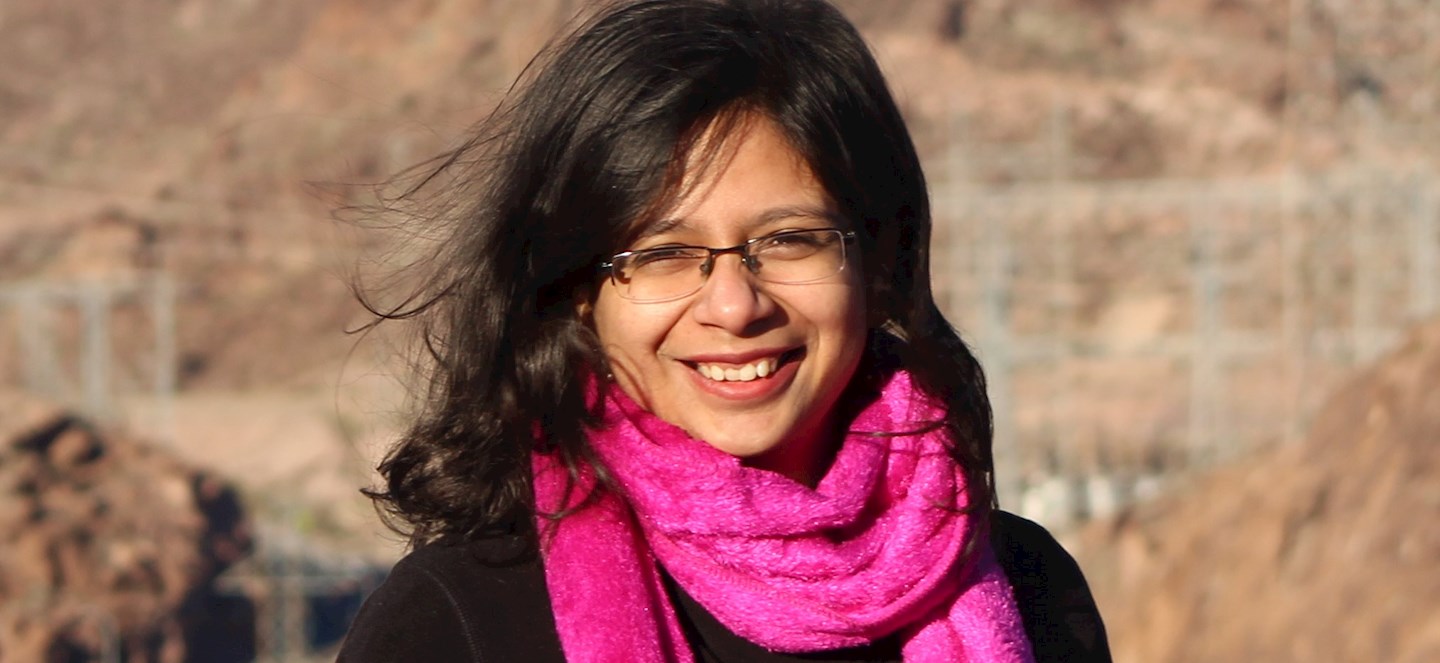 Q&A with electrical engineering graduate student Sneha Banerjee.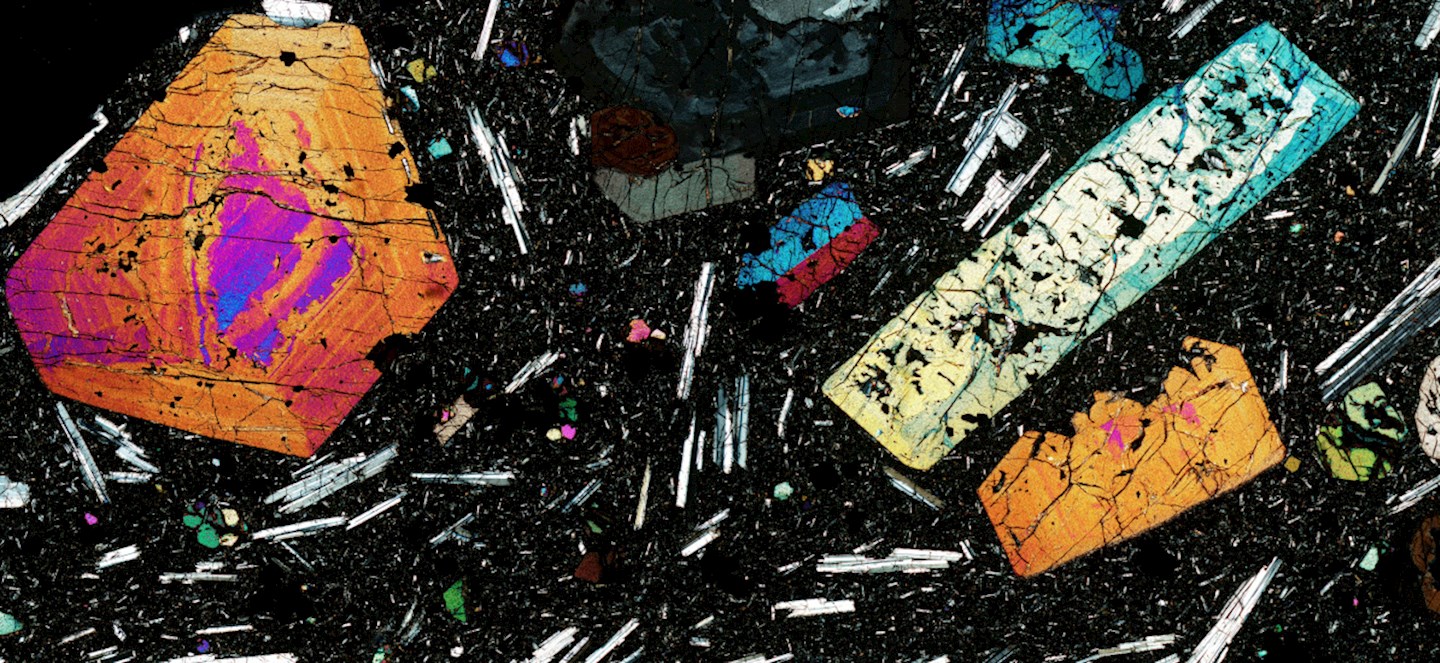 Faculty and student duo develop rock-solid method to provide lab experiences virtually.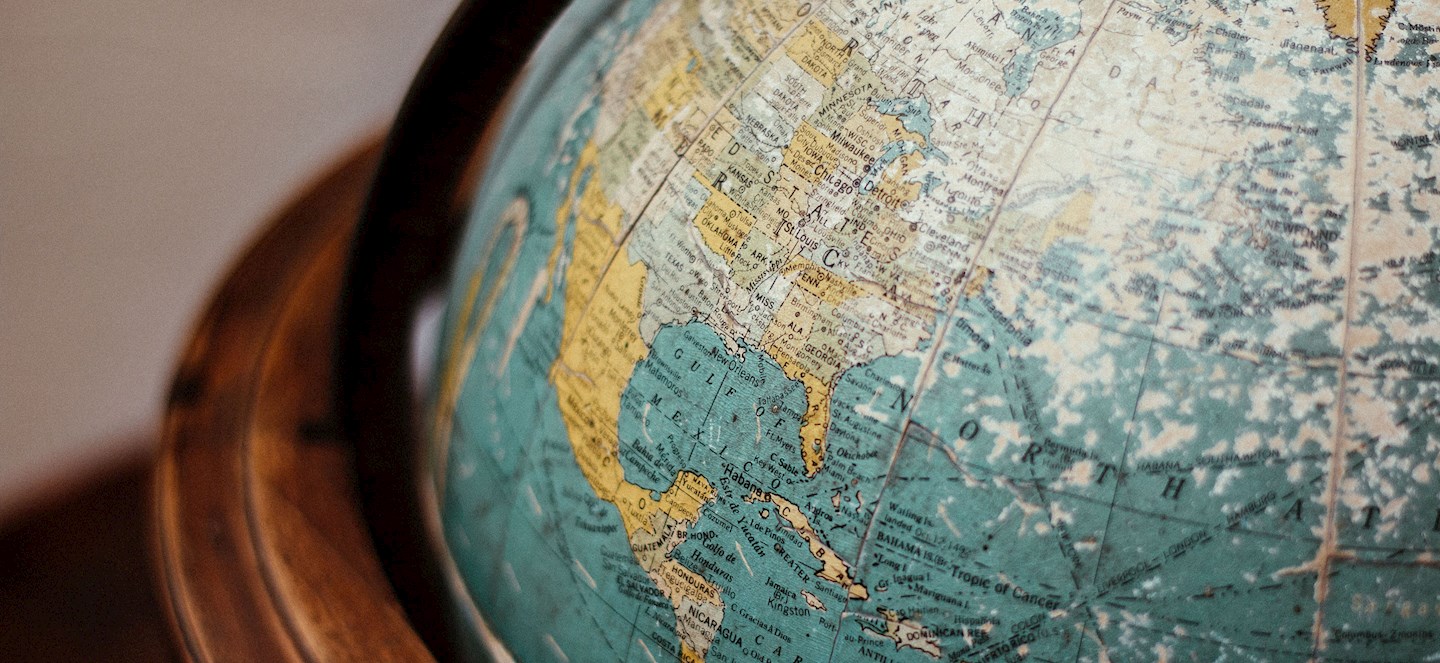 Two Michigan State University students have been awarded Fulbright U.S. Student Program grants for the 2021-22 academic year; eight other candidates have been named as alternates.