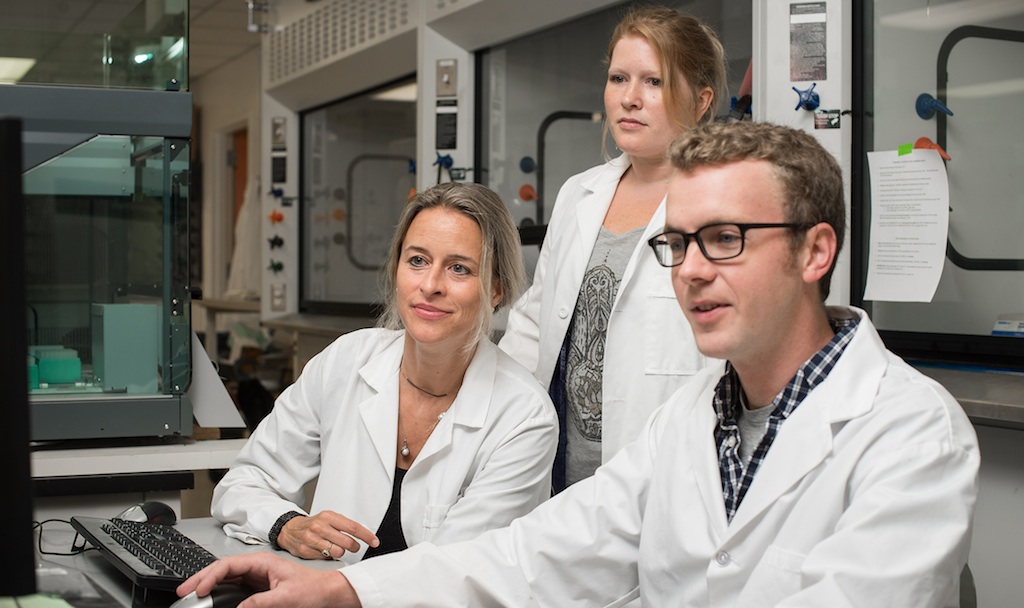 In concert with the Provost, the Office of Research & Innovation also administers the Graduate School and maintains synergy between research and creative scholarship in the education of graduate students.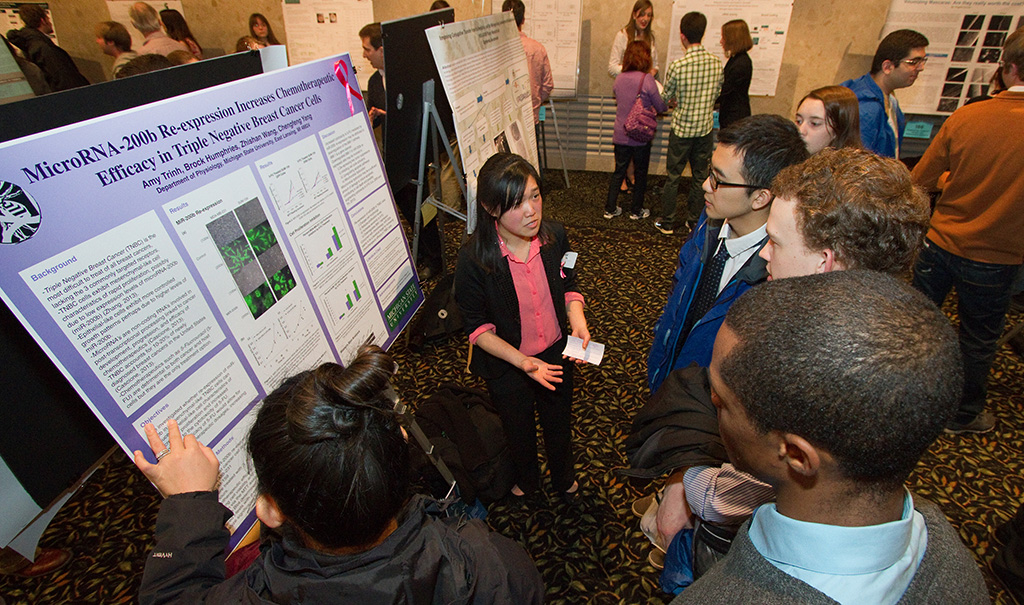 For a growing number of Michigan State University students, undergraduate research is a defining experience in their college careers. Hands-on research makes them better learners and critical thinkers.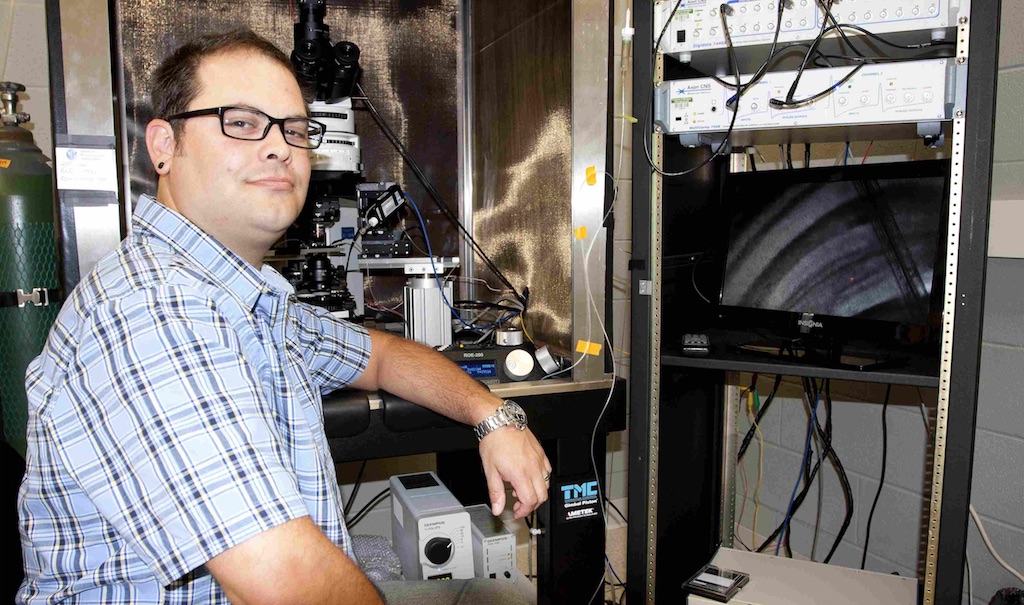 Scholarship and creative activity are encouraged at every level of learning at MSU. Students have numerous opportunities to participate in projects, connect with faculty mentors or conduct their own research activities.