Climate Change Research & Outreach
At Michigan State, we pursue excellence in service to the common good, generating new knowledge and applying it in practical ways to address complex societal problems. The MSU 2030 Strategic Plan outlines several research thrusts where Michigan State has the unique expertise and resources to make a big impact, including research and outreach around climate change.
Quoting the Strategic Plan action items:
Lead local and global efforts to enhance food production, distribution, food safety and food security in a changing global climate using our strengths in plant and soil sciences, environmental sciences, animal health and production, agriculture and natural resource interactions, nutrition, big data and machine learning, and geospatial imaging along with our worldwide network of partners.
Strengthen campuswide, interdisciplinary/transdisciplinary solutions to climate/environmental change
To that end, the Office of Research and Innovation is leading a collaborative effort to identify specific climate mitigation and adaption projects. That effort kicked off with a campus convening on April 20, 2022, with over 160 faculty, staff, and students in attendance.
Subsequent meetings on additional topics will be held over the next several months as a white paper and research agenda develop around ideas brought forth at the convening. Please visit often for new resources and event announcements.
Upcoming Events
There are no upcoming events or deadlines. Please check back soon.
News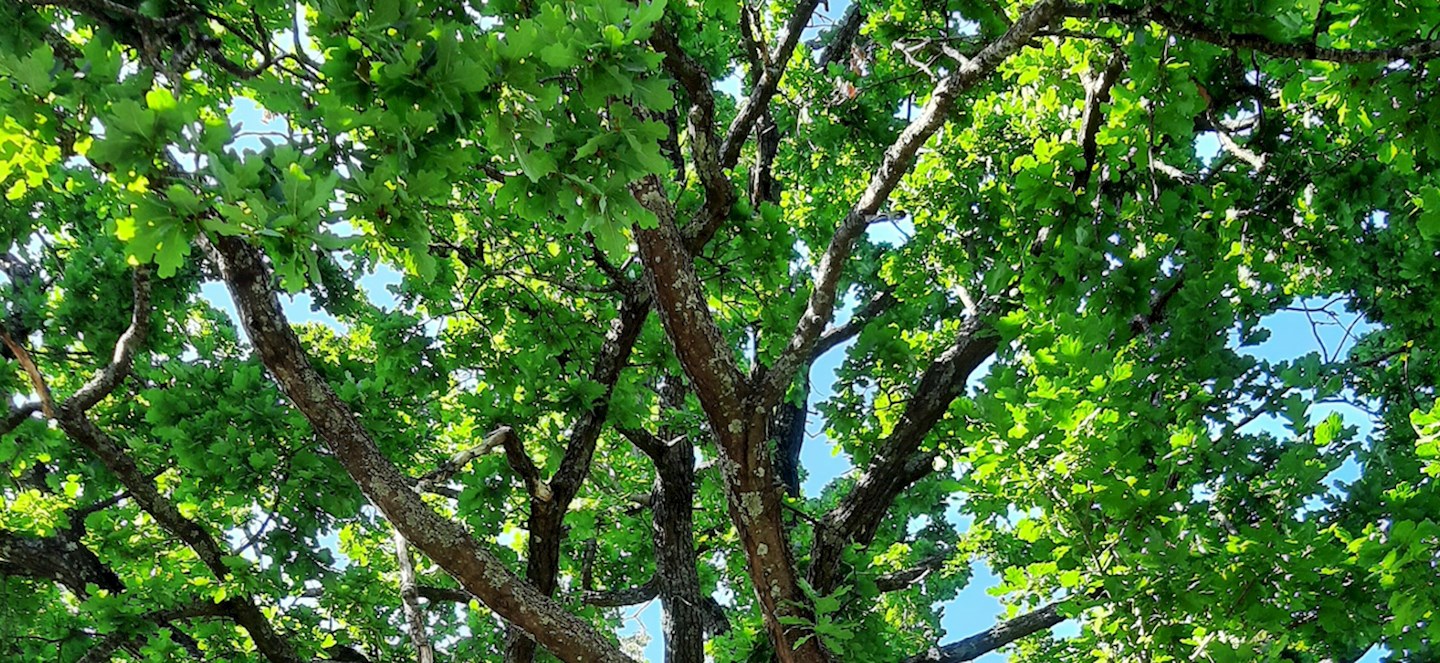 Trees including oak and poplar will emit more isoprene — a compound that worsens air pollution — as global temperatures rise, according to new MSU research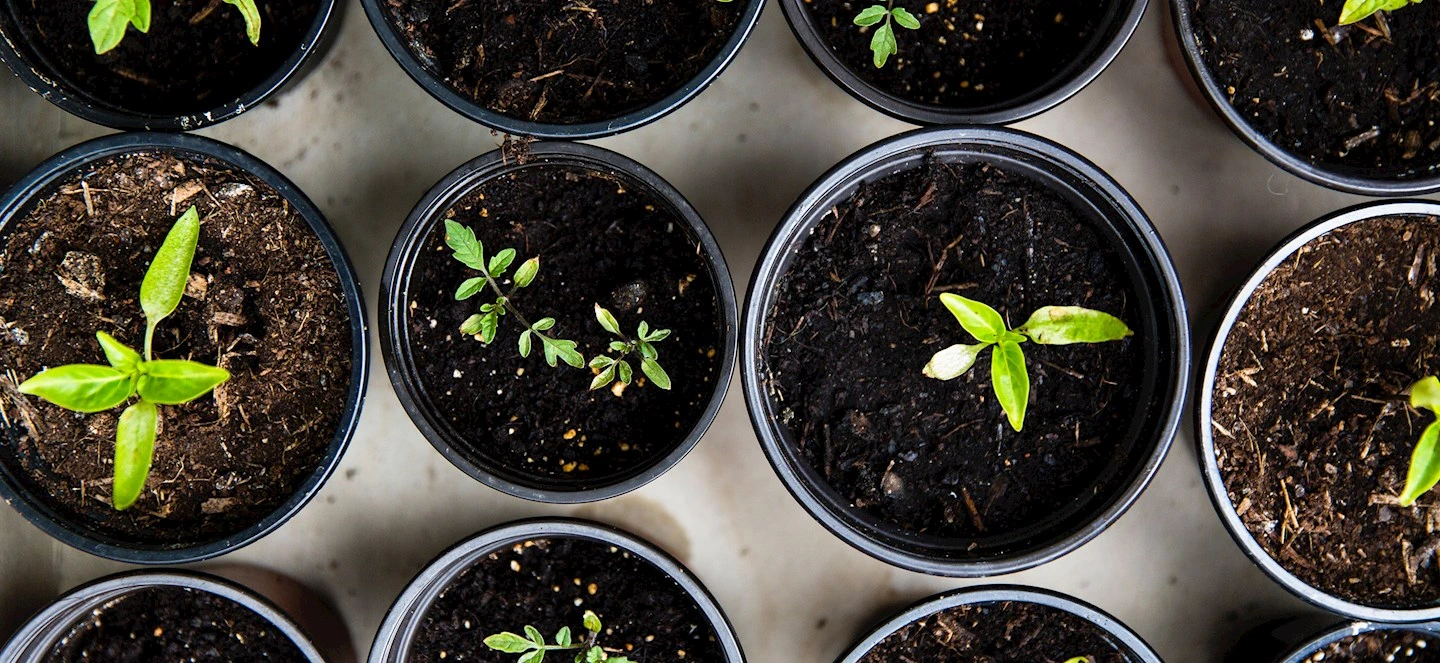 A study from the MSU-DOE Plant Research Laboratory (PRL) Howe lab looks at how plants respond to environmental threats in the correct way.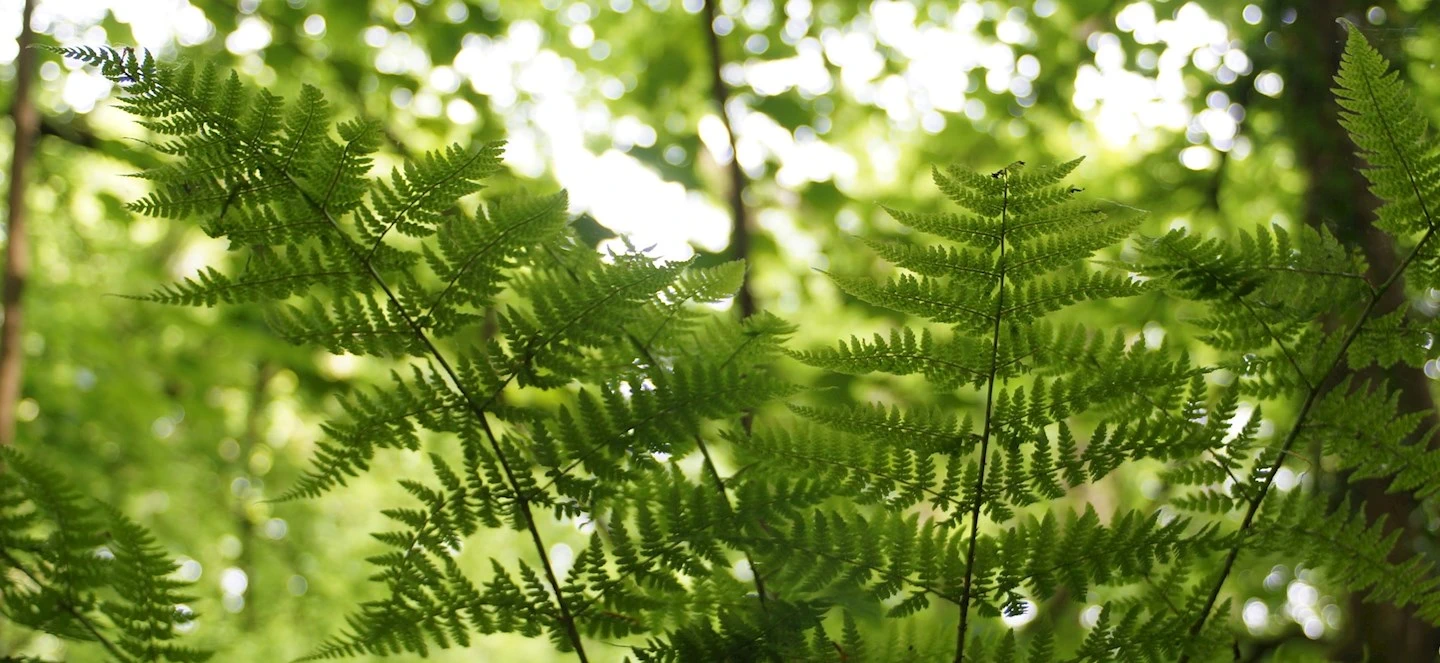 Michigan State University's Center for Systems Integration and Sustainability, or CSIS, identify ways for landowners in rural areas to be able to capitalize on win-win situations, whether they have fruitful land or not.
New research indicating that plants' ability to absorb carbon dioxide may have stalled, suggesting that perhaps we shouldn't put all our climate mitigation hopes in too many plant-based strategies either, at least for the time being.
A new study from researchers at Michigan State University underscores that we still have much to learn regarding how plants will function — and how nutritious they will be — as more carbon enters our atmosphere.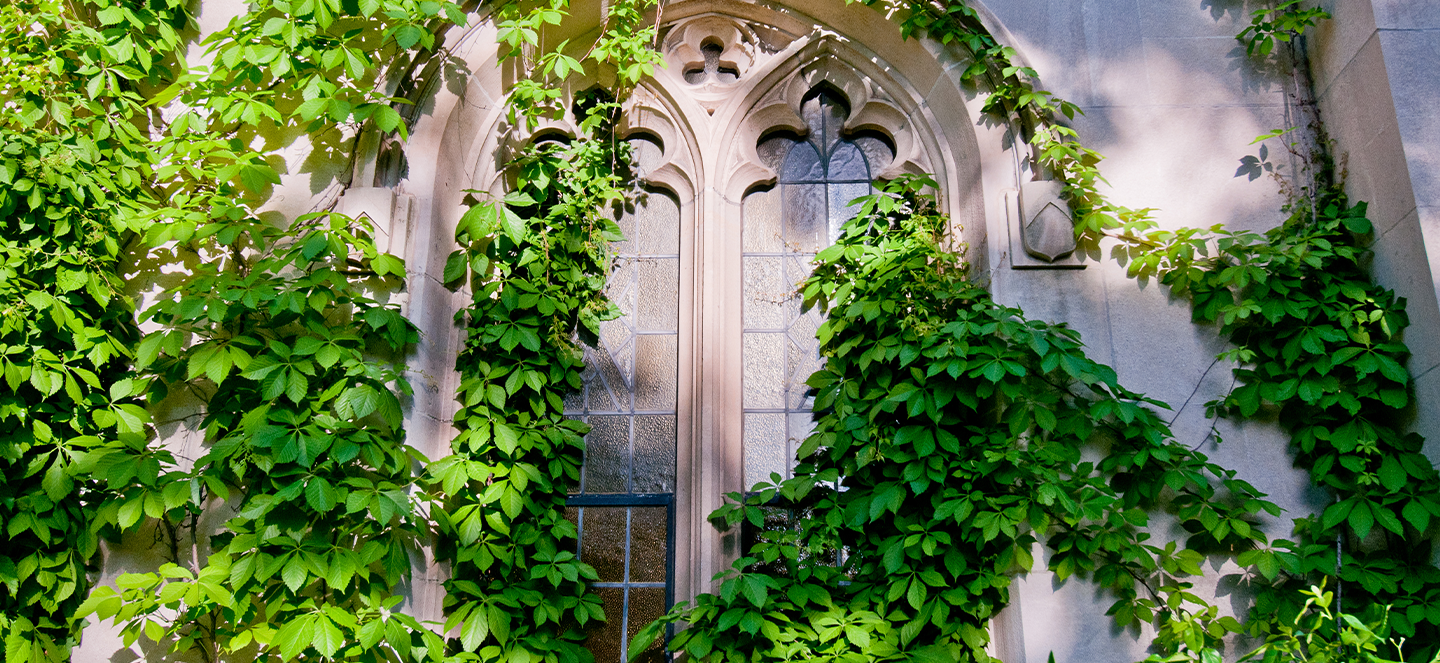 Many parts of the world are currently grappling with extreme drought—and that could be bad news for efforts to curb climate change, concludes a new global study of how shrubs and grasses respond to parched conditions.