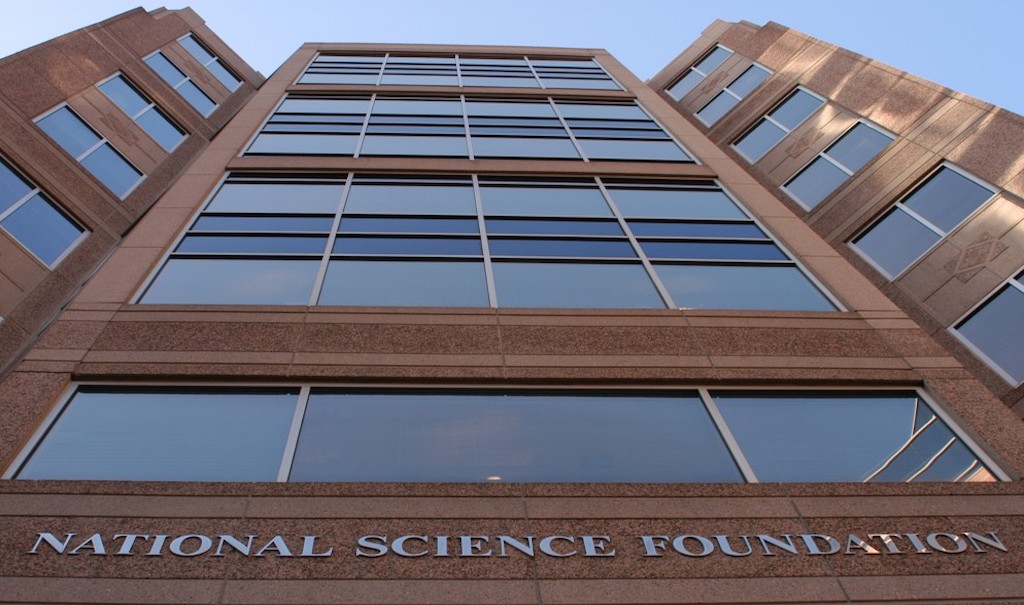 Resources for finding Federal, State and Foundation funding opportunities.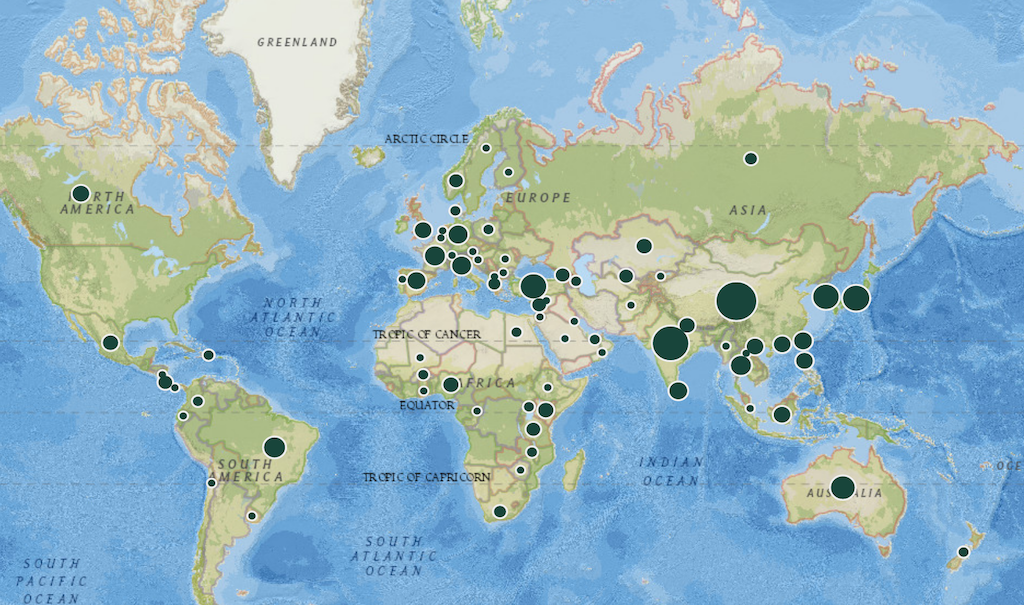 Global IDEAS provides MSU faculty with a wide array of services including identification of funding opportunities, and comprehensive proposal coordination.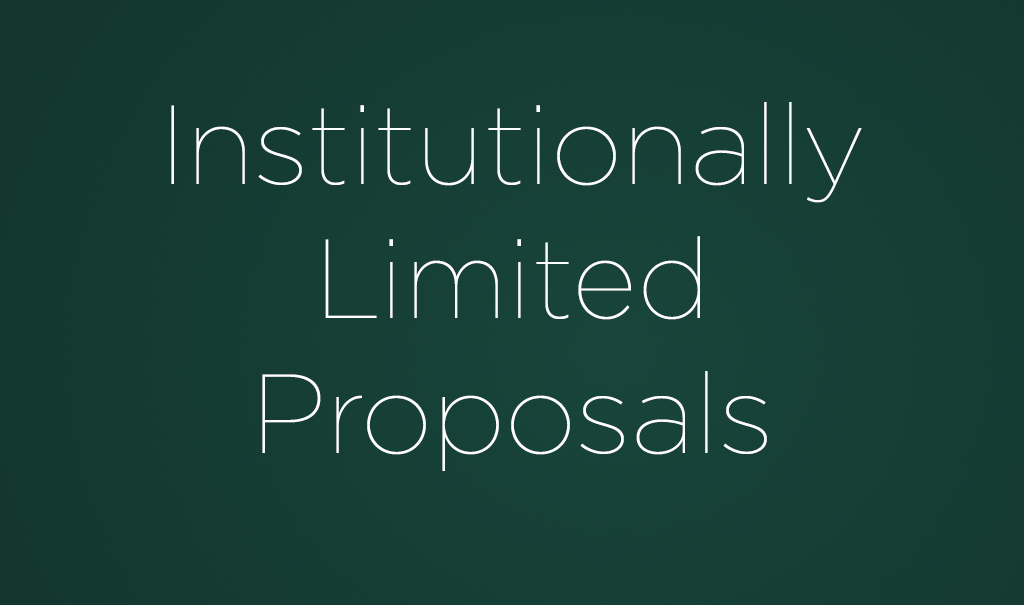 The Office of Research and Innovation is responsible for coordinating the internal review and selection of competing proposals for institutionally limited funding opportunities.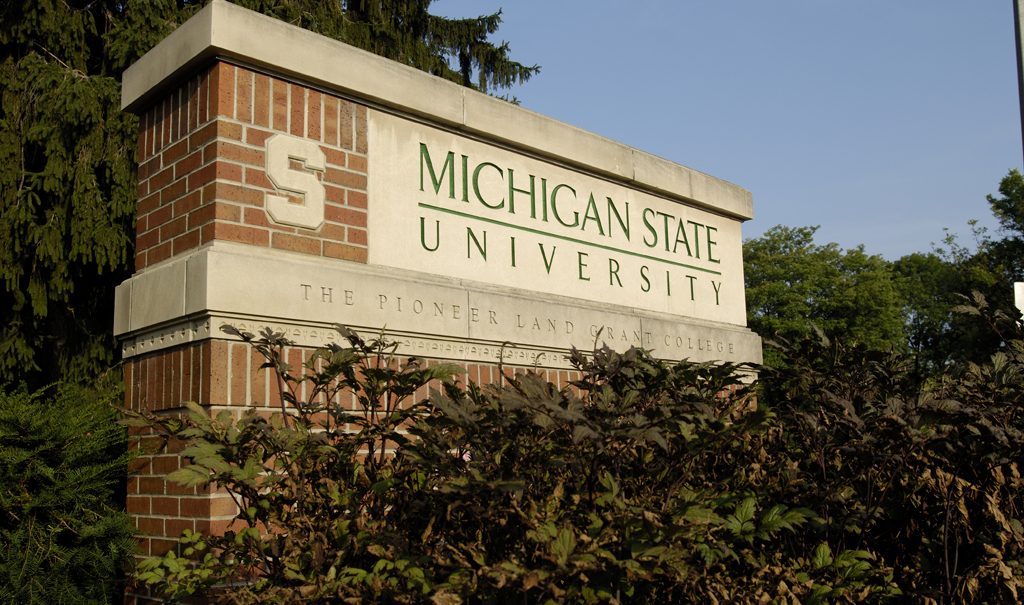 Resources for funding opportunities provided by the Office of Research and Innovation and other MSU units.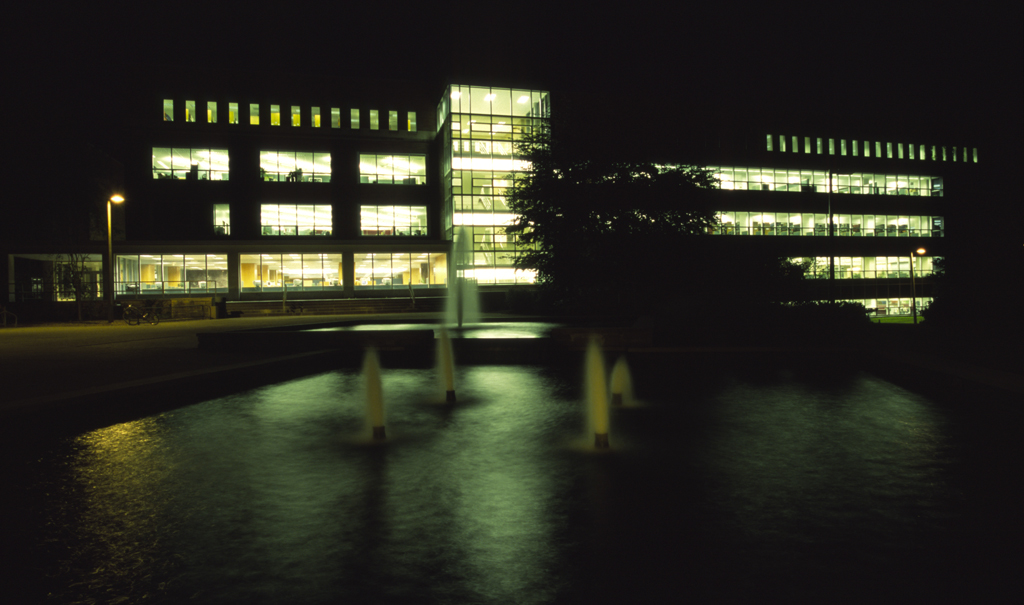 The MSU Library offers a number of services to assist researchers in finding research funding through non-traditional means including local and regional foundations.