QuSTEAM: Convergence Undergraduate Education in Quantum Science, Technology, Engineering, Arts and Mathematics, was awarded a two-year, $5 million cooperative agreement from the National Science Foundation's Convergence Accelerator.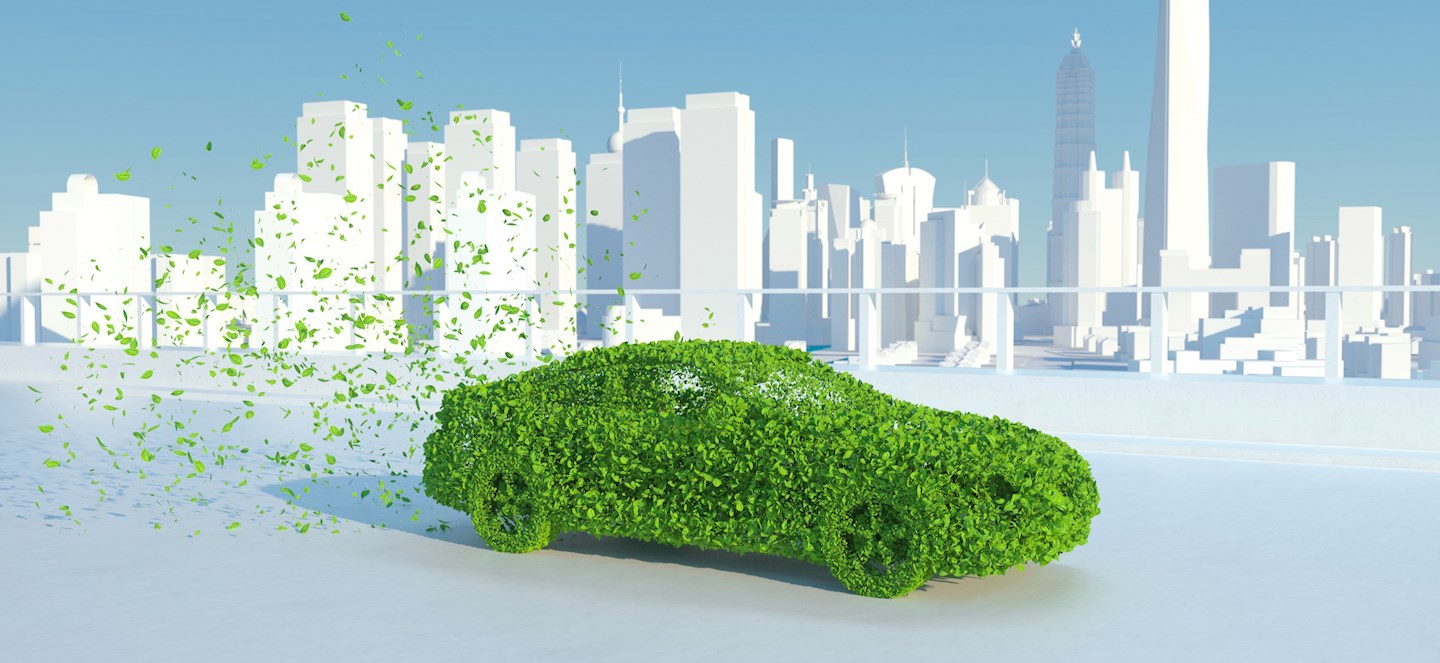 Spartan engineers and Ford Motor Co. are creating new polymers and composites for the automotive industry using sustainable materials from nature.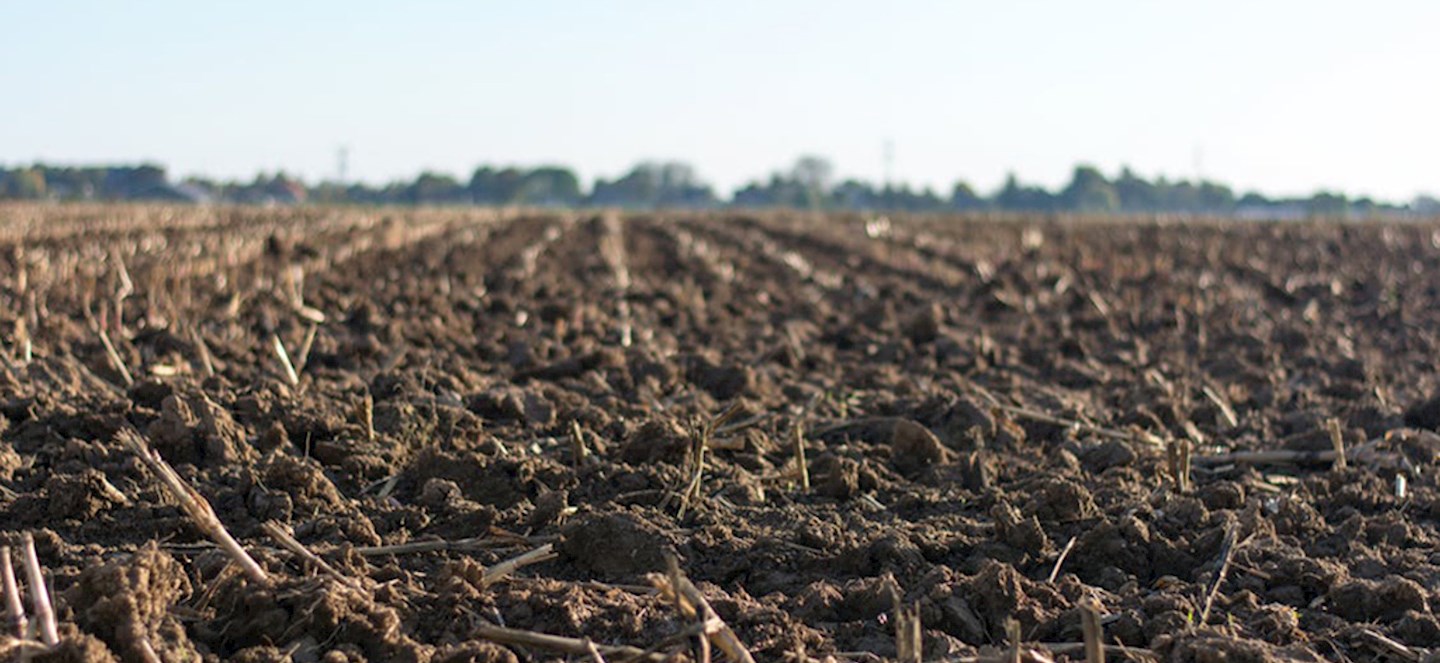 The group will investigate the impact of current biosolid treatment methods used by wastewater treatment facilities on a variety of pollutants in soil, water and plants.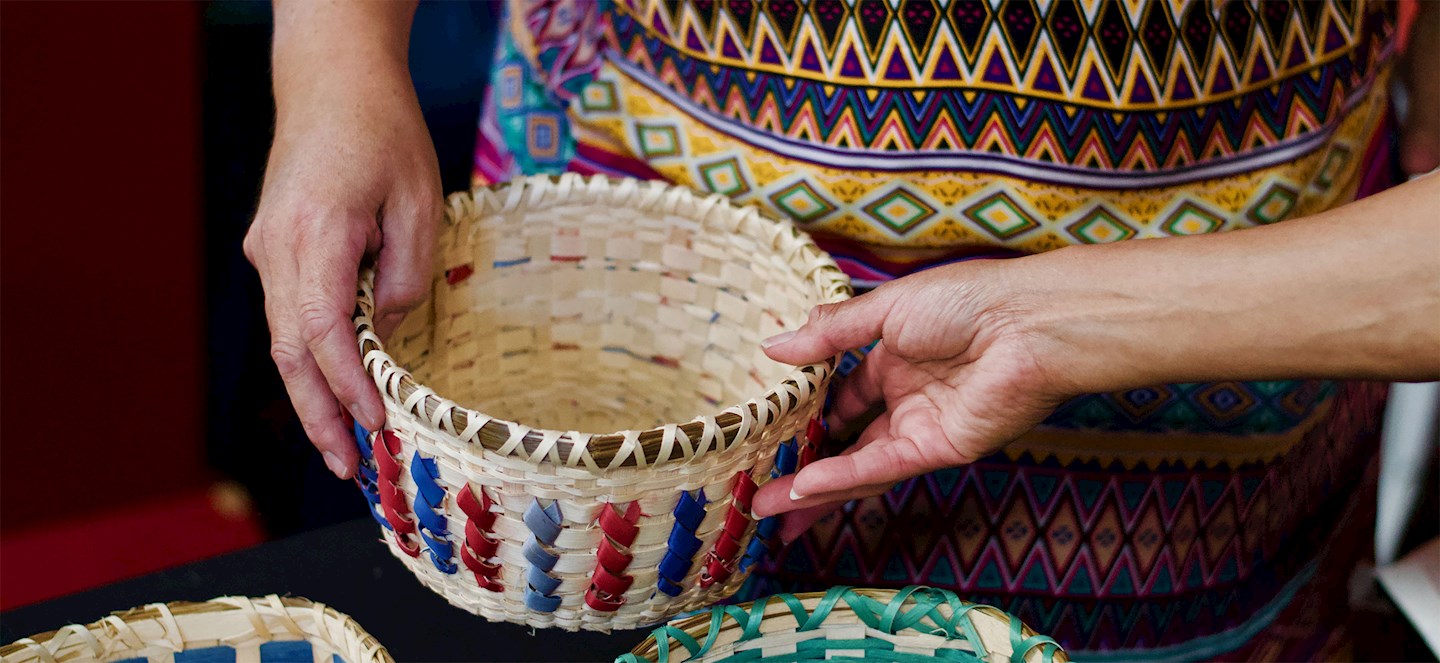 The Reciprocal Research Guidebook provides a framework for establishing sustainable and equitable partnerships between faculty and Indigenous Nations.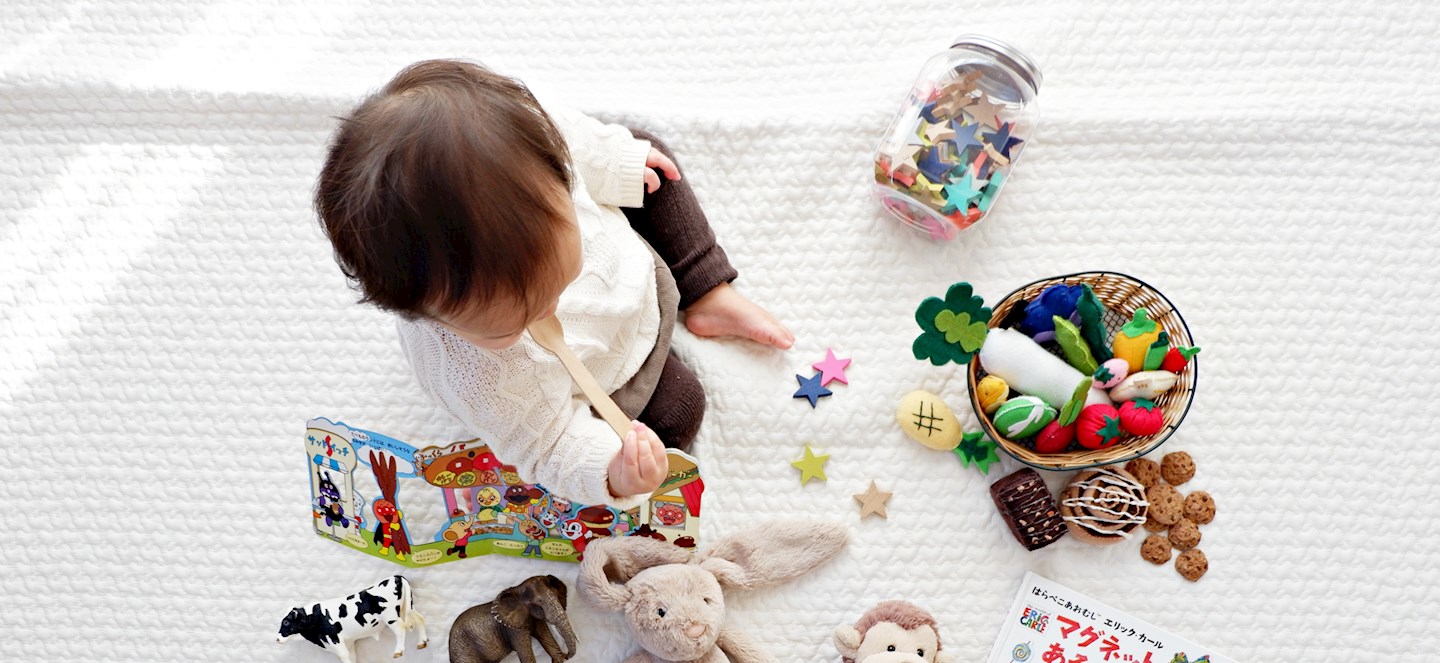 MSU is leading a large international study to understand the genes involved in brain development and possible connections to psychiatric and neurological disorders.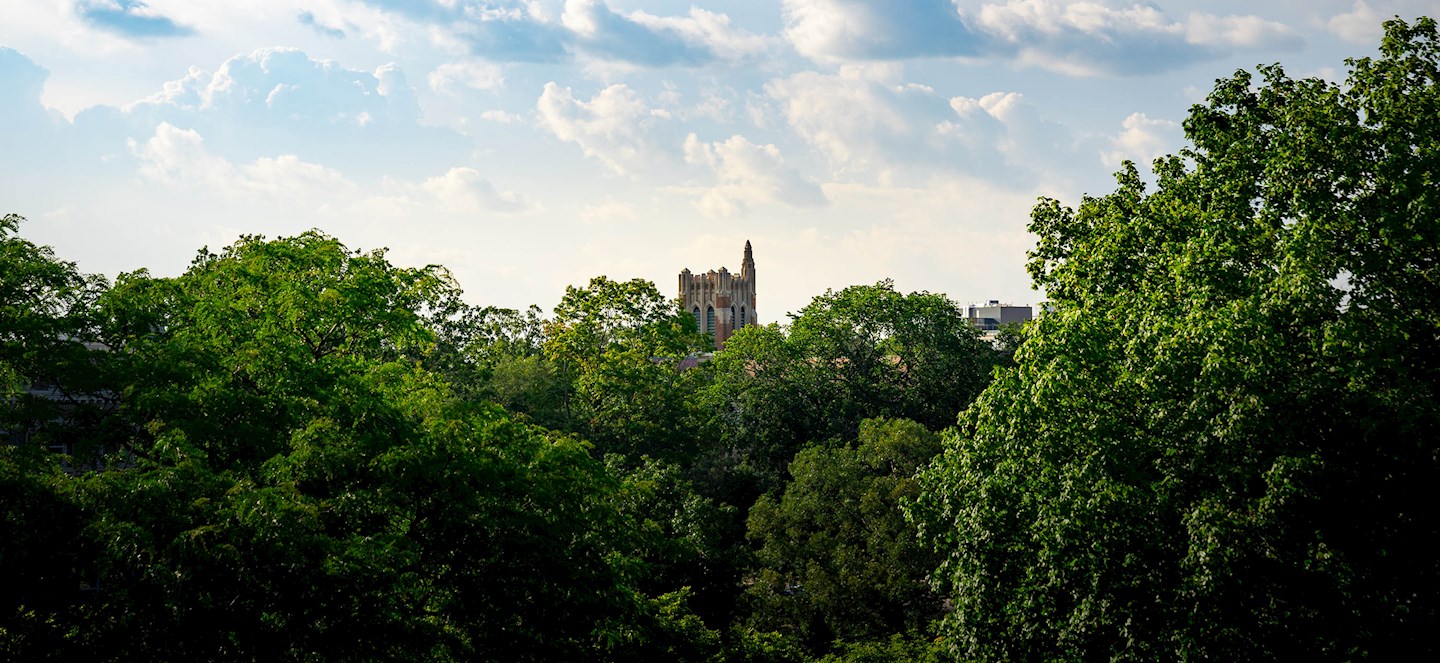 Plan focuses on empowering excellence, advancing equity and expanding impact.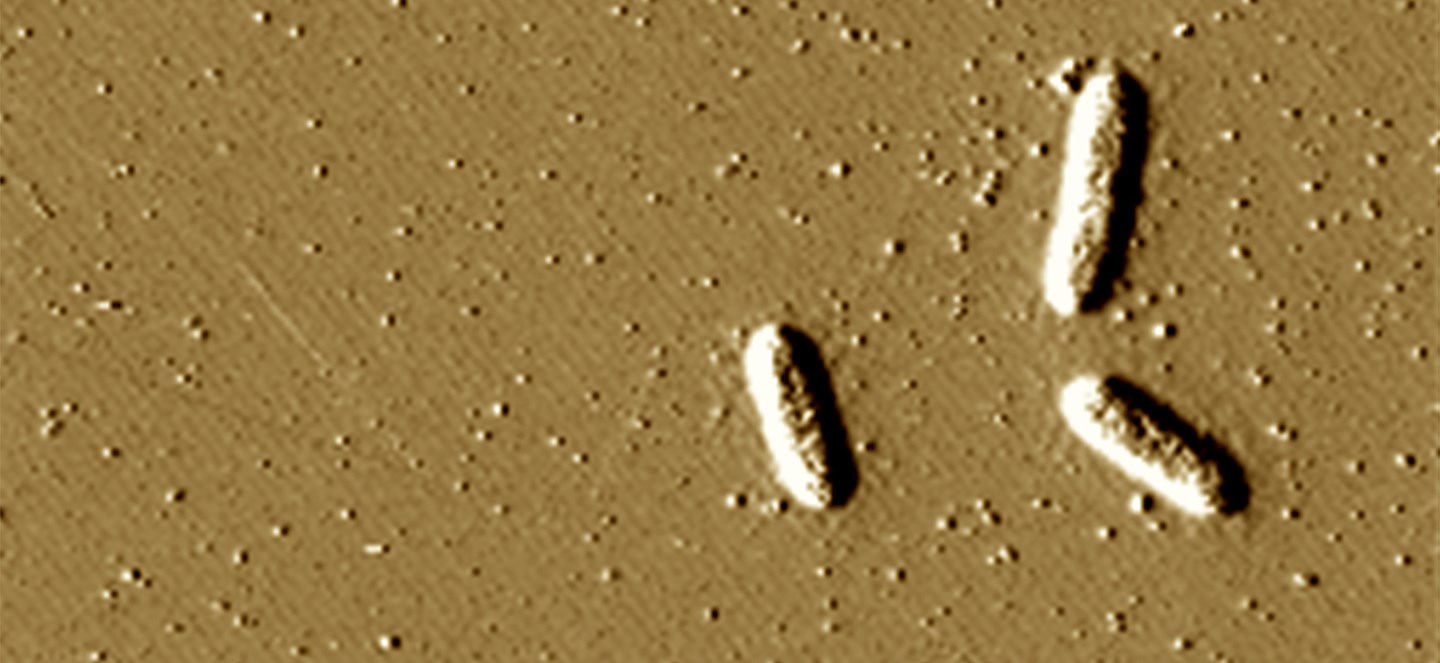 Spartan research reveals 'sponge' made by Geobacter can soak up uranium.
A Spartan-led team is developing an inexpensive biopolymer dressing to heal injuries like diabetic foot ulcers that affect millions of patients all over the world.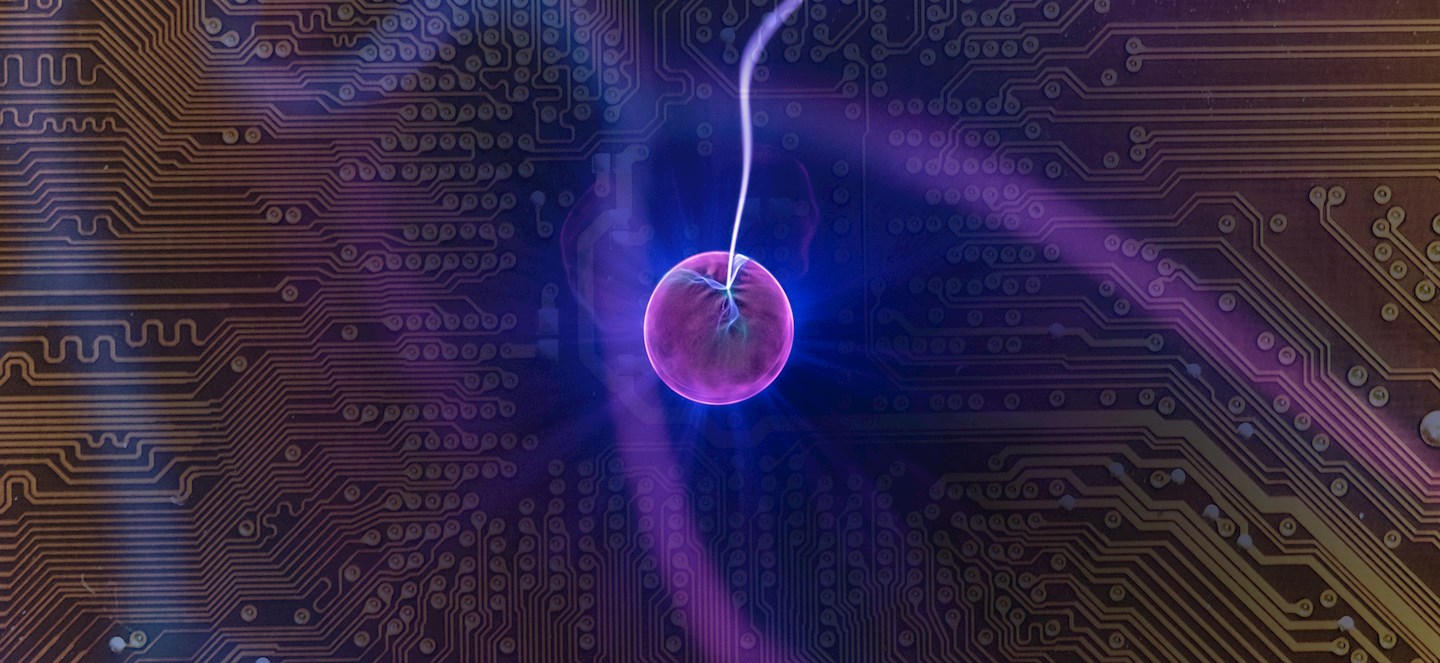 Researchers led by Michigan State University's Johannes Pollanen have developed a new device to help future quantum bits, or qubits (pronounced "Q bits"), take flight.