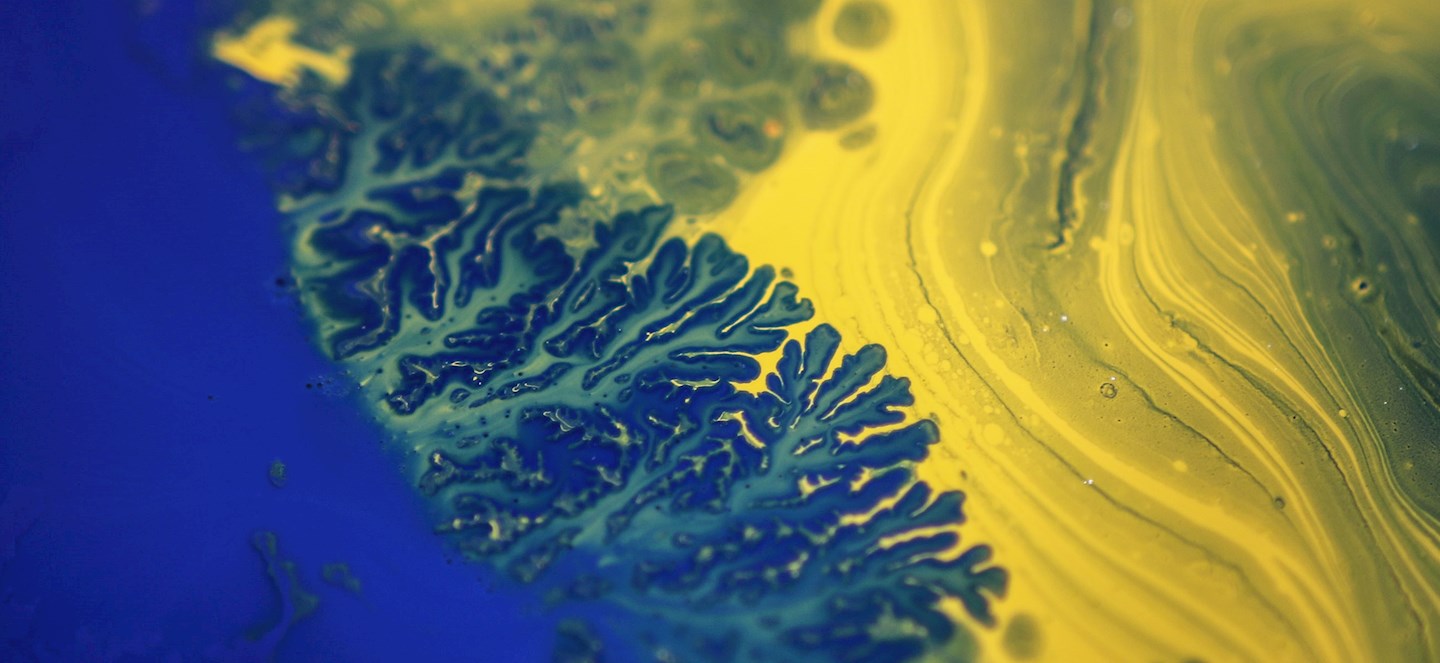 The American Society for Microbiology has issued a new report, "Microbes and Climate Change: Science, People, and Impacts," examining the relationship between microbes and climate change.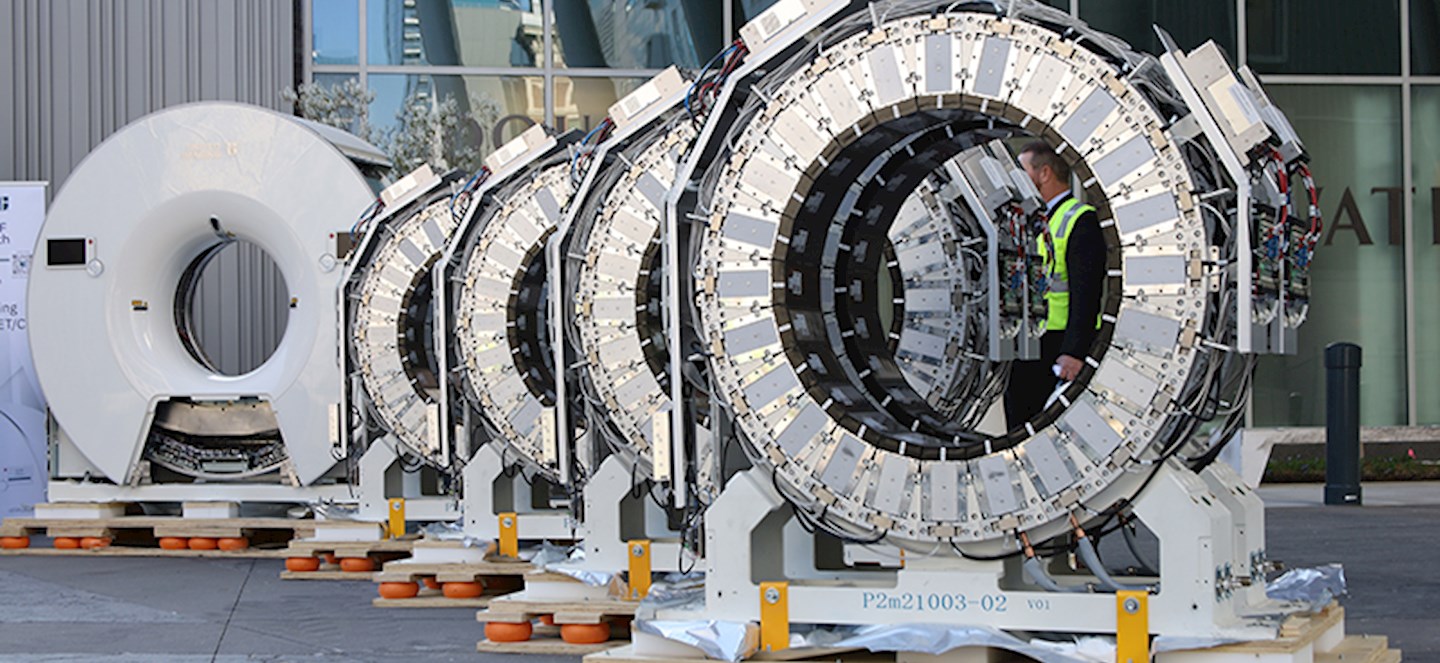 Michigan's first total body PET/CT scanner arrived on May 9 at the Michigan State University Radiopharmacy in the Doug Meijer Medical Innovation Building.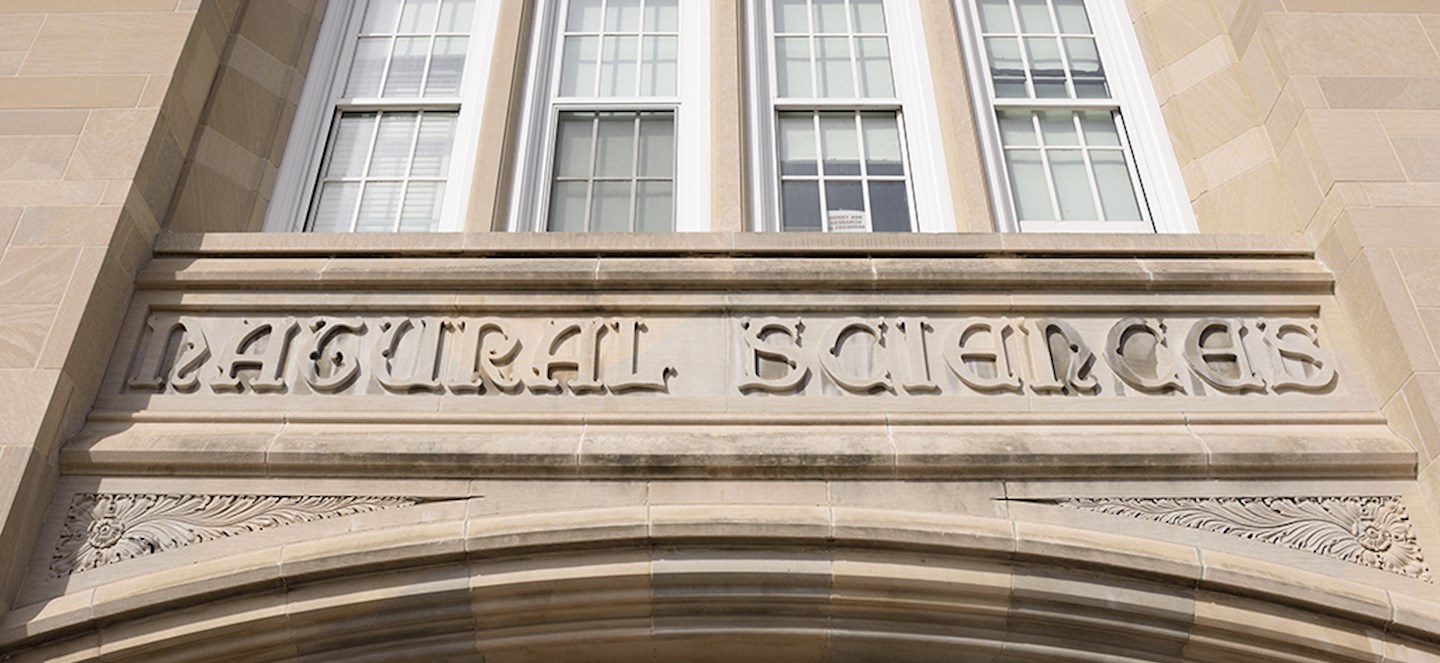 The National Institutes of Health awarded Shane Crandall a five-year, $1.9 million grant to study how neocortical feedback projections influence sensory processing in the brain.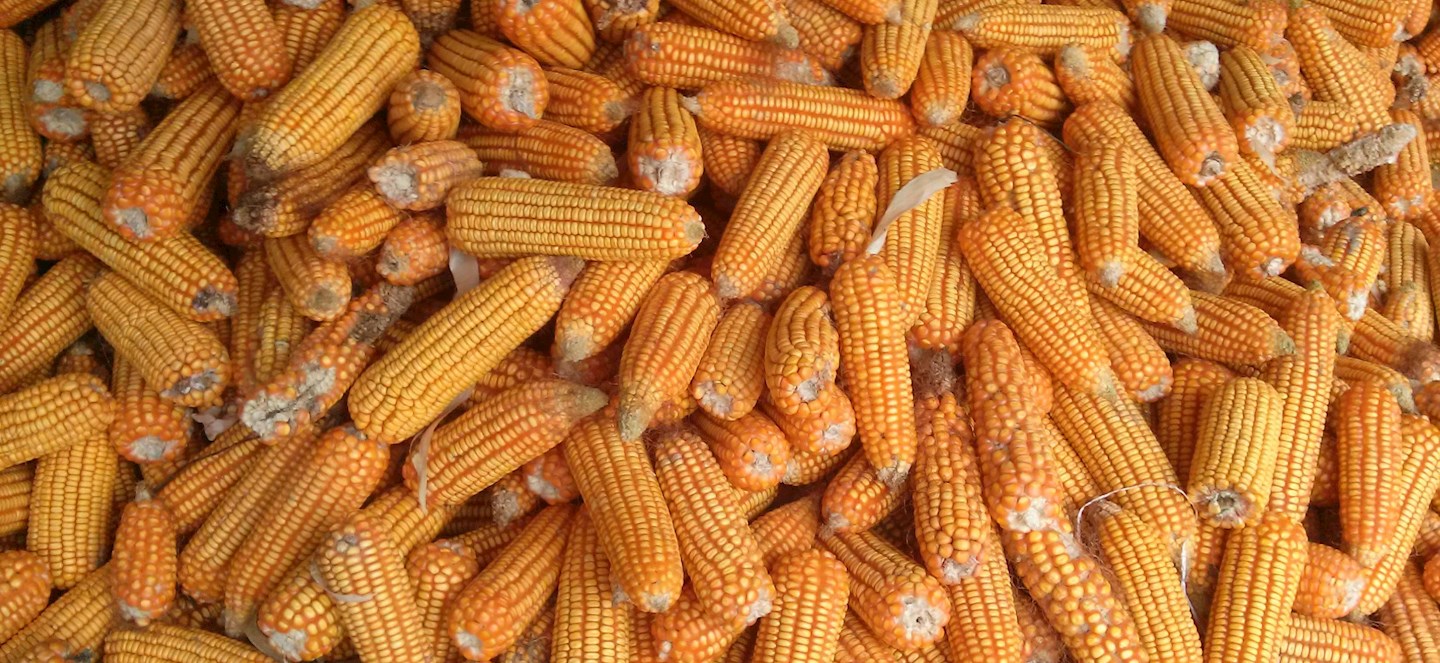 As climate change continues to alter weather patterns around the planet including the Midwest, researchers at Michigan State University are modeling the impact on crops such as corn.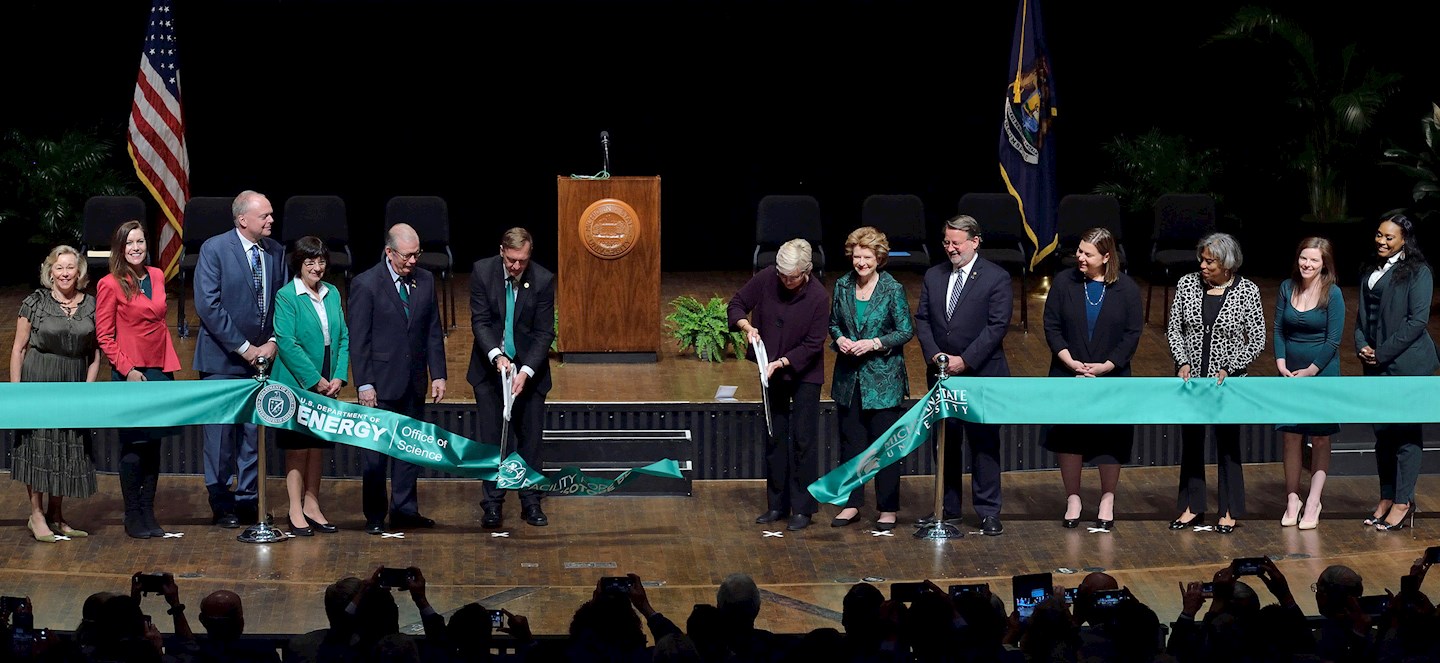 Michigan State University's Facility for Rare Isotope Beams (FRIB), a user facility for the U.S. Department of Energy Office of Science, opened its doors to discovery with a ribbon-cutting ceremony on 2 May.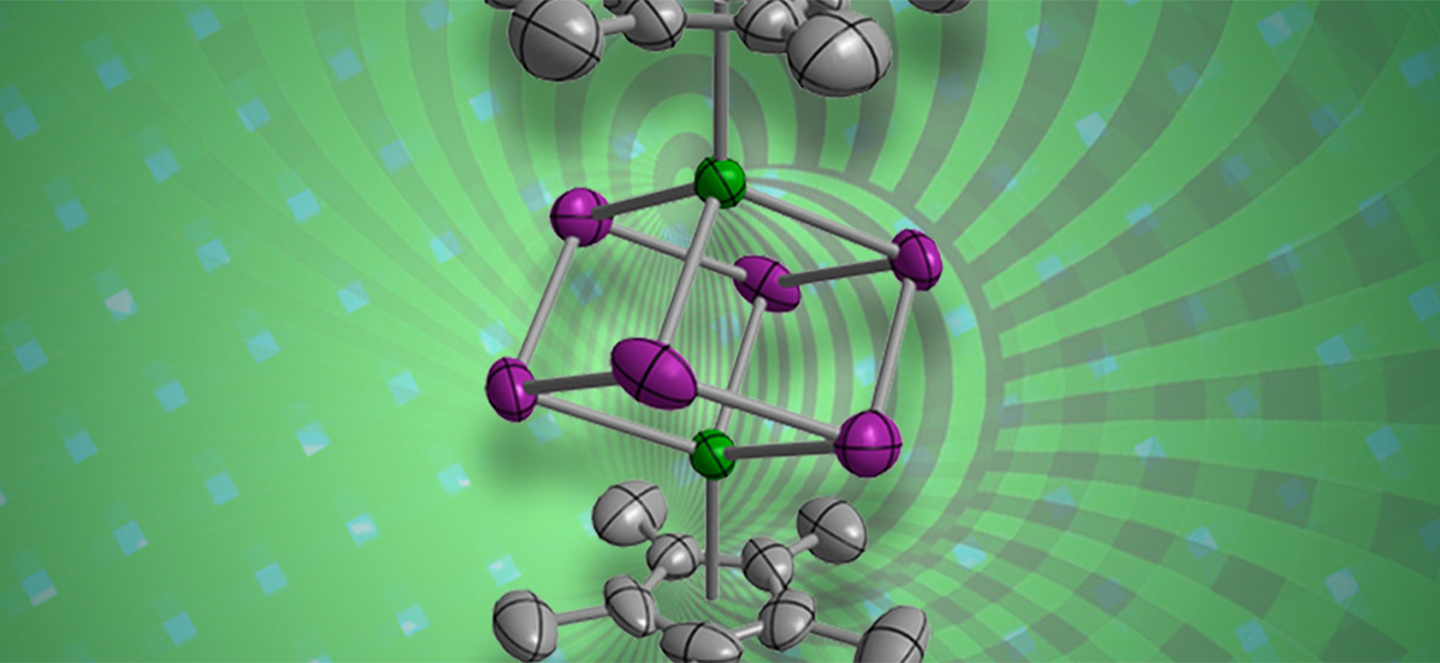 Sometimes making a brand-new type of box requires outside-the-box thinking, which is exactly what Michigan State University chemists used to create an eight-atom, magnetic cube.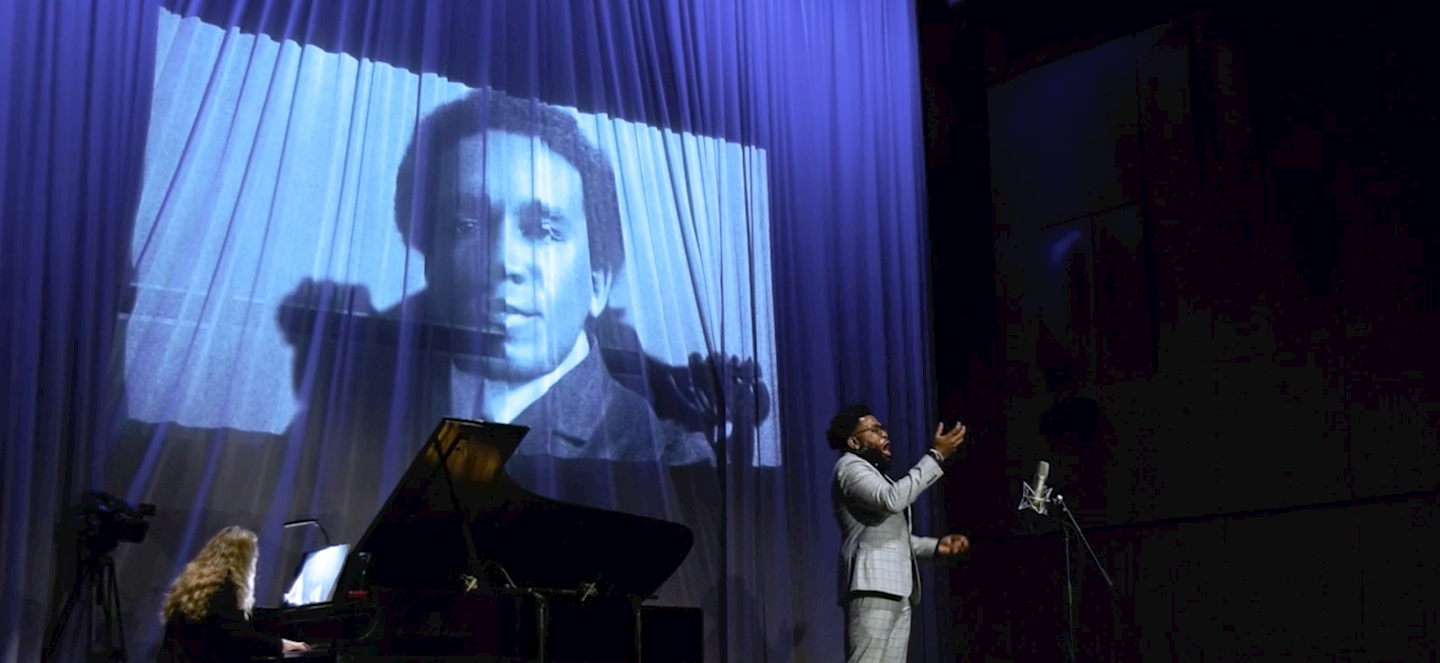 WKAR Public Media and the College of Music at Michigan State University announced May 2 the upcoming broadcast premiere of "Music for Social Justice," a new television series exploring societal issues through music and the personal stories of the artists behind the music.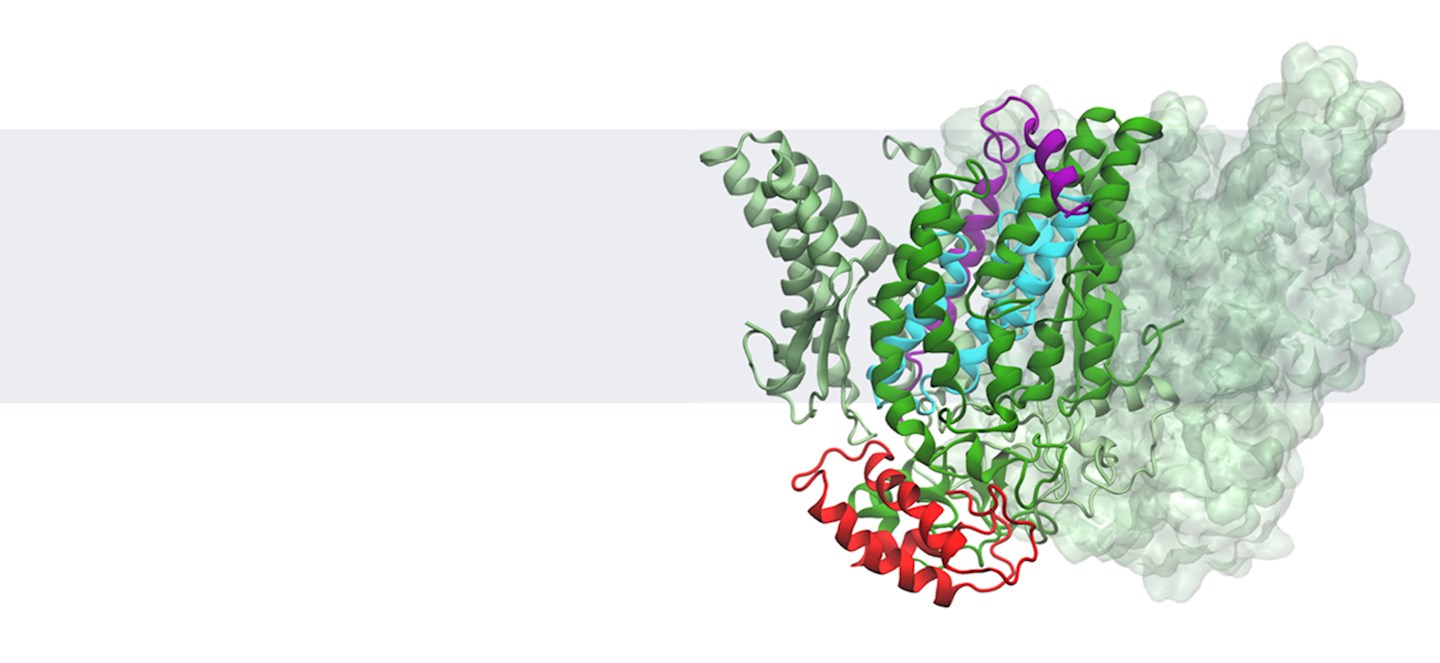 Working with tiny bacteria, Michigan State University researchers led by Lee Kroos have made a discovery about intramembrane proteases that could have big implications for biology.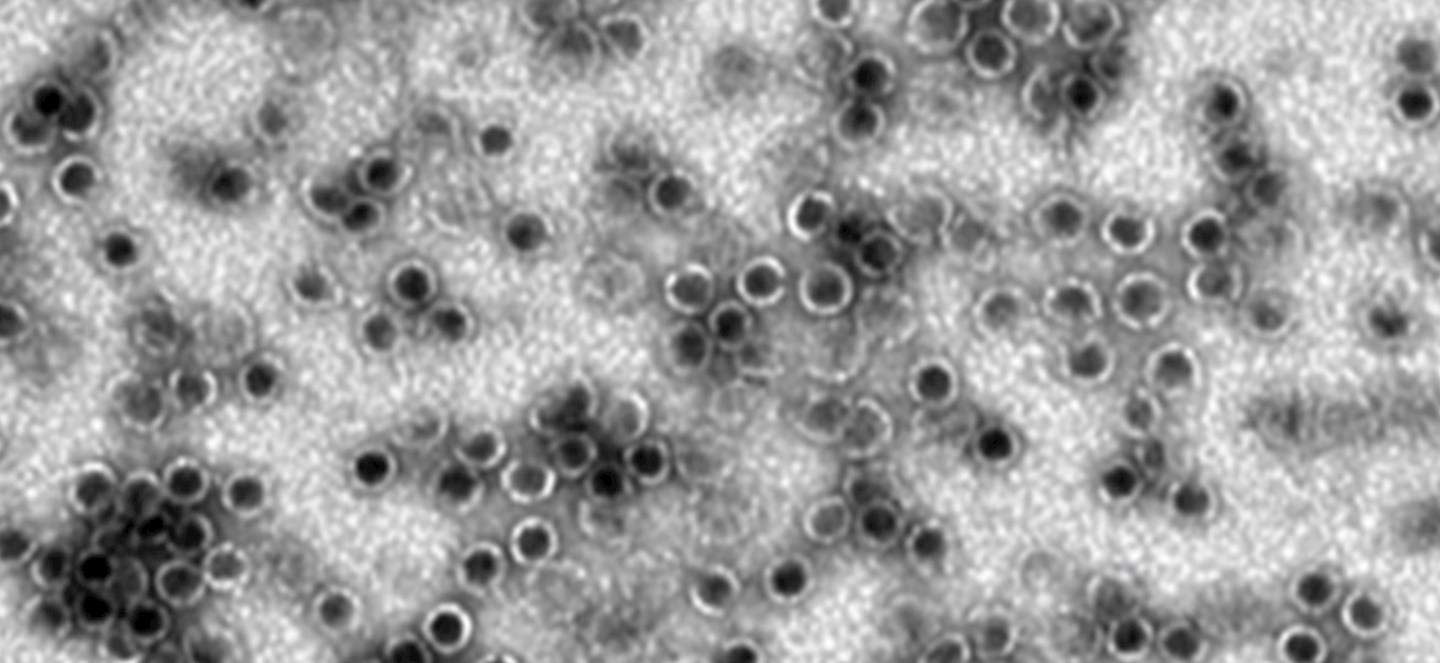 Thanks to a lesser-known feature of microbiology, Michigan State University researchers have helped open a door that could lead to medicines, vitamins and more being made at lower costs and with improved efficiency.