New research indicating that plants' ability to absorb carbon dioxide may have stalled, suggesting that perhaps we shouldn't put all our climate mitigation hopes in too many plant-based strategies either, at least for the time being.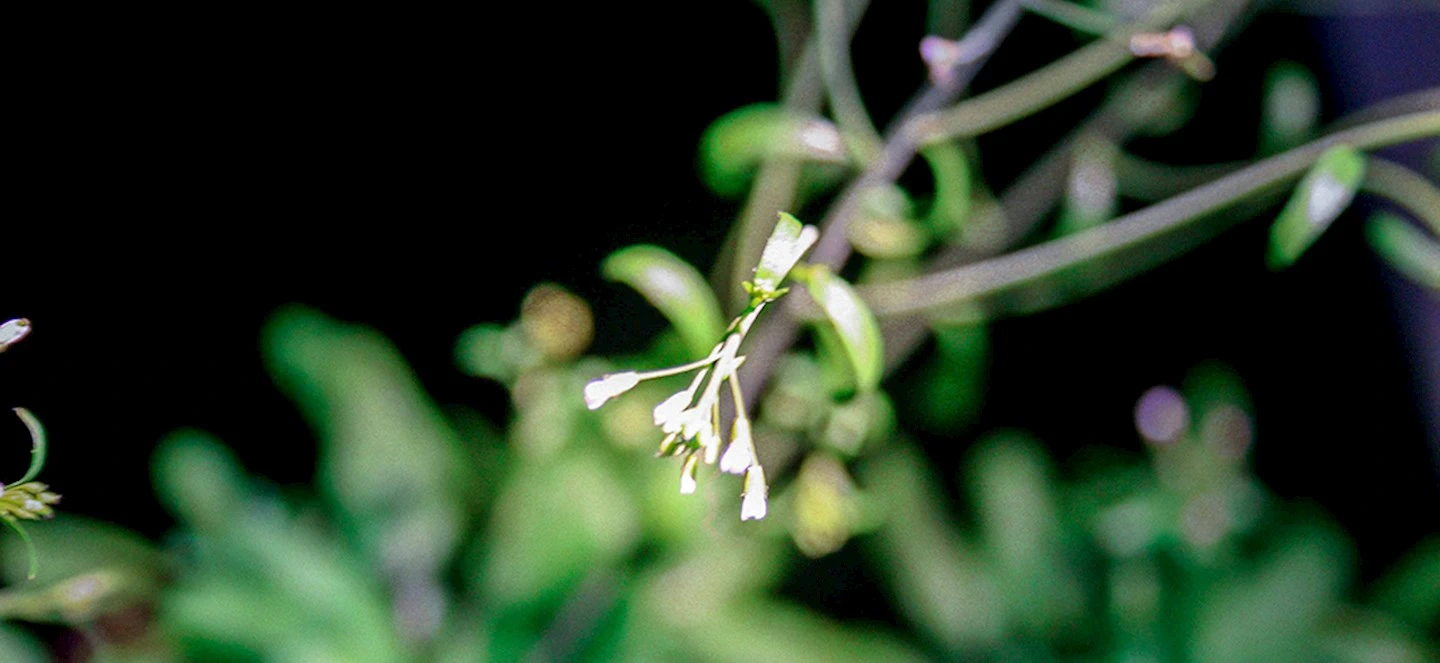 Seung Yon (Sue) Rhee, Director of the Plant Resilience Institute, is researching the processes underpinning plant metabolism and how the process relates to other areas of plant biology.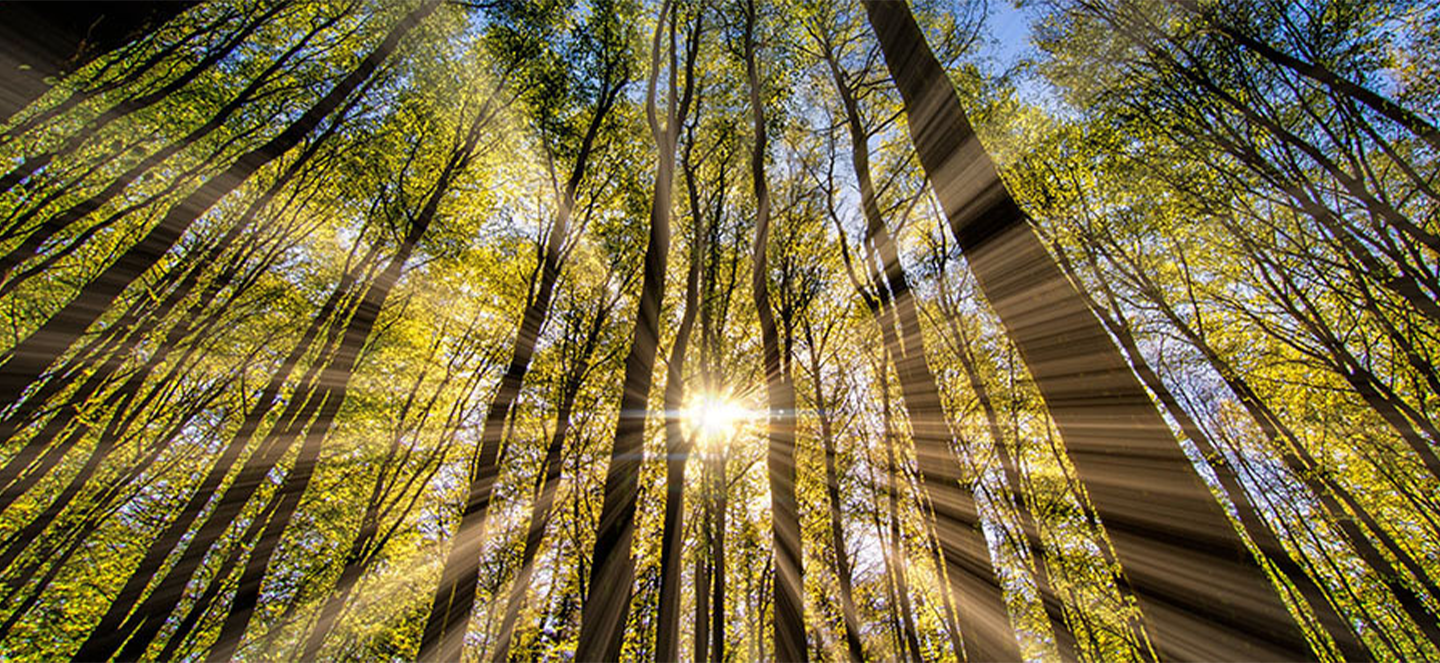 The U.S. Department of Energy has awarded the MSU-DOE Plant Research Laboratory a $12M competitive renewal grant to continue research in photosynthetic energy capture, conversion and storage.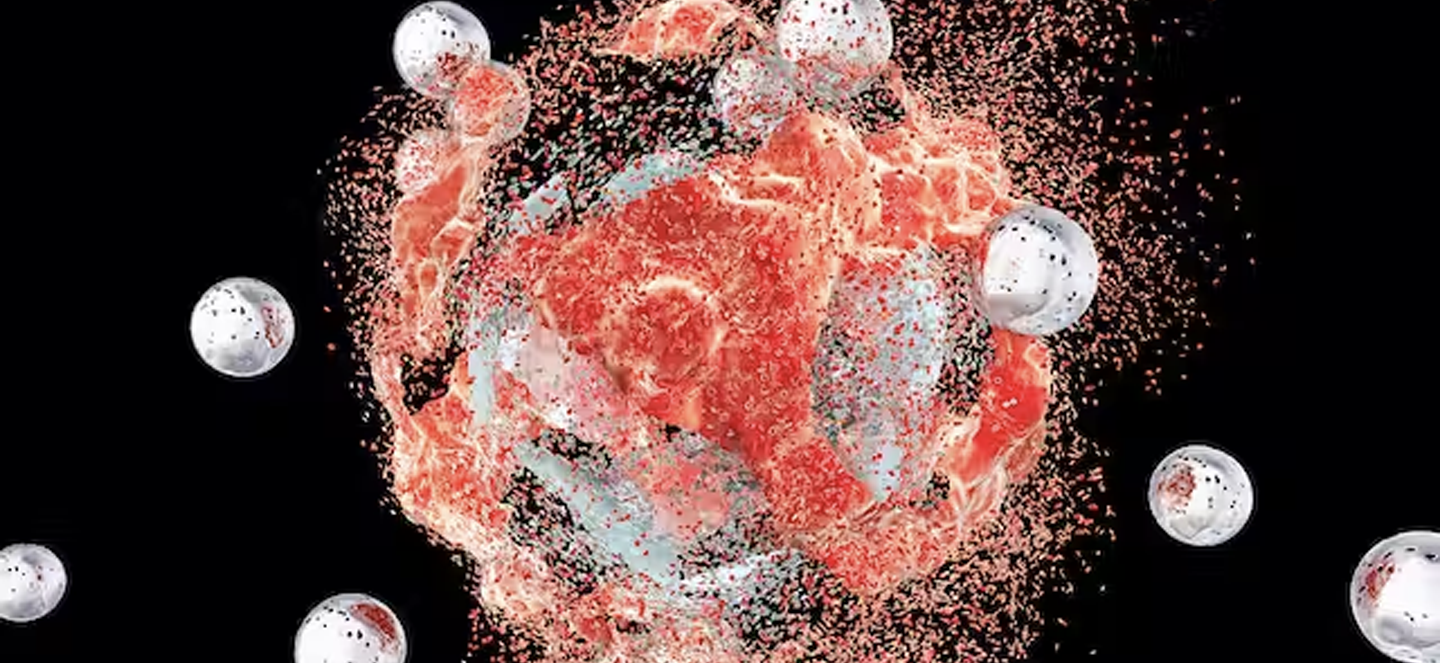 Meghan Hill is a graduate student in the Department of Biomedical Engineering. Her studies involve Prussian Blue nanoparticles and how they can impact cancer research.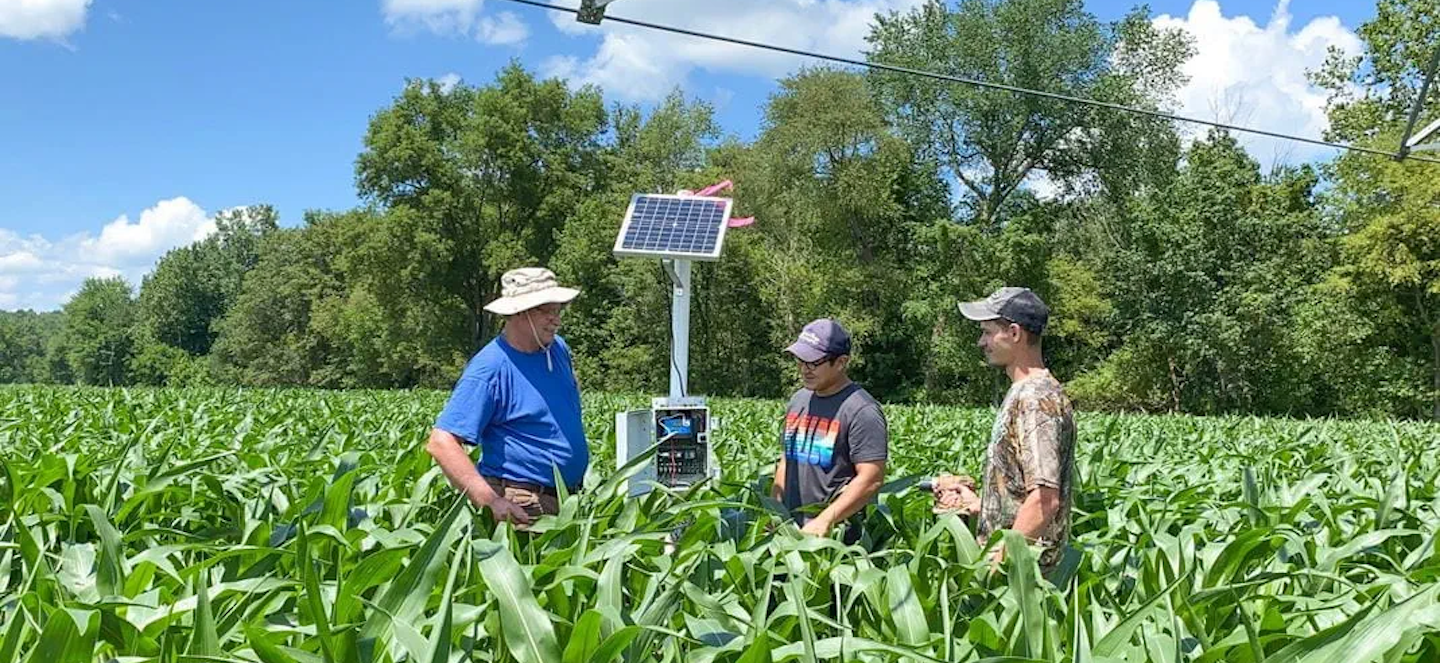 Younsuk Dong, an Assistant Professor and Extension Specialist at the MSU Department of Biosystem and Agricultural Engineering, has created a system that will improve irrigation and plant disease management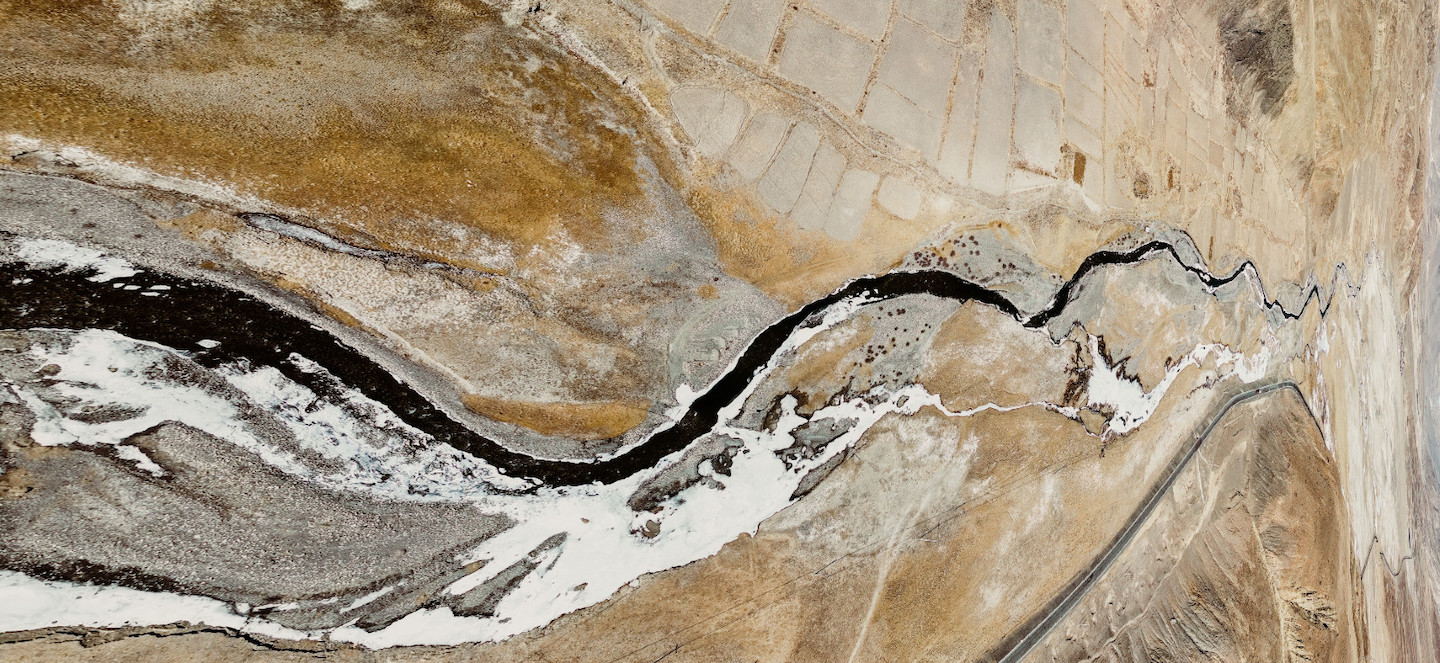 MSU researchers are identifying policy changes that need to happen now to prepare for the future impacts projected by climate models. The rapid melting of glaciers and snowpack due to regional temperature increases has caused an unprecedented decline in water availability. This creates cascading impacts on water, food and energy security.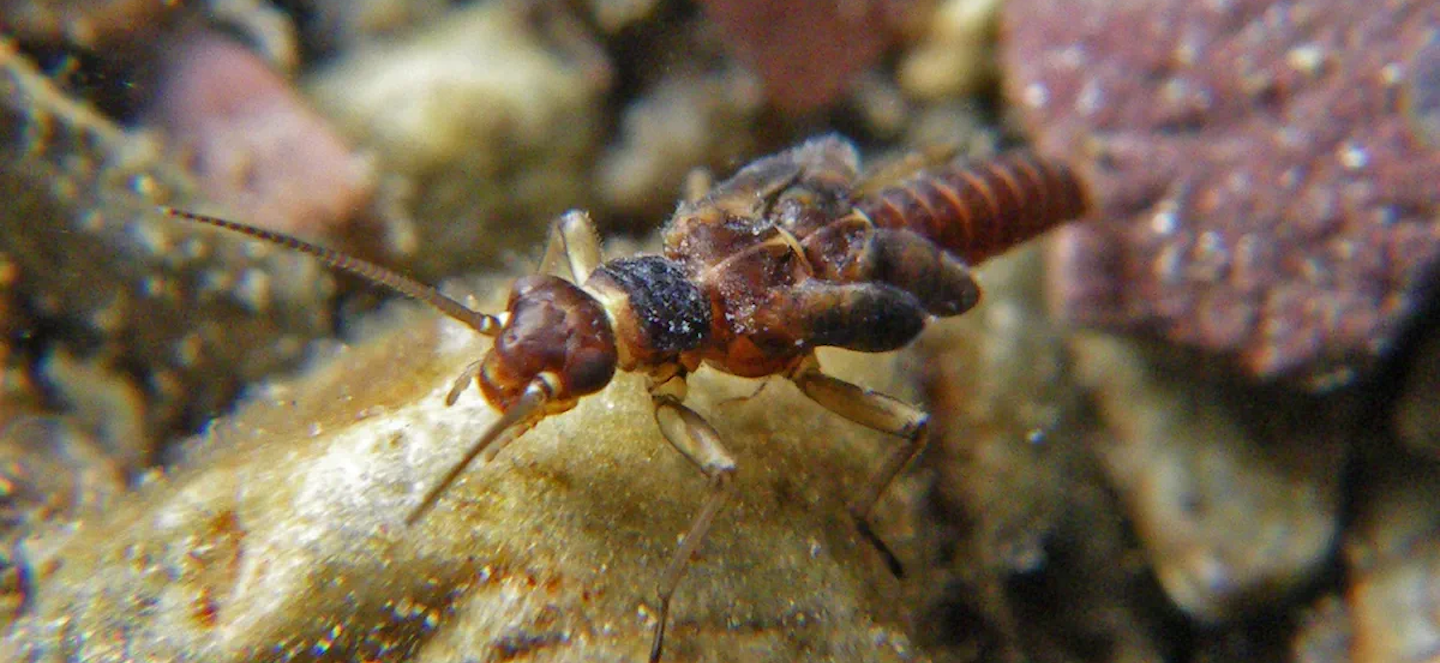 These alpine insects face a dire future, but MSU researchers are helping make sure we learn the valuable lessons they can still share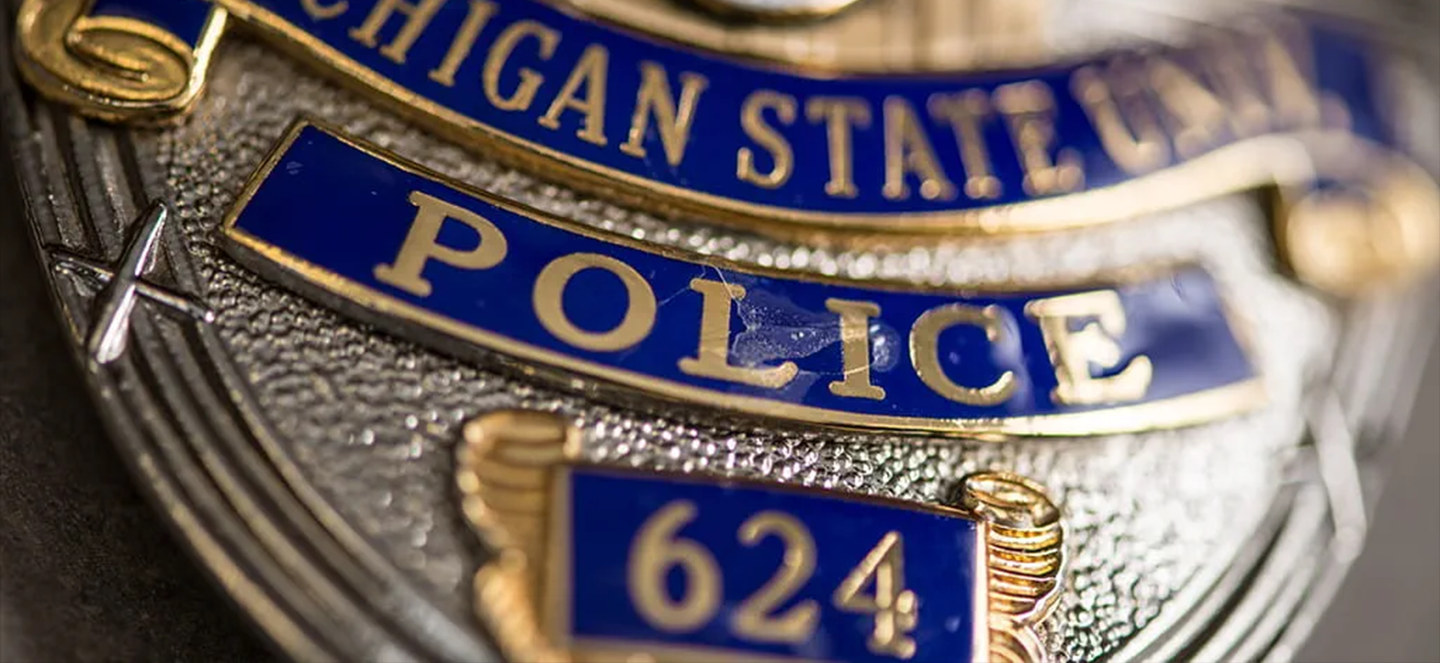 Jeremy Wilson, professor in the School of Criminal Justice, and his team of researchers are set to address the national police staffing crisis by developing data-driven lessons for administrators and lawmakers.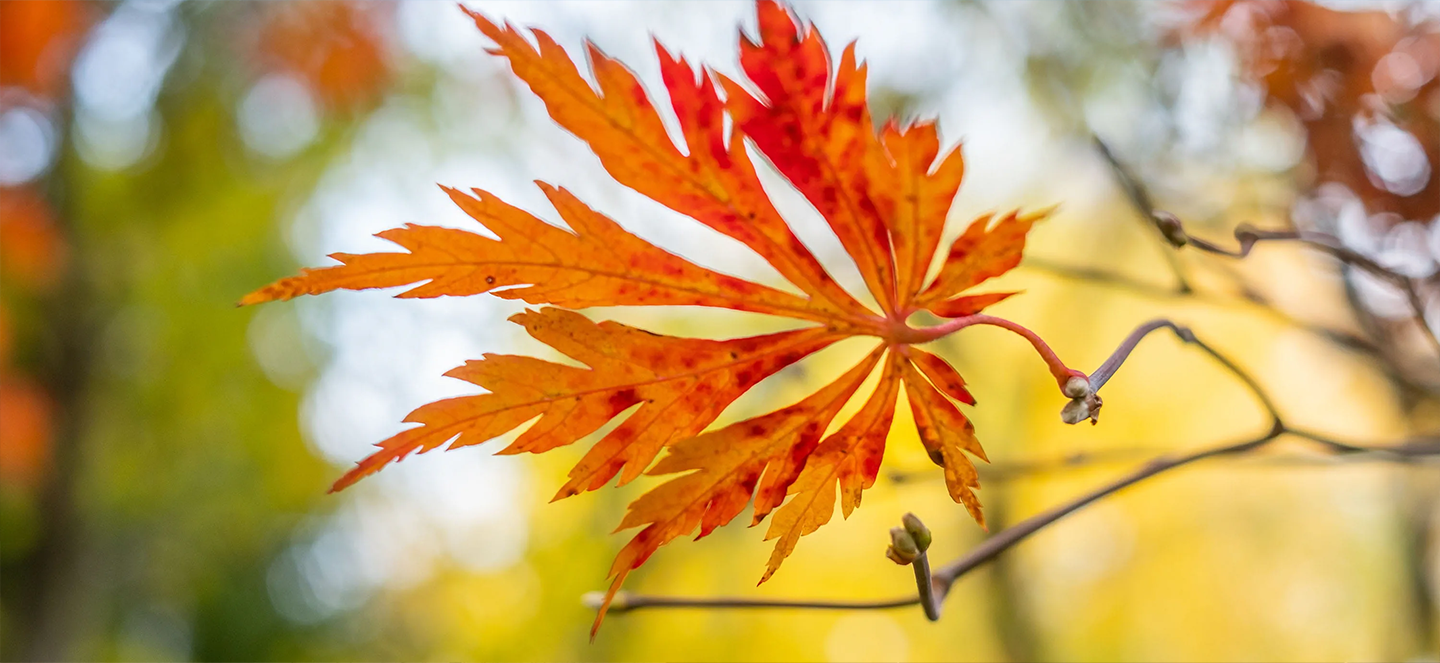 An MSU political science researcher has found the use of artificial intelligence in medicine may lead to marginalized people receiving inadequate care.