The MSU Water Alliance brings together experts across the University to push the boundaries of discovery and find solutions to water-related challenges through research, education, and engagement with communities and industries.
Water is the most precious and essential resources for life on Earth. It is a key component of many biological processes and in many industries, such as agriculture, energy production and manufacturing. Given its importance in every aspect of our lives, it's no surprise that finding solutions to complex water challenges like climate change and pollution require an interconnected approach, with collaboration across disciplines and sectors.
The MSU Water Alliance is led by MSU's Office of Research and Innovation in partnership with MSU AgBioResearch, MSU Extension, and the Homer Nowlin Endowment. Over the next two years, the MSU water community will be building the Alliance and developing its water research, education, and engagement programs. This site invites you to explore the variety of water-related work at MSU and to join us as we launch the MSU Water Alliance.
Upcoming Events
There are no upcoming events or deadlines. Please check back soon.
---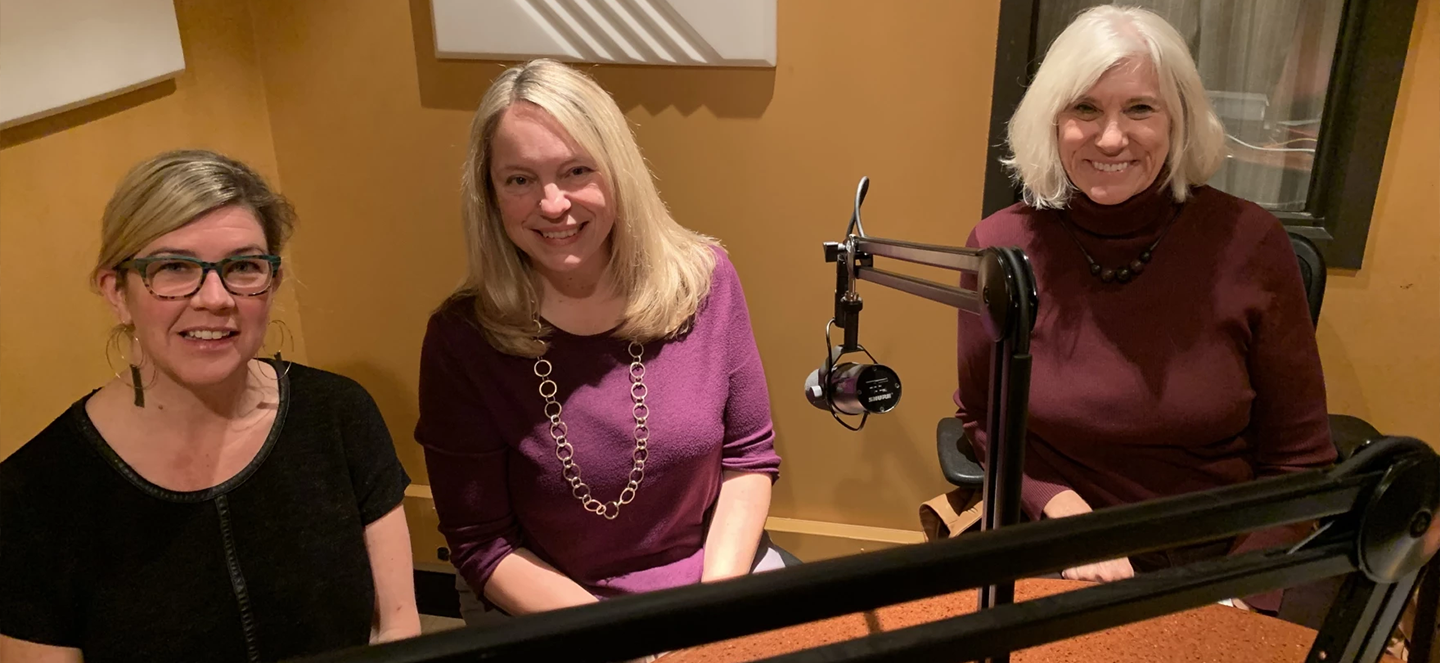 Joan Rose, Jo Latimore, and Amber Pearson discuss the Water Alliance's vision, mission, and objectives along with some of the challenges and opportunities ahead for the world's water.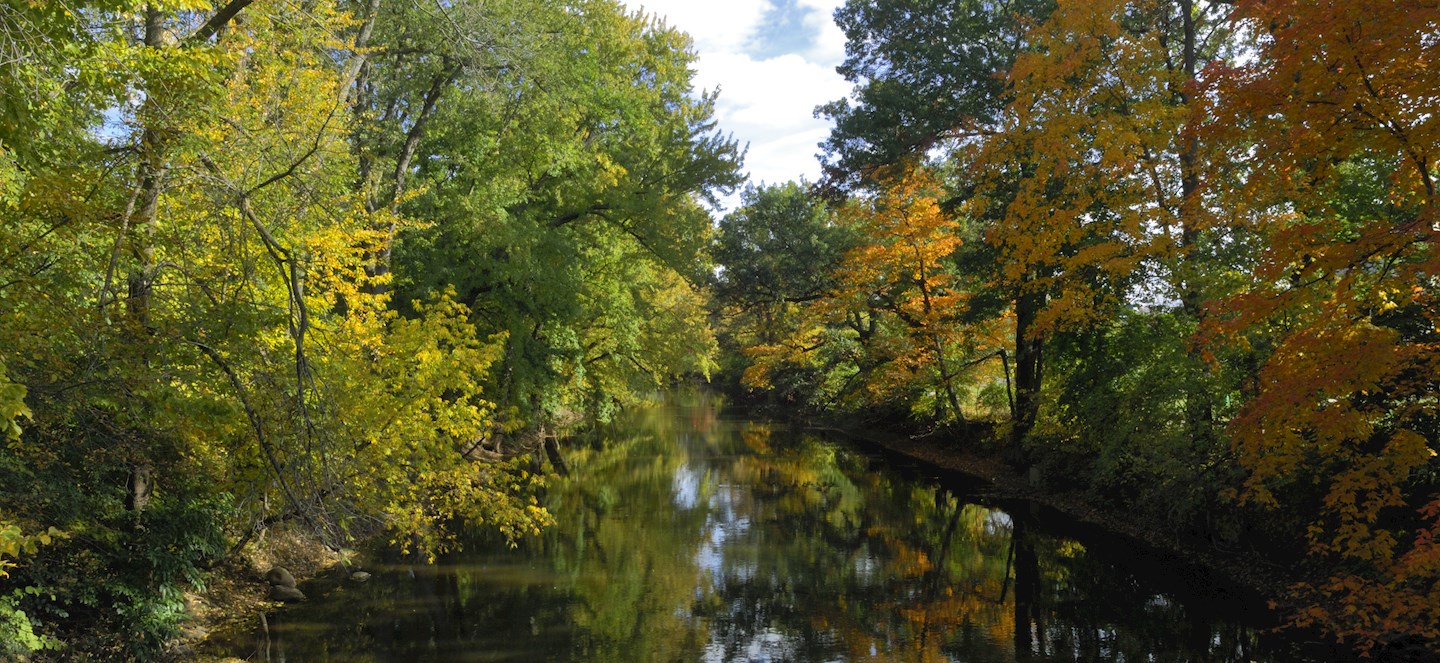 Michigan State University has harnessed its vast water research expertise to create the MSU Water Alliance. This will be a bridging organization among existing water science units on campus and among faculty with water expertise to address multiple challenges.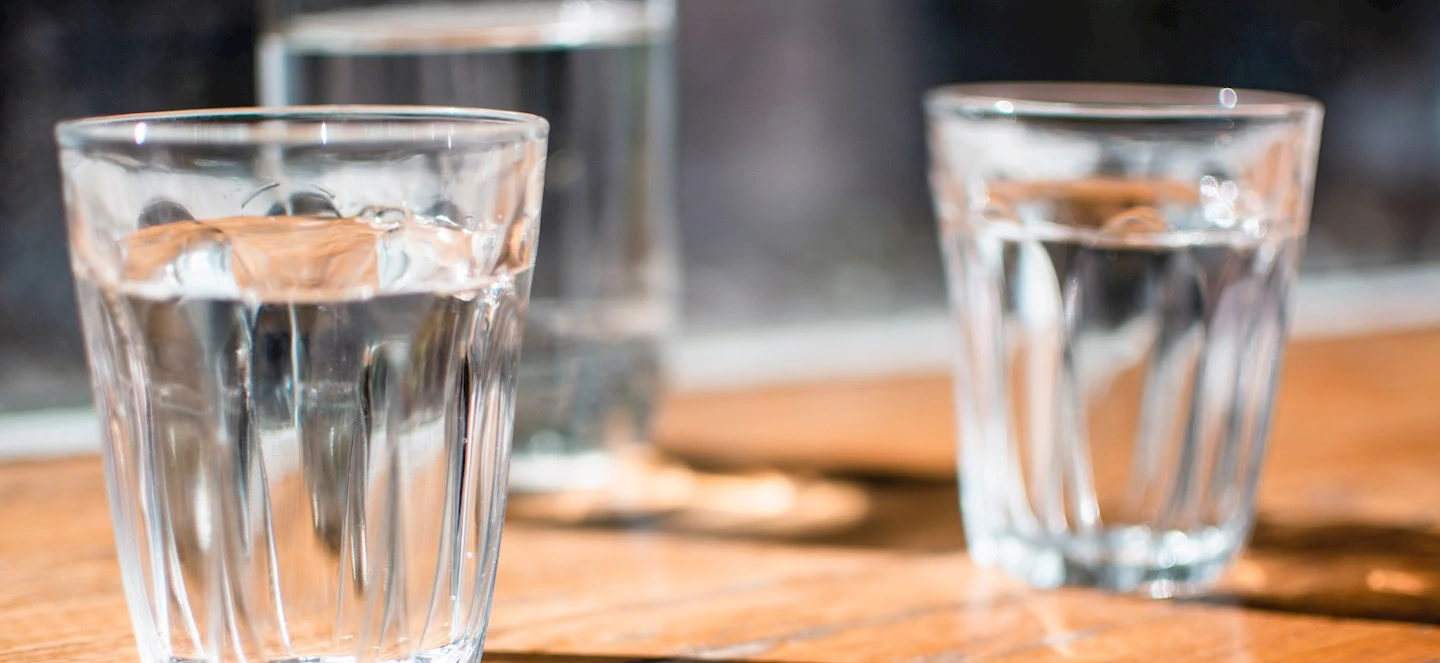 MSU has been awarded a grant from the U.S. Environmental Protection Agency, or EPA, to better understand the amount of pathogens and disinfection byproducts in drinking water distribution systems and to assess associated health risks.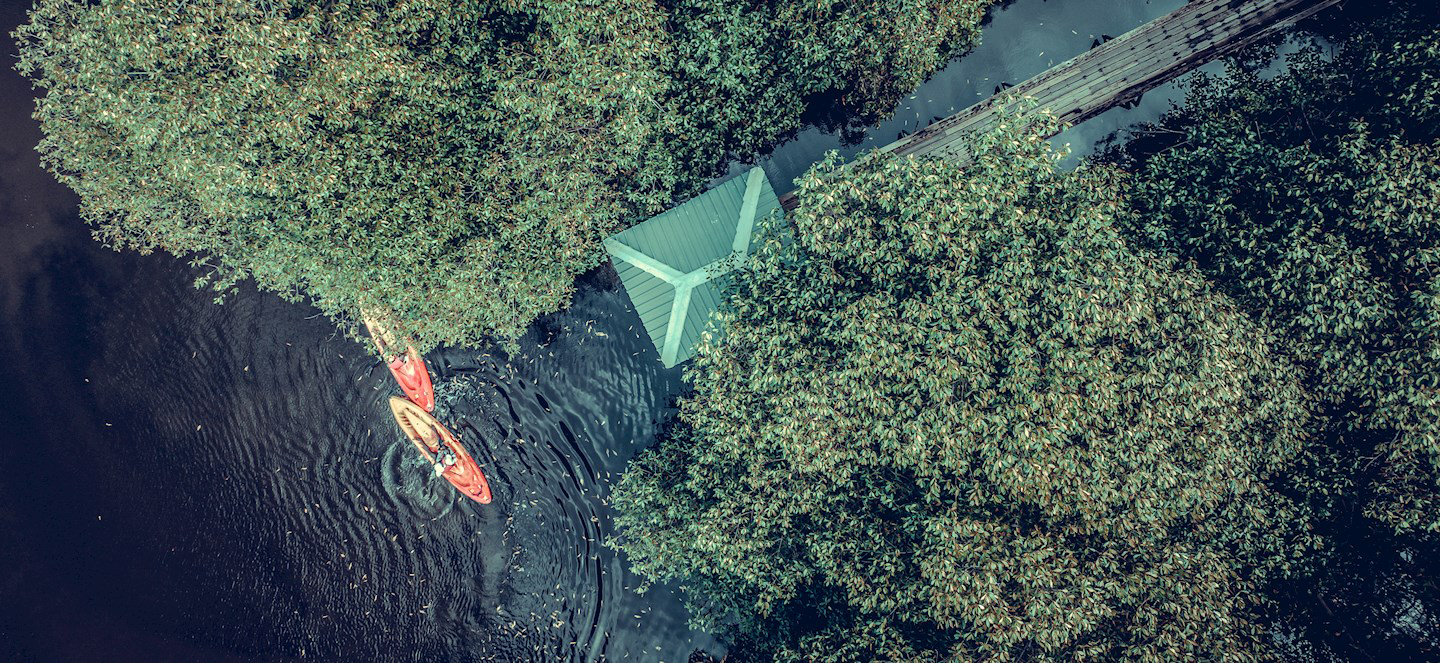 MSU is looking to address global water issues by developing a graduate training program to create a highly competent workforce with the broad technological, scientific and cultural skills needed to resolve current and future water challenges.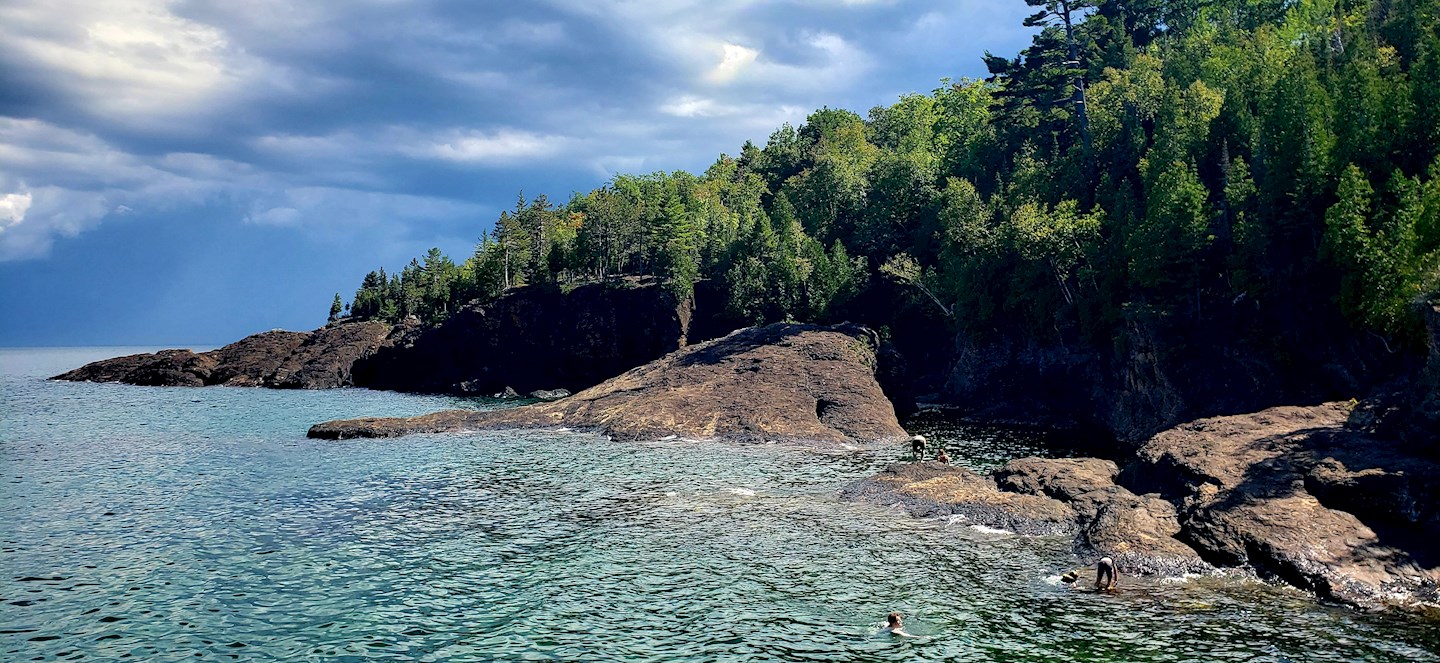 Newly published research from Michigan State University scientists demonstrates how regionally specific machine learning-based modeling more effectively monitors levels of per- and polyfluoroalkyl (PFAS) chemicals in Michigan drinking water compared to nationwide models.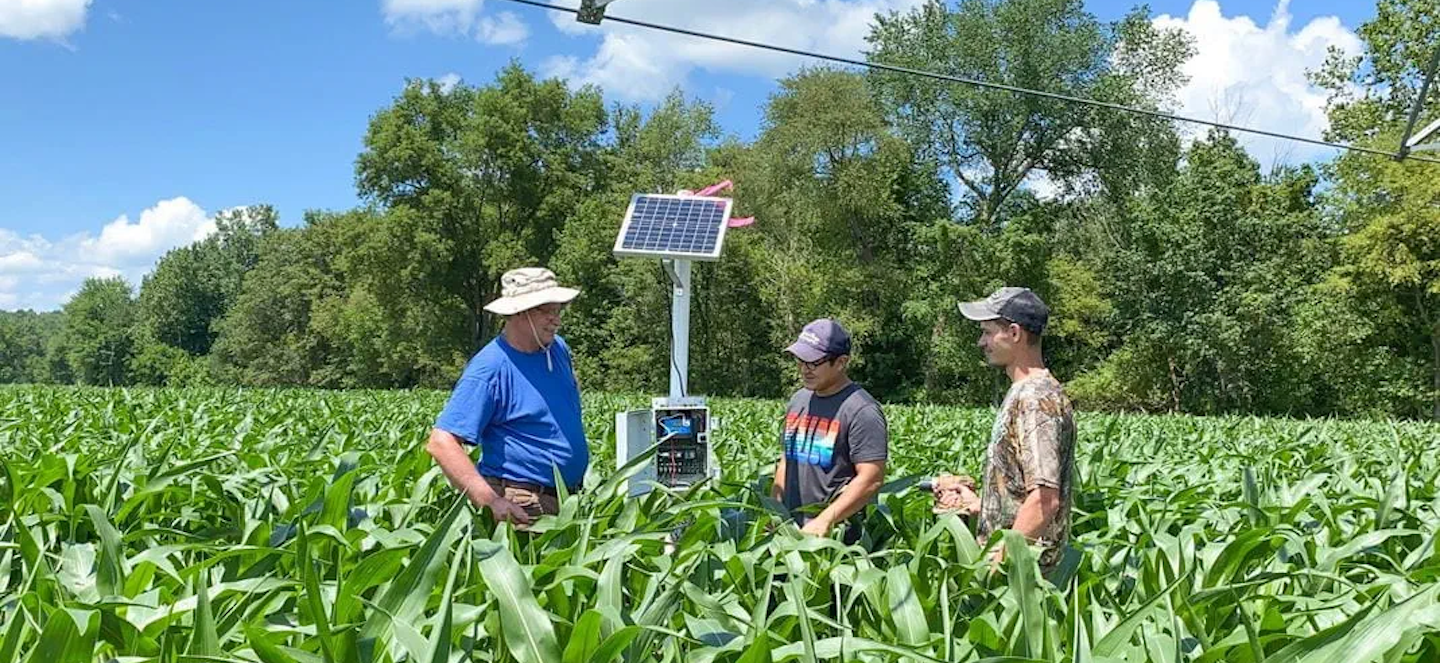 Younsuk Dong, an Assistant Professor and Extension Specialist at the MSU Department of Biosystem and Agricultural Engineering, has created a system that will improve irrigation and plant disease management