The MSU Water Alliance brings together experts across the University to push the boundaries of discovery and find solutions to water-related challenges through research, education, and engagement with communities and industries.
Water is the most precious and essential resources for life on Earth. It is a key component of many biological processes and in many industries, such as agriculture, energy production and manufacturing. Given its importance in every aspect of our lives, it's no surprise that finding solutions to complex water challenges like climate change and pollution require an interconnected approach, with collaboration across disciplines and sectors.
The MSU Water Alliance is led by MSU's Office of Research and Innovation in partnership with MSU AgBioResearch, MSU Extension, and the Homer Nowlin Endowment. Over the next two years, the MSU water community will be building the Alliance and developing its water research, education, and engagement programs. This site invites you to explore the variety of water-related work at MSU and to join us as we launch the MSU Water Alliance.
Upcoming Events
Please join the Michigan State University Center for PFAS Research for the 2023 Annual Symposium. This year's symposium is titled "PFAS – Current Knowledge and Applications for Agricultural Production" and is hosted in conjunction with University of Maine, Maine Farmland Trust, and USDA Agricultural Research Service.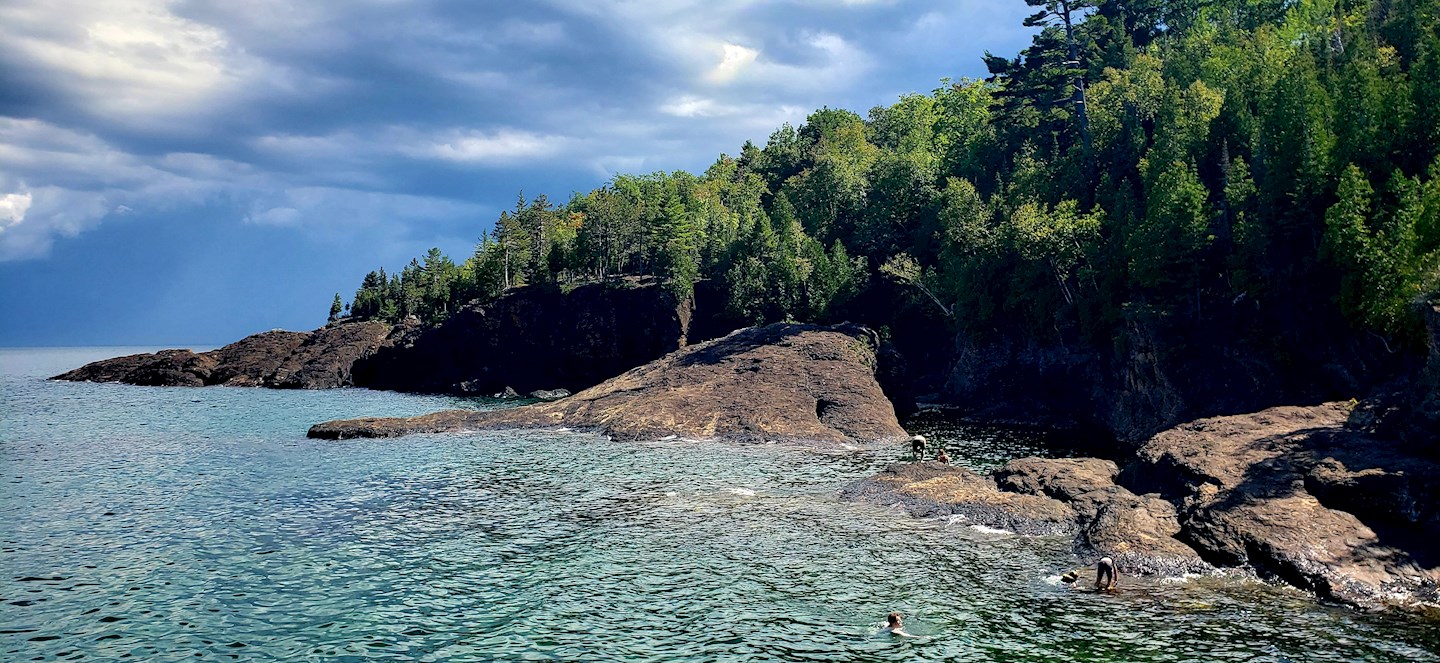 Newly published research from Michigan State University scientists demonstrates how regionally specific machine learning-based modeling more effectively monitors levels of per- and polyfluoroalkyl (PFAS) chemicals in Michigan drinking water compared to nationwide models.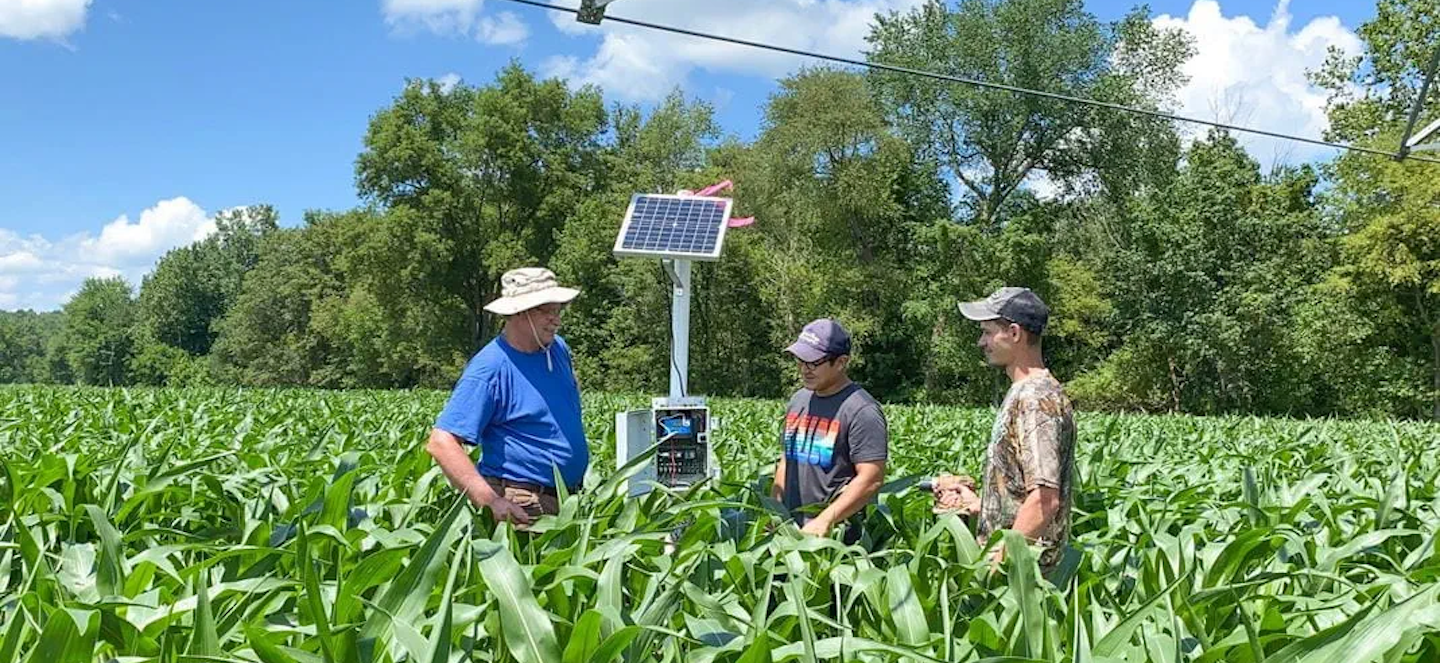 Younsuk Dong, an Assistant Professor and Extension Specialist at the MSU Department of Biosystem and Agricultural Engineering, has created a system that will improve irrigation and plant disease management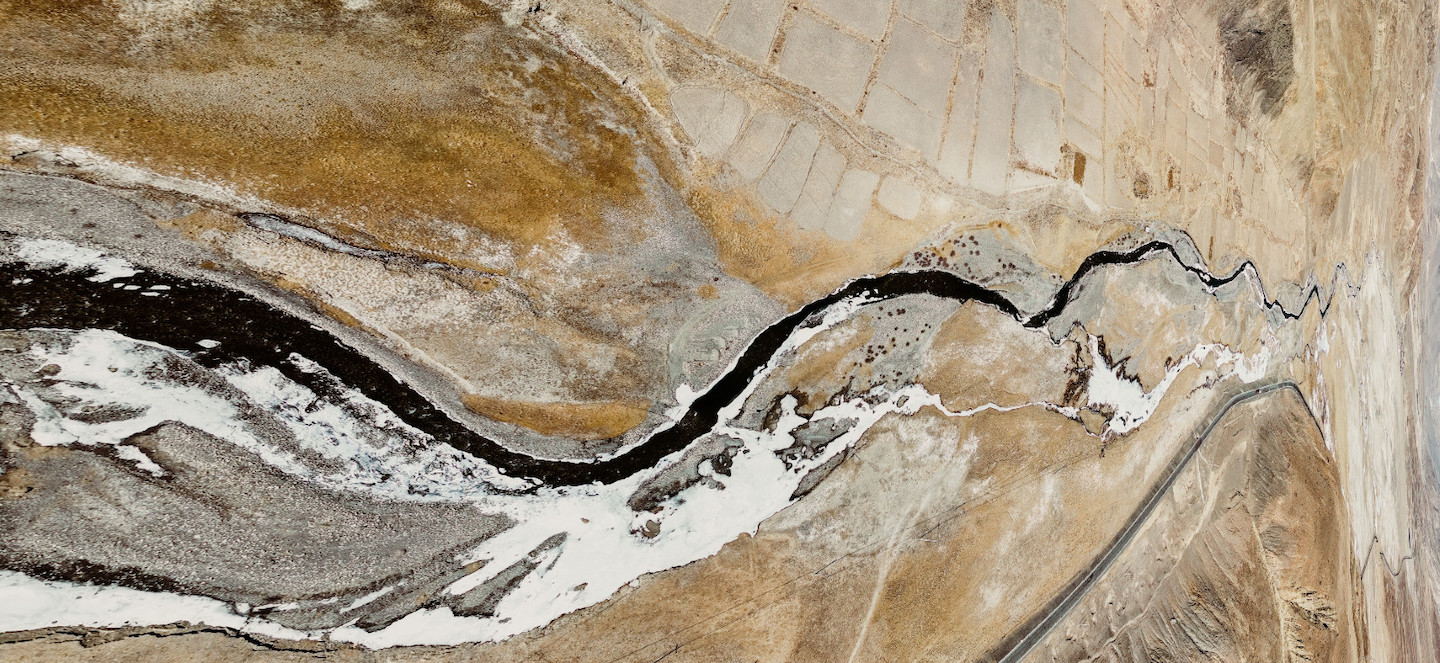 MSU researchers are identifying policy changes that need to happen now to prepare for the future impacts projected by climate models. The rapid melting of glaciers and snowpack due to regional temperature increases has caused an unprecedented decline in water availability. This creates cascading impacts on water, food and energy security.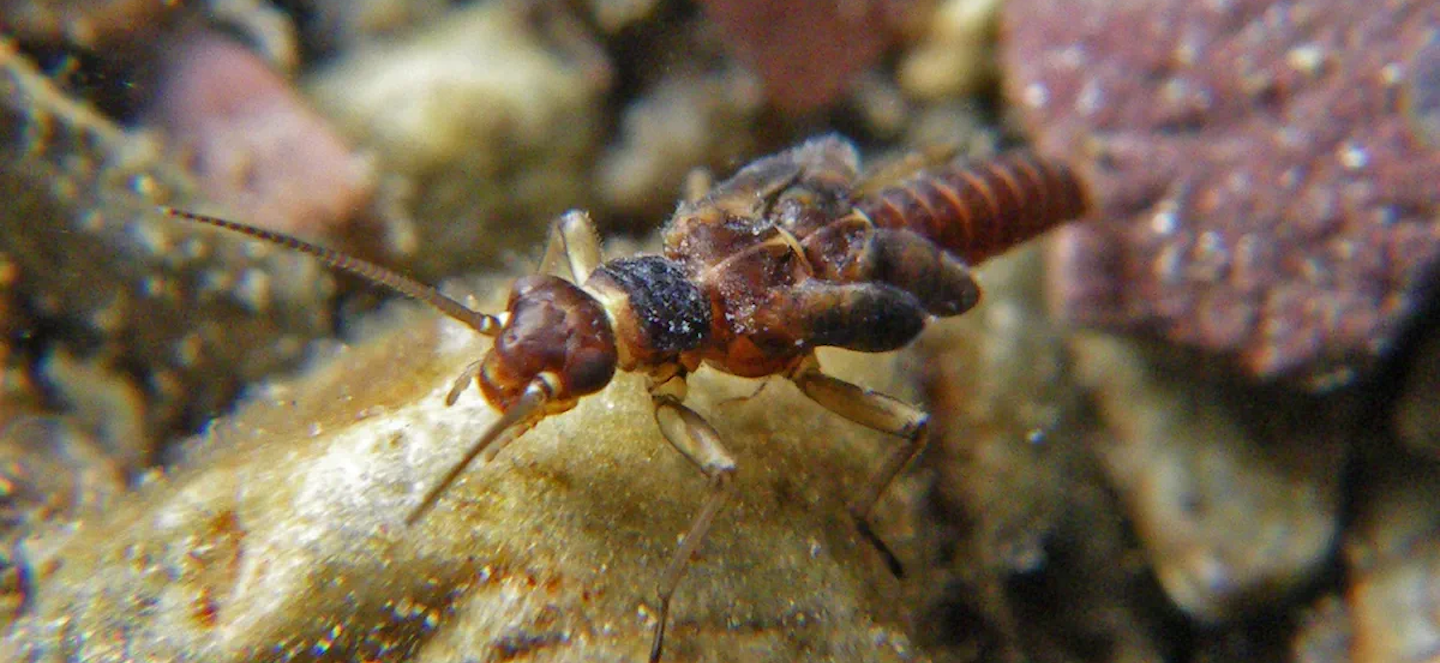 These alpine insects face a dire future, but MSU researchers are helping make sure we learn the valuable lessons they can still share