FRIB hosts Professor Lisa Randall for 'Knocking on Heaven's Door' talk
1:00 p.m.
Virtual
---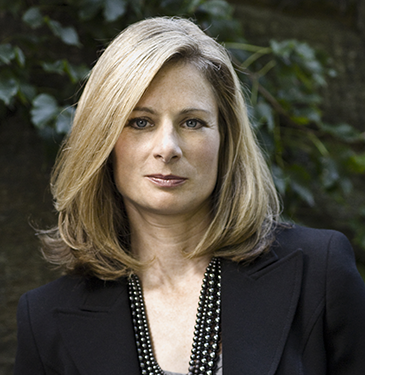 FRIB is hosting Lisa Randall, the Frank B. Baird Jr. Professor of Science at Harvard University, for a special talk titled "Knocking on Heaven's Door" as part of its Advanced Studies Gateway initiative. The free public event will take place at 1 p.m. on Sunday, 3 April, via Zoom. Those interested in attending can register for the event online.
Randall studies theoretical particle physics and cosmology at Harvard University. Her research connects theoretical insights to puzzles in our current understanding of the properties and interactions of matter. She has developed and studied a wide variety of models to address these questions, the most prominent involving extra dimensions of space. 
Randall's "Knocking on Heaven's Door" presentation will discuss how organizing according to system size plays a critical role in scientific research. This is very useful for nuclear science at FRIB, where the interactions of protons and neutrons are determined by fundamental physics at much smaller length scales, and yet they also interact with light at wavelengths much longer than the size of atomic nuclei.
Read more about Dr. Randall's background and more details about the event on the FRIB event page.
This event is co-sponsored by the MSU Office of Research and Innovation, the MSU College of Natural Science, and the MSU Department of Physics and Astronomy through the Milton Muelder Distinguished Lectureship.
---