Introduction to CSTAT and ICER
3:00 PM – 4:30 PM
---
Join an overview and discussion with the directors of two research support units on campus and learn how you might leverage these services to benefit your projects. Faculty, research associates and support staff will all find value in this presentation.
Download the presentation slides for CSTAT.
Download the presentation slides for ICER.
Download the brochure for ICER.
Marianne Huebner leads the MSU Center for Statistical Training and Consulting. CSTAT is a professional service and research unit that provides statistical support and services to MSU affiliated faculty, staff, and graduate students, and off-campus clients. The unit also provides workshops on a variety of statistical topics and software.
Brian O'Shea heads up the Institute for Cyber Enabled Research. ICER  provides a solid cyber infrastructure that connects researchers in academia and industry with advanced computational systems and tools. Their team supports multidisciplinary research in all facets of computational and data science by providing access to training, consulting, hardware and software infrastructure solutions - all with a goal to increase your competitive edge in research that requires advanced computing.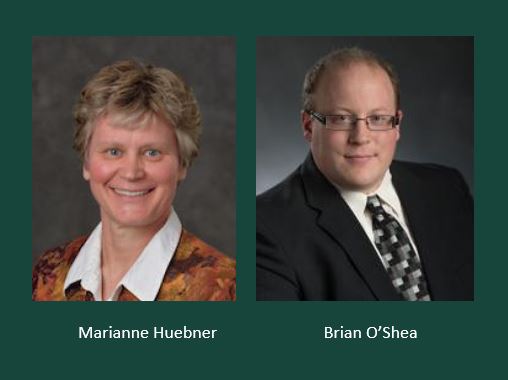 No registration needed.
Join in person in the Green Room, Fourth Floor of the MSU Main Library or via Zoom:
Use this link to join Zoom https://msu.zoom.us/j/805993144
---
Michigan State University programs, activities, and facilities are available to all without regard to race, color, gender, religion, national origin, political persuasion, sexual orientation, marital status, disability, height, weight, veteran status, age or familial status. Please inform us if you need any accommodation for accessibility at (517) 432-4499.