NSF Proposal Development Webinar
1 – 2 p.m.
---
Journey through the Basics of the NSF Proposal
Whether it is your first NSF proposal or you have submitted 50, there is something to learn from this basic webinar series. We will walk through the general format together and cover each section from the strategies and techniques of writing to the expected content in each section. We will try and take the perspective of the reviewer to increase readability while presenting the excitement of the proposal. Along the way, I will share examples and insights to allow participants to use what fits their specific needs.
Registration for this course is now full.
The webinar takes place on Monday's at 1 p.m. on the following dates:
Sept 24th

Oct 15th

Nov 5th

Dec 3rd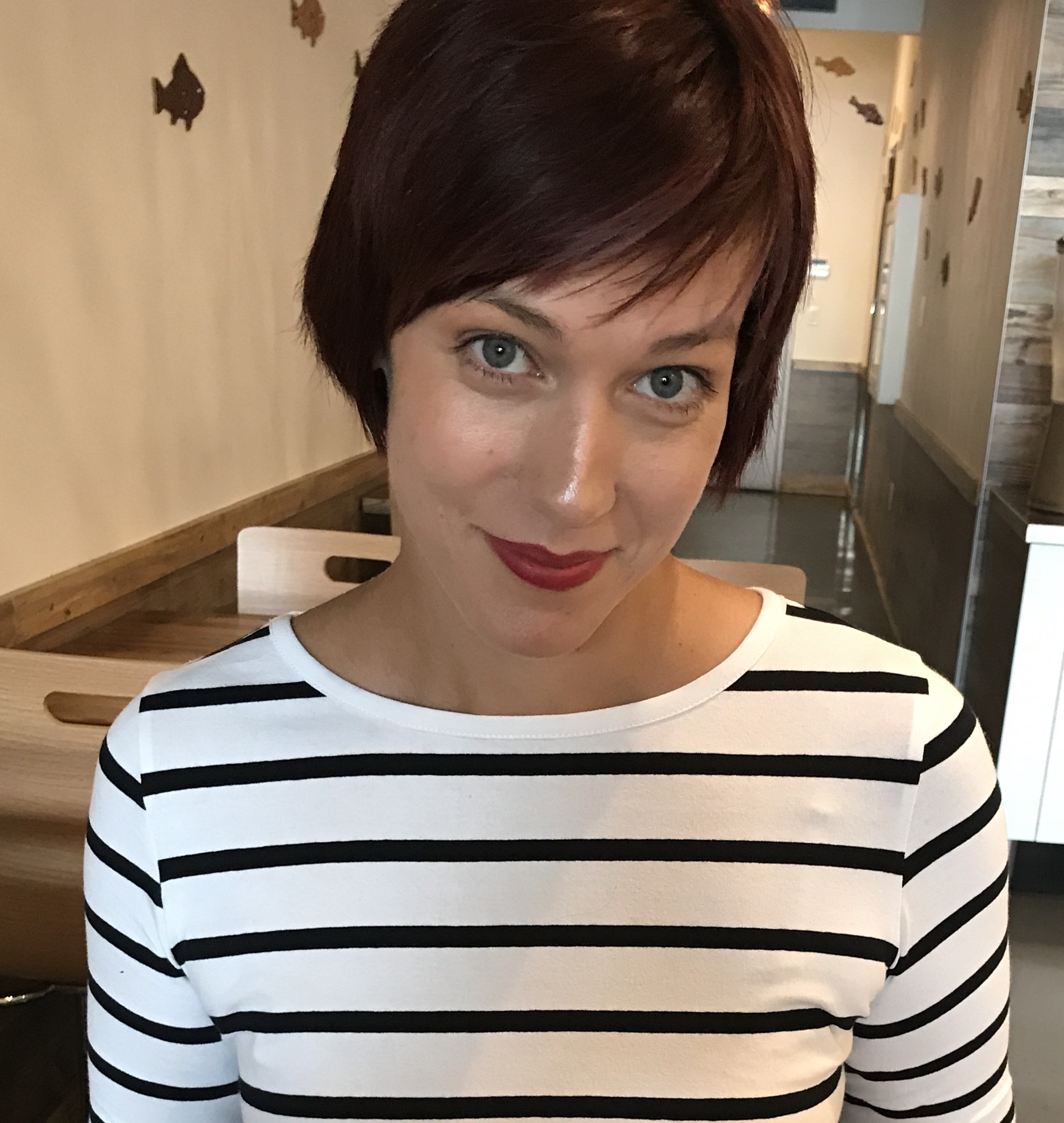 Heidi Smith Parker has a doctorate in biological sciences from Columbia University and completed a postdoctoral fellowship at the University of Texas at Austin. She has nearly a decade of experience editing manuscripts, books, and grant proposals.
Currently, Dr. Parker is the Grant Consultant for the University of Southern California Dornsife College of Letters, Arts and Sciences. In this position, she serves approximately 800 faculty members across all federal grants. Previously, she was a grant consultant for Michigan State University from 2015-2017, with involvement in National Science Foundation, National Institutes of Health, National Aeronautics and Space Administration, Department of Defense, and Department of Energy funding opportunities for faculty. Dr. Parker is especially passionate about science outreach and has become especially focused on helping faculty develop NSF Broader Impacts.