SBIR-STTR Grants: Winning & Thriving in the COVID-19 Era
2:00 PM – 5:00 PM
Zoom
---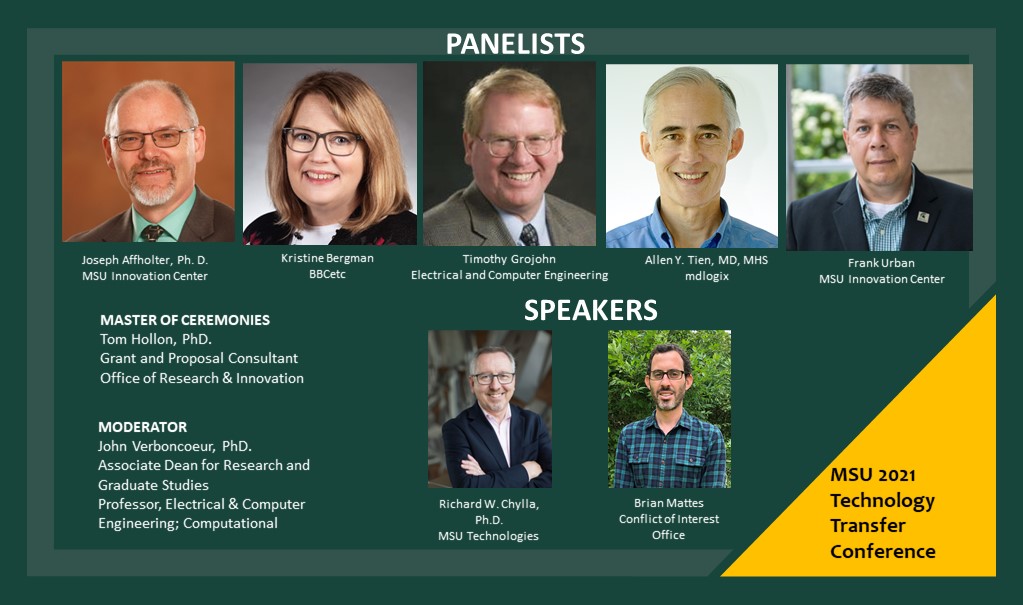 The Small Business Innovation Research (SBIR) program encourages domestic small businesses to engage in Federal Research/Research and Development (R/R&D) that has the potential for commercialization. Through a competitive awards-based program, SBIR enables small businesses to explore their technological potential and provides the incentive to profit from its commercialization. By including qualified small businesses in the nation's R&D arena, high-tech innovation is stimulated.
The Small Business Technology Transfer (STTR) is another program that expands funding opportunities in the federal innovation research and development (R&D) arena. The unique feature of the STTR program is the requirement for the small business to formally collaborate with a research institution in Phase I and Phase II.
This event will explore opportunities that will:  
Discuss the criteria for success in the grant seeking enterprise in the Covid-19 era.

P

rovide support for knowledge mobilization and mentoring for the

MSU community

. 

Encourage researchers to utilize both MSU and external resources for support.
Highlights include,
SCHEDULE
2:00 – 2:05                                    Guests sign in
2:05 – 2:10                                    Introduction by MC, Tom Hollon, Ph.D.
2:10 – 2:15                                    Opening address by moderator, John Verboncoeur, Ph.D.
2:15 – 2:20                                    Remarks by Richard Chylla, Ph.D.
2:20 – 2:25                                    Remarks by Brian Mattes
2:25 – 3:30                                    Panel Discussion I
BREAK  3:30 – 3:35
3:35 – 5:00                                    Panel Discussion II/Q&A 
---