Wastewater Symposium for the MSU Community
12:00 PM – 1:00 PM
---
Three talks focused on MSU's wastewater research and health tracking will be held on September 23, 2022 in WKAR Studios, CAS 145, from 12:00 PM to 1:00 PM. Dr. Doug Buhler and Dr. Dana Infante will serve as hosts and moderators for the event.
Attendees may join in-person or via the Zoom link below using a passcode of 402131. Refreshments will be served.
Speakers and Topics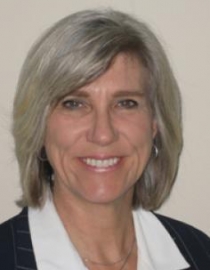 SARS, Polio, Monkeypox, and Beyond: Watching our Global Health Through Wastewater
Dr. Joan Rose
Homer Nowlin Chair in Water Research
Department of Fisheries and Wildlife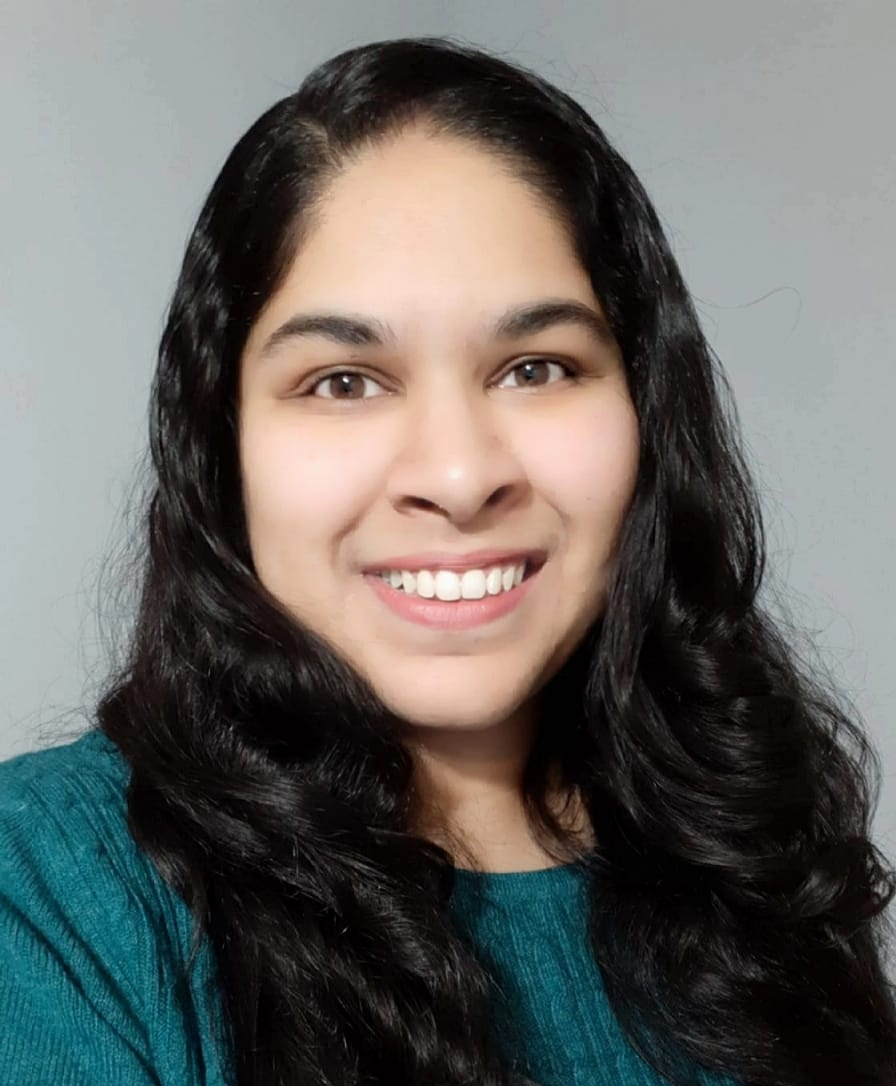 Signals From the MSU Sewer: Why Should You Give a Poo?
Dr. Nishita D'Souza
Post Doctoral Researcher
Department of Fisheries and Wildlife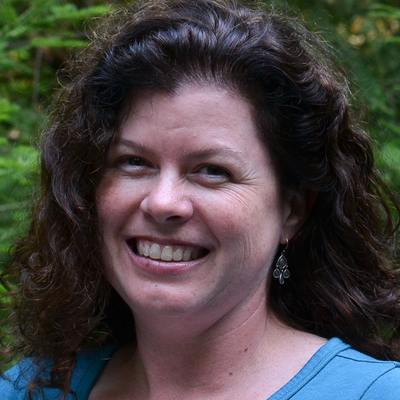 MiNET: Building a Statewide Network for Wastewater Surveillance
Dr. Erin Dreelin
Associate Professor
Department of Fisheries and Wildlife
Coordinator, MSU Water Science Network