Capturing Moths, and Kids' Curiosity about Science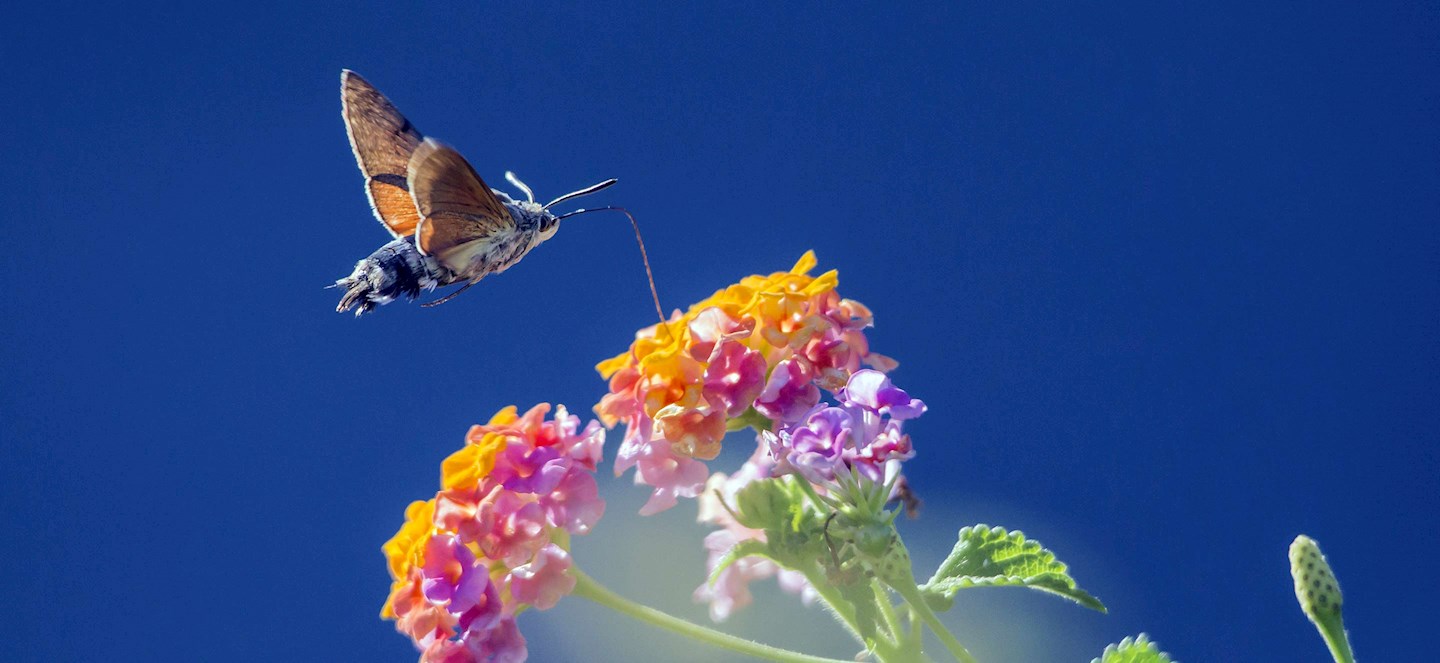 That's what Michigan State University researchers found when they started encouraging elementary students to capture the winged organisms in their own communities and to ask novel questions.
Like, are there more moths around houses that have pools? Or under deciduous trees?
The investigations help kids understand key concepts about ecosystems in which they live. But the excitement of the journey is more important than discovering the "right" answers.
"We open a window into science by providing students with opportunities to take responsibility for designing research, collecting data, debating 'what counts' as evidence — practices of science that are demoted to 'correctness' in many schools," said MSU science education expert David Stroupe, who is collaborating with MSU entomologist Peter White.
Read full story at the College of Education website.