How do Crops Cope with Stress?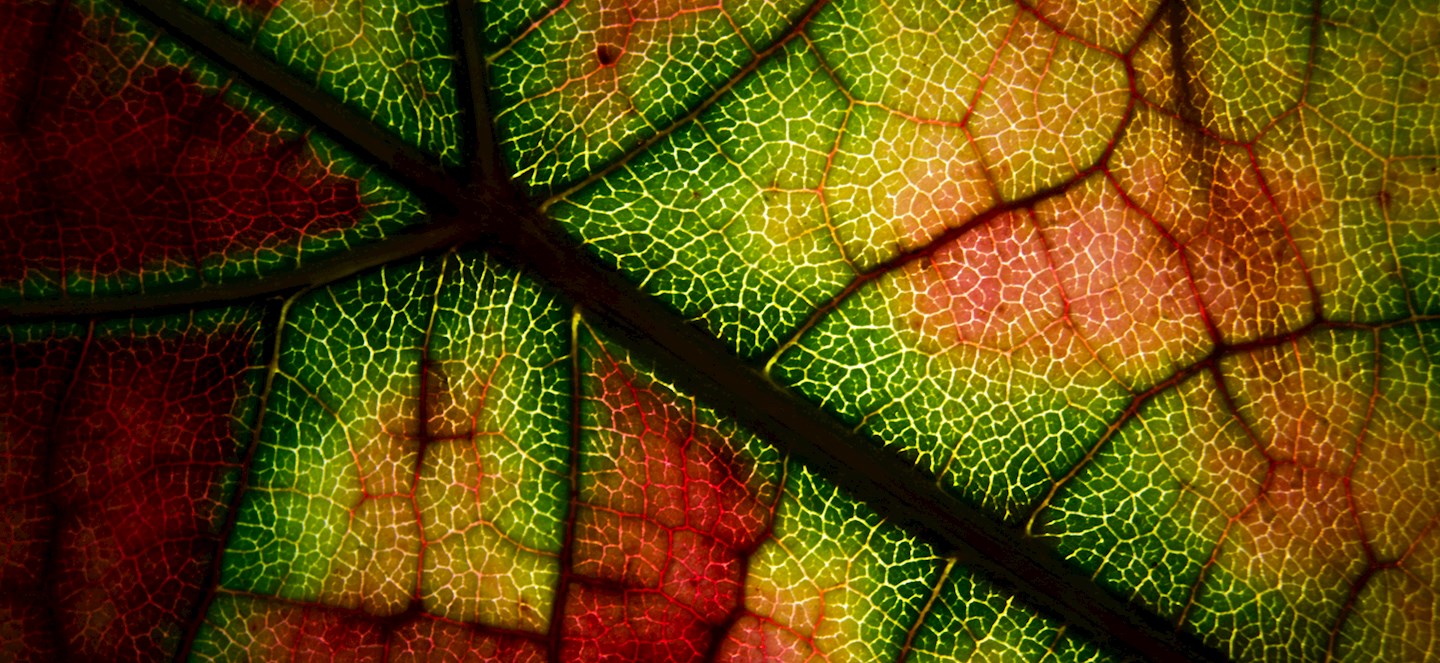 Michael Thomashow's research has always been fueled by a pretty simple question: How the heck does that work?
It was true when Thomashow first joined Michigan State University in 1986 and launched a research program to demystify how plants survive freezing temperatures. And it's true today, as the simple question underlies a new $1.8 million grant from the National Science Foundation.
The goal of this grant is to better understand the connection between how plants navigate temperature changes and fight off pathogens. By understanding the biology behind how plants respond to a variety of stresses, scientists will be better equipped to help farmers and their crops adapt to a changing planet.
"In plant science, one of the things we want to do is understand more about biotic stresses including pathogens that cause disease and abiotic stresses such as extremes in temperature and draught," said Thomashow, who works in the College of Agriculture and Natural Resources with the Department of Plant, Soil and Microbial Sciences and in the College of Natural Science with the Department of Microbiology and Molecular Genetics.
"As we learn more about responses to these stresses, we can potentially come up with novel ways to improve plant productivity," said Thomashow, who is also a researcher with the MSU-Department of Energy Plant Research Laboratory and the Plant Resilience Institute. The Plant Resilience Institute was formed under the MSU Global Impact Initiative.
Although Thomashow's interest in a plant's response to frigid conditions led him to this project, the work does have implications for rising temperatures as well.
"Climate change is obviously affecting global temperatures," Thomashow said. "So, if temperatures start to warm, we can ask will plants lose their resistance to low temperatures, and their activation of disease resistance in response to low temperature? Will it have a deleterious effect?"
Read the full story at MSU Today.