How Physicians are Using Machine Learning to Predict COVID-19 Mortality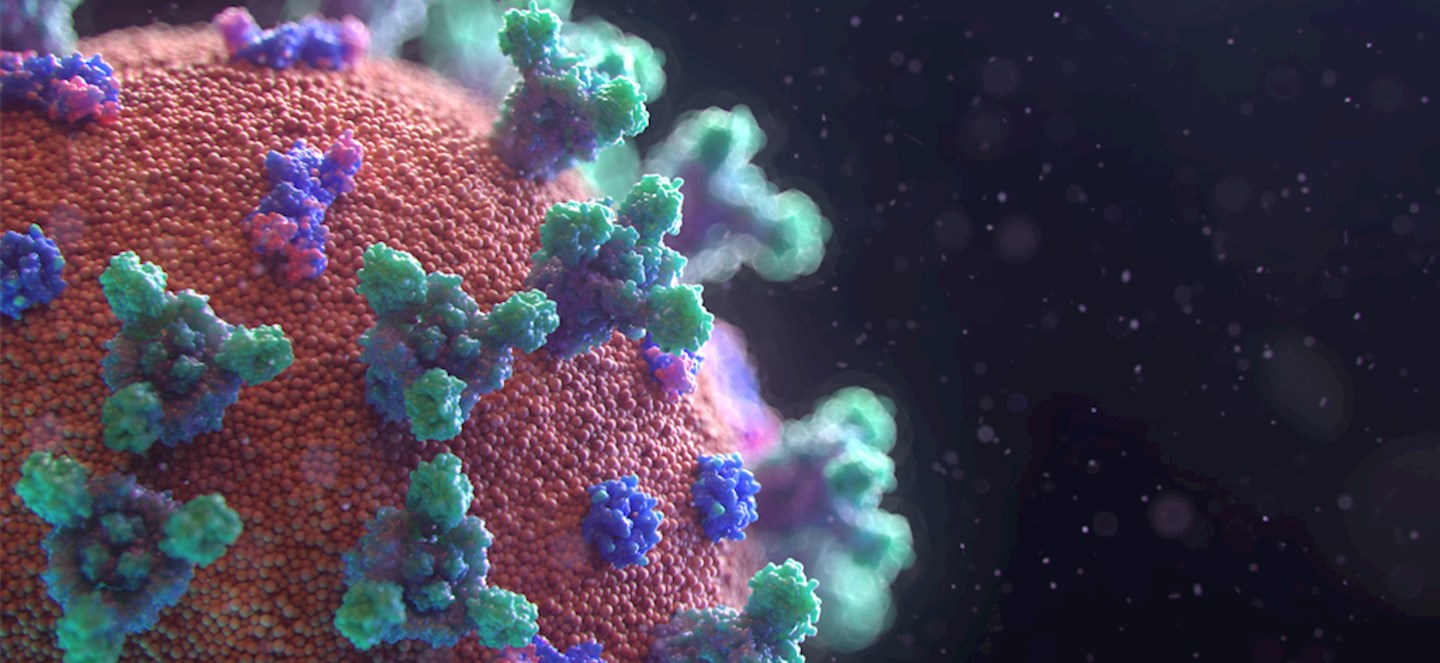 Advancements in artificial intelligence, automation, and machine learning are changing the landscape of healthcare as we know it. That means bridging the gap between technological innovation and medicine has never been more important.
A paper recently published in the International Journal of Medical Informatics by Furqan B. Irfan, Assistant Professor and Director Research Development at MSU's College of Osteopathic Medicine, and several of his colleagues highlights just how impactful physicians who work on both sides of the line can be.
Irfan frequently partners on research with Fahad Shabbir Ahmed, a physician-resident in pathology at Wayne State University. They share an interest in machine learning, translational science and clinical outcomes—a rare combination that led to the innovative methods used in this publication. Together with several team members from Aga Khan University Hospital and Medical College in Pakistan, Irfan and Ahmed created a novel deep neural network that predicts mortality for COVID-19 patients based on data from the first 24 hours of hospital admission.
The paper itself came about early on in the COVID-19 pandemic. Irfan and his colleagues wanted to do research on this patient population, but at the time, the data they were looking for wasn't available yet.
It was only when they reached out to Maleeha Naseem, a Senior Instructor in the Department of Community Health Sciences at Aga Khan University Medical College, where both Irfan and Ahmed studied, that a plan started to form. "This is a great example of a project that was an international collaboration between Michigan and Pakistan," Irfan said.
The research included information for 1,228 COVID-19 patients from Aga Khan University Hospital, which is a relatively small amount of patient data for creating a machine learning algorithm. Since it wasn't possible to expand the data set vertically, the authors came up with a way to expand it horizontally. This involved a three-stage process, which ultimately became the Neo-V framework presented in the paper.
Read the full story at College of Osteopathic Medicine.