A Launchpad for Flying Quantum Bits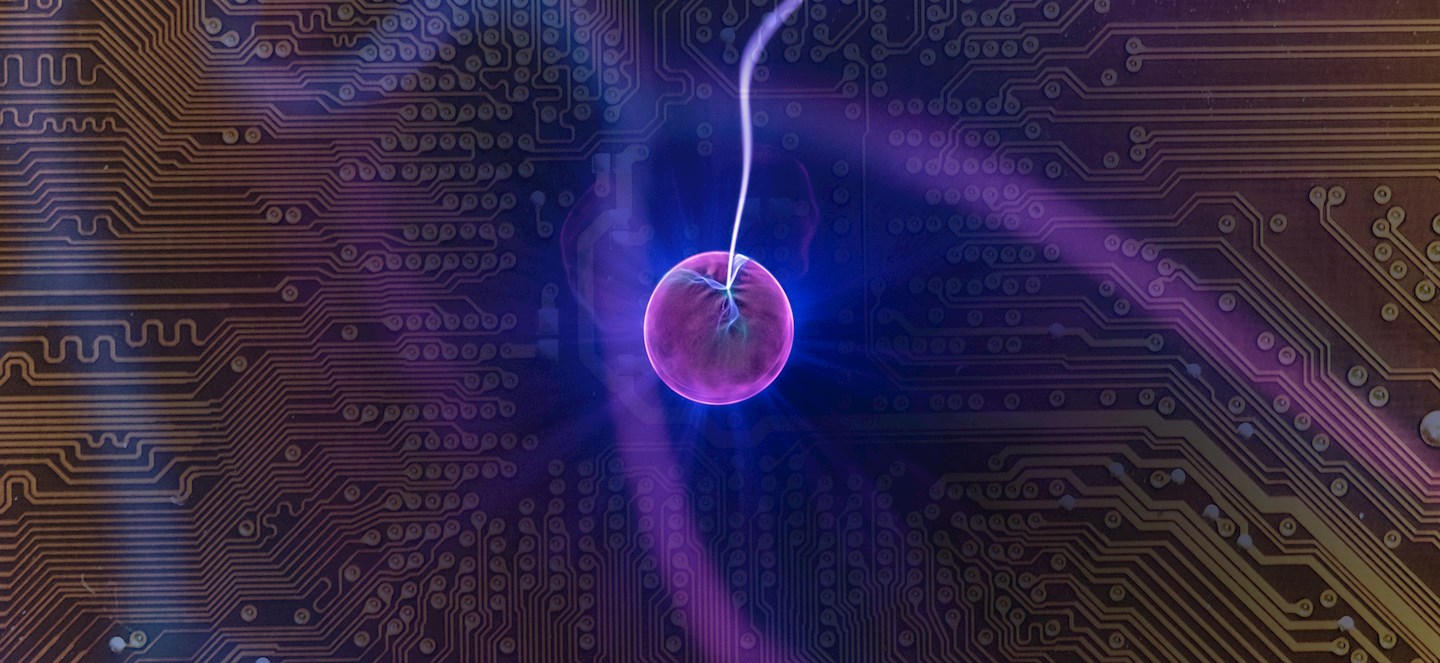 Researchers led by Michigan State University's Johannes Pollanen have developed a new device to help future quantum bits, or qubits (pronounced "Q bits"), take flight.
 Using liquid helium and readily available modern telecommunications technology —based on so-called "surface acoustic wave" devices — the Spartan team has created a new way to precisely manipulate electrons. With this capability, scientists can envision building what are known as trapped-electron quantum computers powered by processors whose quantum bits are free to move — or fly — around.
 The team showcased its new tech on July 6 in the journal Nature Communications.