MSU Ranked in Top 100 for Patents Issued Among Universities Worldwide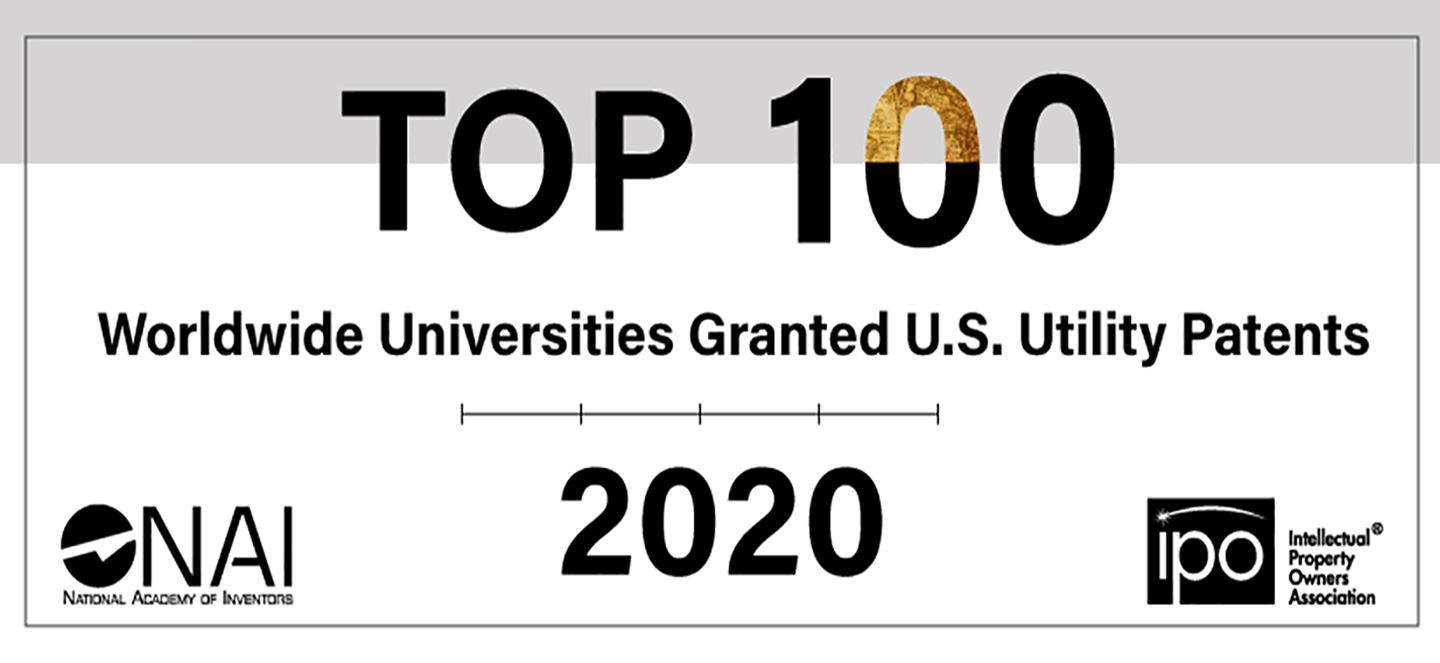 Michigan State University has been ranked among the top 100 patent-granting universities worldwide — positioning MSU again as a longtime leader in supporting the vital role patents play in advancing research and innovation.
The 2020 report, recently released by the National Academy of Inventors (NAI) and the Intellectual Property Owners Association (IPO), uses data obtained from the U.S. Patent and Trademark Office (USPTO). MSU has ranked in the top 100 every year since 2013, the first year that the National Academy of Inventors began publishing the annual report.