MSU Receives $2 Million EPA Grant to Explore Biosolid Treatments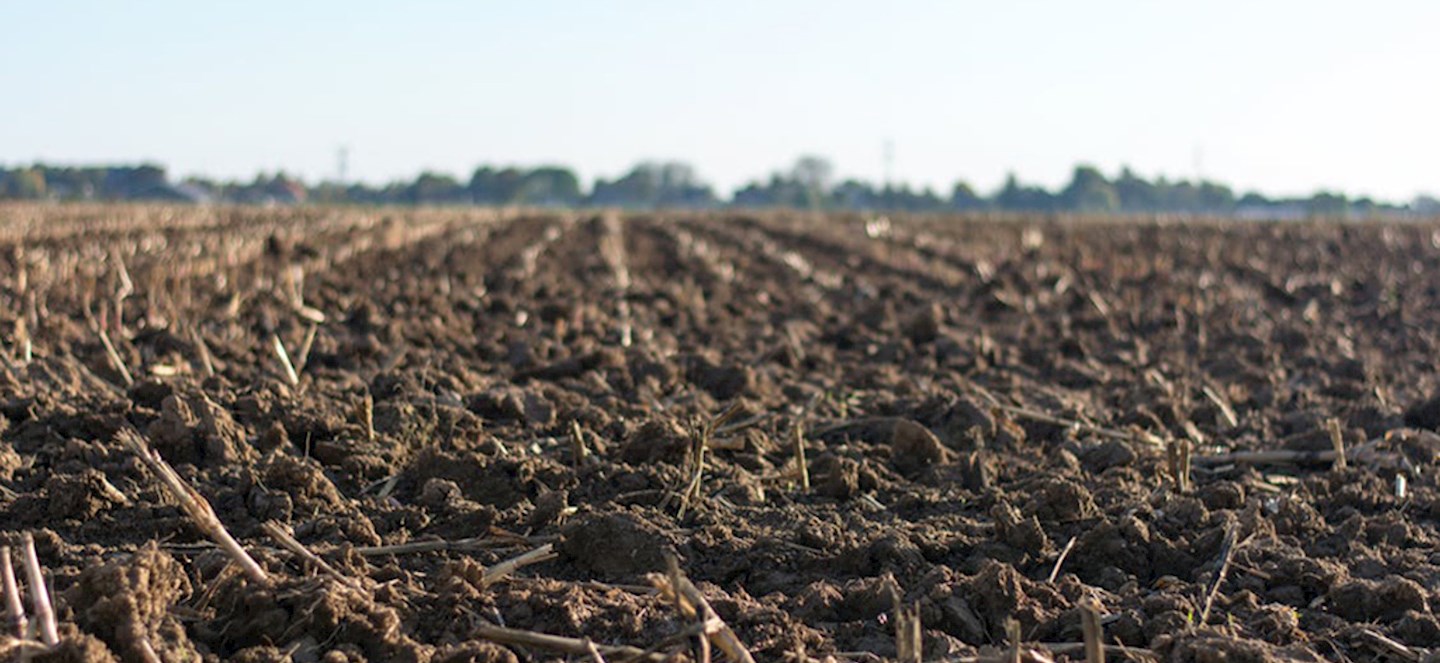 A team of researchers led by Hui Li, a professor in the Michigan State University Department of Plant, Soil and Microbial Sciences, has received nearly $2 million from the U.S. Environmental Protection Agency (EPA), the Great Lakes Water Authority and Colorado-based organizations Brown and Caldwell, Progressive Farms and South Platte Renew.
The group will investigate the impact of current biosolid treatment methods used by wastewater treatment facilities on a variety of pollutants in soil, water and plants. For agricultural purposes, some growers use biosolids as a soil amendment to provide plant nutrients and improve soil health, but there is mounting concern that they inadvertently introduce harmful chemicals such as per- and polyfluoroalkyl substances (PFAS), and pharmaceuticals and personal-care products (PPCPs).
PFAS, in particular, has become a growing public concern in recent years as a threat to human health, resulting in an increased emphasis on research from both funding agencies and scientists. To that end, MSU has created the Center for PFAS Research, which brings together scientists from across the university to quantify and communicate PFAS risks while working to mitigate its impact.
Read the full story at the College of Agriculture and Natural Resources website.