Stress-Testing Physics at FRIB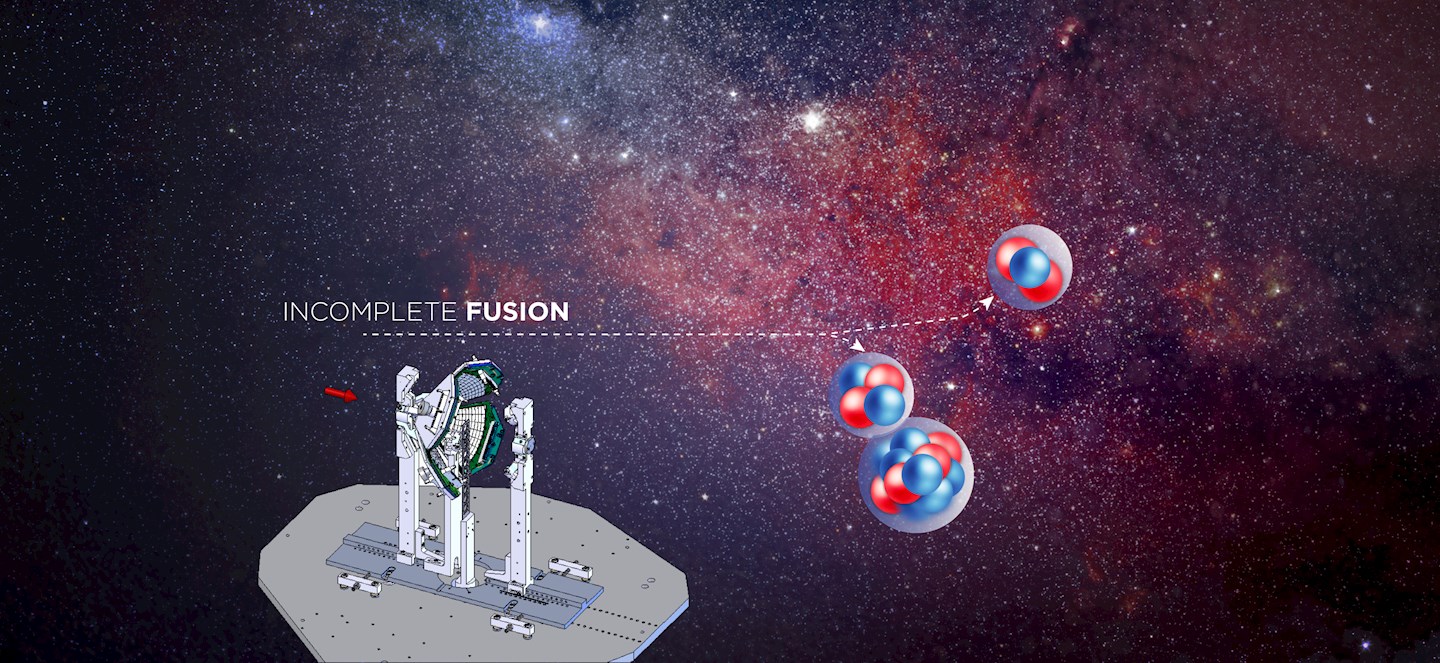 It's strange to think that there are nuclear reactions that physicists classify as gentle. After all, the particle accelerators that let scientists study these reactions are nicknamed "atom smashers," not "atom coddlers."
But gentle nuclear reactions represent more than a strange-sounding curiosity. These reactions let researchers stress-test certain scientific models that account for how the universe's fundamental rules work, said Kaitlin Cook of the Facility for Rare Isotope Beams, or FRIB, at Michigan State University.
And Cook is now creating new ways to study these reactions to further our understanding of science and medicine with the power of FRIB.
"FRIB is going is to open up our ability to do these reactions with nuclei we've never been able to access before," said Cook, an assistant professor of nuclear physics at FRIB and in MSU's Department of Physics and Astronomy in the College of Natural Science. "The catchphrase I've been using is that this is going to expand our palette."
In the gentle nuclear reactions Cook will study, the cores of two atoms, or nuclei, come together with just enough energy to barely touch. This can lead to varying degrees of fusion, where the two nuclei combine — sometimes completely, sometimes not — to create new nuclei.
Expanding the palette of nuclei available to test these reactions will help construct better models, or formalized explanations, for nuclear physics, part of the U.S. Department of Energy Office of Science's, or DOE-SC's, long-range research plans. Improved models, in turn, can deepen our understanding of how the universe came together and stays together.
"Every atom in our bodies was made in a nuclear reaction. Everything we can see, touch and feel was made in a nuclear reaction," Cook said. "But many of those reactions, we can't replicate in the lab and our only hope is to make a model to predict them."
Better models can also lead to better medicine. For example, medical researchers have developed cancer treatments that send a beam of carbon atoms into tumors. The goal is to use these atoms to deliver a very potent but very controlled dose of radiation that attacks only cancer cells.
Read full story at MSU Today.