Wealthy People are Both the Cause and the Solution to Climate Change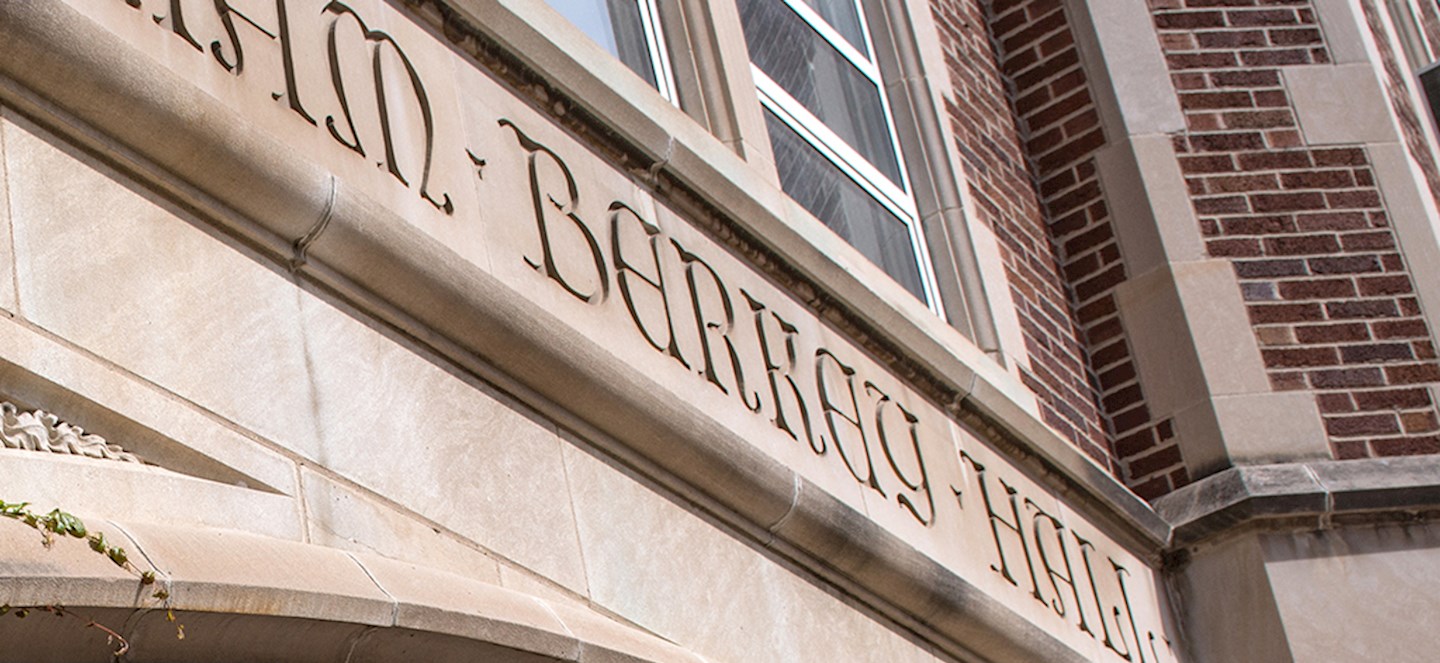 Wealthy people are the cause of a huge amount of global warming but are also the ones with the most ability - and responsibility - to fight climate change, MSU Sociology's Dr. Tom Dietz and others have reported in a new paper for the journal Nature Energy.
 
"The global affluent, the richest 10%, the richest 1%, are responsible for most of the pollution that is changing the climate and the biosphere. They have the responsibility, and also have some of the opportunity, to bring about the change we need," said Dietz, University Distinguished Professor of Sociology.
 
The new research, released Sept. 30, identifies how people of high socioeconomic status have a disproportionate impact on global greenhouse gas emissions - and therefore an outsized responsibility to facilitate the progress in climate change mitigation.
 
Along with Dietz, the article "High socioeconomic status people are key to locking in or rapidly reducing energy-driven greenhouse gas emissions" was written by first author Kristian S. Nielsen, University of Cambridge;  Kimberly Nicholas, Lund University; Felix Creutzig, Mercator Research Institute on Global Commons and Climate Change in Berlin; and Paul C. Stern, Social and Environmental Research Institute.

"High socioeconomic status people aren't just those with more money, but those with better social networks. Their connections can enable them to influence behaviors and policies to help mitigate climate change – and we need to find ways to encourage them to do this," said Nielsen, a postdoctoral researcher in the University of Cambridge's Department of Psychology. "

High socioeconomic status is a much broader spectrum than the "super-rich" that are often targeted for change and includes everyone with an annual income of $109,000 or more in the U.S, who also have increased access to both financial and social resources.
Read the full story at College of Social Science.