Montgomery to Take on Leadership Role at Grinnell College
01/11/2022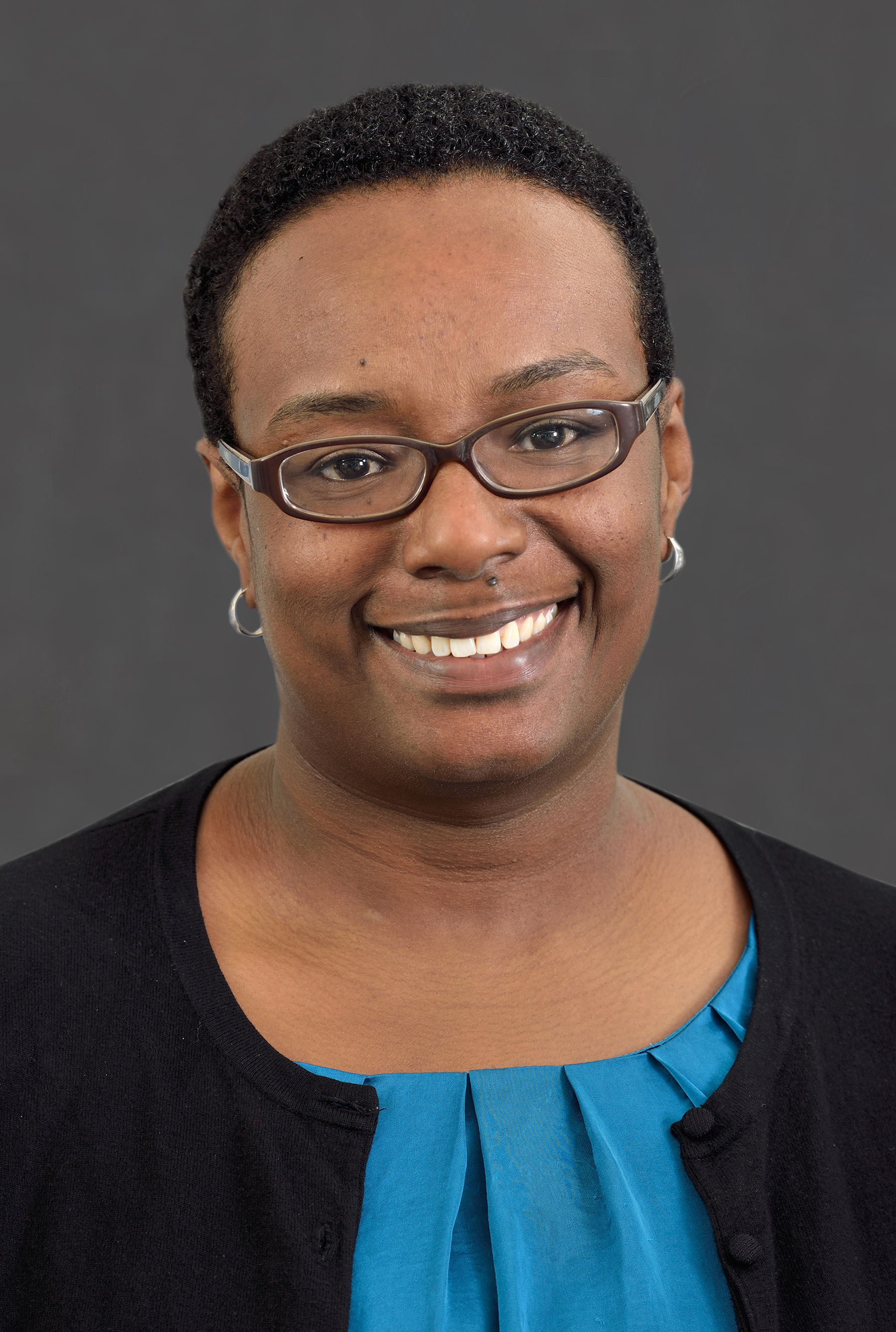 Dear Colleagues in Research and Innovation:
I write to inform you of the bittersweet news that Beronda Montgomery, Assistant Vice President for Research and Innovation and MSU Foundation Professor in the Departments of Biochemistry & Molecular Biology, and Microbiology & Molecular Genetics, has accepted a position at Grinnell College as the Vice President for Academic Affairs and Dean of the College, beginning July 1, 2022. MSU's loss is most certainly Grinnell's gain as this is an opportunity that Beronda is more than prepared for and a role she will certainly thrive in.   
Read the full Grinnell announcement.
As my first hire after assuming the role of Interim Vice President, Dr. Montgomery joined the Office of Research and Innovation in September 2020. She has been responsible for the oversight of research centers and institutes, administration of institutionally limited proposals, management of the grant proposal services group, and sponsor for the Global Impact faculty recruitment initiative.
In her short time with our team, she has made significant changes to streamline processes, worked for more transparency in decision making, and brought a refreshing and inclusive leadership style to our unit.
Academic, administrator, mentor, author, and influencer--Beronda holds many titles and many qualities we all aspire to. Her research excellence and strong leadership have been recognized by international societies and prestigious awards including her recent induction as a Fellow of the American Society of Plant Biologists, and an award from the American Society of Cell Biology for her mentoring efforts with underrepresented students. She was also named a Science Defender by the Union of Concerned Scientists in early 2021.
Along with her work in our office, she has continued her research program as a member of the MSU-DOE Plant Research Laboratory and remained an active faculty member in her departments in the College of Natural Science. She also previously served in the Provost's office as a member of the Academic Advancement Network, collaborating with leaders across campus and helping to mentor and guide young faculty. And last summer, she conducted a whirlwind tour for her provocative book, Lessons from Plants.
Beronda's departure this June will leave gaps to fill in many areas across the university and for me personally, her many contributions will be sorely missed. Our office will be reviewing the position as part of our overall strategic planning process and will provide a future update on a search for her position in the Office of Research and Innovation.
Please join me in thanking Dr. Montgomery for her exemplary service to Michigan State and wish her well at your earliest convenience.
Douglas A. Gage
Vice President for Research and Innovation