Elliott Contributes to NAS PFAS Report
Jul 28, 2022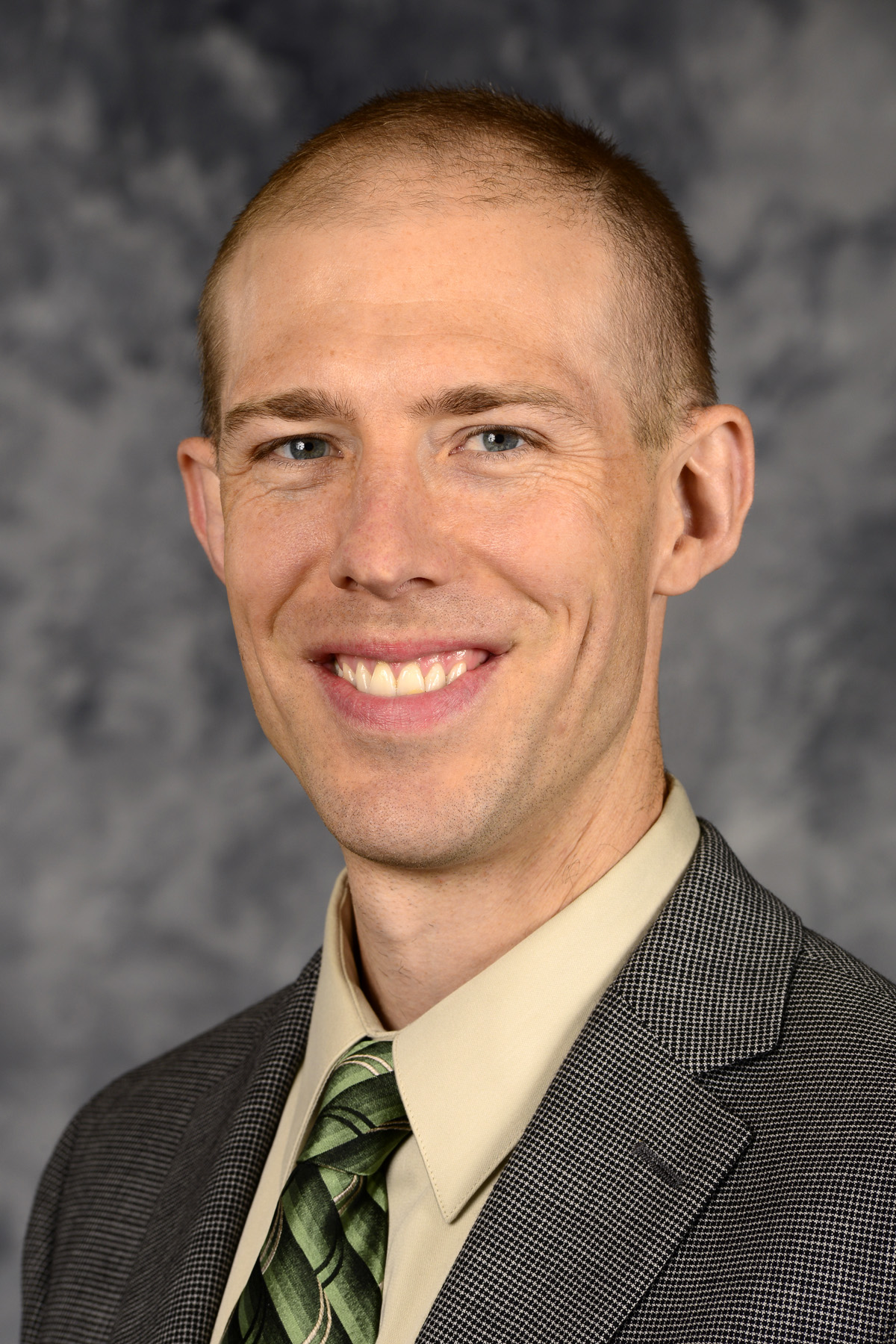 A long-anticipated report released July 28 by an ad hoc committee appointed by the National Academies of Sciences, Engineering and Medicine provides guidance to the Centers for Disease Control on per- and polyfluoroalkyl substances, or PFAS, which are chemicals with almost ubiquitous exposure in the U.S.

Michigan State University professor Kevin Elliott, one of the 16 scholars from across the country invited to serve on the committee, helped to produce an objective and authoritative review of current evidence regarding the human health effects of the most widely studied PFAS. It offers information on who, when, how and what to test, as well as the benefits and harms of testing for the chemicals.

Elliott is a member of MSU's leading Center for PFAS Research, and has served on the Guidance on PFAS Testing and Health Outcomes committee since February 2020. He is a philosopher who studies the role of values in science as well as a range of ethical issues related to science and technology, and is jointly appointed in MSU's Lyman Briggs College, the Department of Fisheries and Wildlife and the Department of Philosophy. Following is a Q&A with Elliott on the impact of the report.

Read more, including a Q&A with Kevin Elliot, on the MSU Today article.
The full public briefing on the guidance on PFAS exposure can be viewed by watching the video below.