Five Researchers Receive FAA Grant Supporting PFAS Research
Aug 18, 2022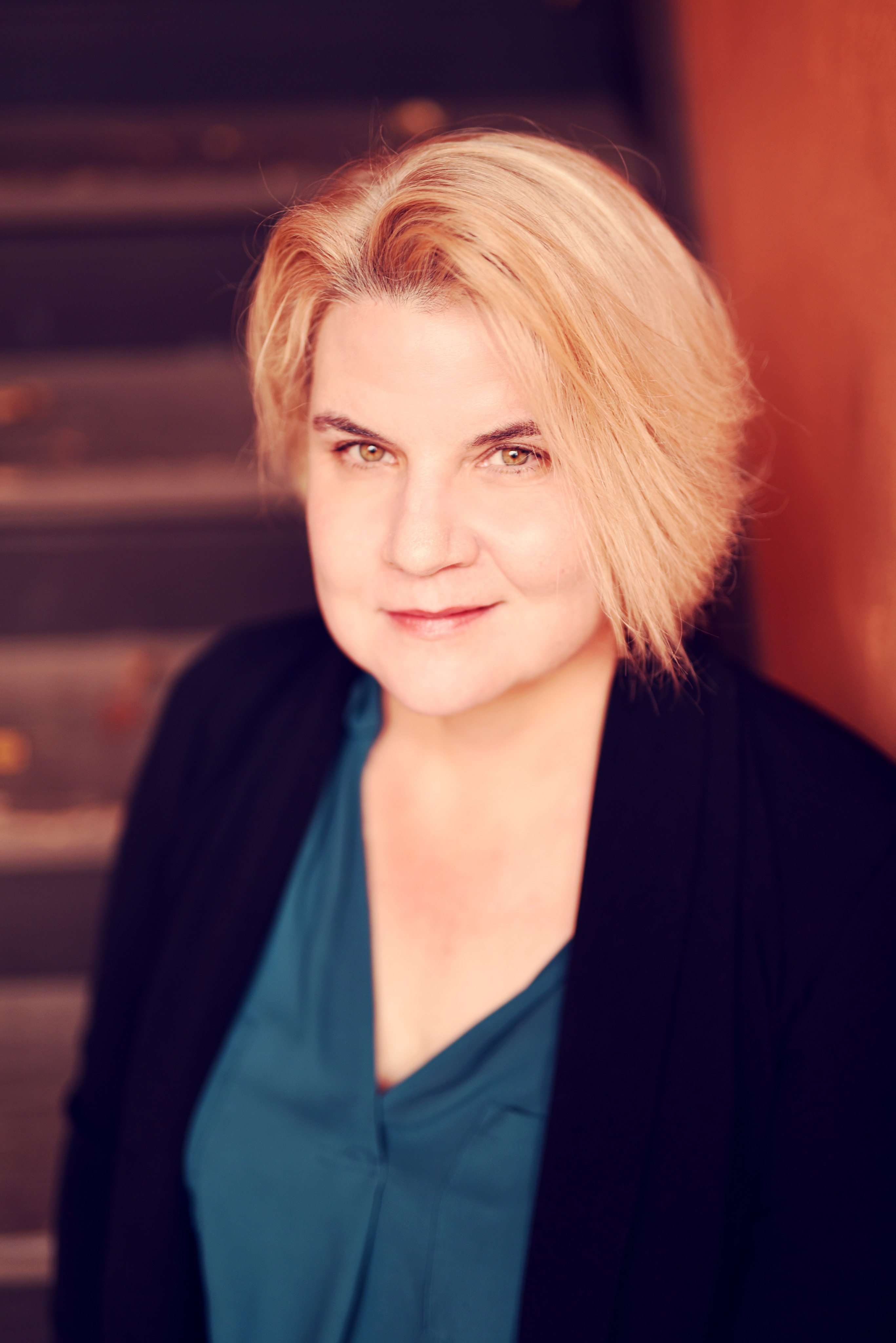 Five Michigan State University scientists are part of a pilot project to investigate PFAS remediation strategies at the Gerald R. Ford International Airport (GFIA) in Grand Rapids, Michigan.
The $1.2 million project is funded by the Federal Aviation Administration and a matching contribution from the GFIA. MSU will receive roughly $300,000.
Leading the MSU group is Cheryl Murphy, director of the Center for PFAS Research and a professor in the Department of Fisheries and Wildlife.
"PFAS is a challenge that necessitates immediate action," said Murphy, who will serve as a liaison between MSU and the GFIA to monitor research progress. "At MSU, we've made a significant investment in the area of PFAS through the new center, so we're excited to partner in this work to test remediation methods at the airport."
In April 2018, the GFIA began examining the use of aqueous film forming foam (AFFF) throughout its history. AFFF has been used for decades in the U.S. for firefighting and military activities, and is one of the most abundant PFAS types found in the environment. According to the airport, it was used for training and equipment calibration purposes until the mid-1990s.
The review is ongoing and has been through multiple stages thus far, including testing groundwater, stormwater and soil on the airport's property. According to the GFIA, five AFFF usage locations have been identified.
In collaboration with partners in laboratory and field trials, MSU scientists will work to evaluate low-cost soil remediation technologies that have shown promise in previous studies. These include sorbent amendments that are placed in shallow soils to sequester PFAS chemicals, thus reducing the likelihood of leaching into water.
The team will model predicted reductions of PFAS based on previous studies and test against this model. After testing, the model will ideally be able to better predict the project's applicability to other airports.
Read more about the team's research on the Center for PFAS website.