Keune Receives Fulbright Award to Research Buddhist Migrants
Aug 10, 2022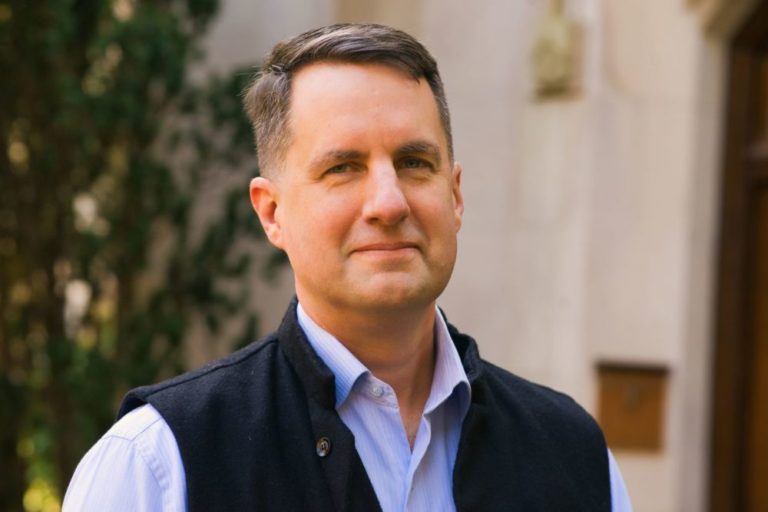 Jon Keune, Associate Professor of Religious Studies at Michigan State University, received a Fulbright Global Scholar Award for the 2022-23 academic year that will support his research on the effects of migration on the religious identities of Buddhists. 
As a Fulbright Scholar, Keune will travel to the University of Tokyo, University of Oxford, National Taiwan University, and a Buddhist school in central India to conduct ethnographic research on individuals from different countries who identify as Buddhists.
Keune's project, titled "Transnational Buddhism and Dalit Migration," will explore the idea of how a shared religious identity, specifically Buddhism, brings diverse people together and, as they communicate, promotes navigation through major differences.
For more on Keune and his project, please read the article on cal.msu.edu.