MSU Joins the Association for Women in Science
Sep 02, 2022
August 25, 2022
Press Release from AWIS
The Association for Women in Science (AWIS) is pleased to announce a new partnership with Michigan State University (MSU), one of the world's leading research universities and the first land grant university in the U.S.
"AWIS' mission aligns with MSU's mission to push the boundaries of discovery, expand opportunity and advance equity to make a better, safer, healthier world for all," said MSU Provost Teresa K. Woodruff, Ph.D. "It also aligns with many of the goals of our university-wide strategic plan and academic strategic plan. With our shared commitments to promoting equity and inclusion, mentoring, and leadership opportunities for women in science, I am confident that MSU's community of scholars will benefit from the broad range of resources and programming that AWIS brings to this partnership."
AWIS CEO, Meredith Gibson agreed, "AWIS is pleased to welcome MSU – with its strong roots in agriculture and applied science – to our community. AWIS' professional development programs, network, and scholarship opportunities will enhance the academic and career trajectories of MSU students and faculty. We look forward to collaborating with them to advance women in science."
An indication of MSU's excellence and impact in science is its selection by the U.S. Department of Energy Office of Science to design and establish the Facility for Rare Isotope Beams — the preeminent user facility of its type in the world. Opening in 2022, the facility will provide research opportunities for scientists from around the globe, fueling breakthrough applications while developing the next generation of scientific leaders.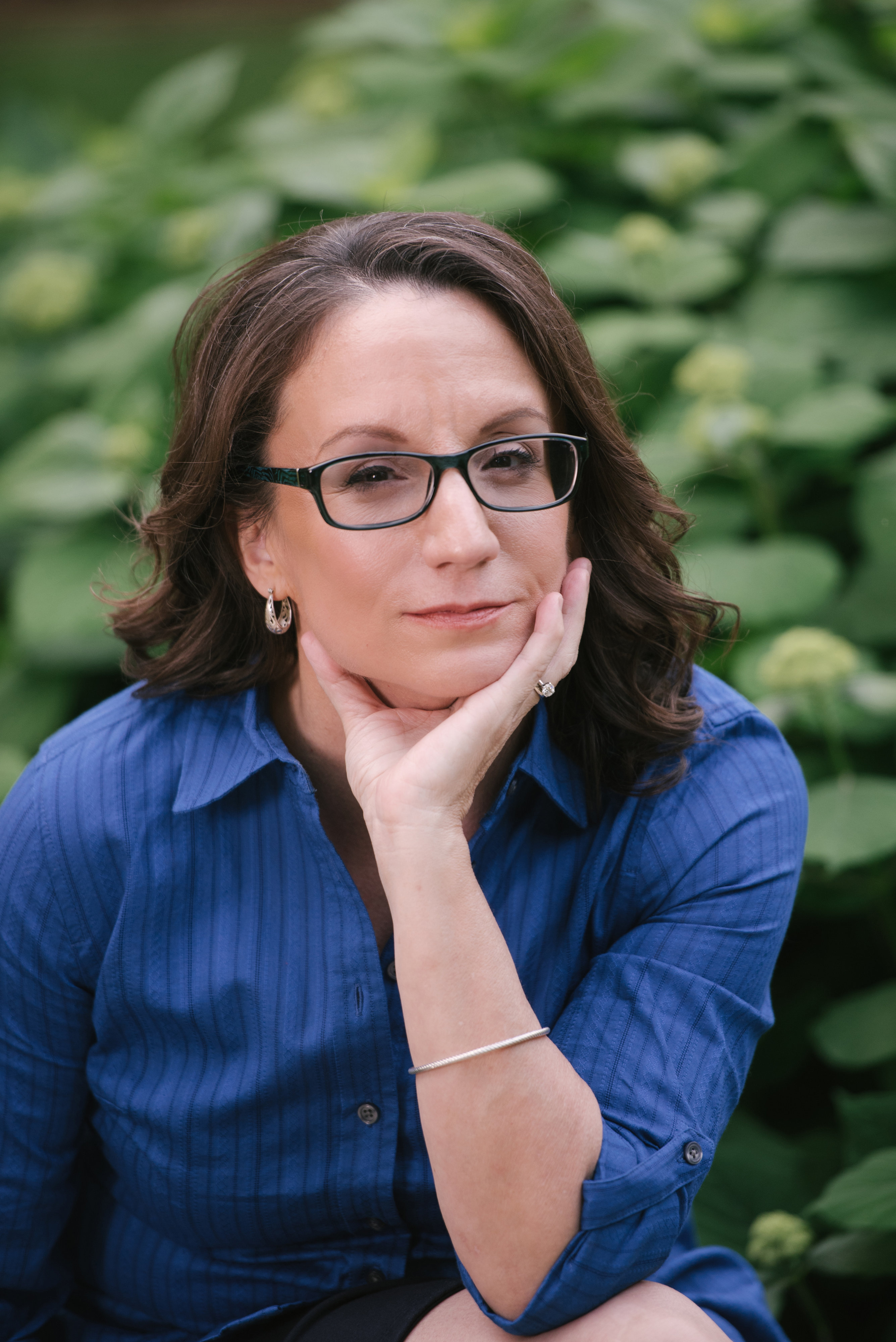 The AWIS-MSU partnership was facilitated by Dr. Stephanie Watts, an MSU Professor of Pharmacology and Toxicology and long-time AWIS member. "AWIS has been a part of my professional life on and off for decades," Dr. Watts shared. "In the last few years, AWIS has increased its webinars, communications, and opportunities to help women in science be more connected. I knew MSU could benefit from this. Women make up nearly 52% of MSU's undergraduates, 57% of graduates, 47% of Faculty and 61% of support staff. That totals over 20,000 women — many of whom are in the sciences – who could benefit from the networking and resources of an organization focused on advancing women scientists."
For more information on AWIS partnerships, visit https://www.awis.org/partners/.
MSU students, staff and faculty may join AWIS now free under the MSU institutional agreement. AWIS offers webinars, career resources and more.
Benefits of membership include:
Advance your career
Get inspired
Find support
Develop personally
Stay informed
Joining is easy. Complete and submit the membership form today!