Nwando Achebe Named an American Council on Education Fellow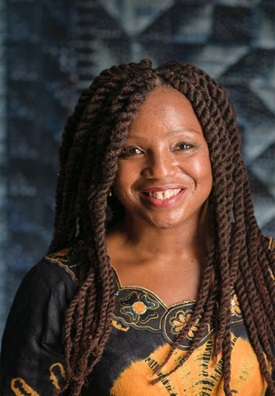 Following a rigorous review process, Nwando Achebe, the Jack and Margaret Sweet Endowed Professor of History, and associate dean for diversity, equity, and inclusion for the College of Social Science at Michigan State University,has been named one of 46 American Council on Education Fellows for academic year 2022-23. 
Established in 1965, the ACE Fellows Program is designed to strengthen institutions and leadership in U.S. higher education by identifying and preparing faculty and staff for senior positions in college and university administration through its distinctive and intensive nominator-driven, cohort-based mentorship model. About 2,500 higher education leaders have participated in the ACE Fellows Program over the past five decades, with more than 80% of fellows having gone on to serve as senior leaders of colleges and universities.
Read the full story on MSUToday.