O'Halloran Appointed MSU Foundation Professor
Apr 21, 2021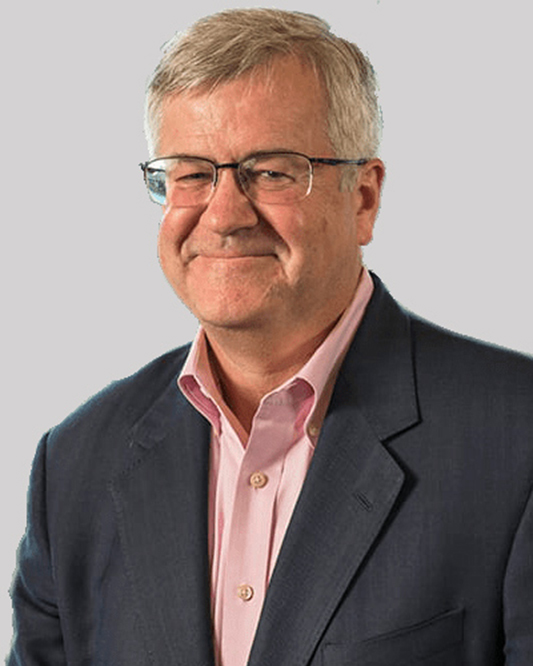 Thomas O'Halloran's recent appointment as a Michigan State University Foundation Professor of Microbiology & Molecular Genetics and Chemistry completes a circle that began when he was a graduate student at Columbia University.
That's when he became aware of pioneering work by MSU biophysicist Barnett Rosenberg, whose research in the 1970s led to the development of two transformative cancer-fighting drugs, cisplatin and carboplatin.
"I cut my teeth studying the chemistry of platinum anticancer drugs," O'Halloran, PhD, said.  "Barney Rosenberg's development of cisplatin was a central inspiration for my dissertation research. I have friends and family members who are alive because of his discoveries."
Read the full announcement on the College of Human Medicine's website and see the full roster of MSU Foundation Professors.