Qian Receives $500,000 NSF Grant
Jun 07, 2022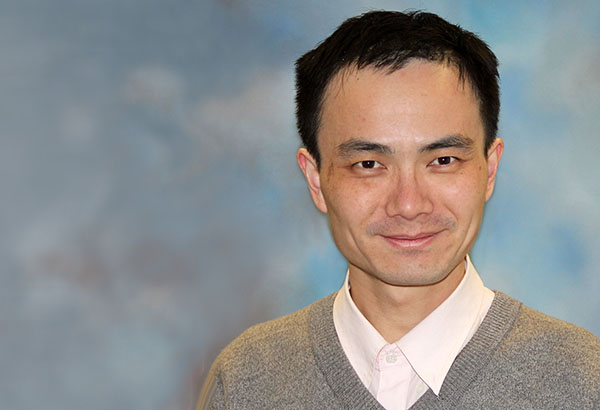 A $500,000 National Science Foundation grant will help Chunqi Qian at Michigan State University College of Osteopathic Medicine's Radiology Department, to develop a compact wireless multi-modal detector array for remote sensing and imaging. While the development would have many applications, one of the potential outcomes will be improved technologies for Magnetic Resonance Imaging.
The project is focused on developing a compact implantable Self-Oscillation Encoding Telemeter sensor "capable of simultaneously encoding both neuronal voltages and MRI images for sensitivity-enhanced neuronal recording and imaging," Qian said.
Application of the research has potential benefits for healthcare, which could improve the ability for diagnosis. Qian's work will "concatenate multiple SETs into a planar array, enabling high-resolution mapping of micro-vessel distribution along the brain cortex, while also aligning multiple miniaturized SETs along an insertion catheter in order to reveal the underlying correlation between MRI and neuronal signals with depth-resolved specificity." Finally, to extend SET sensors' capabilities even further, he will "multiplex individual sensors with multiple sensing modalities for environmental monitoring."
Read the full story at com.msu.edu.