Campeau Named Director of Export Control and Trade Sanctions
04/22/2022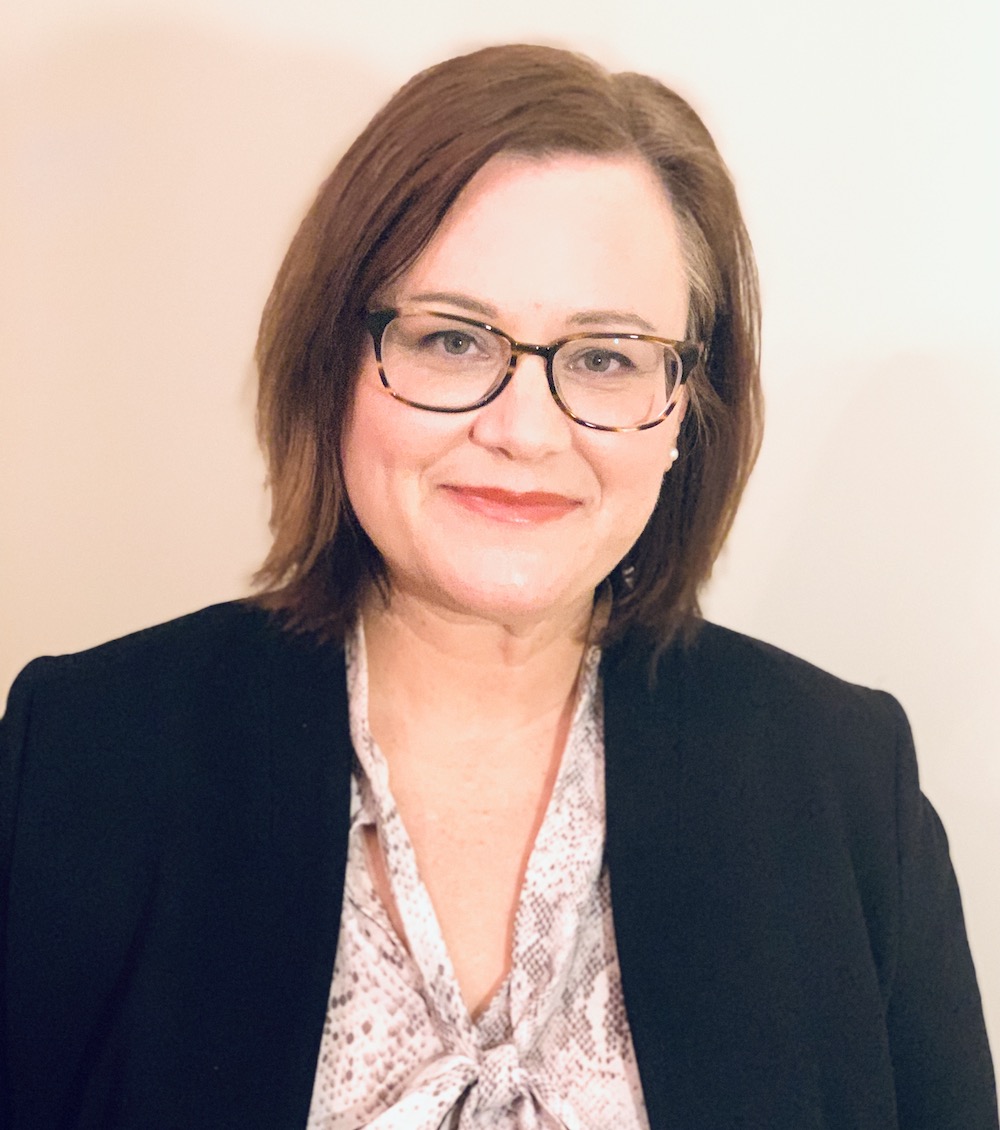 Krista Campeau has been appointed Director of Export Control and Trade Sanctions, a unit of the Office of Research and Innovation, after the completion of a national search. Campeau most recently served as Director of the Export Control and IT Security Oversight Programs in the Office of Research at the University of Michigan.
An attorney and Export Control Officer with extensive experience in higher education, Campeau is highly accomplished in academic research administration, IT security oversight, intellectual property compliance, and export controls and trade sanctions. She is slated to join MSU on April 25 and will report directly to Laura McCabe, associate vice president for Research Regulatory Support.
"We are thrilled to have Krista join the Office of Research Regulatory Support," stated McCabe. "She has exceptional experience in export regulations and boundless enthusiasm; both qualities are well suited to leading the ECTS office and working together with researchers and units in ORRS and across campus."
MSU's Export Control and Trade Sanctions office (ECTS) provides oversight and guidance to university researchers for compliance with federal regulations regarding export control and trade sanctions. ECTS assists research teams in developing compliance plans and associated training, approves plans for access to sensitive technologies and exports, and supports researchers in meeting research, training, and budget compliance. The unit also identifies projects with sponsored research restrictions that must be facilitated in the University Research Organization and assists investigators in developing integrated plans.
Campeau brings a high level of expertise in research administration, especially export control administration, research contract/grant terms review, government contracts laws and regulations, and export control regulations (including EAR and ITAR jurisdiction/classification) to the management and oversight of ECTS. Under her leadership, ECTS will collaborate with legal and business teams on procedures and interpretation of export regulations and provide compliance coordination and training, as well as review of international agreements, visa requests, and work abroad requests for ECTS issues.
"I'm looking forward to meeting the faculty, students and staff involved in all aspects of export-controlled research and international engagement at MSU," stated Campeau. "Michigan State has a tremendous opportunity to rethink how it handles the administrative aspects of export compliance, and to design new systems that streamline compliance reviews. That will be one of my top priorities."
"We are very fortunate to welcome a leader of Ms. Campeau's caliber to our organization," stated Doug Gage, Vice President for Research and Innovation. "Her comprehensive experience in research and export control administration will make an immediate impact as we navigate the complex and ever-changing regulatory landscape. Her leadership also will prepare us for growth across the research enterprise as we embark on Strategic Plan 2030."
More about Krista Campeau
Campeau's twenty years of service at U-M includes several roles in compliance and research administration, including serving as U-M's Export Control Officer since 2014. Campeau directed the daily oversight of U-M's Export Control and IT Security Oversight Programs, implementing a process for conducting annual risk assessments, identifying compliance gaps and escalating plans for corrective action. She created U-M's Export Control Compliance Operations Manual to document business processes across the university.  Additionally, Campeau held FBI and DoD-sponsored classified clearances to obtain Department of Homeland Security briefings for sponsored research with international entities of concern and to assist with U-M's classified facility clearance.
Campeau holds memberships in several national organizations including the Association of University Export Control Officers (AUECO), the National Council of University Research Administrators (NCURA), and is actively involved with the Council on Government Relations (COGR). She is also a Member of the State Bar of Michigan.
Story by: Kathleen VanderVelde
Photo: provided
Media contact: Melanie Kauffman at kauffm59@msu.edu