NIH Data Management and Sharing Update for Investigators Engaged with Human Subjects
1:00 p.m. – 2:00 p.m.
Virtual via Zoom
---
Overview
NIH's new Policy for Data Management and Sharing goes into effect on January 25, 2023. This policy requires researchers to prospectively plan for how scientific data will be preserved and shared through submission of a Data Management and Sharing Plan and to implement the approved plan. Plans should explain how scientific data will be managed and describe which scientific data and accompanying metadata will be shared in common repositories. It applies to all NIH-funded research that directly results in the generation of scientific data, regardless of funding level or mechanism. This expands upon NIH's current data sharing requirement that applies to projects with $500,000 or more in direct costs in any single year.

An MSU workgroup comprised of individuals from various campus units has been convened to consider practices and promote resources to prepare for the new requirements. The group is currently focusing on helping MSU faculty meet these requirements. Faculty should begin considering how these requirements will impact their future projects and planning for associated costs related to data management and storage in their proposed budgets for any competing applications submitted to the NIH on or after January 25, 2023.
---
The workgroup has developed a series of webinars to provide information specific to MSU. This first session on November 30 will focus on research data where human subjects are involved. MSU experts in this area will provide context and recommendations, leaving plenty of time during the session to take any questions. The next session on December 14 will be a general overview of the new requirements and sharing of best practices by experts from the Federation of American Societies for Experimental Biology.
Audience: all present, past and future NIH funded researchers from MSU and HFH+MSU Health Sciences are welcome and encouraged to attend.
Please register to receive the Zoom credentials.
---
Presenters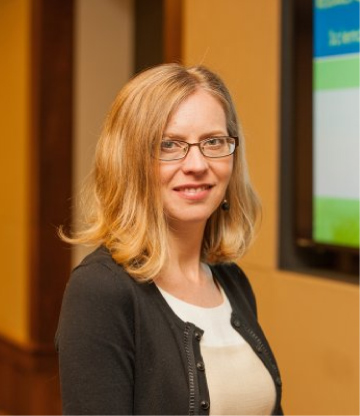 S. Alexandra Burt, Professor
Department of Psychology at MSU
Dr. Burt is a clinical researcher with interests that include understanding the etiology of aggressive and rule-breaking behaviors across the lifespan. She also conducts novel research in what she has termed 'experimental behavior genetics'. Dr. Burt is also co-director of the MSU Twin Registry.
Full bio: https://psychology.msu.edu/directory/burt-alexandra.html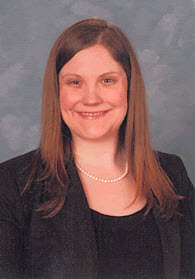 Kristen Koritnik, J.D.
Director, Human Research Protection Program at MSU
Kristen Koritnik is the director of the Michigan State University Human Research Protection Program (HRPP). She joined the MSU Institutional Review Board (IRB) office in 2001 and has performed various roles, including processing incoming applications to the IRBs, coordinating educational activities, and managing the MSU HRPP accreditation process.
Koritnik earned a BS in human biology and a BA in general business administration from MSU, and later a JD from the MSU College of Law.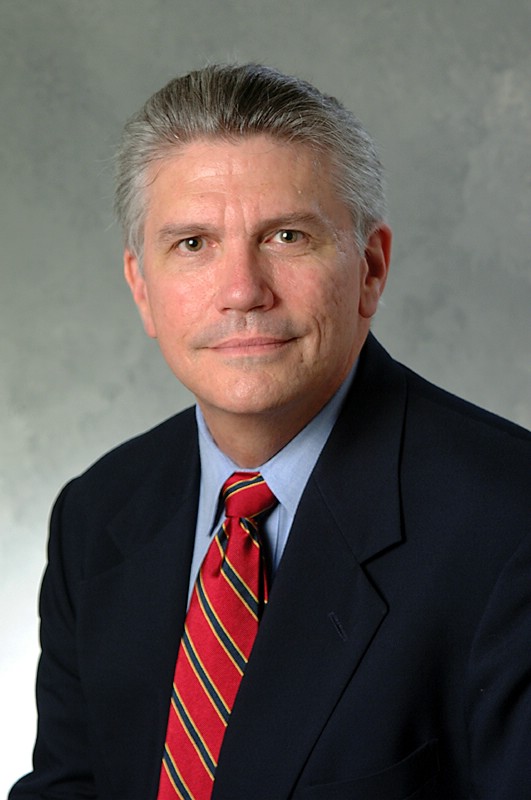 Moderator
JR Haywood, Ph.D.
Assistant Vice President for Research and Innovation
Professor, Department of Pharmacology & Toxicology at MSU
Dr. Haywood's research program has been focused on neurotransmitter regulation and function in the paraventricular nucleus of the hypothalamus in normotensive and hypertensive animals. More recently, he has focused on his role in administration, specifically around the research regulatory environment. Haywood is active in advocacy at the national level and currently serves on the board of FASEB and co-chairs the ICLAS-CIOMS Joint Committee to update CIOMS International Guiding Principles for Biomedical Research Involving Animals.
Full bio: https://phmtox.msu.edu/people/faculty/haywood/
Other Resources
From NIH
MSU Specific
Webinar