$15.8M Grant Working to Increase Career Paths for Individuals with Disabilities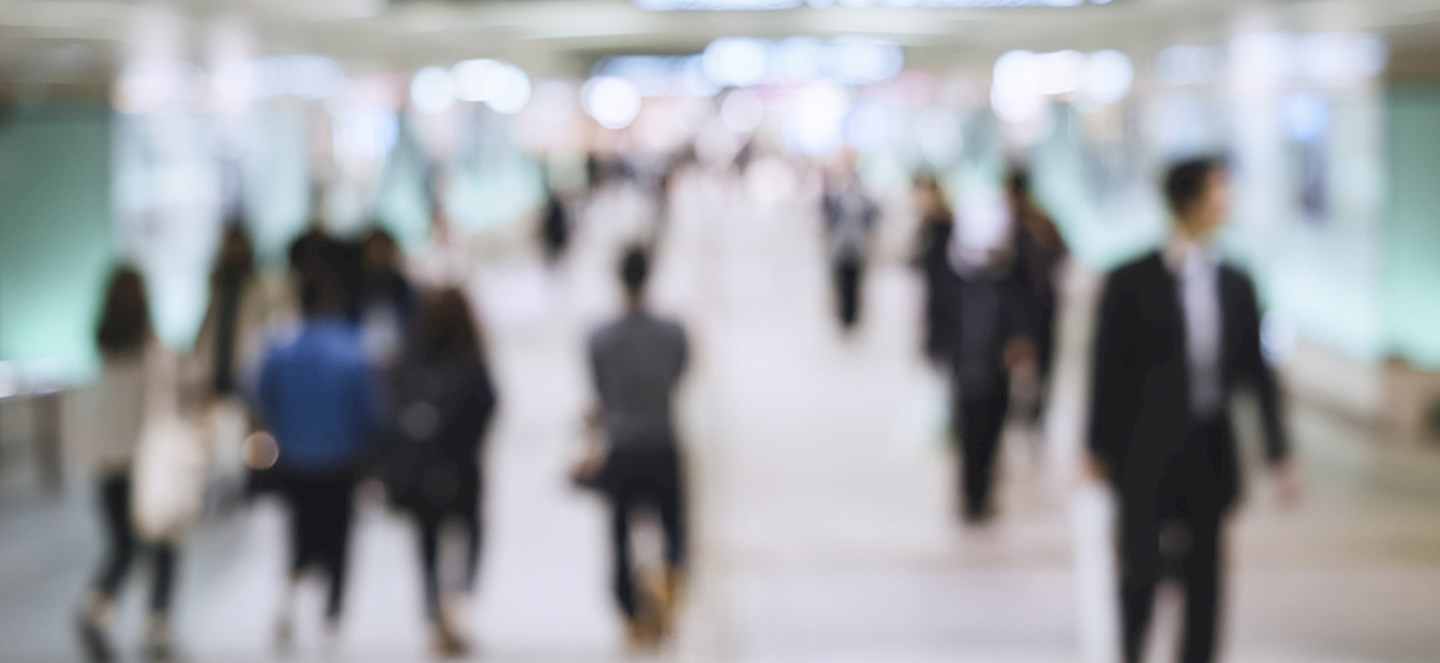 Michigan State University is teaming up with the Michigan Department of Labor and Economic Opportunity to create new pathways for individuals with disabilities — particularly those from underrepresented racial groups — to pursue high-demand careers in science, technology, engineering, mathematics or medicine, known as STEMM. 
Gov. Gretchen Whitmer announced the partnership through a $15.8 million grant from the U.S. Department of Education. 
"The COVID-19 pandemic exposed and exacerbated far-reaching issues and disparities experienced by individuals with disabilities and other marginalized groups," Whitmer said. "By addressing these disparities head-on and developing demand-driven career pathways, we can ensure access to good, promising and inclusive opportunities for all Michiganders. Together, we can usher in a new era of prosperity for our families, communities, and small businesses." 
Faculty members from the MSU Rehabilitation Counseling programs received the grant in collaboration with Michigan Rehabilitation Services, or MRS, which is part of Michigan's labor department and serves individuals eligible for vocational rehabilitation throughout the state. Louisiana Rehabilitation Services, and Southern University and A&M College, an historically Black institution in Baton Rouge, will also co-develop and implement approaches to better prepare individuals with disabilities from marginalized groups for today's changing job market. 
Together, the two states expect to train 10 specialized career pathway coordinators who will serve 850 individuals with disabilities. 
Read full story at MSU Today.