Building Greener Vehicles with Help from Plants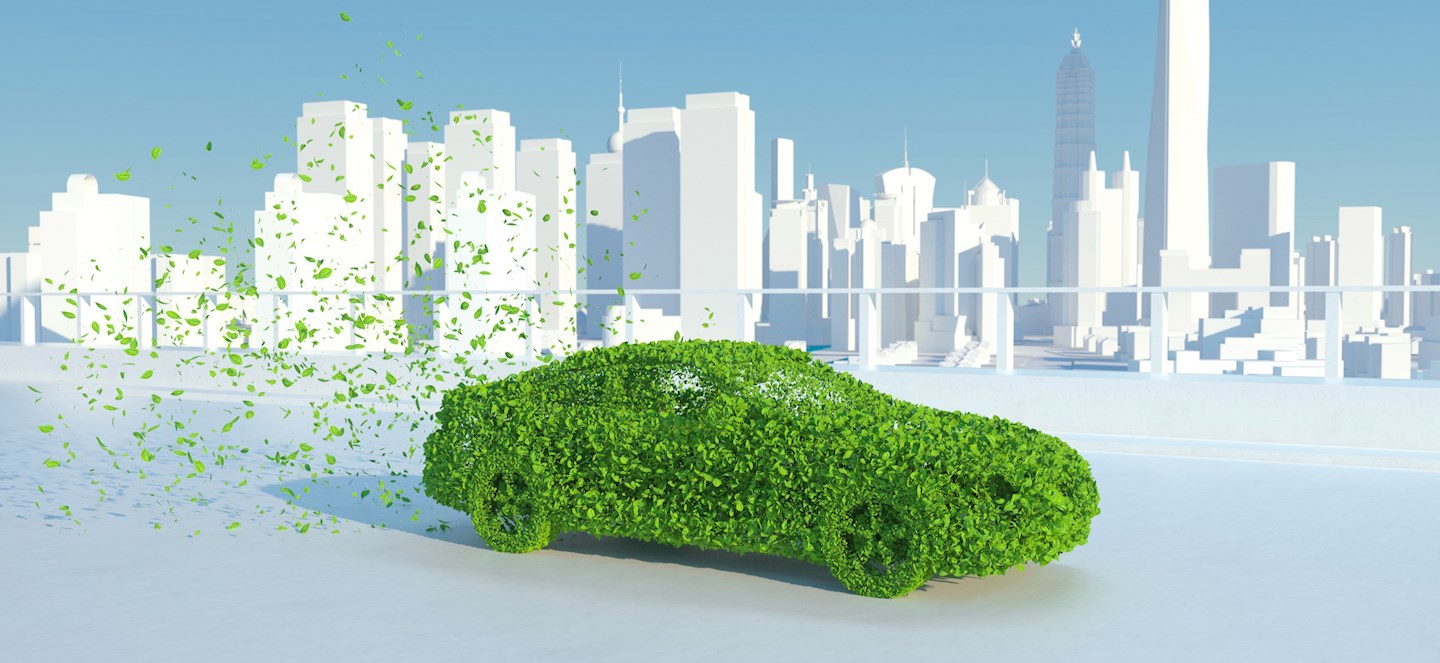 As a building material, bamboo is pretty amazing. Even though it's technically a grass, bamboo's reeds can be tougher than timber. It also grows fast, helping make it more sustainable than lumber.
None of this is a secret to environmentally conscious consumers who have welcomed bamboo into their homes as desks, flooring and cutting boards, to name just a few applications. Still, as ubiquitous as bamboo is, people might be surprised to find it in their cars, which could be a reality in the not-too-distant future.
That's the future that researchers at Michigan State University and collaborators in the automotive industry — especially at Ford Motor Co. — are working to create. Not just with bamboo, but an array of other plant materials to help cut costs and carbon emissions while making cars and trucks.
And where else would you see this charge but in Michigan? With its legendary automotive history and forward-looking auto shows, the state provides fertile grounds for this story. It's a story rooted in the past, in innovators who have always valued teamwork and resourcefulness. But it's also about the future, about ongoing partnerships and the next generation of Spartans, for whom "Go Green!" is more than a cheer. It's a way of life.
Read the full story at MSU Today.