Building a More Complete Picture of Early Brain Development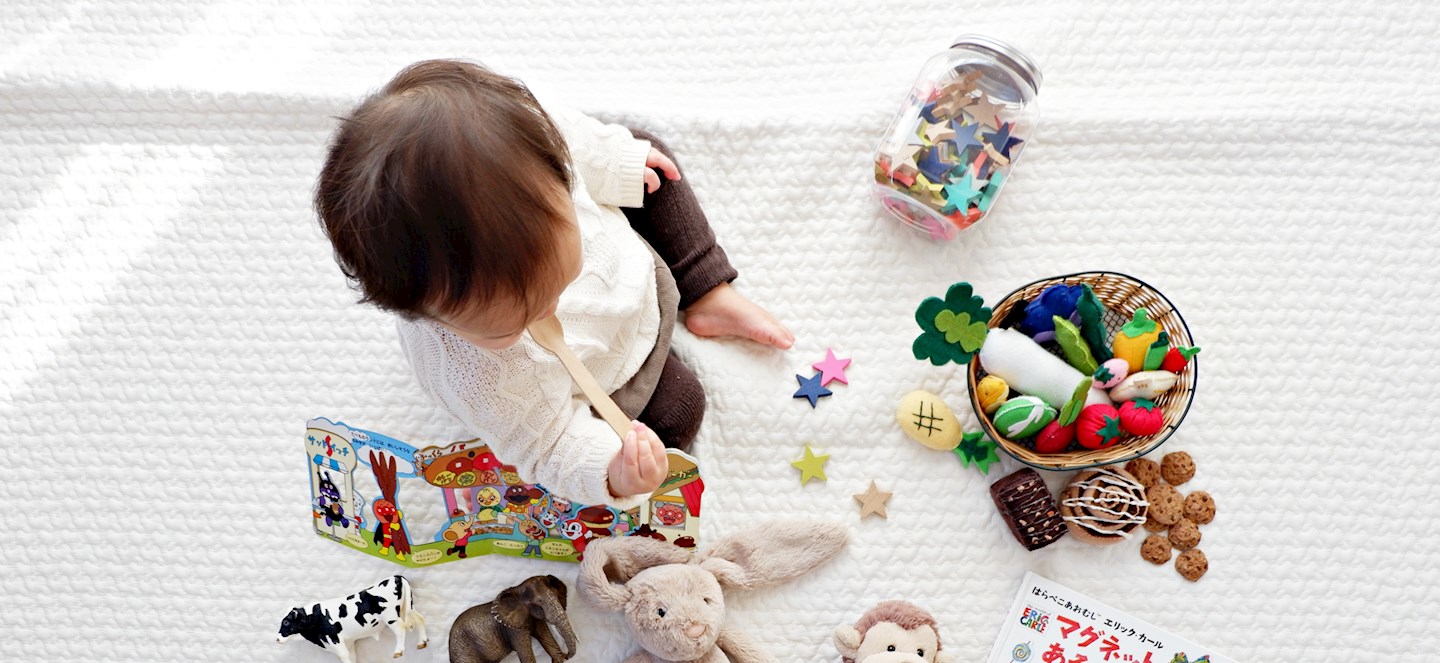 Michigan State University's Rebecca Knickmeyer is leading the largest-of-its-kind effort to understand the impact of genetics on early brain development and neurological disorders such as autism, schizophrenia and attention deficit hyperactivity disorder.
Supported by a $5.5 million grant from the National Institutes of Health, the project seeks to illuminate which genes steer the course of brain development in both healthy and neurodivergent children. This work could help researchers develop new treatments for disorders at a much earlier stage.
"Researchers have conducted very large studies with adolescents and adults, but this will be the first time we've studied infants and young children at this scale," said Knickmeyer, an associate professor in the MSU College of Human Medicine's Department of Pediatrics and Human Development and Co-Director of the Center for Research in Autism, Intellectual and Other Neurodevelopmental Disabilities.
Read more on MSU Today.