Developing a Guide for Working with Tribal Communities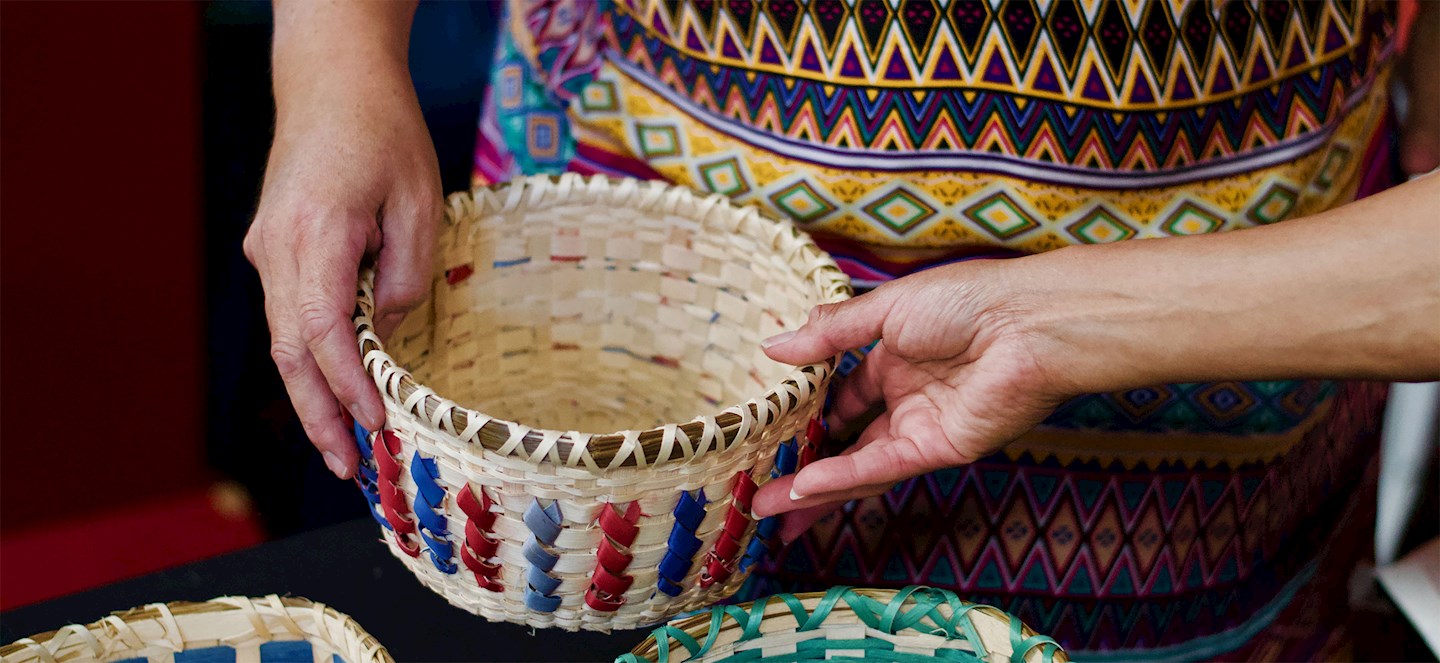 Michigan State University partners, including the Native American Institute, have released a new resource titled Reciprocal Research: A Guidebook to Centering Community in Partnerships with Indigenous Nations. It offers university faculty and academic staff at MSU and beyond a framework for planning and reflecting on research partnerships. It can be used individually, in a community of scholars or within a graduate-level course.
The Reciprocal Research Guidebook helps university faculty and staff plan their work and motivations with intentionality and thoughtfulness before starting a research project within a Native community. It provides a cross section of potential scenarios and thought-provoking activities to support researchers in developing robust partnerships.
Read more at MSU Today.