Empowering Spartans with an Entrepreneurial Mindset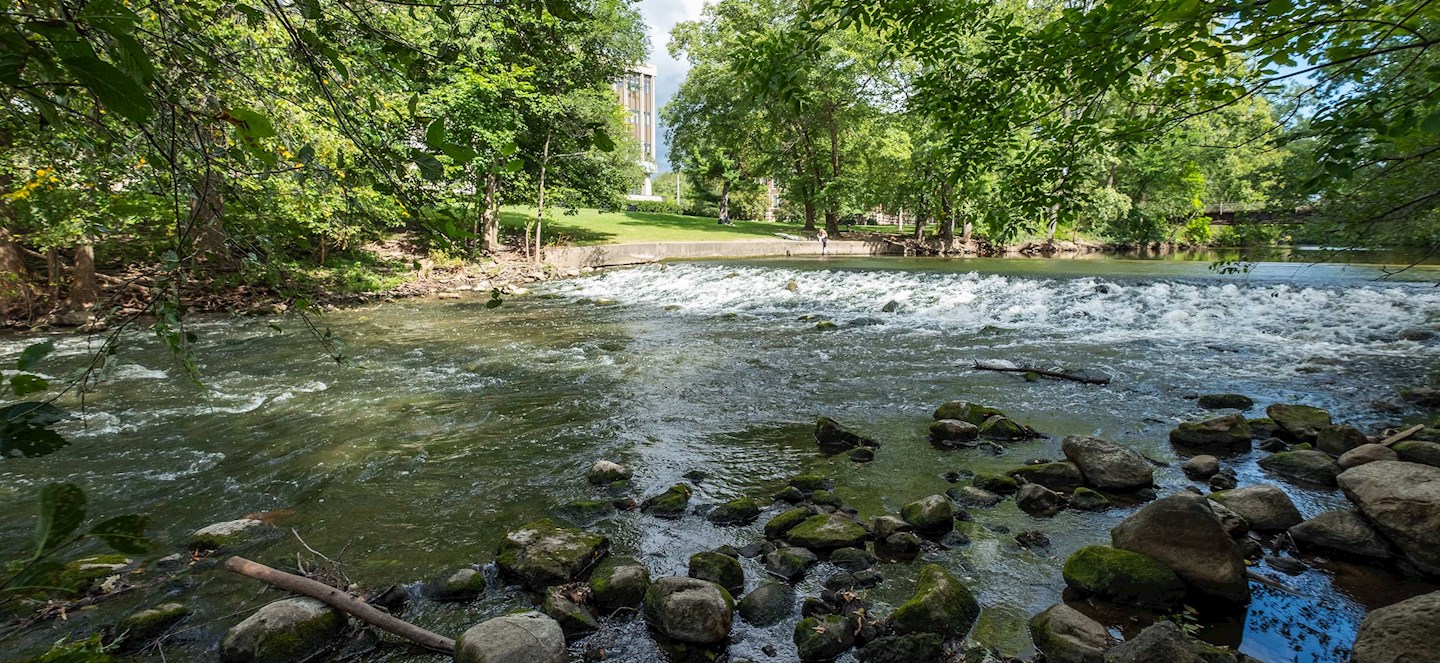 Michigan State University's entrepreneurial mindset is instilled in Spartan students, no matter their major or experience level.
With heavy investment from the university, including the Burgess Institute for Entrepreneurship and Innovation, Spartans are empowered to "embrace failure mindfully, explore unknowns and develop skills that matter."
The investment is gaining national notice. MSU's entrepreneurship program is ranked a top 15 program in the nation by Princeton Review. And over the past five years, Spartan venturers have launched nearly 700 startups.
Faculty and staff experts like Paul Jaques, managing director for venture creation at the Burgess Institute, provide an ecosystem of support for student entrepreneurs. They help students navigate everything from crafting a pitch and doing competitive research to securing grant funding and moving into the launch phase. All that's expected in return is for Spartan entrepreneurs to pay it forward by mentoring other MSU students on their journeys as innovators.
"As a Spartan, I think that's just ingrained in you," says Jaques.
Read story at MSU Today.