Entrepreneurship at MSU Ranks in Nation's Top 20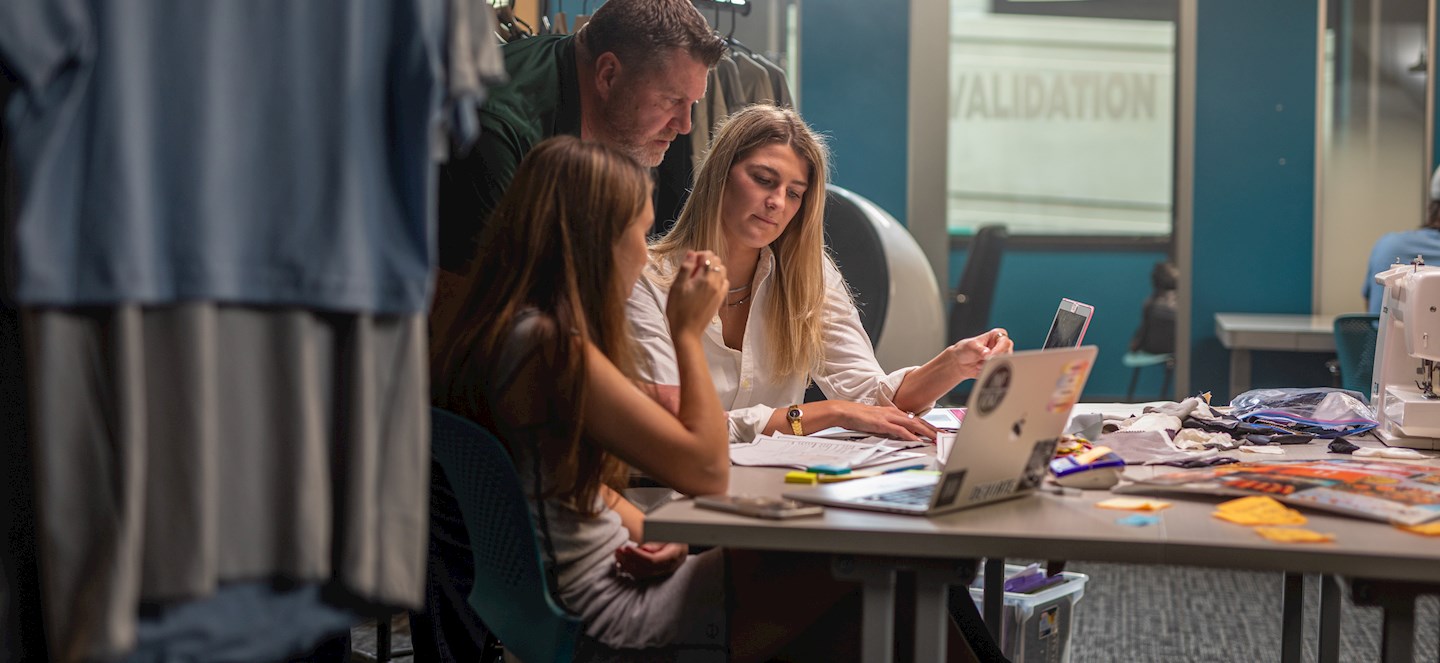 Michigan State University's Burgess Institute for Entrepreneurship and Innovation has been recognized as a leader in entrepreneurship education by the Princeton Review for a fourth consecutive year.
MSU ranks No. 17 among top 20 undergraduate entrepreneurship programs in the nation, according to The Princeton Review's latest rankings.Significant investment in MSU's program since its inception in 2012 has fostered a culture of innovation at MSU, attracting the attention of talented, motivated students and alumni venturers alike.
"Providing students with real-world opportunities to take action on their ideas is a serious undertaking," said Lori Fischer, the Burgess Institute's director of operations. "Since 2012, we've helped Spartans build courage to take calculated risks and provide tangible resources to those willing to take a chance on their ideas. Our programs are designed not only to assist students in launching successful ventures, but also aid them in refining an entrepreneurial mindset."
MSU's minor in Entrepreneurship and Innovation launched in 2016 and continues to be one of the fastest-growing minors in the university's history. With nearly 800 students currently enrolled, the minor includes undergraduates from every MSU college and area of study.
Read full story at MSU Today.