MSU Releases University-Wide Strategic Plan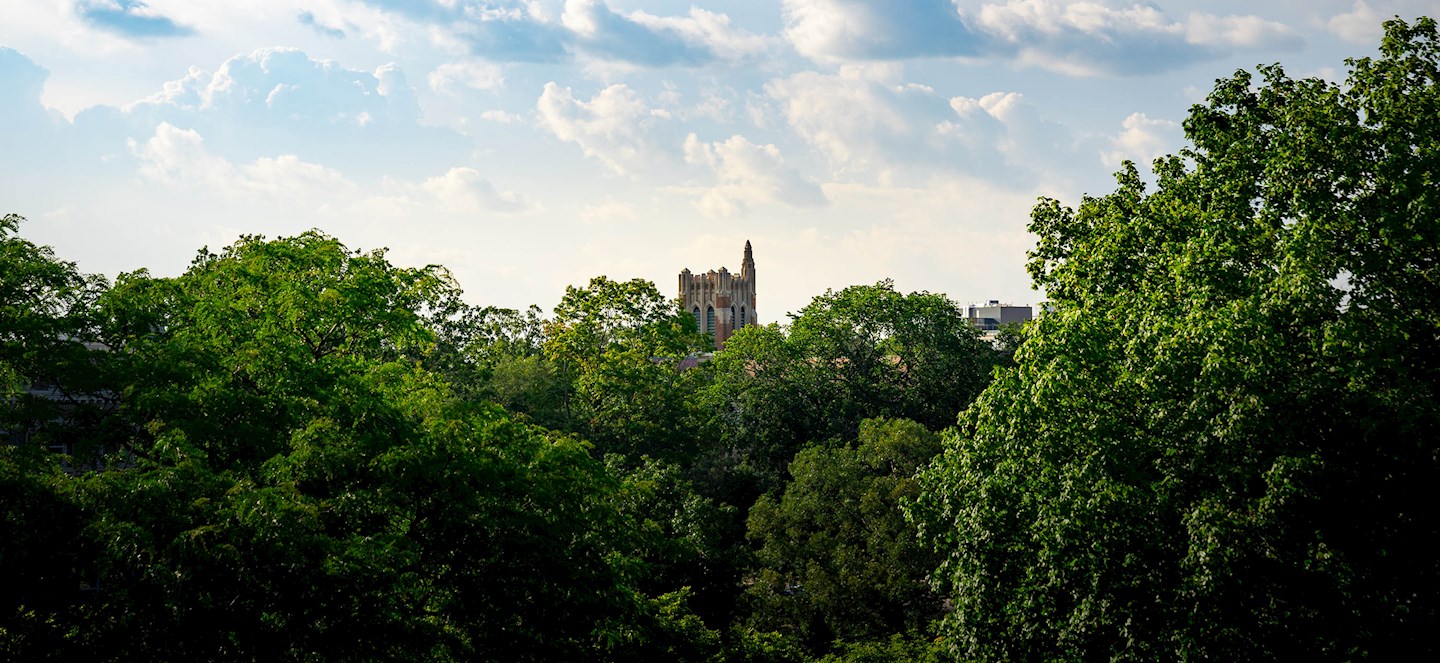 Michigan State University President Samuel L. Stanley Jr., M.D., recently unveiled a new strategic plan that articulates a shared vision for the university through the end of the decade.
"By 2030, we want Michigan State University to be a premier institution that has significantly expanded opportunity for our Spartan community, advanced equity and elevated our excellence in ways that attract world-class talent and further a vibrant, caring community," said Stanley. "This strategic plan will ensure MSU delivers on that vision while advancing our university's core mission."
The MSU Strategic Plan 2030 – Empowering Excellence, Advancing Equity, Expanding Impact received a unanimous endorsement by the MSU Board of Trustees during its September meeting. 
Read more on MSU Today.