Global Impact Open Positions

Join Michigan State University's Global Impact Initiative, designed to address the grand challenges through the creation of over 100 new faculty positions in some of the most promising – and critical – fields of research.
Why MSU?
Michigan State University is a member of the Association of American Universities and is listed among the 100 most distinguished research universities in the world. With over $759 million dollars in research expenditures annually, MSU is a Top 50 research university nationally. Nearly 1,900 tenure stream faculty and 17 degree-granting colleges including Engineering, Natural Science, Agriculture, three Colleges of Medicine (Human, Osteopathic, and Veterinary), Education, Humanities, Social Science, and the MSU/Department of Energy Facility for Rare Isotope Beams, create diverse and countless opportunities for collaboration.
Diversity and Inclusion
Global Impact is a bold initiative to meet the Grand Challenges of the 21st Century. We believe that inclusion maximizes the expertise, creativity and accomplishments of our vibrant community of scholars and only through the recruitment of a diverse group of leading researchers can we attain the remarkable goals of this initiative.
MSU is committed to achieving excellence through cultural diversity and actively encourages applications and/or nominations of women, persons of color, veterans and persons with disabilities. Job applicants are considered for employment opportunities and employees are treated without regard to their race, color, religion, sex, sexual orientation, gender identity, national origin, disability or veteran status.
Learn more about:
Dual Career Support
Work/Life Balance
Institutional Diversity and Inclusion
→ Search for more academic openings at Careers@MSU.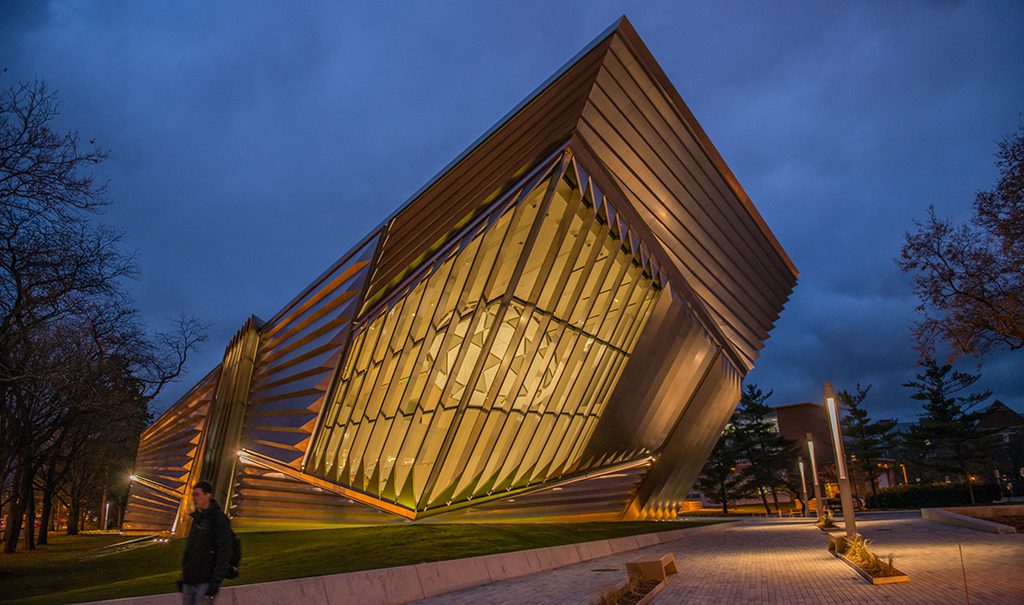 East Lansing, Michigan
The Mid-Michigan area is an ideal community for individuals and families to relocate to: it's a diverse, welcoming cluster of small- and medium-sized suburban and rural towns with relatively low living costs, high quality primary and secondary school systems, and excellent health care facilities.
It is strategically located in the center of the Great Lakes region, offering easy access to the amenities of metropolitan areas such as Chicago and Detroit, without the stresses of daily urban life.
The Michigan State University campus is located in East Lansing,  a vibrant city with a rich civic and cultural life.