Campeau Appointed New Director of Export Control and Trade Sanctions
Apr 25, 2022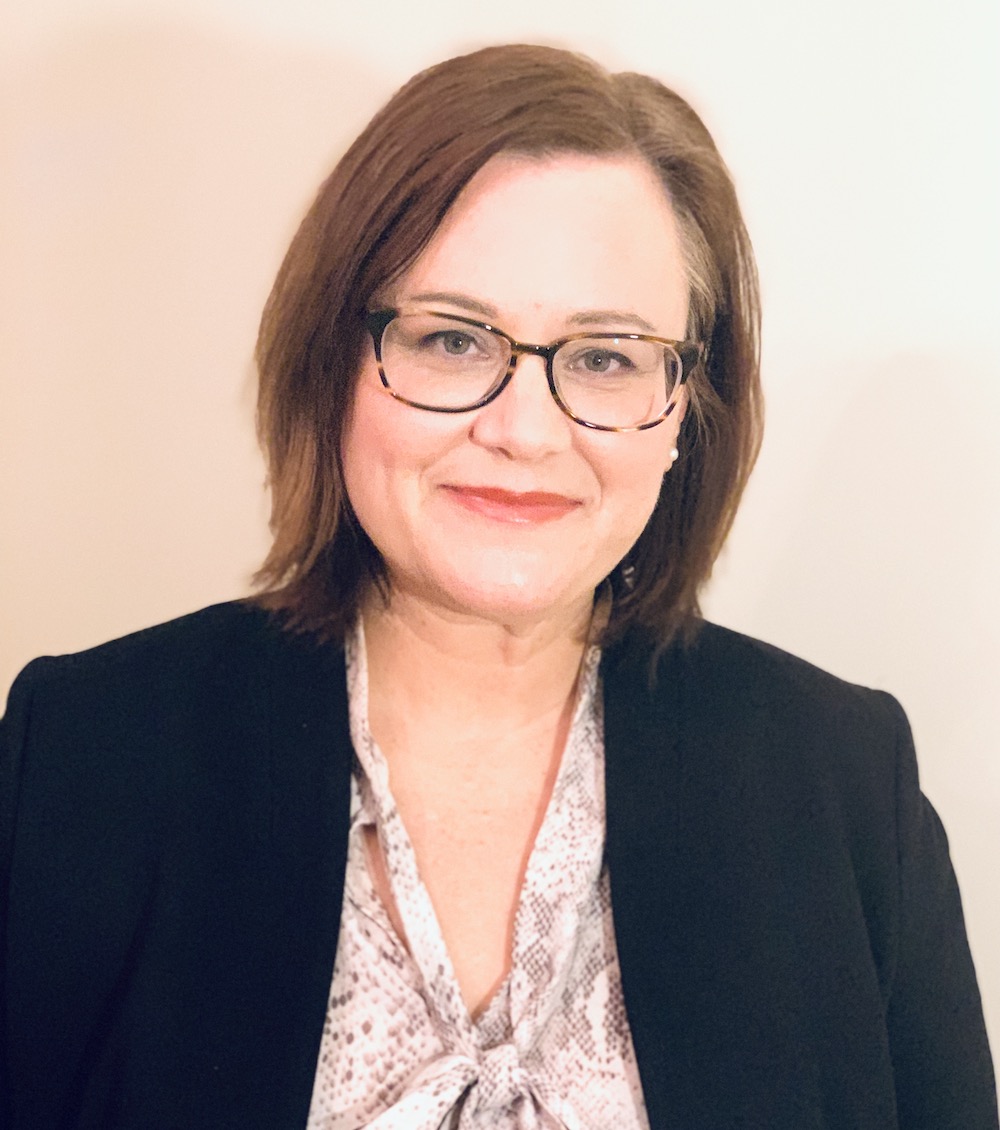 Krista Campeau has been appointed Director of Export Control and Trade Sanctions, a unit of the Office of Research and Innovation, after the completion of a national search. Campeau most recently served as Director of the Export Control and IT Security Oversight Programs in the Office of Research at the University of Michigan.
An attorney and Export Control Officer with extensive experience in higher education, Campeau is highly accomplished in academic research administration, IT security oversight, intellectual property compliance, and export controls and trade sanctions. She is slated to join MSU on April 25 and will report directly to Laura McCabe, associate vice president for Research Regulatory Support.
Read the full announcement to learn more.