Evans Named to Prestigious Earth Leadership Program Cohort
May 16, 2022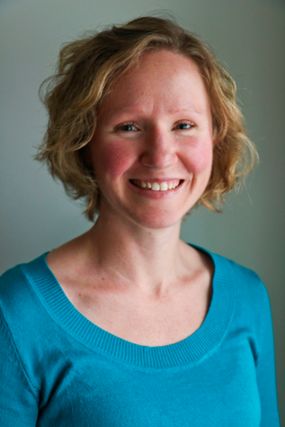 Michigan State University microbial ecologist Sarah Evans is one of 22 leading sustainability scientists named to the 2022 North American cohort of the Earth Leadership Program (ELP).
The ELP provides outstanding academic researchers with the skills, approaches, and theoretical frameworks for catalyzing change to address the world's most pressing sustainability challenges, emphasizing new forms of individual and collective leadership. The program enables scientists to work collaboratively with diverse stakeholders and become agents of change within and beyond their universities.
Sharon Collinge, a 2004 Leopold Leadership Fellow and full professor in the Environmental Studies Program at the University of Colorado Boulder, leads the ELP.

Read the full story on the College of Natural Science's website.