Fang Named a Global Leading Innovator Under 35
Jul 06, 2022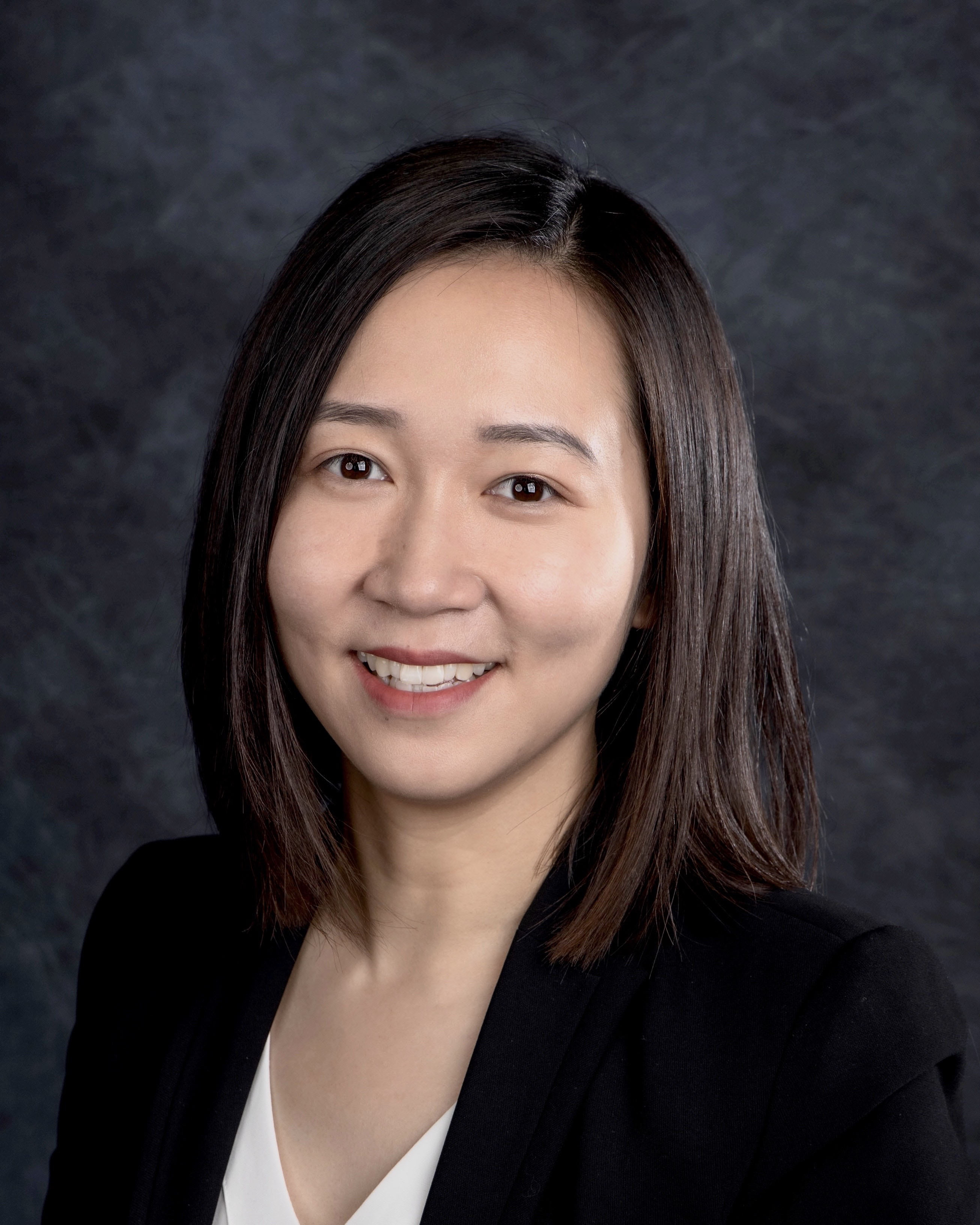 Michigan State University's Chengcheng Fang has been named a 2022 Innovator Under 35 by the science and technology magazine MIT Technology Review.
The magazine selected Fang for its list of "outstanding innovators who are younger than 35" because of her research's potential to make batteries for electric vehicles run safer and last longer. In theory, her technology could double the range that electric vehicles can currently cover on a single charge.
"The world has witnessed how modern battery technology can significantly reshape our lives with smartphones and electric cars," said Fang, an assistant professor in the Department of Chemical Engineering and Materials Science. "The lithium metal battery I am working on is the 'holy grail' battery that would provide the highest possible energy density."
Working at MSU, Fang and her team have access to state-of-the-art research facilities and the opportunity to work with electric vehicle experts in industry who share their goals, she said.
"Improved energy density will not only double the mileage of electric vehicles, but also inspire a variety of creations that do not exist today, such as electrified aircraft," she said.
Fang is one of 35 innovators selected to join the 2022 Innovators Under 35 cohort and one of seven selected for innovations to reduce humanity's carbon footprint and fight climate change.
"Dr. Fang's work is not only impressive, but an excellent example of what we are trying to accomplish in our new MSU 2030 Strategic Plan," stated Doug Gage, vice president for Research and Innovation. "Addressing climate change is a key initiative of the plan and her innovative work to make lithium batteries more efficient will help move society toward greener transportation. Recognition for this work at an early career stage is very impressive and demonstrates the high caliber of our scholars at MSU."
"All of us in the College of Engineering are very proud that Chengcheng is a Spartan engineer," said Leo Kempel, dean of the College of Engineering. "This recognition demonstrates the esteem that she enjoys among her colleagues and the potential transformative impact of her work for our global society. I look forward to seeing the many innovations that will result from her work with her students."
Fang joins Richard Lunt, the Johansen Crosby Professor in the College of Engineering, as an MSU faculty member recognized by Tech Review's list. Lunt was honored in 2015 for his work pioneering transparent solar energy technology.
Other notable past winners include IBM Master Inventor Mandy Chessell (1999, the annual award's inaugural year); the co-founders of Google, Larry Page (2002) and Sergey Brin (2002); the co-founder of Facebook, Mark Zuckerberg (2007); and co-founder of Tesla, J.B. Straubel (2008).
"We reward ingenious and elegant work that matters to the world at large — not just to peers in a particular field or industry," MIT Technology Review states on its Innovators Under 35 website.
"I am very excited to receive this recognition. It's a huge encouragement to me at my early career stage," Fang said. "We have seen how past laureates have transformed our world with their technologies, which is also my long-term goal."
To see the full list of this year's honorees, visit https://www.technologyreview.com/innovators-under-35/2022/.