Five Faculty Elected as 2022 Fellows of the American Association for the Advancement of Science
Jan 31, 2023

On Jan. 31, Michigan State University researchers Evangelyn Alocilja, Andrea Case, James Fairweather, William Lovis and Shin-Han Shiu were recognized as fellows of the American Association for the Advancement of Science, or AAAS.
Founded in 1848, AAAS — which is pronounced "triple-A-S" — is the world's largest general scientific society. In 1874, the society started recognizing distinguished individuals as fellows for their contributions to science and society.
MSU's 2022 fellows represent five colleges and have been selected for advancing a breadth of research in areas that include education, plant biology, evolutionary ecology, anthropological archaeology and low-cost sensing technology for health care and food safety.
"I am proud to join AAAS in recognizing MSU's researchers not only for their excellence in the classroom and laboratory, but also in shaping the way we teach and perform science to make it more accessible, impactful and inclusive," said Interim President Teresa K. Woodruff, Ph.D. "I congratulate our new fellows for this recognition and extend my appreciation for their embodiment of our shared values as they prepare the next generation of leaders and innovators."
In total, this year's cohort includes more than 500 trailblazers worldwide in science, technology, engineering and mathematics, or STEM. The related acronym STEMM, where the additional M stands for medicine, also appears in this year's honors.
Past honorees include actor and science communicator Alan Alda, Nobel laureate and former U.S. Secretary of Energy Steven Chu and engineer Mae Jemison, the first Black woman to travel to space.
"Becoming a AAAS Fellow is among the most distinct honors within the scientific community," the society said. "The AAAS Council elects its fellows deliberately and carefully to preserve the honor attached to this recognition."
Alocilja, Case, Fairweather, Lovis and Shiu join more than 175 current and past Spartans who have been honored as fellows. Read on to learn more about MSU's 2022 AAAS Fellows.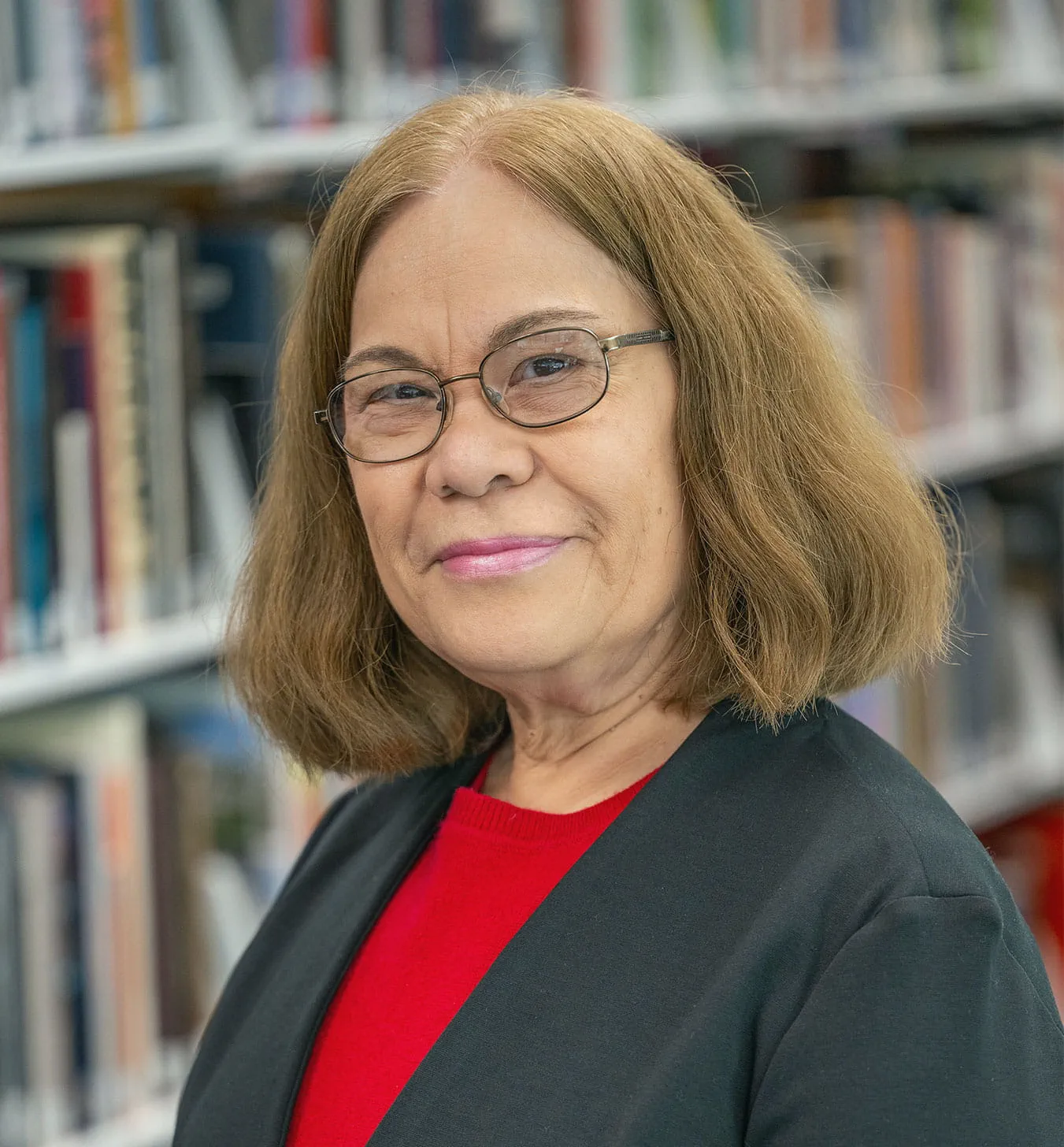 Evangelyn Alocilja
Alocilja was selected as a fellow in engineering for outstanding contributions in biosystems engineering, biosensors, materials, microtech and low-cost, easy-to-read infectious disease tests. She also is honored for teaching, outstanding mentoring, advancing diversity and inclusion and creating and supporting international programs in science and engineering.
"Being elected as a AAAS Fellow is a tremendous honor and a humbling experience for me," Alocilja said. "I thank God for this unexpected recognition. I also thank my students for their hard work, my colleagues for their encouragement and my family for their support. The AAAS mission of 'advancing science, serving society' encapsulates my passion and will continue to guide my future endeavors."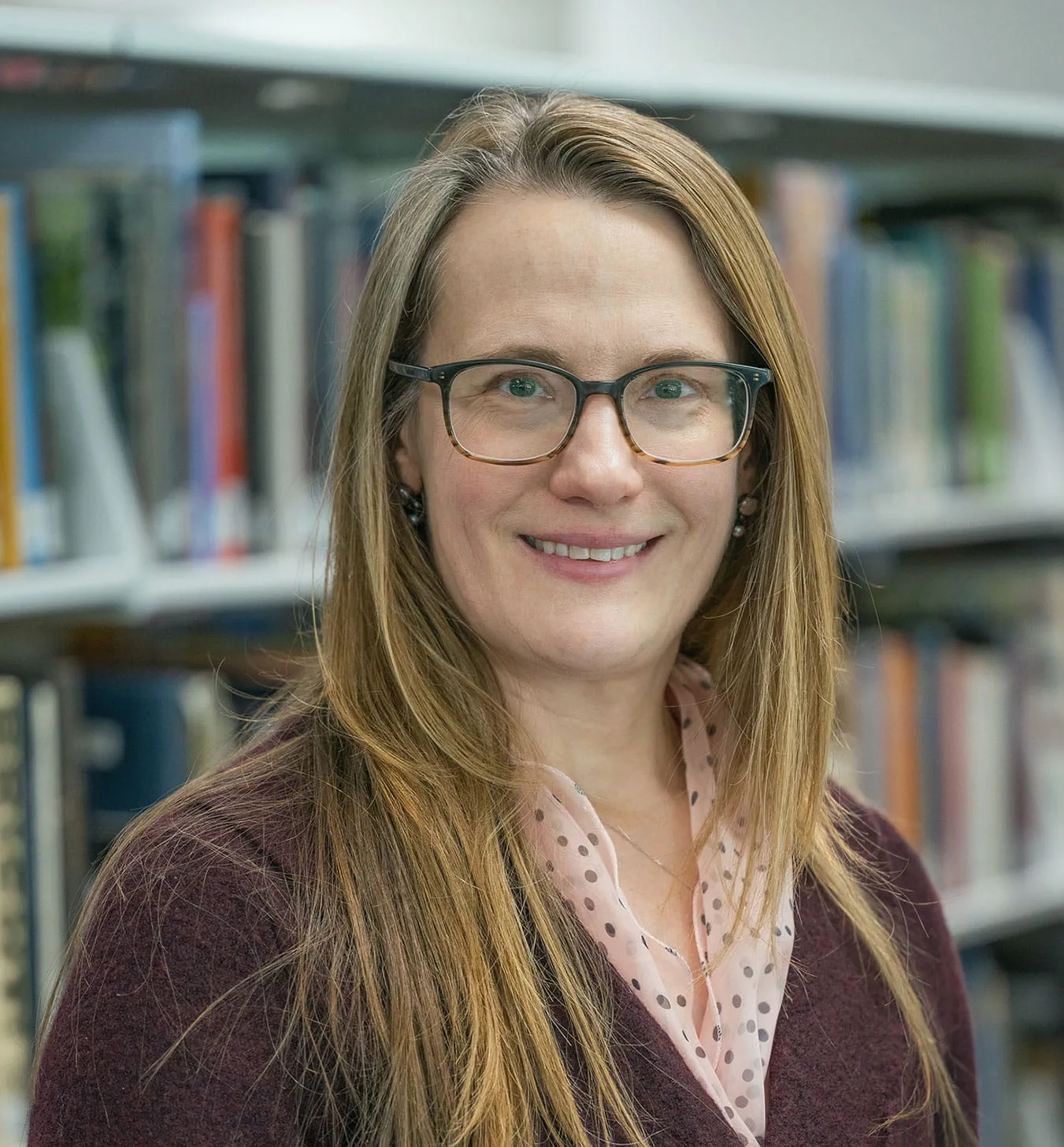 Andrea Case
Case was selected as a fellow in biological sciences for distinguished contributions to improving ethical conduct, inclusion and personal safety in evolutionary biology and the broader community of STEMM professional societies through the development of enforceable policies.
"I am extremely honored to be elected as a AAAS Fellow," said Case, who joined MSU this month. "Safety is fundamental to inclusion and excellence. Resources made available by AAAS through the Societies Consortium on Sexual Harassment in STEMM were integral in the development of the policies for which I am being recognized. They were developed through work with the Society for the Study of Evolution, American Society of Naturalists and Society for Systematic Biologists and have been shared widely as models for other professional societies."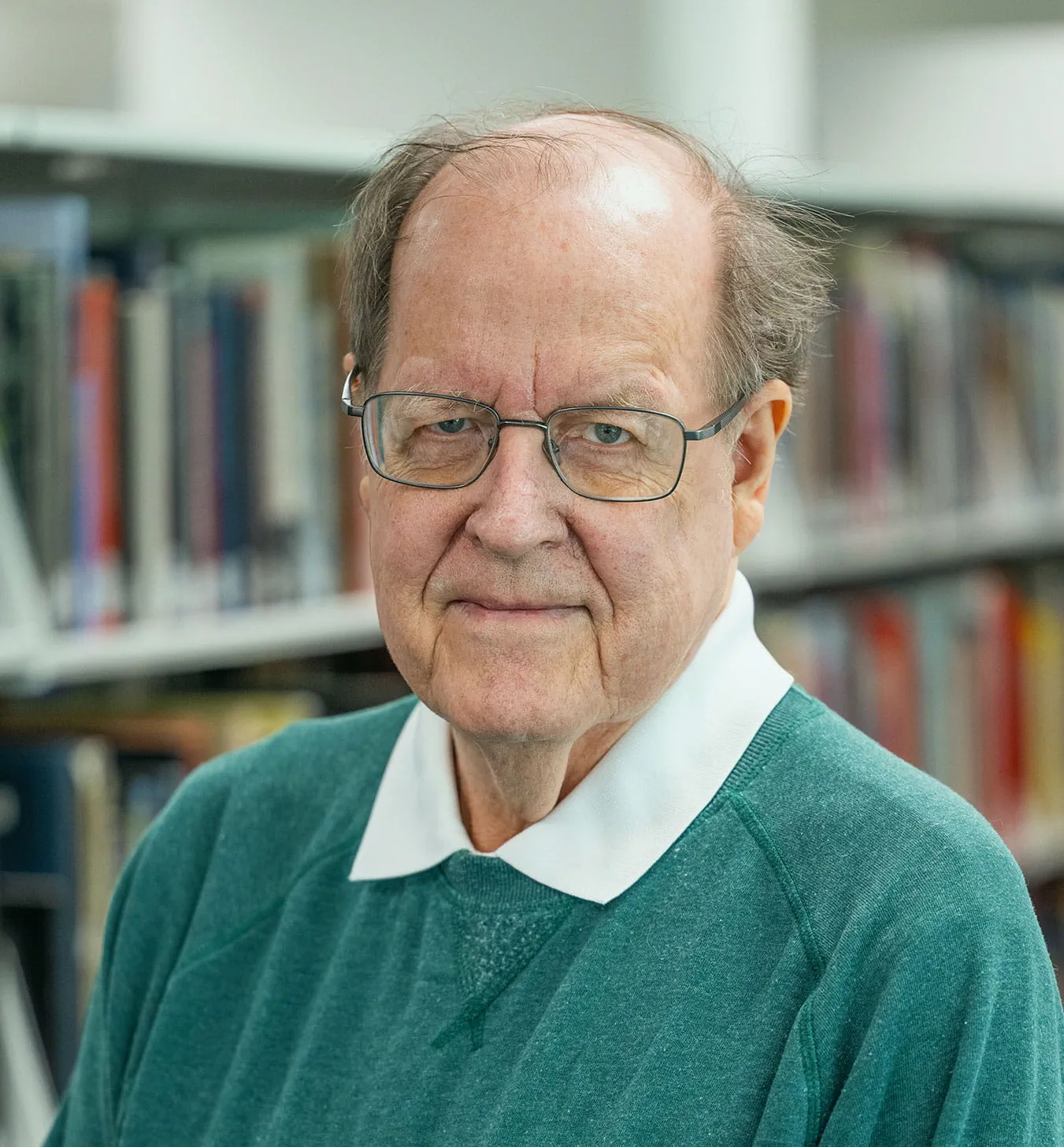 James Fairweather
Fairweather was selected as a fellow in education for distinguished contributions to the fields of engineering education, STEM education reform and higher education policy, particularly for his work on faculty roles and rewards.
"I am delighted to have been elected a fellow of the AAAS," Fairweather said. "I have spent decades researching faculty roles and rewards to better understand how to motivate faculty members to improve their undergraduate teaching, especially in STEM disciplines. In my retirement, I have continued this work through a relationship with the Association of American Universities, which is also seeking to enhance the teaching mission at major research universities."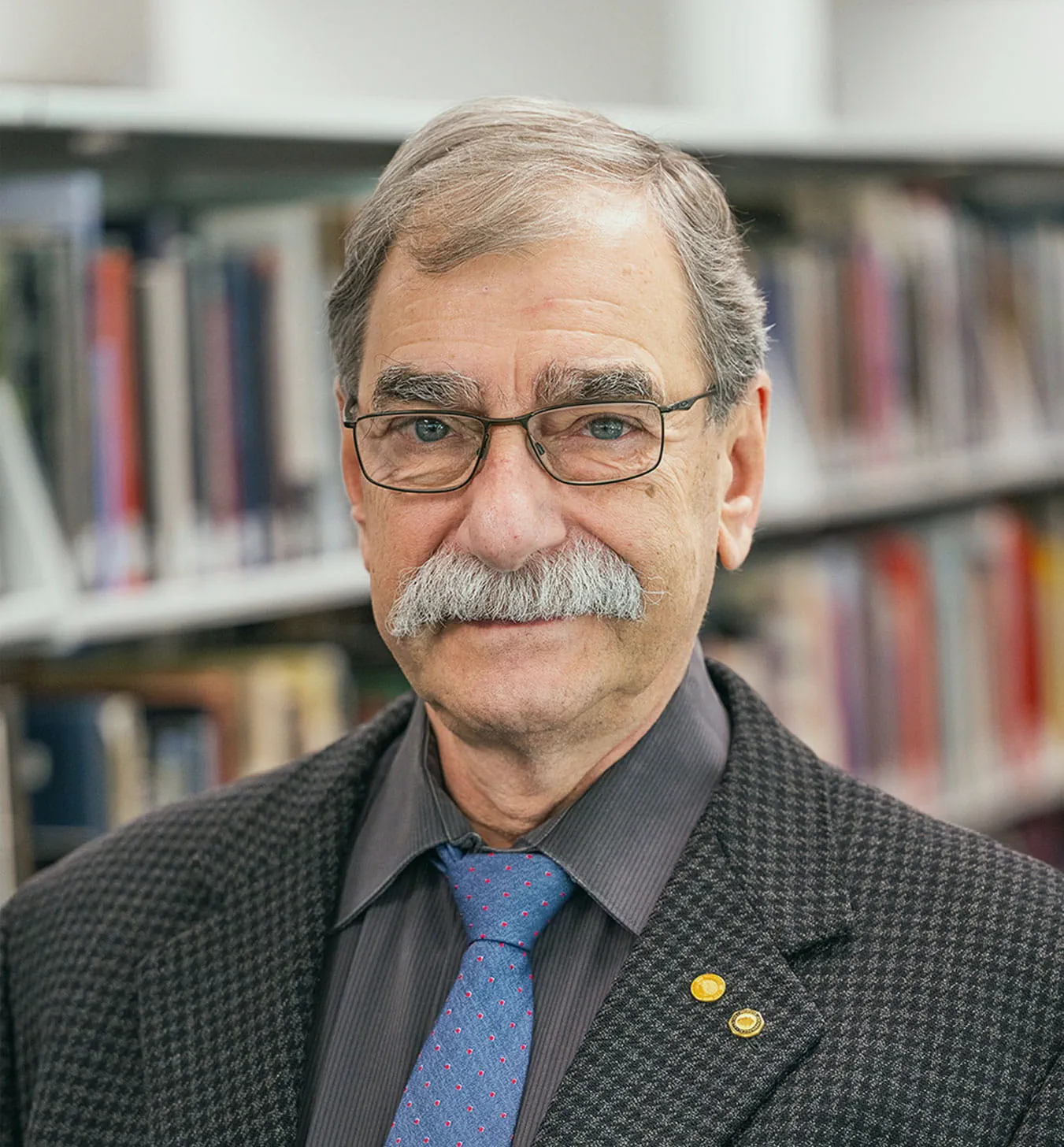 William Lovis
Lovis was selected as a fellow in anthropology for distinguished contributions to archaeological research, collections stewardship and student and public education. In particular, he's recognized for his interdisciplinary and experimental approaches to understanding changing environments and practices of hunter-gatherers and early horticulturalists.
"As scientists we are indebted to the AAAS for its long-standing commitment to the global dissemination of scholarship and its robust representation of science in both government policy and public forums," Lovis said. "In this regard, I am deeply honored to have been recognized by my colleagues as a AAAS Fellow, upholding and continuing these strong traditions and working with the society to achieve its future goals."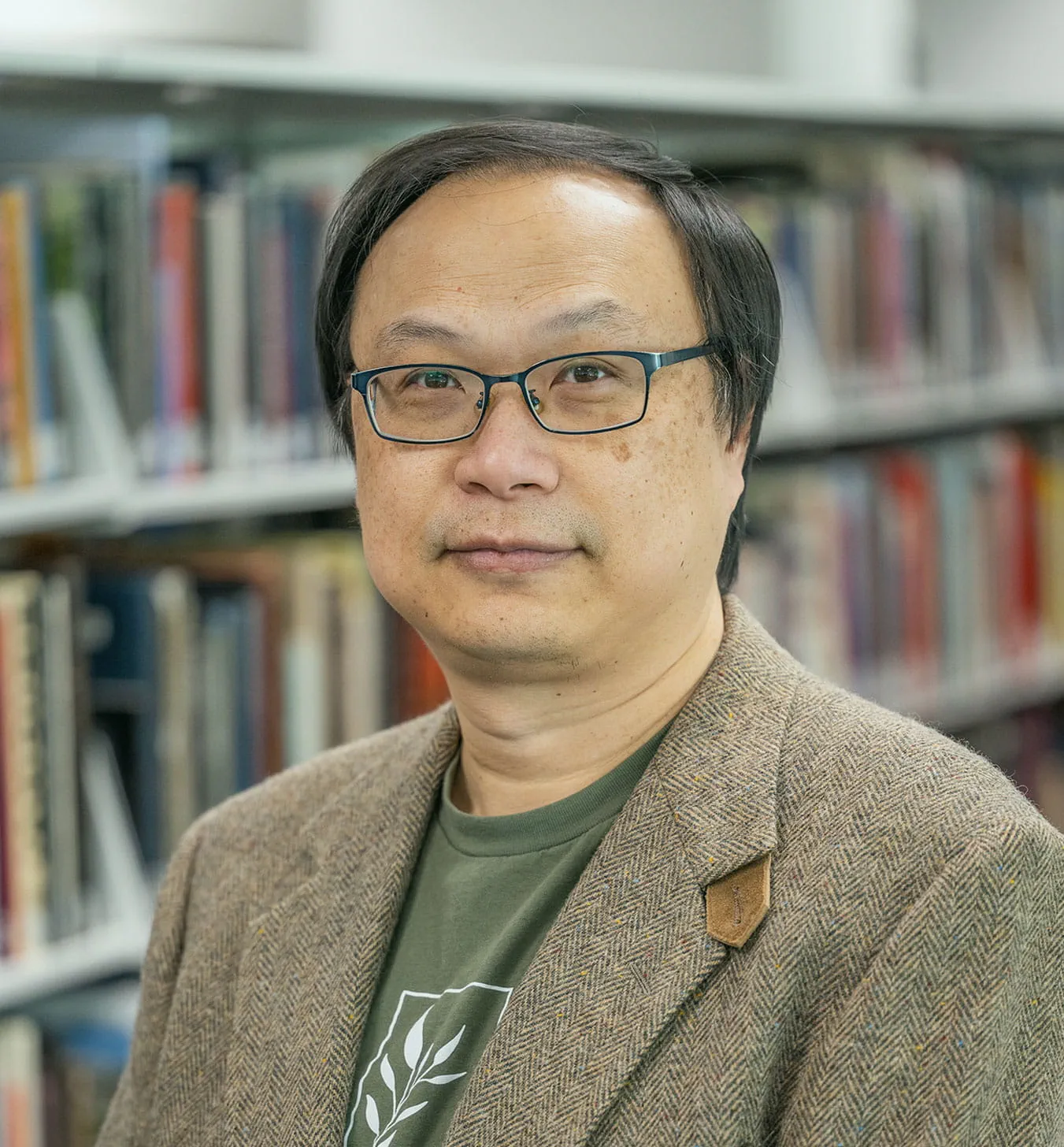 Shin-Han Shiu
Shiu was selected as a fellow in agriculture, food and renewable resources for distinguished contributions to plant genome evolution, particularly for developing and using artificial intelligence approaches.
"This honor inspires me to further pursue my interests in solving new scientific problems in a highly rewarding working environment created by my students, colleagues, mentors and families," Shiu said.