Marchal is MSU's 17th Truman Scholar
Apr 19, 2021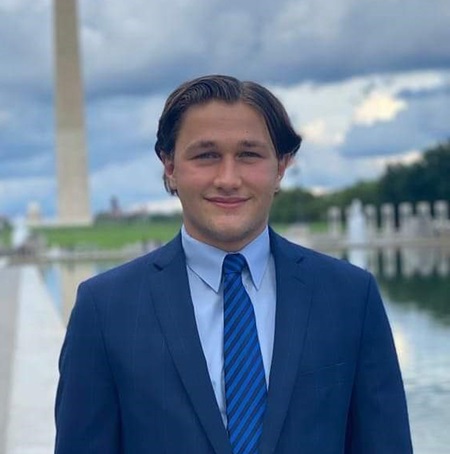 Gregory Marchal has been named Michigan State University's 17th Truman Scholar. He is one of 62 students from 51 U.S. colleges and universities selected as scholars.
Marchal is an Honors College junior majoring in economics with a minor in social science quantitative data analytics in the College of Social Science and a minor in political economy in James Madison College. He is a member of the Econ Scholars Program and a STARR Scholar. Marchal is from Green River, Wyoming, and a graduate of Green River High School.
Read more about Marchal on MSU Today.