Marks Honored for Distinctions in Food Safety Engineering
Jun 20, 2022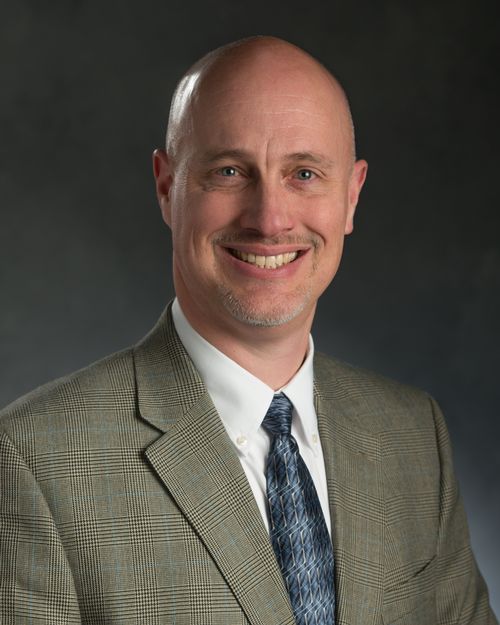 Bradley P. Marks, P.E., of Michigan State University has been named a Fellow of the American Society of Agricultural and Biological Engineers for his leadership and professional distinctions in food safety engineering. The rank of Fellow is ASABE's highest honor.
Marks is professor and chair of the Department of Biosystems and Agricultural Engineering, which is jointly administered by the College of Agriculture and Natural Resources and the College of Engineering. He leads an interdisciplinary research team to develop improved methods for design and operation of manufacturing systems for ready-to-eat food products, with a primary emphasis on improved microbial safety.
"Dr. Marks is incredibly deserving of this highest honor from ASABE," said CANR Interim Dean Kelly Millenbah. "His MSU colleagues respect Brad as a high-impact researcher and leader in his field, and we're grateful for his service to our community. He's also a renowned teacher, and our students benefit from his expertise, humor, and commitment to their success." she added.
Leo Kempel, dean of the College of Engineering, noted that being named a Fellow is a lifetime achievement.
"Election as a Fellow of ASABE is an indication of the high regard for the significant impact and high quality of Dr. Marks and his students among colleagues, and it shows the esteem Brad enjoys among his closest disciplinary peers," Kempel said. "All of us at Michigan State University are extremely proud that Brad is a Spartan."
To read more about Marks, visit egr.msu.edu.