Miller Recognized by W.K. Kellogg Foundation for International Community Engagement
Aug 04, 2022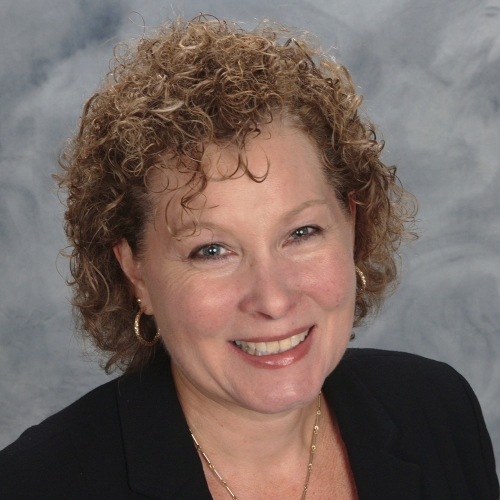 A research collaboration by MSU professor of psychology Robin Lin Miller, entitled "Advocacy and Other Tactics to Challenge Barriers to HIV Care for Gay and Bisexual Men and Transgender Women (Project Act)," has been selected as an Exemplary Project of 2022 by the W.K. Kellogg Foundation Community Engagement Scholarship Awards program.
Jointly administered by the Association of the Land-grant Universities and the Engagement Scholarship Consortium, the Kellogg awards program recognizes universities for outstanding accomplishments in developing deep and mutually beneficial partnerships with communities through their discovery, learning and outreach activities.
Based on the notable achievements of her project, MSU President Samuel L. Stanley Jr., M.D., recognized Miller, and her community partner, MPact Global Action for Gay Men's Health and Rights, as representatives of the impactful work being done by faculty, staff and students across MSU in collaboration with community partners.
Read the full story on MSU Today.